eCommerce Design
6 Places to Eat in Baltimore
Sep 15, 2017 • 2 Min Read
6 Places to Eat and Drink in Baltimore
We always get so excited when conferences in our industry come to our hometown. It really gives us a chance to show off our great city and amazing neighborhoods, and as part of that spirit, I wanted to share 6 of my favorite places to eat and drink during your stay.
1. Loch Bar

Located on the Promenade at the Four Seasons, Loch Bar has an amazing raw bar and seafood menu. When you add on live music seven nights a week, you can't go wrong. I'd highly recommend ordering a Crush and a dozen oysters while sitting out on the patio.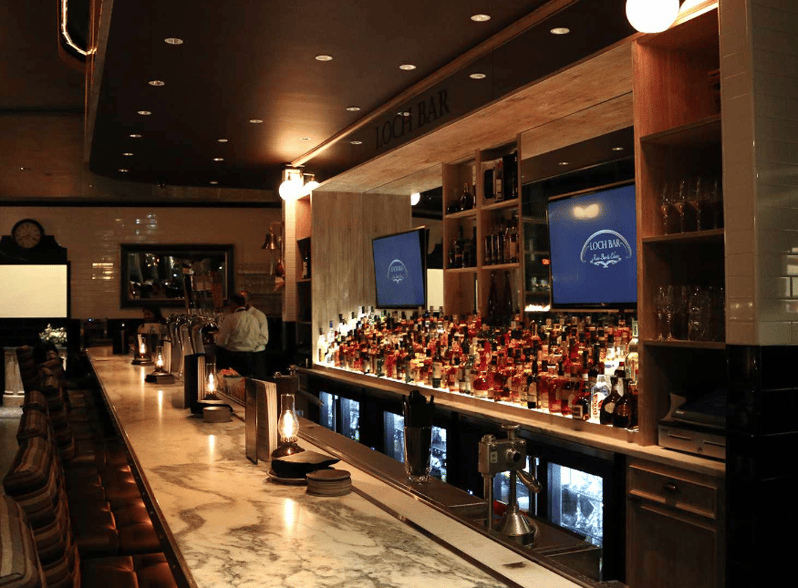 Photo: http://www.lochbarbaltimore.com/baltimore/
2. La Scala
La Scala is upscale Italian located in our own Little Italy. It's not the same old spaghetti and meatballs - but homemade pasta and unique entrees. I say to start with some shrimp toast and a grilled caesar salad, then finishing things off with one of mom's homemade cannolis.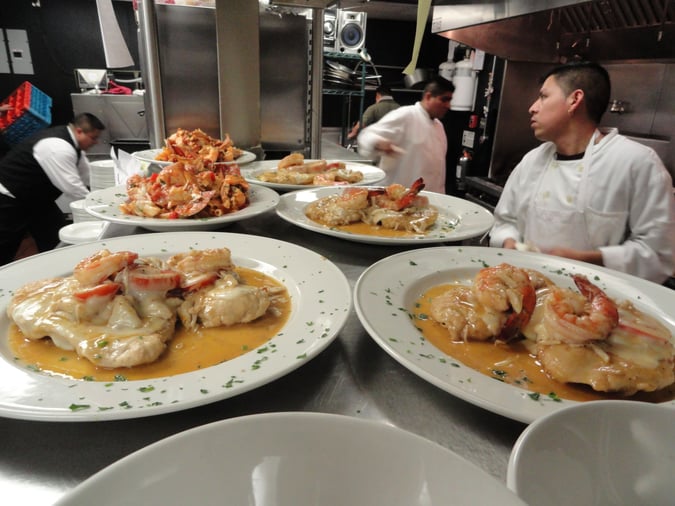 Photo: http://lascaladining.com/
3. Abbey Burger Bistro Fells Point
Next we are headed over to Fells Point, a historic waterfront neighborhood that was established 1700's. Abbey Burger Bistro is casual spot with burgers, bar food and an amazing beer selection. You can build your own burger selecting exotic meats, or pick one of the favorites off the menu. When you are done, walk around the corner to the Cat's Eye for funky live bands 7 days a week...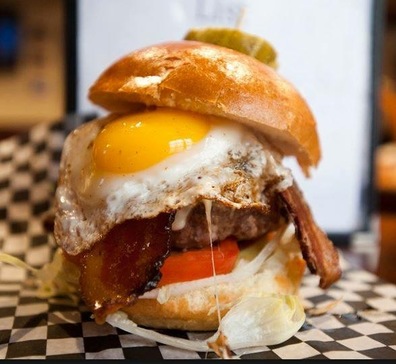 Photo: http://www.abbeyburgerfellspoint.com/
Heading up to Hampden, we have The Food Market. Led by Chad Gauss, one of Baltimore's most respected Chef's, the food market has one of the most approachable, unique menu's in the city - and quite frankly, my favorite crab cake. After you finish, take a stroll down Hampden's iconic 36th street for some ice cream at The Charmery.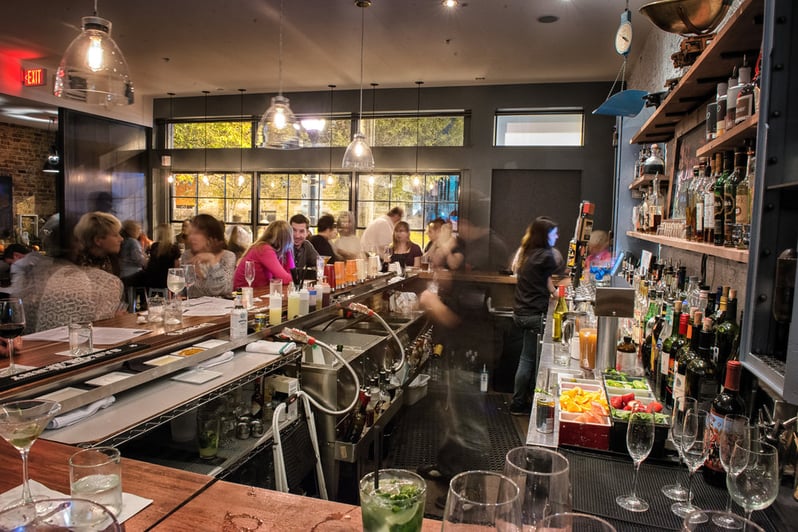 Photo: http://www.thefoodmarketbaltimore.com/
While the only national chain on the list, our Capital Grille is a true favorite among locals wanting a traditional steakhouse experience. Located in the Inner Harbor across from the National Aquarium, it's also great for the solo traveler who wants to sit at the bar and have a great meal.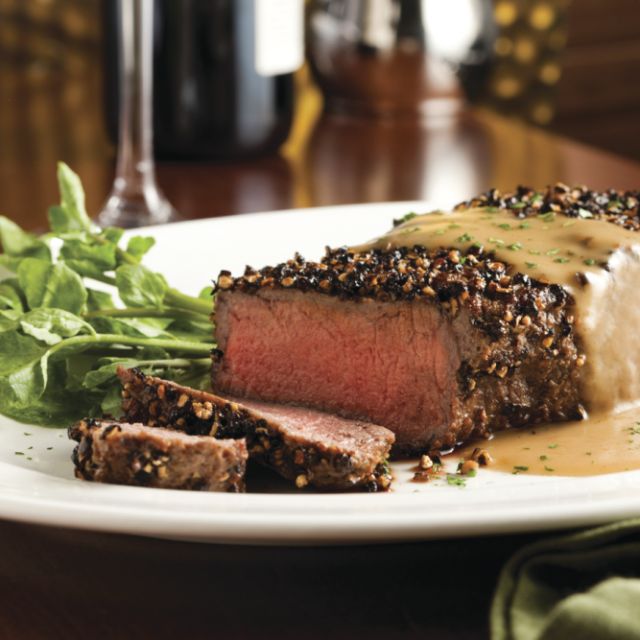 Photo: https://www.opentable.com/the-capital-grille-baltimore
5. Clavel
Our 6th place is a little off the beaten path in a neighborhood called Remington. With amazing tacos and a mezcal menu to die for, you can't go wrong. When you are done, walk down the street to their sister speakeasy called W.C. Harlan.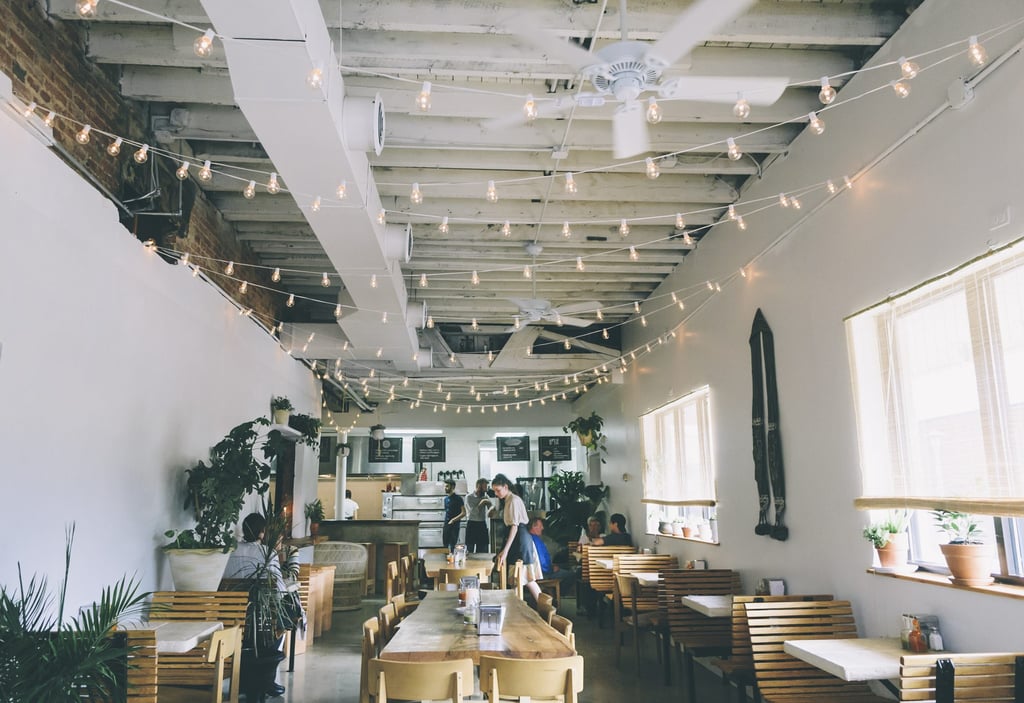 Photo: http://barclavel.com/
If you have any other questions about Baltimore (or eCommerce) don't hesitate to contact us via our website or tweet at us.
Related Content
You Also May Like
Blog
As the eCommerce landscape continues to evolve, businesses are constantly seeking...