Groove Commerce

Need a boost in online sales? Think site search! Learn how to properly leverage this tool for increased profits.
1 MIN READ | eCommerce
[Webinar Recording] Leveraging eCommerce Site Search to Maximize Store Profits
Ethan Giffin


Need a Boost in Sales? Think Site Search!
After years of auditing eCommerce websites, we at Groove still find plenty of etailers who ask what they can be doing better to increase their overall transaction conversion rate, yet they aren't fully taking advantage of site search.
Why is this always such a shock to us? Our benchmarking at Groove has shown that visitors who interact with site search are 3-5x more likely to become customers, and of those orders, the average order value (AOV) is 25-50% higher than normal.
In our April 2014 webinar, we joined forces with our friends at SearchSpring to teach you everything that you need to know about properly leveraging site search to increase store profits.
What you'll learn in this

FREE

webinar recording:
How a small improvement to site search can vastly improve conversion rate and bottom-line revenue
5 key site search features that every eTailer should know about (and use)
An overview of search analytics for better performance tracking
And more!
http://groovecommerce.wistia.com/medias/sxg1nri5ce?embedType=iframe&videoFoam=true&videoWidth=600
SearchSpring combines advanced site search and category navigation with their IntelliSuggest analysis engine to bring customers a full service front-end solution for product merchandising.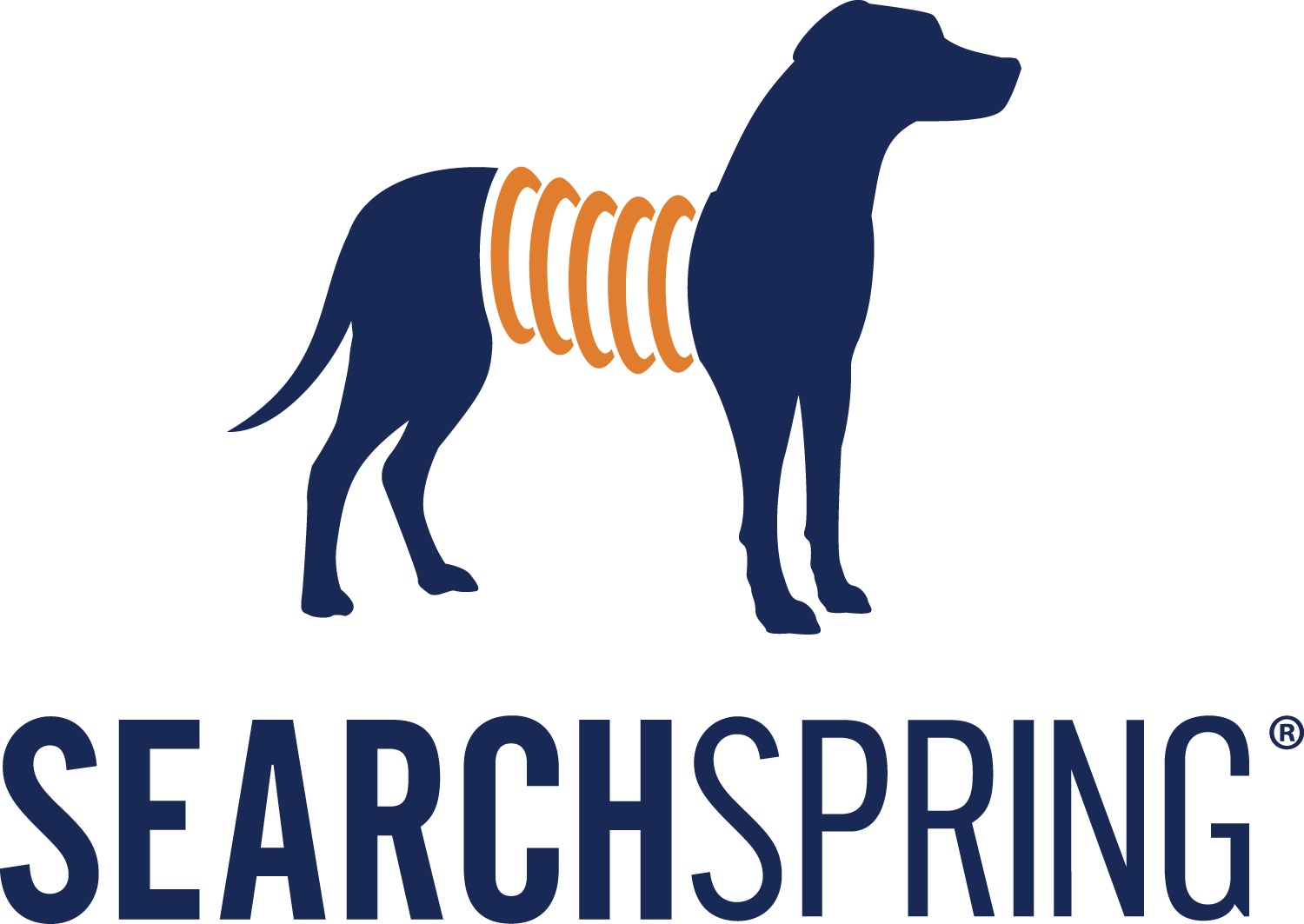 Get in Touch
Subscribe for industry insights and resources.