Custom BigCommerce Design
With powerful out-of-the-box features and extensive customization, BigCommerce is ideal for Enterprise brands looking to stand out in a crowded eCommerce landscape. With more than 11 years of BigCommerce agency experience, our custom BigCommerce designers understand how to leverage today's trends to help your business grow with BigCommerce design and development.
Connect with our Team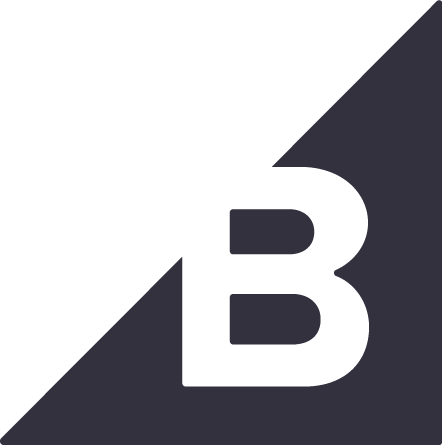 Custom BigCommerce Design
We start every custom BigCommerce store with a strategy tailored for your business. From there, our designers and developers bring that vision to life with engaging designs and coding best practices. The real power comes post-launch, when our team of marketing strategists helps you develop and launch campaigns to increase traffic, optimize for conversions and drive more sales.
Benefits of a Custom BigCommerce Design
B2C & B2B Functionality
Whether you're selling direct to consumers or to other businesses, BigCommerce can accommodate your eCommerce workflow.
Fully Customizable
BigCommerce design is fully customizable, so you can create user experiences as unique as your business.
Robust Extensions
BigCommerce has one of the largest development communities in the world, giving you access to a library of powerful extensions.
On-Premise/Self-Hosted
With BigCommerce, you own and operate hosting. This gives you full control over every aspect of your website's deployment.
Our Clients and Brands