Custom HubSpot COS Design
With powerful out-of-the-box features and extensive customization, HubSpot is ideal for Enterprise brands looking to stand out in a crowded eCommerce landscape. With more than 11 years of HubSpot agency experience, our custom HubSpot designers understand how to leverage today's trends to help your business grow with HubSpot design.
Connect with our Team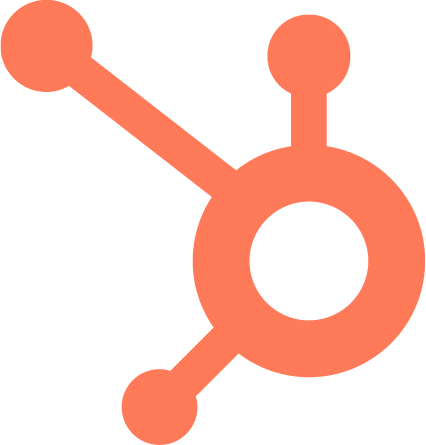 Custom HubSpot Design
We start every custom HubSpot store with a strategy tailored for your business. From there, our designers bring that vision to life with engaging designs and UX/UI best practices. From there, our team of marketing strategists will help you develop and launch campaigns on HubSpot that will increase traffic, optimize for conversions, and drive more sales.
Other HubSpot Services
Our HubSpot Design Process
Discovery & Research
We are able to develop a user journey and sitemap on HubSpot that converts visitors to leads by combining competitive research, brand positioning, and the identification of buyer personas.
User Experience (UX)
We use your overall strategy to inform content placement, conversion opportunities and website design which allows us to create a structure for your website design requirements on HubSpot.
Website Design (UI)
The HubSpot COS allows our website design agency to bring your site to life and motivate conversion with interface design, typography, imagery, animation and illustration.
Website Development
Our inbound-certified developers work in lock step with our designers to bring your site to life on HubSpot. We use responsive best practices and develop custom integrations to ensure your site looks and performs as expected.
SEO Strategy
We help you stand out in organic search by developing a detailed SEO strategy. This includes keyword recommendations, search volumes, URL structure, and competition analysis to help you attract more visitors and leads.
Content Migration
We make sure your site loads quickly and responds beautifully on multiple devices. We use industry best practices to package and size visual assets to ensure a seamless user experience.
Quality Assurance Testing
HubSpot COS gives us the ability to rigorously inspect every aspect of your site to ensure your users enjoy a high-quality, conversion-centric experience.
Optimization
HubSpot has multivariate and A/B testing functionalities that we use to build on existing site strengths and continually optimize your site for conversions.
Website Support
From banner creation to software updates, HubSpot COS allows our team to continuously ensure your website performs like the day you launched. We maintain both your website technology and design through HubSpot to ensure you remain up-to-date.
Our Clients and Brands