Custom HubSpot COS Development
With powerful out-of-the-box features and extensive customization, HubSpot is ideal for Enterprise brands looking to stand out in a crowded eCommerce landscape. With more than 11 years of HubSpot agency experience, our custom HubSpot web developers understand how to leverage today's trends to help your business grow with HubSpot development.
Connect with our Team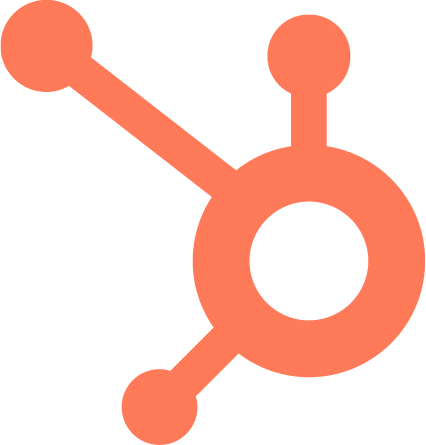 Custom HubSpot Development
We start every custom HubSpot store with a strategy tailored for your business. From there, our developers bring that vision to life with coding best practices. The real power comes post-launch, when our team of marketing strategists helps you develop and launch campaigns to increase traffic, optimize for conversions and drive more sales.
Our HubSpot Development Process
Discovery & Research
Our development team helps you lay a strong foundation for success. From choosing HubSpot to evaluating marketing integrations, we partner with you to create a research-driven strategy for inbound growth.
User Experience (UX)
Our designers and developers work together on HubSpot to create user experiences as unique as your business
Website Design (UI)
Once our design team creates interface design, animation and illustration to reflect your brand's unique look and feel, our developers bring your site to life through coding best practices.
Web Development
We are more than just a web development agency. They bring our creative team's designs to life on the HubSpot COS.
SEO Strategy
We help you develop a thorough SEO strategy, complete with keyword recommendations, competition, search volumes, URL structure and more to attract new visitors to your site with organic search.
Content Migration
We handle content transitions with care to ensure SEO continuity. Whether you're migrating a blog or an entire website to HubSpot, we have the expertise to help you navigate the process with peace of mind.
Quality Assurance Testing
Through HubSpot, we make sure your site works the way it's supposed to with comprehensive quality assurance testing. This ensures a positive user experience for your customers before launch.
Optimization
From A/B tests to multivariate programs, we believe websites should be in a constant state of improvement. HubSpot allows us to test button colors, call-to-actions and website copy to increase conversions and jumpstart overall performance.
Website Support
Our ongoing website support ensures your website stays up-to-date with software and other technology requirements. We also support your brand with banner and page creation to attract repeat visitors.
Our Clients and Brands