Custom Magento Design
As one of the most customizable eCommerce platforms, Magento 2 can help Enterprise brands create a designs that are as unique as their products. As a Magento website design agency, our team builds on that functionality with 11 years of experience to help your store stand out and grow.
Connect with our Team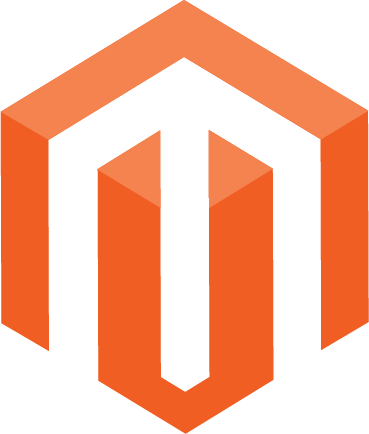 Custom Magento Website Design
Be believe successful eCommerce designs begin with strategy. That's why we base every Magento design on customer insights and behavior to increase conversions. We create custom Magento experiences that entice your customers to purchase and elevate your brand's overall aesthetic.
Benefits of Custom Magento Design
B2C & B2B Functionality
Whether you're selling direct to consumers or to other businesses, Magento can accommodate your eCommerce workflow.
Fully Customizable
Magento design is fully customizable, so you can create user experiences as unique as your business.
Robust Extensions
Magento has one of the largest development communities in the world, giving you access to a library of powerful extensions.
On-Premise/Self-Hosted
With Magento, you own and operate hosting. This gives you full control over every aspect of your website's deployment.
Our Clients and Brands