Shopify Plus Design & Development
As one of the fastest eCommerce platforms on the market, Shopify Plus helps growing retailers showcase and sell online with ease. We can help you navigate a crowded landscape and stand out with Shopify design and development.
Connect with our Team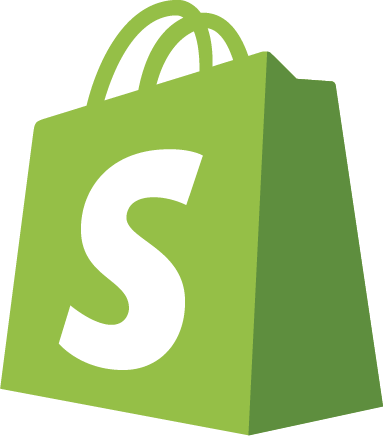 Growing Brands with Shopify Development
As a Shopify agency, we help brands build high-converting online stores. Starting with strategy, we bring your custom design to life with Shopify development on their easy-to-use platform. Then, our marketing strategists help you optimize, create fresh content and run marketing campaigns to drive traffic and revenue.
Benefits of Shopify Plus
B2C Functionality
Shopify is a light-weight platform that's easy to configure and manage – making it a great fit for smaller B2C stores.
Extensive App Store
With Shopify's eCommerce app library, you can extend your website's functionality and spend less time on custom development.
Fully Hosted SaaS
Forget about hosting fees, manual updates and outages. Shopify handles the heavy lifting so you can focus on growing your business.