 Absolute Elyx Case Study
Platforms
WordPress
Shopify Plus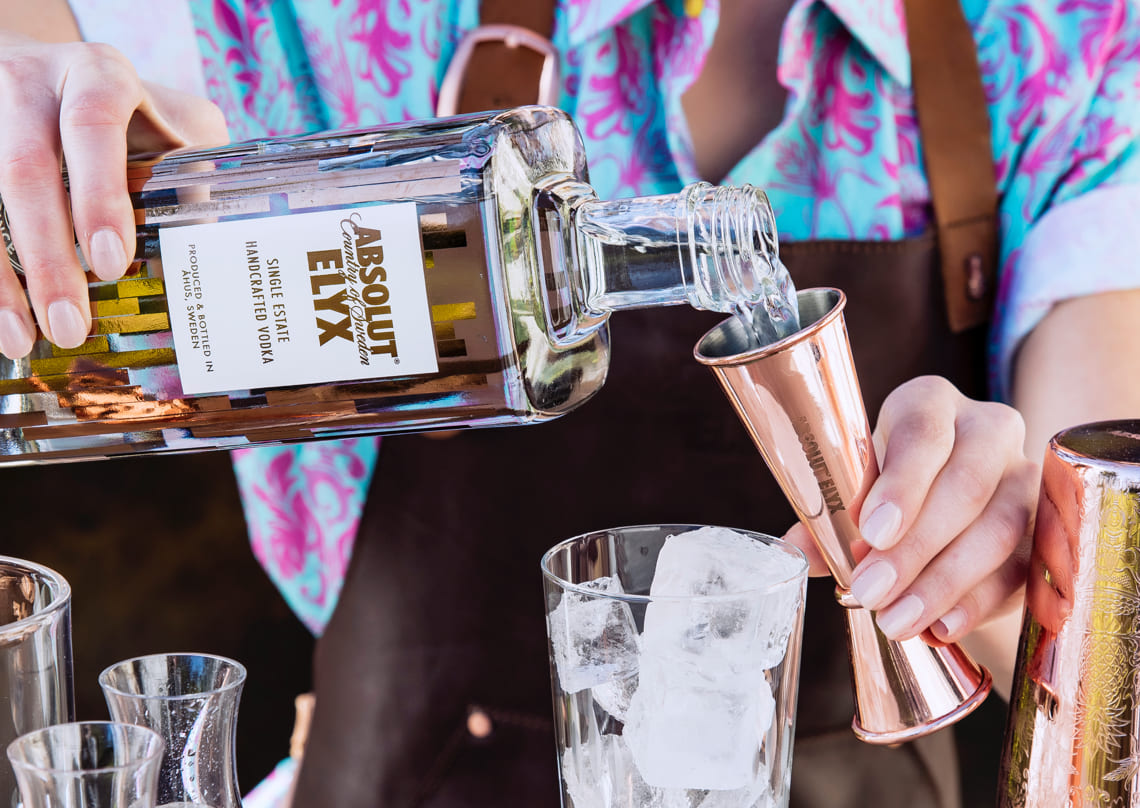 The Challenge
Luxury Vodka Seeks a Luxurious Online Brand Experience
Absolut Elyx is a truly unique vodka that is crafted completely by hand in vintage copper.

Absolut challenged Groove Commerce to assist them in providing their customers with an online experience as indulgent and smooth as their Elyx vodka.
The Solution
Absolut(ly) New WordPress Design
Platforms
WordPress
Shopify Plus
Services
Website Design
Website Support
Website Development
Lead Generation Strategy
Our team conducted thorough strategy and market research in order to identify weaknesses and opportunities on Elyx's WordPress site. From there, our design team got busy creating a custom UX/UI that was followed by coding best practices from our developers.

HOW WE DID IT:
Strategy & Market Research
WordPress Design & Development
Launch Absolutelyx.com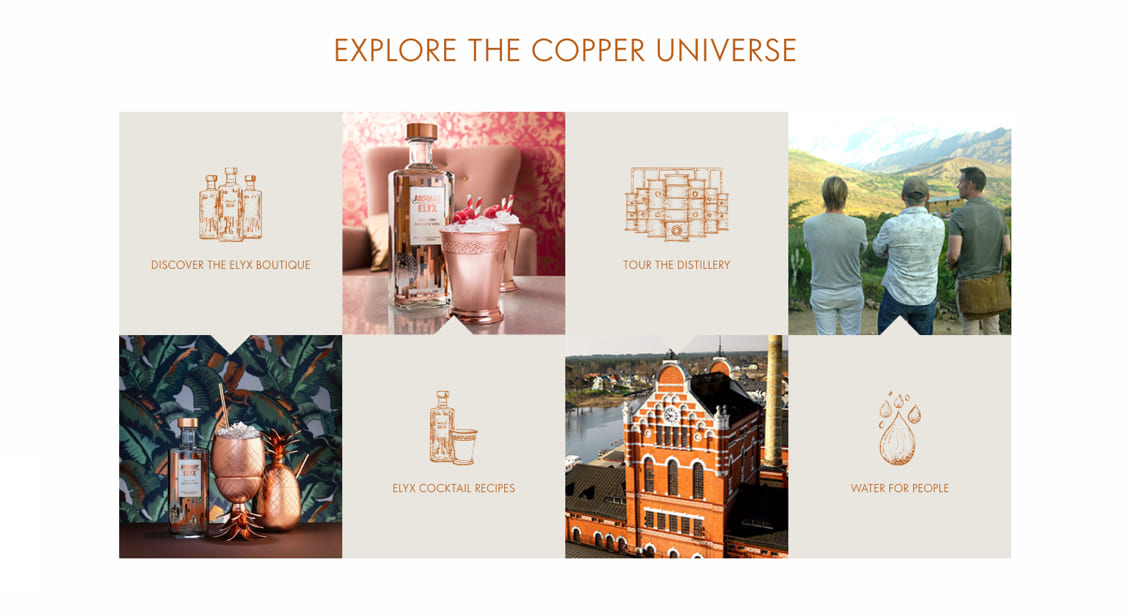 Explore Left-to-Right
Sample Slide Header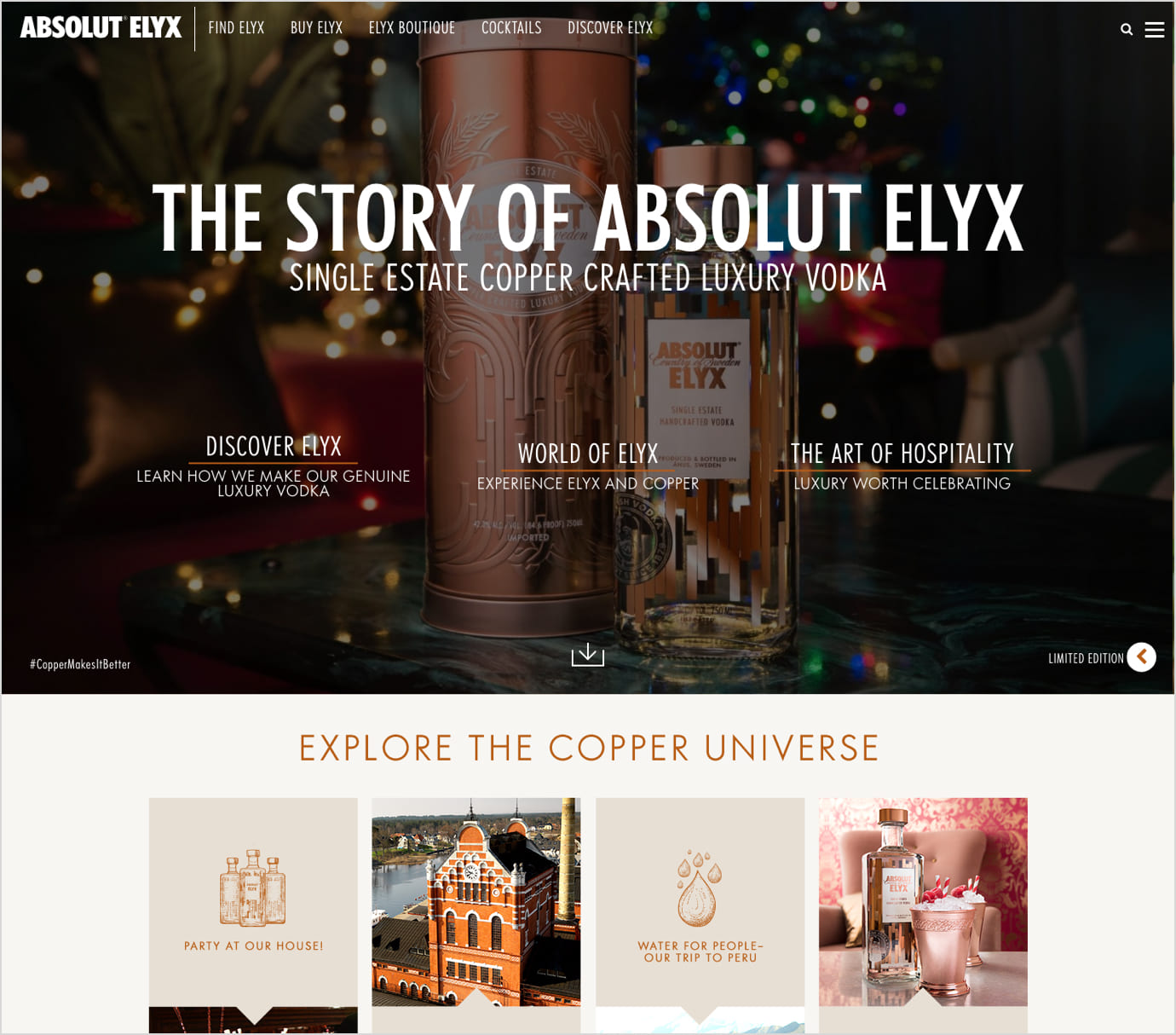 Sample Slide Header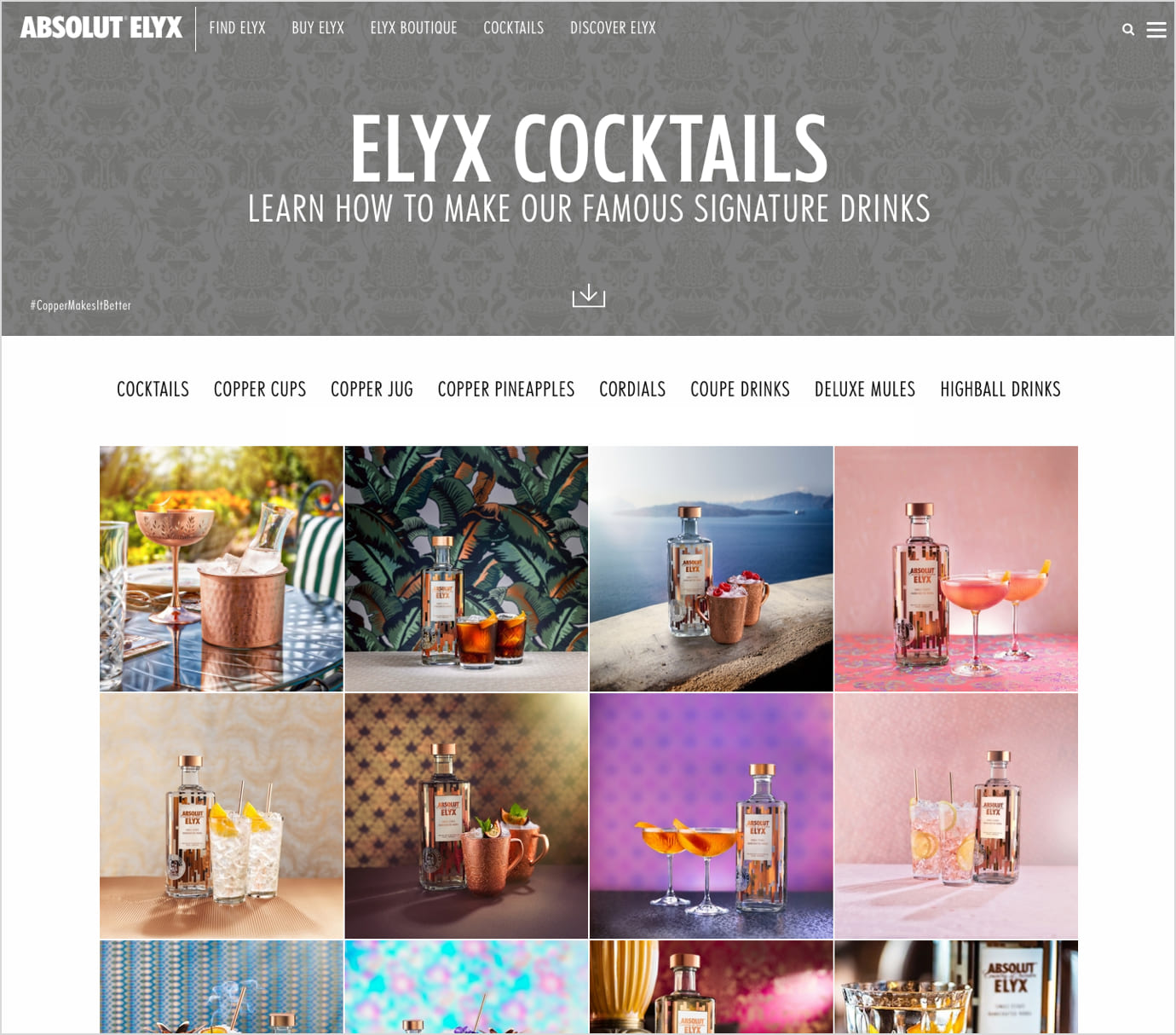 Sample Slide Header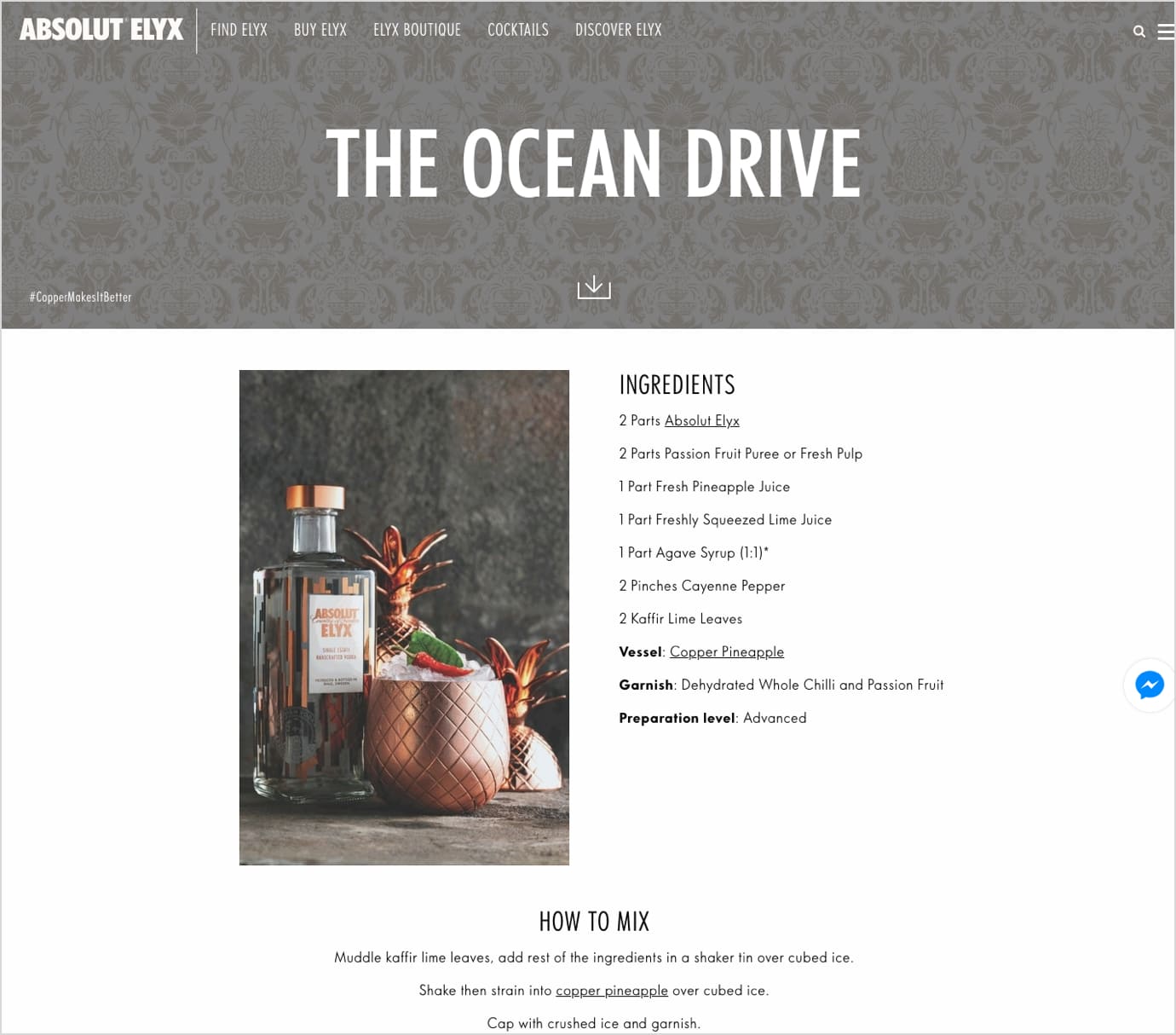 The Story of Absolut Elyx
We delivered the immersive brand experience that Absolut Elyx was looking for. The site now tells a story and received an immediate increase in traffic and page visits. Additionally, our team was able to connect the online experience with the company's active social media presence.
Accomplishments
UNIQUE BRAND VOICE AND AESTHETIC
CHOOSE YOUR OWN ADVENTURE UX
INCREASE IN SESSIONS