Connecting AS400 & eCommerce
BigCommerce &
IBM AS400 Integration
Automatically update inventory & delivery dates in real time
with this custom AS400 Integration.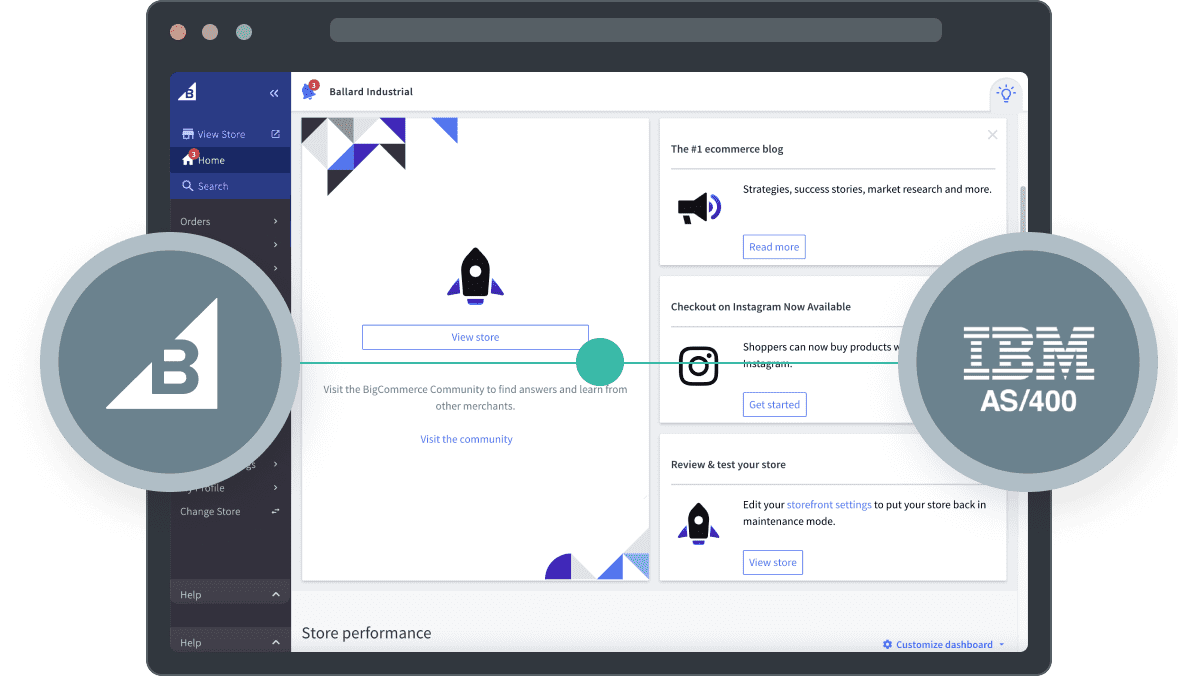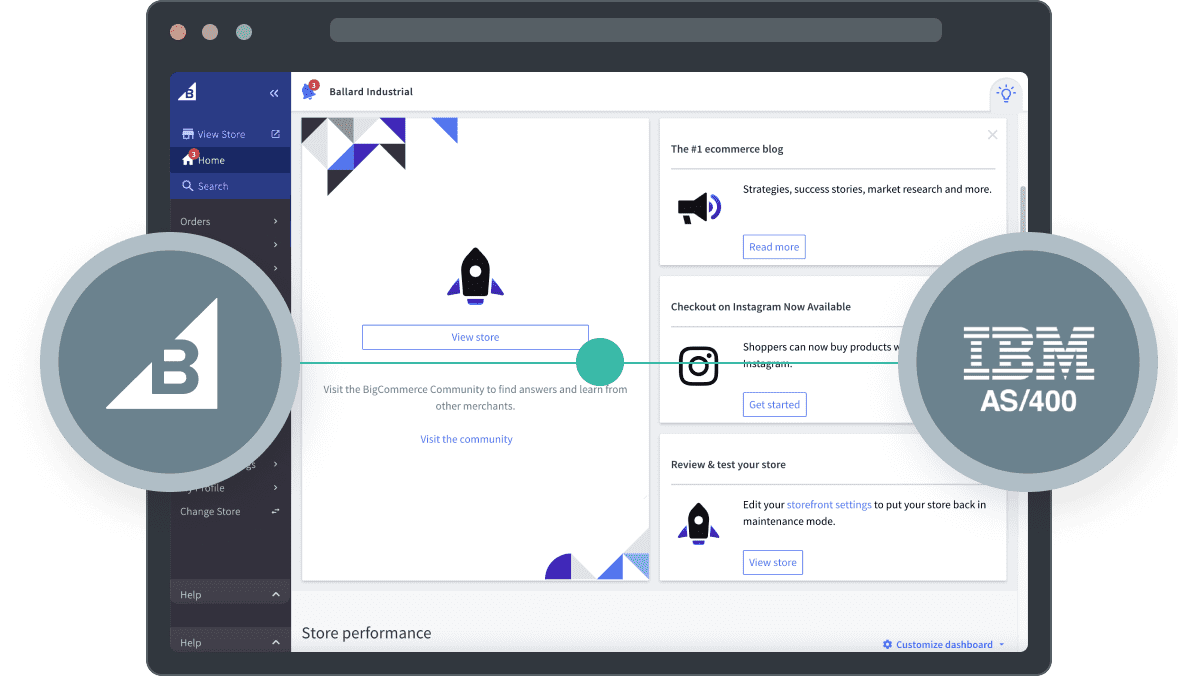 Stay Up-To-Date
Automatically Update Inventory & Availability
Wire BigCommerce into the AS400 ERP system so that inventory and product availability update automatically on product detail pages. This allows both customers and the company to see how many items of a SKU are left in stock at any given time.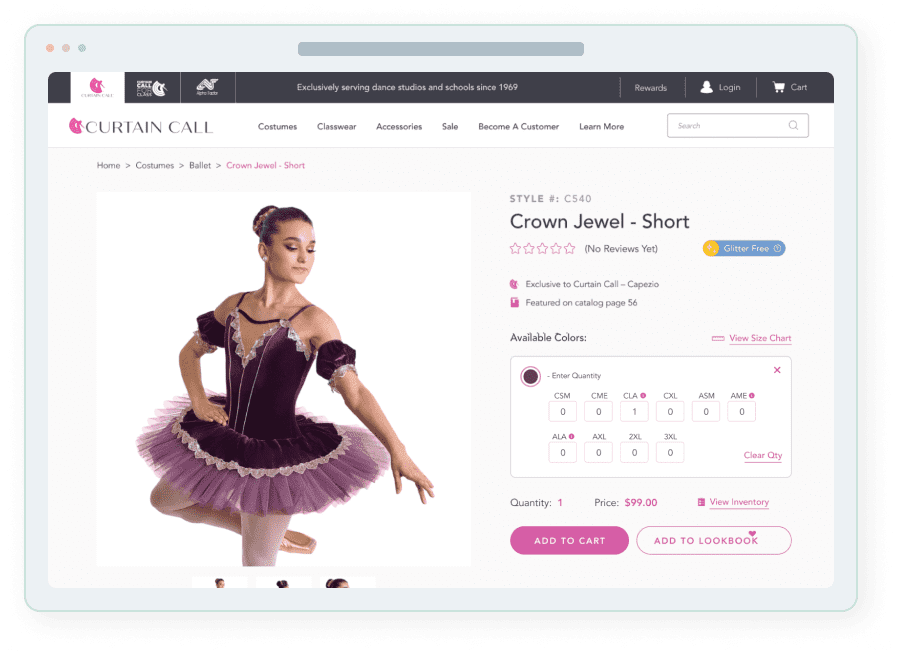 Stay Organized
Keep Track of Orders
Decrease manual data entry and web transaction errors by allowing orders from BigCommerce to sync into the AS400, as well as allow orders originating from the AS400 to sync into BigCommerce. All order data that is tracked and logged is stored in the AS400 Integration.