Connecting AS400 & eCommerce
BigCommerce &
IBM AS400 Integration
Automatically update inventory & delivery dates in real time
with this custom BigCommerce AS400 Integration.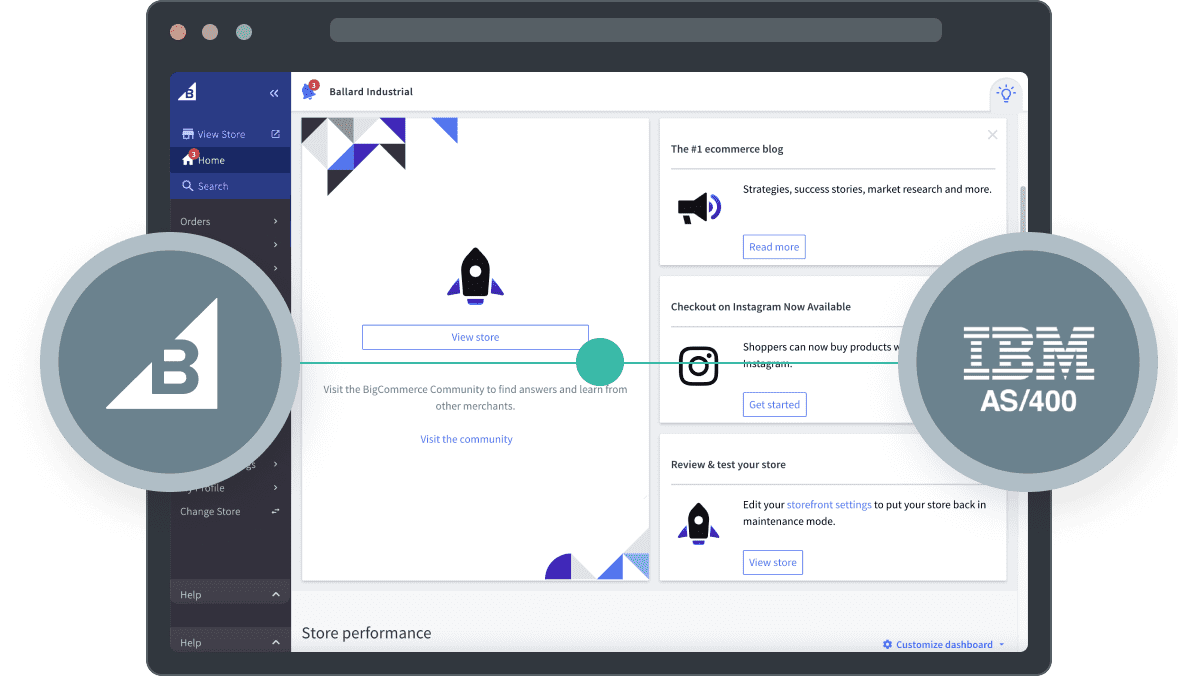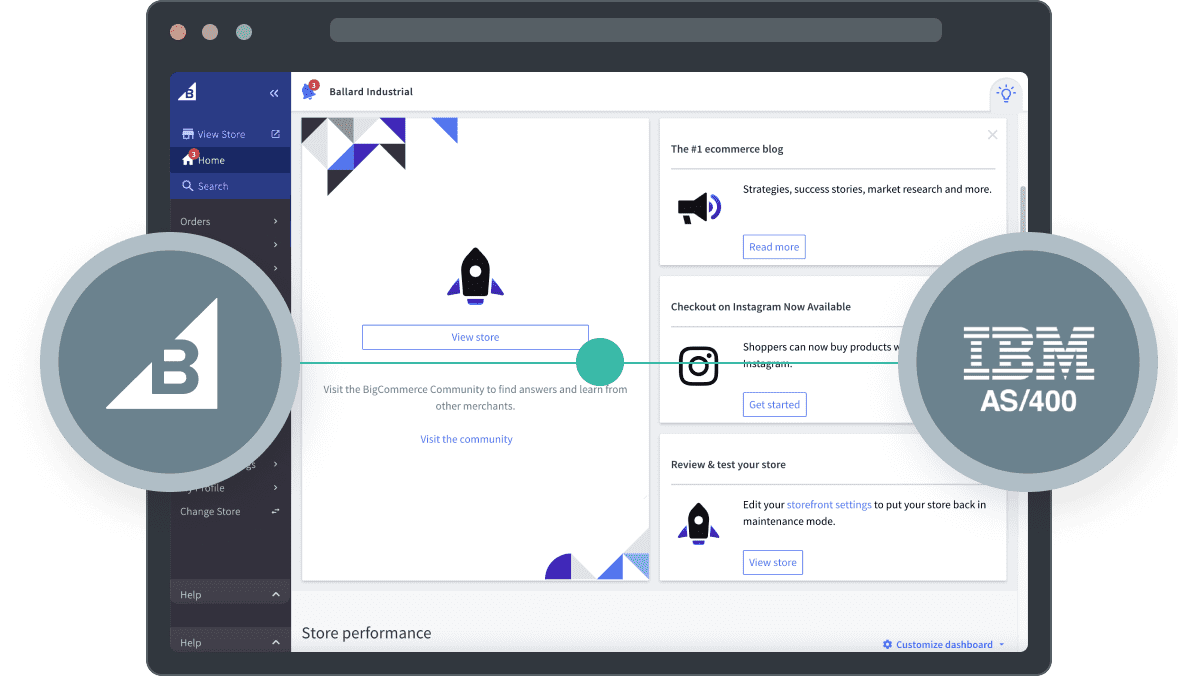 Stay Up-To-Date
Automatically Update Inventory & Availability
Wire BigCommerce into the AS400 ERP system so that inventory and product availability update automatically on product detail pages. This allows both customers and the company to see how many items of a SKU are left in stock at any given time.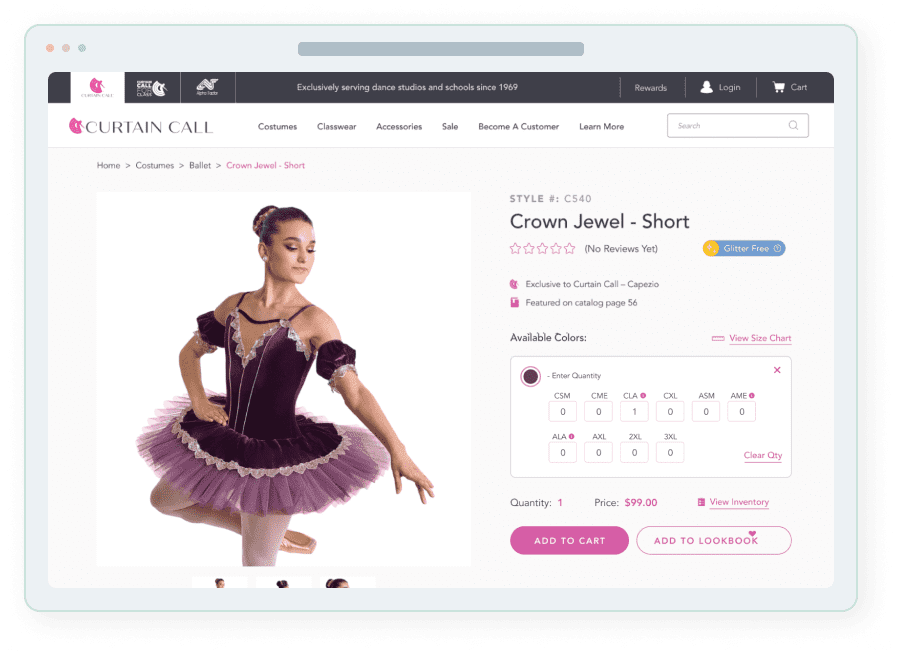 Stay Organized
Keep Track of Orders
Decrease manual data entry and web transaction errors by allowing orders from BigCommerce to sync into the AS400, as well as allow orders originating from the AS400 to sync into BigCommerce. All order data that is tracked and logged is stored in the BigCommerce AS400 Integration.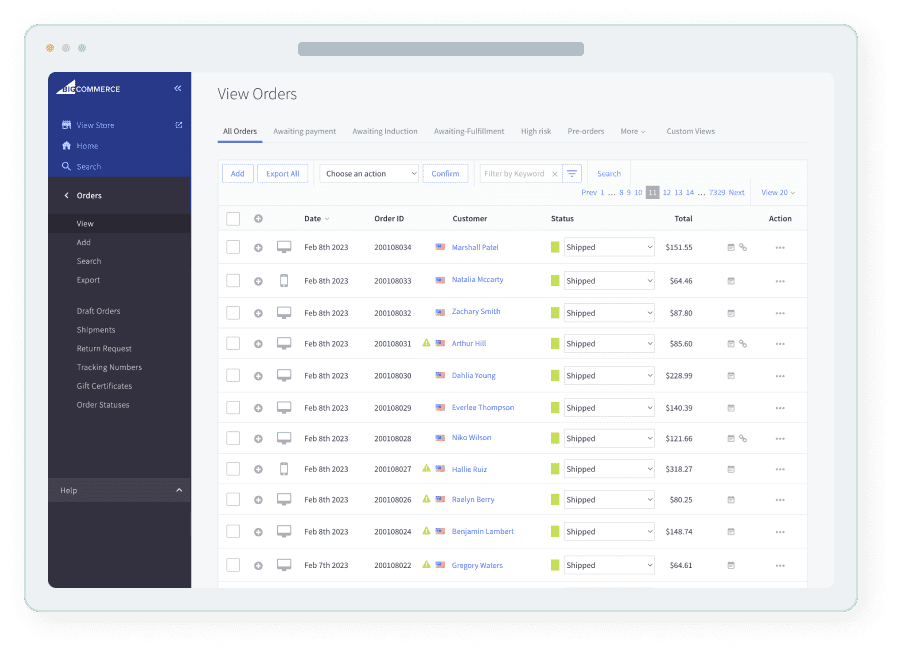 BigCommerce AS400 Integration
Additional Features & Benefits
Discover what true data integration can do for your business. No matter the needs of your internal teams, our team of BigCommerce-certified developers are ready to integrate your online store with your IBM AS400.
Transfer & Cleanse Data
With our BigCommerce & AS400 integration, you can automatically sync any and all previous store data to your BigCommerce store. Once the BigCommerce and IBM AS400 integration is up and running, .CSV spreadsheets will become a relic of the past.
Unify Your Data View
We've seen the worst of it. Phone orders in one platform, online orders in another and a load of headaches keeping track of it all. By linking your IBM AS400 (previously iSeries) with BigCommerce, you and your customers alike can view all orders from the customer's BigCommerce account.
Simplify Shipment Tracking Numbers
No matter how and where you ship your products from, that information can now be seamlessly passed between your integrated systems without missing a beat. With our integration, tracking information entered in the AS400 is synced to the BigCommerce customer's account - and vice versa.
Carry Over Customer Accounts
Whether your customers have placed only orders before or only through your website, all of their account information is transferred when using our IBM AS400 integration. While a password reset may be required in some scenarios, all of their order history and contact information will be right where they left it.
Apply Promotions & Discounts
Use your AS400 to set pricing discounts or promotions and watch those same changes reflect on your BigCommerce store front end. No more confusion with promotion schedules across different selling channels.
See Your Products Everywhere You Need Them
It goes without saying. When you use our BigCommerce & IBM AS400 integration, all of your products, variants and associated data are synced in real-time between the platforms. This core functionality of our integration enables you to begin selling on BigCommerce with ease.
Decide Source Of Truth
Our team of developers are able to customize this integration to meet your exact needs. Whether you want certain data to be synced only from the AS400 to BigCommerce, or vice-versa, we can make it happen.