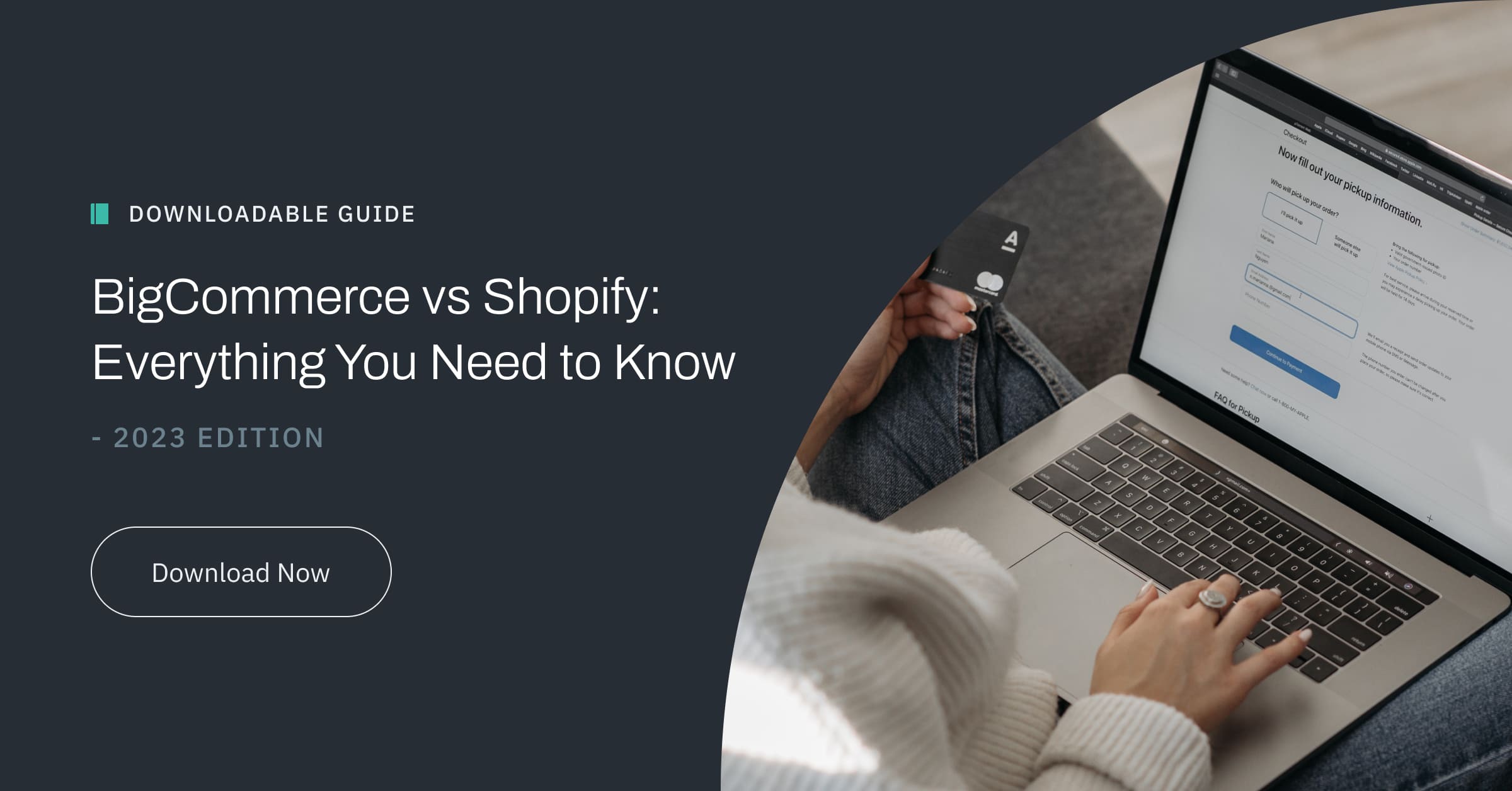 From detailed functionality and features to honest pros and cons, this guide reveals all you need ...
In the realm of persuasive communication and digital marketing, the art of crafting captivating and influential copy has always been important. However, with the rapid ...
In the realm of digital content creation, video has emerged as a dominant force, captivating audiences with its immersive and dynamic storytelling capabilities. With the ...
In today's interconnected world, social media has transformed into an indispensable platform for businesses, influencers, and individuals alike. With billions of active users ...
T he rapidly evolving world of AI in eCommerce means that artificial intelligence tools have become indispensable for businesses seeking to optimize their operations, enhance ...
In today's fast-paced world, automation plays a vital role in various industries, including eCommerce. However, the concept of automating tasks is not new. Throughout ...
Online stores need to catch our attention and be memorable in order to stand out. One big way they do this is through visual branding. So, what is it and why is it important? ...
Watch on YouTube Starting with the Basics: What is a CDP? To start, let's peel back the layers of marketing-speak and dive into what a CDP is at its core. While the term can ...
Watch on YouTube With countless studies having emphasized website speed's impact on various aspects of user experience and business metrics, it's time we delve into how to ...
Results 1 to 8 of 497 in total