Hubspot & eCommerce
Partner With The #1 Trusted HubSpot eCommerce Agency
Unlock your online store's full potential and maximize your eCommerce revenue by partnering with our Diamond HubSpot agency. When you work with our team, you gain access to expert support, custom solutions, and best-in-class Marketing Hub strategies that grow your online store.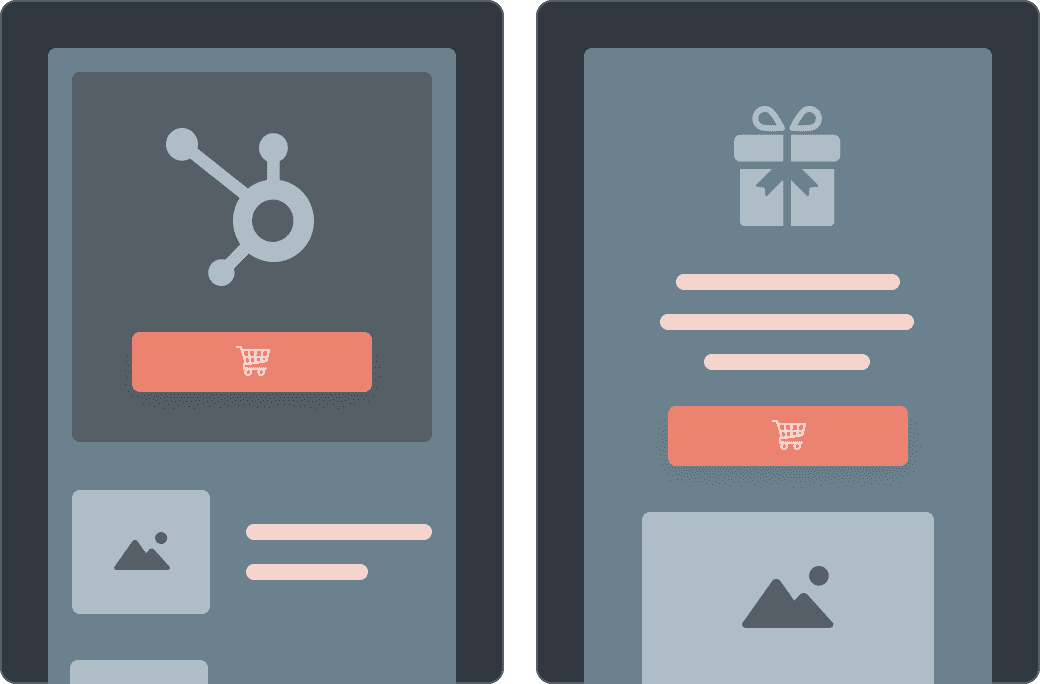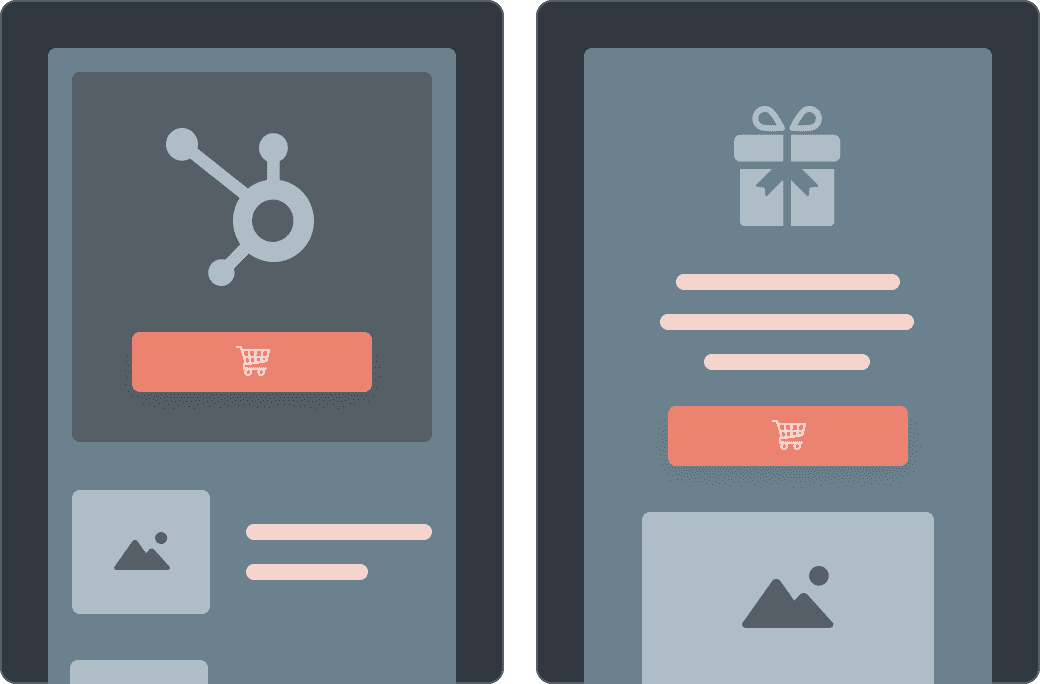 what we do
Where HubSpot & eCommerce Meet
When you work with Groove Commerce, you partner with the most-trusted HubsSot eCommerce agency in the industry. Our track record of delivering award-winning and high-impact results for clients makes us the ideal choice for mid-market and enterprise merchants. If you're ready to leverage HubSpot with your eCommerce store, you've come to the right place.
Our Certifications
Developers of the HubSpot & BigCommerce Integration
As developers of the HubSpot & BigCommerce Integration, we offer a seamless integration between two of the most powerful CRM and eCommerce platforms on the market. This integration provides you with access to a comprehensive suite of marketing, sales, and customer service tools to streamline your business operations.
Creators of HubSpot Academy's eCommerce Course
We are honored to be the only agency selected by HubSpot to develop an eCommerce-focused course for their LMS, HubSpot Academy. This course provides eCommerce professionals with in-depth trainings to help grow their businesses. Join the thousands of students who have already started their journeys to become eCommerce experts.
Trusted by 100+ eCommerce Merchants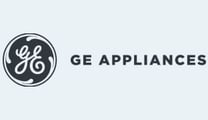 Where HubSpot & eCommerce Intersect
Maximize Online Orders With HubSpot eCommerce Marketing Experts
As a Diamond HubSpot Partner, we help merchants like you use the platform's powerful marketing capabilities to drive online revenue. From abandoned cart recovery to personalized email campaigns, our team can help you set up and manage email strategies that convert.
10x
Return on Investment
Our strategic approach to eCommerce, combined with our specialized HubSpot expertise, helps our average client drive a 10x ROI within 12 months.
50+
Successful Accounts
With a proven track record of success, we've helped over 50 clients achieve their goals using HubSpot marketing strategies.
HubSpot eCommerce Services
Grow Better with HubSpot eCommerce Marketing Services
Although you might associate it with lead generation, HubSpot offers eCommerce capabilities that drive measurable impact. With a comprehensive suite of marketing services, learn how we earned HubSpot's recognition as one of the most-specialized HubSpot eCommerce agency in the market today.
eCommerce Email Campaigns
While paid advertising has it's time and place, why wouldn't you attract visitors (and customers) directly to your online store. By hosting valuable content related to your products or services, more potential customers will find your website without the need for an increased paid media budget.
Automated eCommerce Workflows
We help mid-market and Enterprise merchants create powerful eCommerce automations in HubSpot. By setting up fundamental flows like abandoned cart and welcome series, your brand can nurture website visitors encourage them to purchase – all without manual intervention.
As a part of our HubSpot eCommerce Email Marketing Management, we take a data-driven approach. Ultimately, when we understand customer behavior, we can help you create personalized email designs and copy that drive online revenue.
Marketing Hub for eCommerce
We are proud to be the most trusted HubSpot partner for eCommerce merchants. We use the full capabilities of HubSpot Marketing Hub to provide award-winning email marketing and creative commerce services. This allows merchants to send both campaigns and automated emails with ease, ensuring maximum conversion and online sales.
Additionally, we've created a proprietary integration between HubSpot and BigCommerce to seamlessly share data between the two platforms. The enables us to provide our clients with fully integrated and streamlined eCommerce solutions.
BigCommerce HubSpot Integration
Our team has developed a seamless integration between HubsSpot and BigCommerce, revolutionizing the way B2C and B2B eCommerce merchants manage marketing automation. With this integration, merchants can effortlessly sync their order data with contacts, helping them create targeted and automated email flows and marketing activities within HubSpot.
Award-Winning Results
HubSpot eCommerce Case Studies
Wanting to take their marketing efforts to the next level using HubSpot, learn how Caragh Nursery added email marketing to their toolbox using HubSpot Marketing Hub.
With an inefficient form management and and data collection process, Hello Divorce knew it was time to make a change. Learn how our signature HubSpot Jumpstart resulted in the following metrics:
+ 70% Users
+ 67% Sessions
+ 10% Pageviews
+ 1 Happy Customer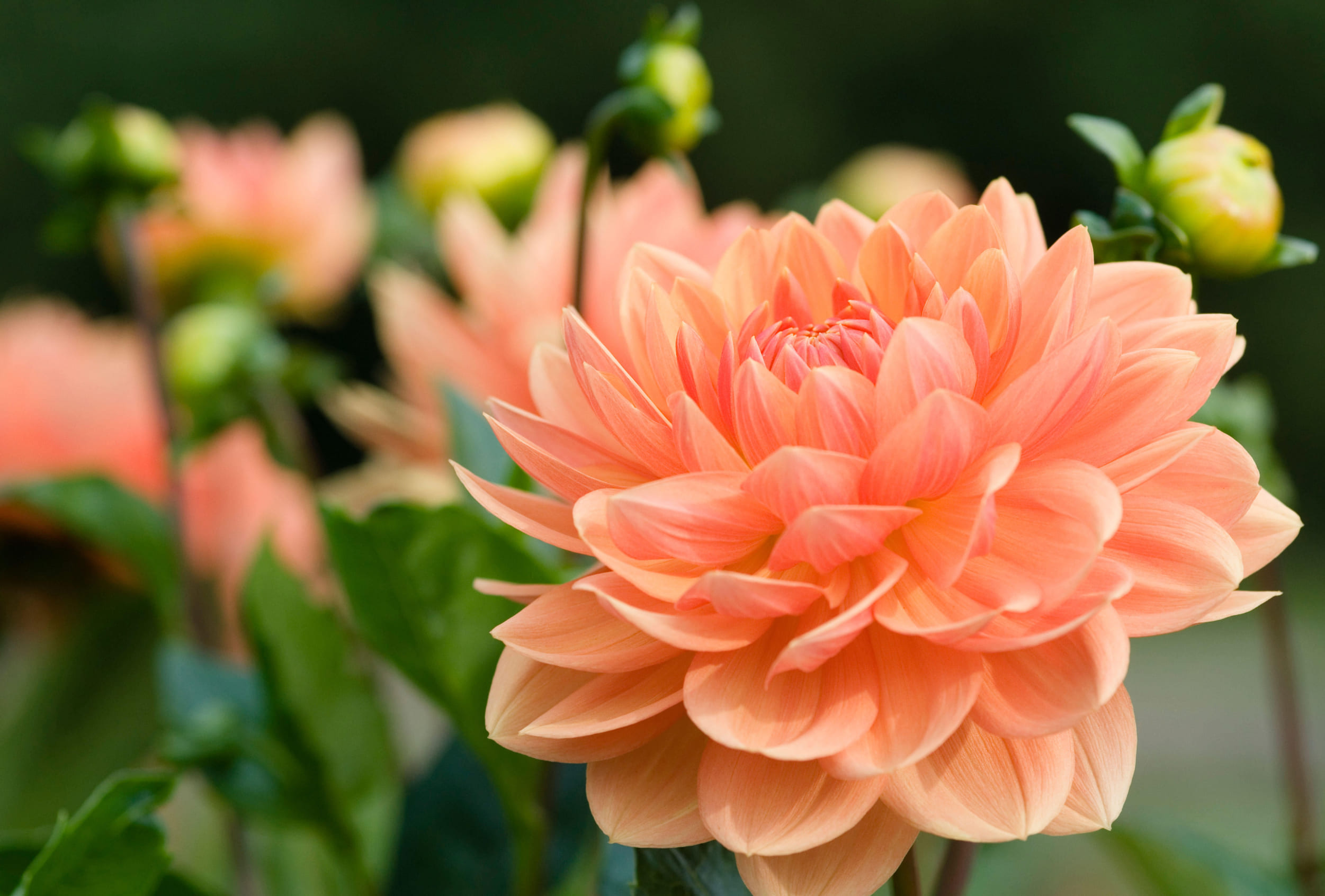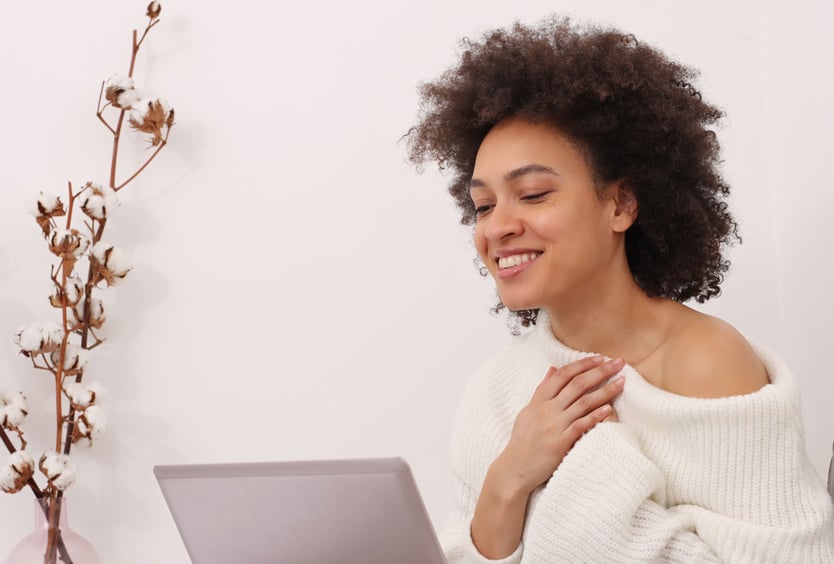 faqs
Frequently Asked Questions
What email marketing services do you offer for eCommerce businesses using HubSpot?
Our email marketing services for eCommerce stores using HubSpot includes email campaign design and development, list segmentation, automation setup and management, and detailed reporting. We specialize in creating personalized and impactful email campaigns that drive conversions and customer engagement based on real-time eCommerce platform data.
How do you determine the best email marketing strategy for our eCommerce business?
Our email marketing strategy is tailored each eCommerce business we work with. By taking into consideration your target audience, product offerings and marketing goals, our team will identify your specific needs to create a strategy that maximizes the impact of your email campaigns.
How do you handle list segmentation and personalization in email campaigns?
Our team will handle all aspects of list segmentation and personalization for your email campaigns. From identifying target segments to creating custom content for each group, we use data and insights from your eCommerce platform to ensure maximum relevance and engagement from your subscribers.
What is your process for designing and developing email campaigns?
Our process for designing and developing email campaigns includes strategy, creative writing and design, testing, optimization and deployment. Our team works closely with yours to ensure your email campaigns align with your business goals and drive measurable impact.
Can you help us with email automation and triggering?
Yes, our team is highly experienced in setting up and managing eCommerce marketing automations in HubSpot.

This includes welcome campaigns, abandoned cart reminders and post-purchase follow-ups. Our automation strategies increase customer engagement and drive conversions for your online store. If you're interested in learning more, follow the link below.
What kind of design options do you offer for email campaigns?
We offer a wide range of design options for email campaigns, including custom asset design. Our team of experienced designers will work with you to create eye-catching and impactful email campaigns that engage your subscribers and drive conversions. We are also comfortable working with your internal team of designers to accommodate your individual workflow.
How do you measure the success of our email campaigns?
We use advanced reporting and analytics dashboards within HubSpot to measure the success of your email campaigns. The metrics we measure to indicate success include open rates, click-through rates, conversion rates and online revenue. By tracking these KPIs we are able to continuously improve and optimize your email campaigns for better results.
Testimonials
What our Clients Have to Say
"We have been working with Groove for over two years. They are knowledgeable and always listens to our needs. I would recommend them to any colleague in need of an eCommerce agency."


Director of Marketing Dippin' Dots
"Since we began working together about 2 years ago Groove Commerce has become our one stop solution for marketing services, paid media advertising, and website support."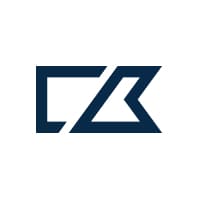 eCommerce Manager Cutter & Buck
"We came in with some lofty goals. From the get go, Groove has put pure focus on establishing and improving target returns on ad spend as well as overall brand equity in paid search and social."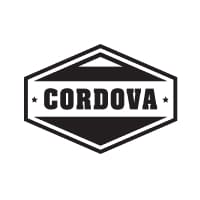 eCommerce Manager Cordova Outdoors
"We originally reached out thinking we wanted a developer to help with our current site. Groove took the initiative to recommend and migrate us to a new platform that actually met our needs."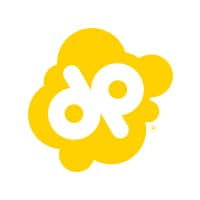 Marketing Manager Doc Popcorn
"We successfully migrated from Magento to BigCommerce and designed a site that converts better with an excellent UX. With their managed services, we continue to fine tune our performance."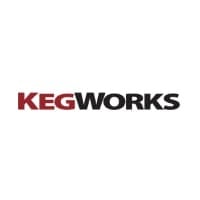 eCommerce Manager KegWorks
"The implementation team was extremely impressive. Since launch, they have helped optimize through consistent and well-managed development projects."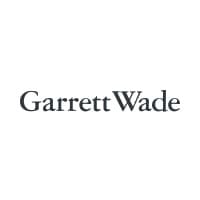 eCommerce Manager Garrett Wade
get in touch
Let's Discuss Your HubSpot eCommerce Goals.