Email & SMS Migration
Klaviyo Jumpstart
Transition to Klaviyo email and SMS without the headache. Capture the power of automation to fill inboxes with intentional messaging that drives eCommerce revenue.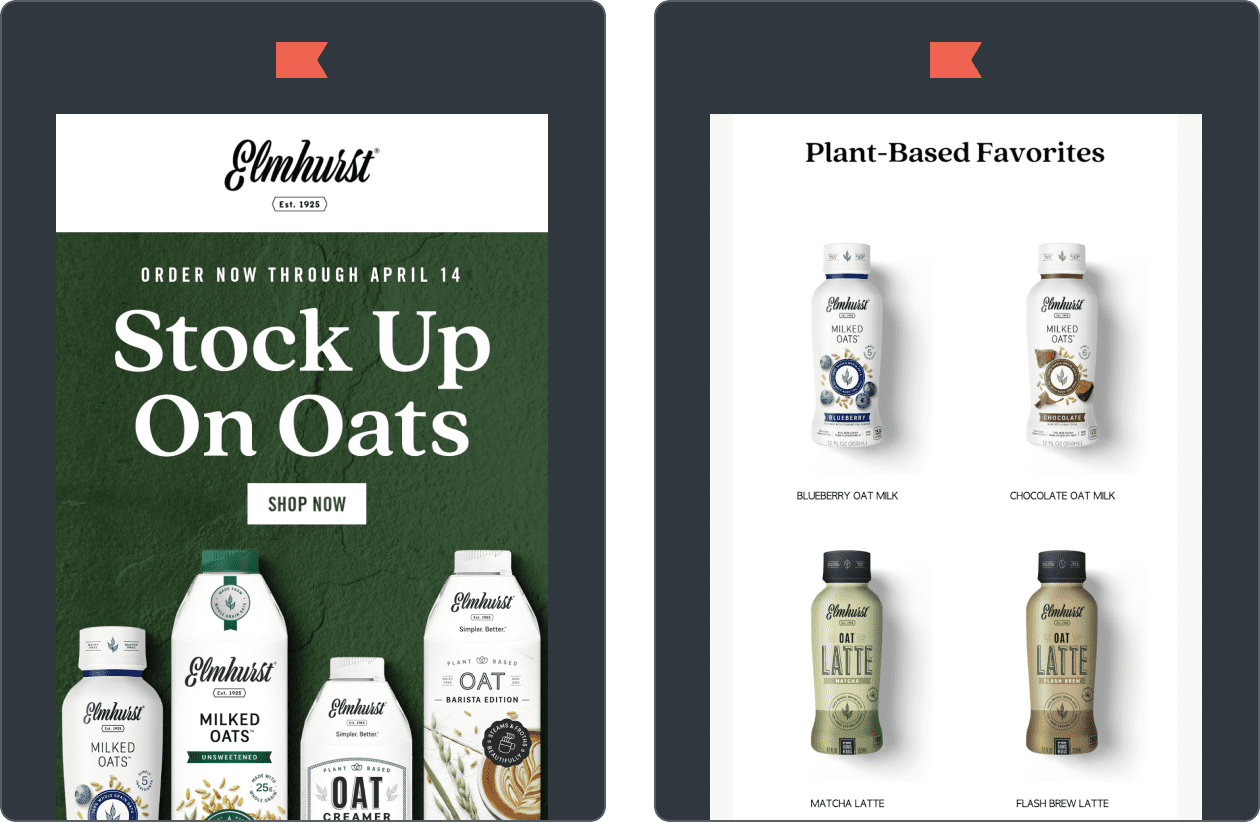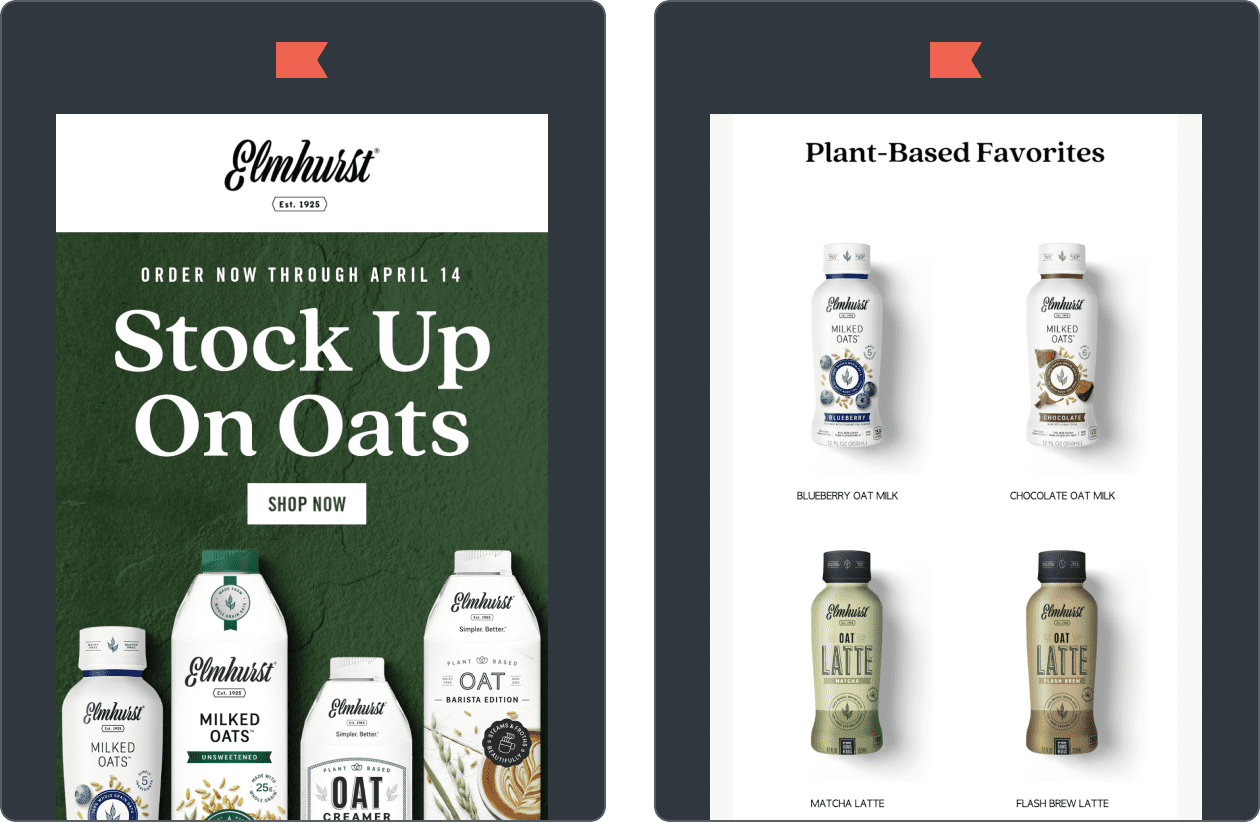 Klaviyo Migration
Setting You Up to Grow With Klaviyo
When you partner with Groove Commerce, our certified Klaviyo Strategists are here to migrate your existing email and SMS provider to Klaviyo. From helping you import and segment contacts to building automated flows, we're focused on improving deliverability, click-through rate and owned revenue. That's the power of partnership.
Our Certifications:
Contact Import & Segmentation Made Easy
It all starts with your customers. Our team migrates contacts and segments from your previous email service provider. Then, we collect any requirements to ensure your new implementation runs like a well-oiled machine.
End-to-End Email & SMS Automation
Start generating revenue while you sleep with Klaviyo flows. Our team architects, writes, designs and implements email and SMS automations that nurture your customers and encourage them to purchase.
Learning Your Business
Klaviyo Email & SMS Discovery
Before we begin, let's take a look at how you're currently communicating to customers and pinpoint the right places to continue the conversation. Then, we'll import your contacts into Klaviyo and strategically segment your audiences to nail the messaging based on individual interests.
What We Offer
Dedicated Onboarding
Discovery Session
Implementation Strategy
Contact Import
List Segmentation
Global Preferences Styling
Brand Library Setup
Form Creation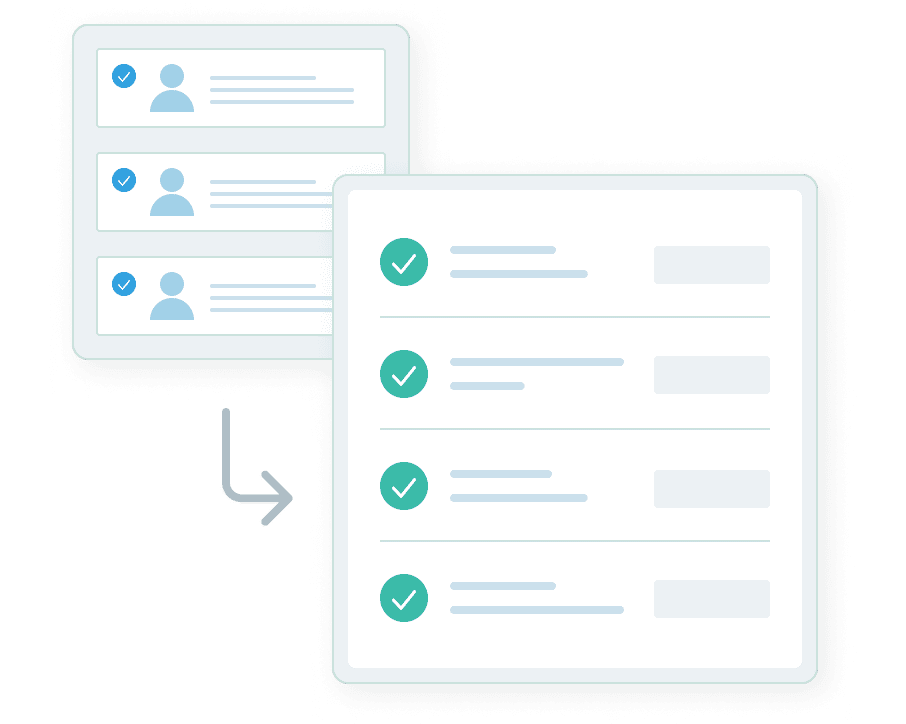 Klaviyo Flow Setup
Automation Architecture & Creation
With a solid content plan in place, we're ready to focus on building flows. Our team will build automations, design assets and create content that drives orders. From Welcome Series to Abandoned Cart, we'll set your team up with the tools they need to thrive.
What We Offer
Flow Architecture
Creative Briefs
Subject Line Creation
Email & SMS Copywriting
Email Asset Design
Email & SMS Pop-Ups
Flow Implementation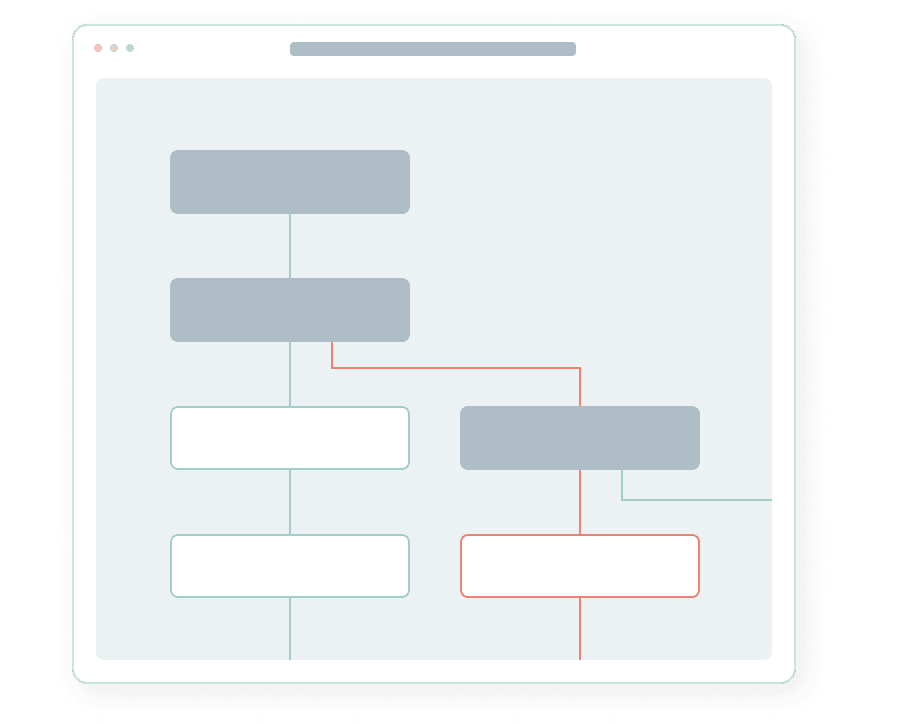 Klaviyo Jumpstart Activation
Implementation & Launch
With templates in place, we will activate a seamless flows that keep you in touch with your customers. No fluff, just best practices that are proven to increase passive revenue. Now, you can get back to what you do best - running your company.
What We Offer
Welcome Series
Abandoned Cart
Browse Abandonment
Custom Flows*
Flow Activation
Pop-Up Activation
Post-Launch Support*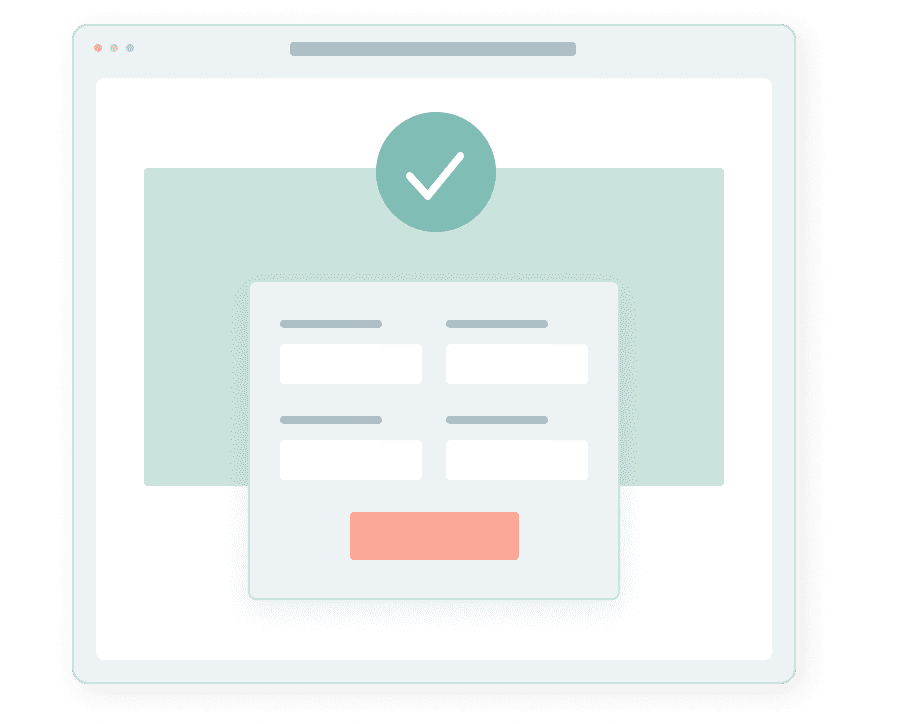 eCommerce Case Studies
Klaviyo Migration in Action
No shopping cart should be left behind. Learn how our Klaviyo Jumpstart helped Elmhurst 1925 migrate email service providers and increase revenue by 46%.
+ 27% Campaign Revenue
+ 46% Flow Revenue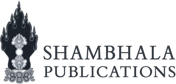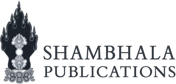 See how we helped this publishing company migrate to Klaviyo and get their mindful materials in the inboxes of more email subscribers, resulting in a 126% revenue increase.
+ 84% Open Rate
+ 158% Click Rate
+ 126% Owned Revenue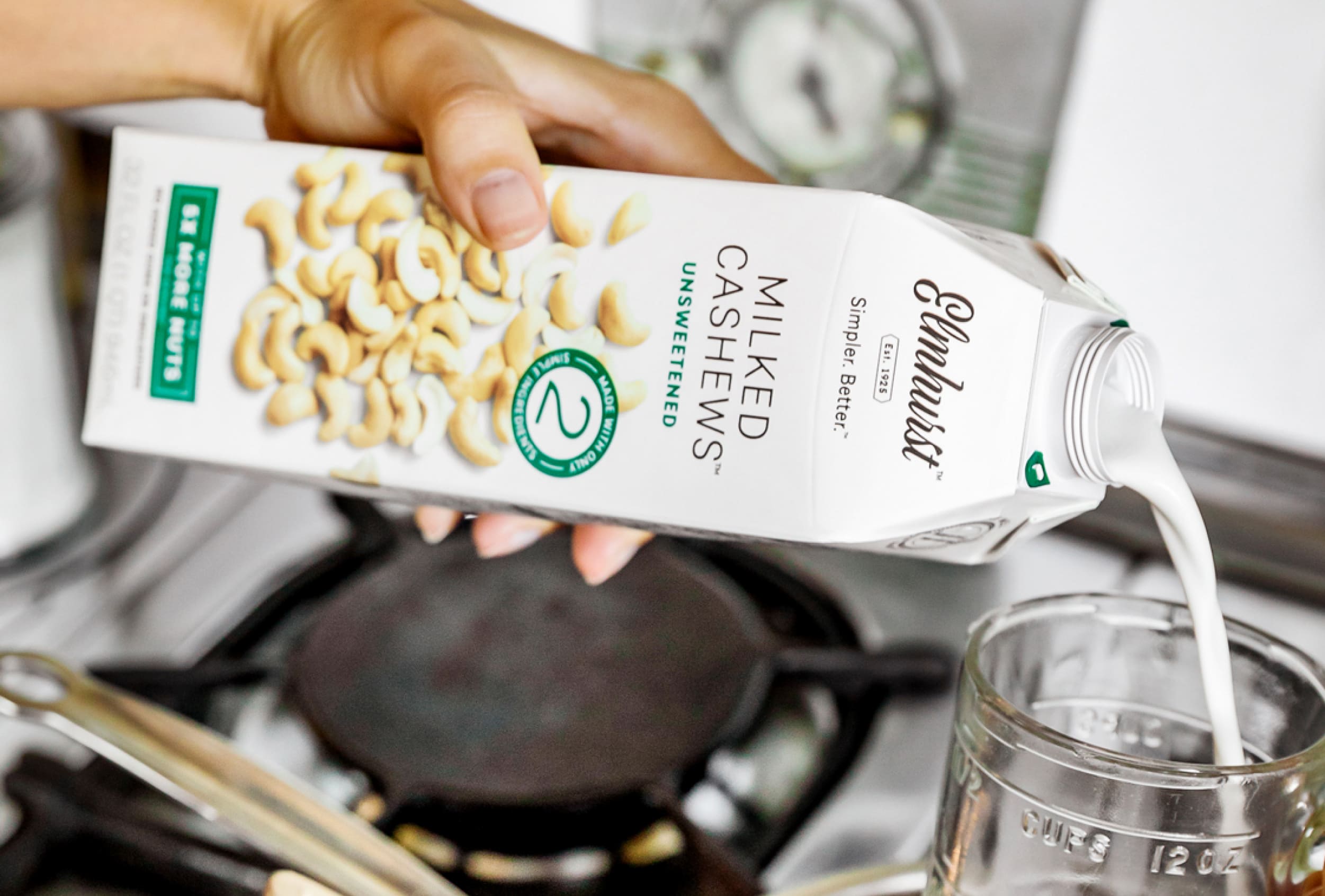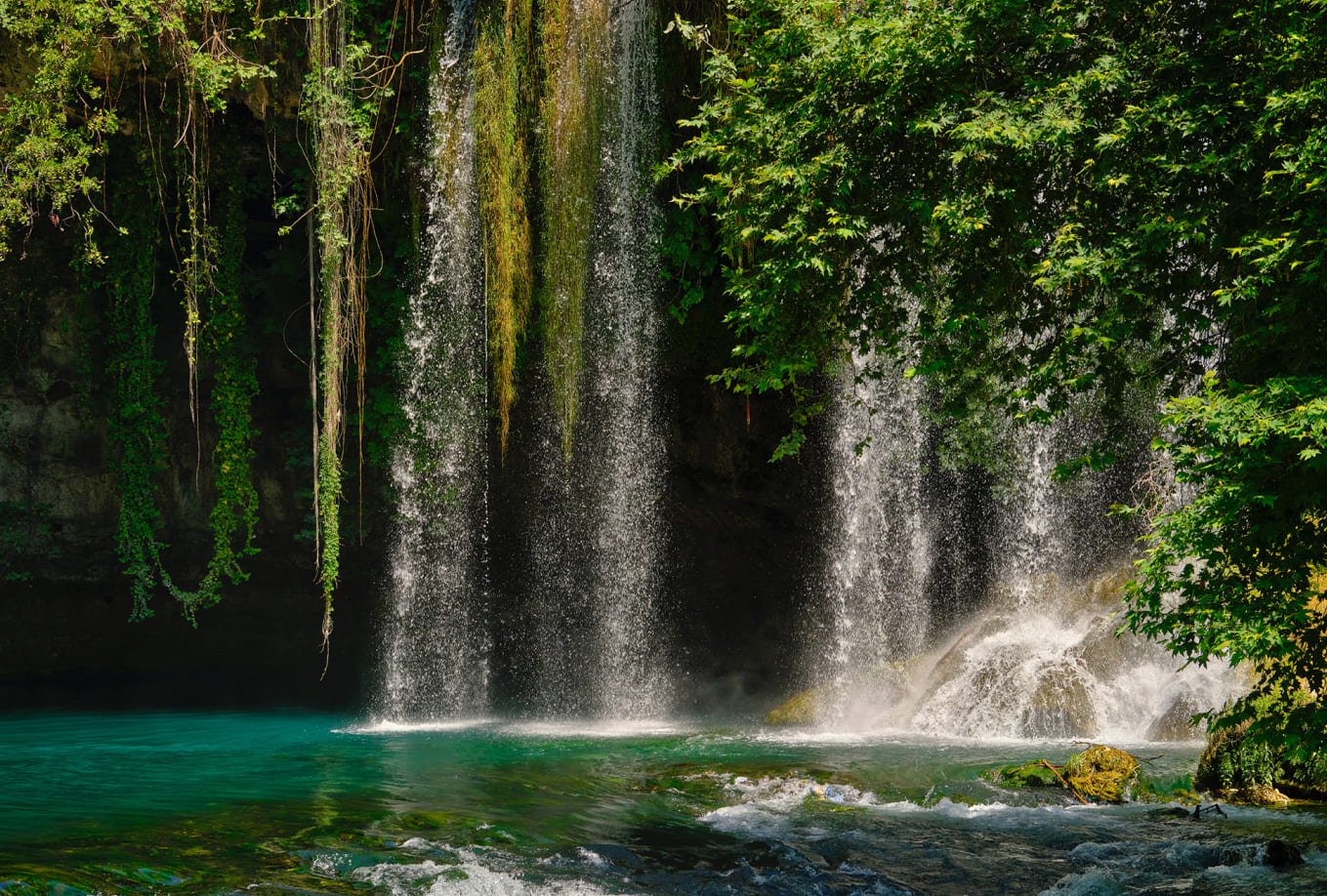 OUR X FACTOR
Why Work with Groove Commerce?
Design, Build & Grow
Get set up for long-term success with a cross-functional team of designers, developers and marketers. Our Groovers are trained to find solutions to drive growth across your entire eCommerce ecosystem.
Drive Measureable Impact
To build deliverables that generate rapid ROI, we keep 5 Core eCommerce Metrics top of mind to measure progress. This translates to more internal and external accountability and transparency for your team.
Build Strategic Partnership
We have a vested interest in helping you grow. That's why we treat our partnership as if your business were our own. We're here to provide strategic plans that make the best business sense for the long haul, not just a quick fix.
Platforms & Technology We Support

faqs
Frequently Asked
Questions
How much does a Klaviyo Jumpstart cost?
We scope every Klaviyo Jumpstart based on each client's unique requirements. However, your total cost will ultimately depend on the complexity and customization of your Klaviyo needs. Once you reach out, one of our Account Executives will walk you through our pricing options, as well as collect any specific business requirements. From there, we'll work with you to put together an estimated investment that works for your budget.
How long does it take to migrate to Klaviyo?
Project length will ultimately vary depending on your specific business requirements. However, our typical email and SMS Klaviyo migrations take from 5-6 weeks to complete. This includes initial discovery, architecture, content population and account activation.
What email platforms can you migrate to Klaviyo?
In short, we can migrate nearly every email service provider to Klaviyo. However, our approach will vary based on if Klaviyo has a native integration with your existing ESP, or if it will require a manual data transfer. Your Account Executive will walk you through these details after you fill out the form on this page and will discuss how your existing ESP will influence our scope of work.
Does Groove Commerce work with Klaviyo SMS?
Yes! Our team of Klaviyo-certified marketers is trained and experienced working with Klaviyo SMS. Whether you're looking for a migration from your existing SMS provider to Klaviyo or are seeking ongoing campaign support, we're here to help.
Is Groove Commerce a certified Klaviyo partner?
Groove Commerce is a certified Platinum Klaviyo partner. This means that our team maintains the required number of Klaviyo certifications, as well as manages the required number of client Klaviyo accounts. This vetting process ensures that our team is fully equipped to help your team manage email and SMS with Klaviyo.
Can Groove Commerce help with email & SMS campaigns?
Absolutely. Although our Klaviyo Jumpstart offering is a one-time project, we offer an ongoing Klaviyo Email and SMS Engagement. This enables our team to provide ongoing campaign and flow support at a level and cadence that makes sense for your business.
How does Klaviyo compare to other eCommerce email providers?
Klaviyo is an ideal fit for growing eCommerce businesses. First, their platform natively integrates with multiple eCommerce platforms, making it incredibly easy to install. Additionally, their offerings in email and SMS automation are simple to use and robust in functionality. If you'd like to see the platform in action, reach out using for the form below and we'd be happy to provide a demo.
Testimonials & Reviews
What Our Clients Have to Say
"We have been working with Groove for over two years. They are knowledgeable and always listens to our needs. I would recommend them to any colleague in need of an eCommerce agency."


Director of Marketing Dippin' Dots
"Since we began working together about 2 years ago Groove Commerce has become our one stop solution for marketing services, paid media advertising, and website support."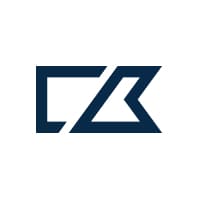 eCommerce Manager Cutter & Buck
"We came in with some lofty goals. From the get go, Groove has put pure focus on establishing and improving target returns on ad spend as well as overall brand equity in paid search and social."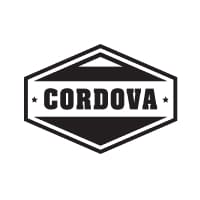 eCommerce Manager Cordova Outdoors
"We originally reached out thinking we wanted a developer to help with our current site. Groove took the initiative to recommend and migrate us to a new platform that actually met our needs."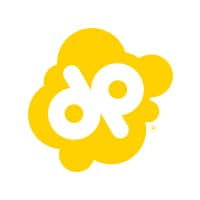 Marketing Manager Doc Popcorn
"Groove Commerce has expertise at all levels. It always felt like we were a top priority."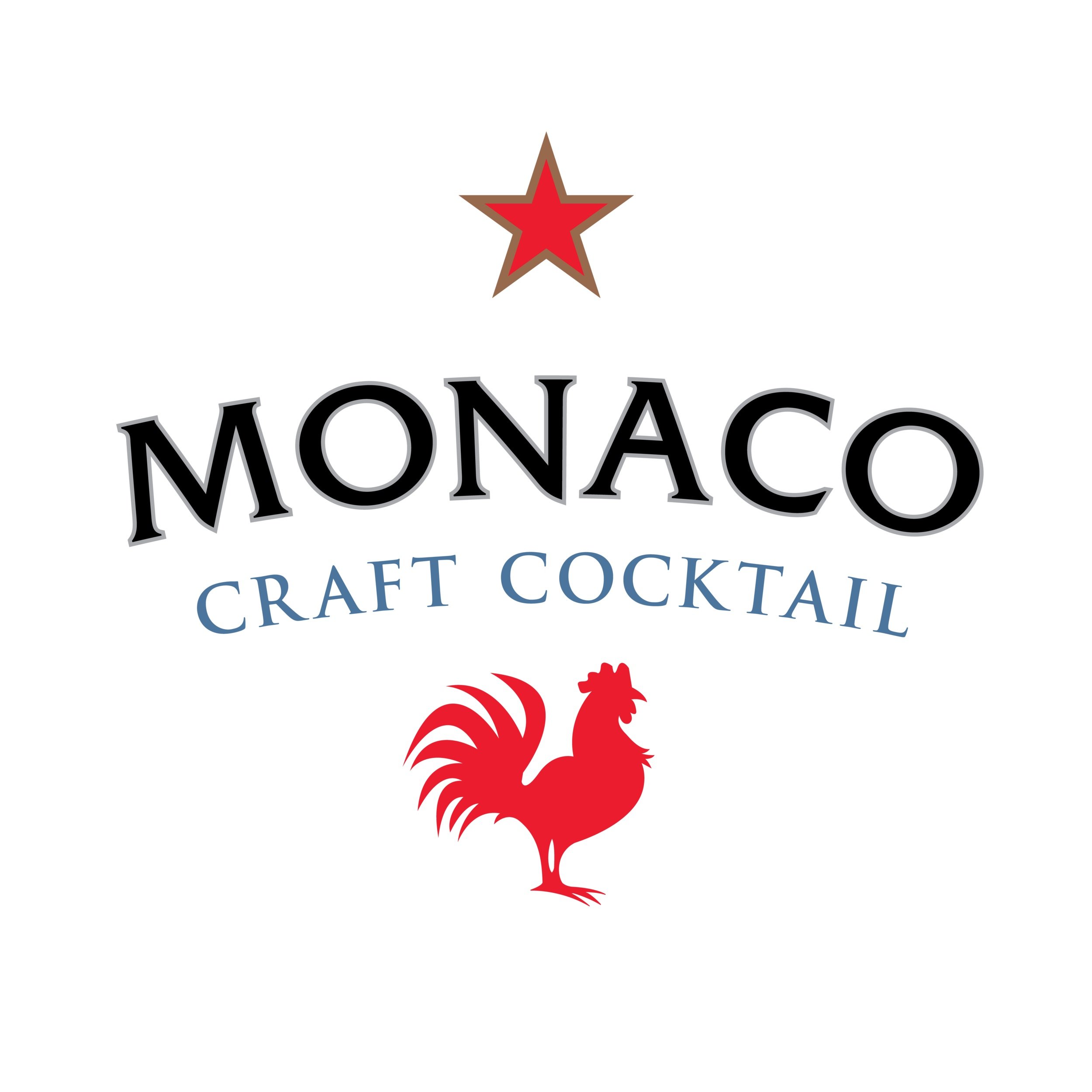 Director of Marketing Monaco Craft Cocktails
Ready to Learn More?
Explore How We Can Help
Migrate Email & SMS to Klaviyo