eCommerce Marketing Capabilities
Converting Traffic Into Orders
Every merchant's path to success is different. When you partner with our team, we will identify and execute an impact-driven strategy tailored to your specific business goals. From there, our transparent reporting creates an environment of constant accountability and improvement.
Roadmap Creation
Think of this as your eCommerce growth blueprint. Whether we optimize or start from scratch, we build strategic marketing plans that maximize ROI. From there, we can fully execute ourselves or collaborate with your team in a way that works best with your existing processes.
Technical SEO
Improving organic search rankings combines technical optimization and compelling content creation. Our marketing strategists leverage eCommerce SEO tools like BrightEdge to uncover on-page opportunities for improvement. After implementing, we analyze the results to move your store higher in organic search results.
Customer Segmentation
Successful email campaigns start when you send the right content to the right audience. Our Klaviyo-certified email marketing specialists collaborate with your team to uncover the customer segments that make the most sense for your business. Then, we refine these lists over time to continuously improve email engagement.
Email Marketing Campaigns
Our eCommerce email marketing services are designed to drive results for mid-market and enterprise merchants. By leveraging first-party data and industry benchmarks, we craft personalized campaigns that drive engagement and revenue. Whether you're using Klaviyo or HubSpot, our email marketing specialists will deliver segmented campaigns, custom templates, automations and subject lines that stand out.
Optimized Content Creation
Our content creation services are designed to increase online visibility and drive more traffic to your online store. Our eCommerce marketing experts craft compelling and search engine-friendly content that helps your business cut through the competition. Whether your looking for blogs or refreshed website copy, let us elevate your store and drive more online revenue. Reach out through the button below to learn more.
Paid Social Media
Our Paid Social Media Managers take a comprehensive approach to boosting online sales with Facebook and Instagram. From crafting ad copy and creative to identifying the right audience, we manage and optimize the entire campaign over time. And when the algorithm changes again, we'll adapt. Let us help you elevate your paid social media strategy to reach your business goals.
Google Shopping, Search & Display
Meet your customers where they are. We use advanced campaign management tools, including Optmyzr, to reduce CPC (cost per click) and improve ROAS (return on ad spend). Leveraging the power of Google's shopping, search and display capabilities allows our team to reach your target audience and increase conversions. From optimizing your product feed for Google Shopping to crafting compelling creative, we actively manage every aspect of your campaigns. To learn more, visit the button below to explore our paid media management services.
Marketing Automation
Reach customers at just the right time, regardless of resourcing or staffing restraints.
Our eCommerce email marketing automation services include setup, management and support designed to optimize for revenue-generation. We will create automated flows that streamline your marketing efforts and increase efficiency. From lead generation to customer retention, we create personalized, multi-channel campaigns that reach your target audience and convert them into customers. Learn more by following the link below.
Platform Expertise
Amplify your brand's reach and conversion rate with strategic email campaigns, flow automation and SMS. No spam in sight.
Attract new customers and turn leads into evangelists with this robust marketing and analytics software.
eCommerce Marketing Offerings
Growth Marketing Solutions
eCommerce Marketing Case Studies
Award-Winning Results
To get the most out of their advertising dollars, we helped this outdoor retailer scale their paid media strategy from basecamp to summit with a 409% return.
+ 409% ROAS
+ 48% Sessions
+ 32% eCommerce Orders
+ 45% Paid Revenue
To boost this athleisure brand's eCommerce sales, we revamped their email marketing content and strategy to increase open rates by 85%.
+ 28% eCommerce Revenue
+ 85% Open Rate
- 55% Unsubscribe Rate
Ambitious goals meet outstanding results. See how we used SEO to drive a 36% increase in new users from organic search for this Seattle sports apparel website.
+ 50% eCommerce Revenue
+ 36% Organic Users
+ 35% Organic Sessions
No shopping cart should be left behind. Learn how our Klaviyo Jumpstart helped Elmhurst 1925 migrate email service providers and increase revenue by 46%.
+ 27% Campaign Revenue
+ 46% Flow Revenue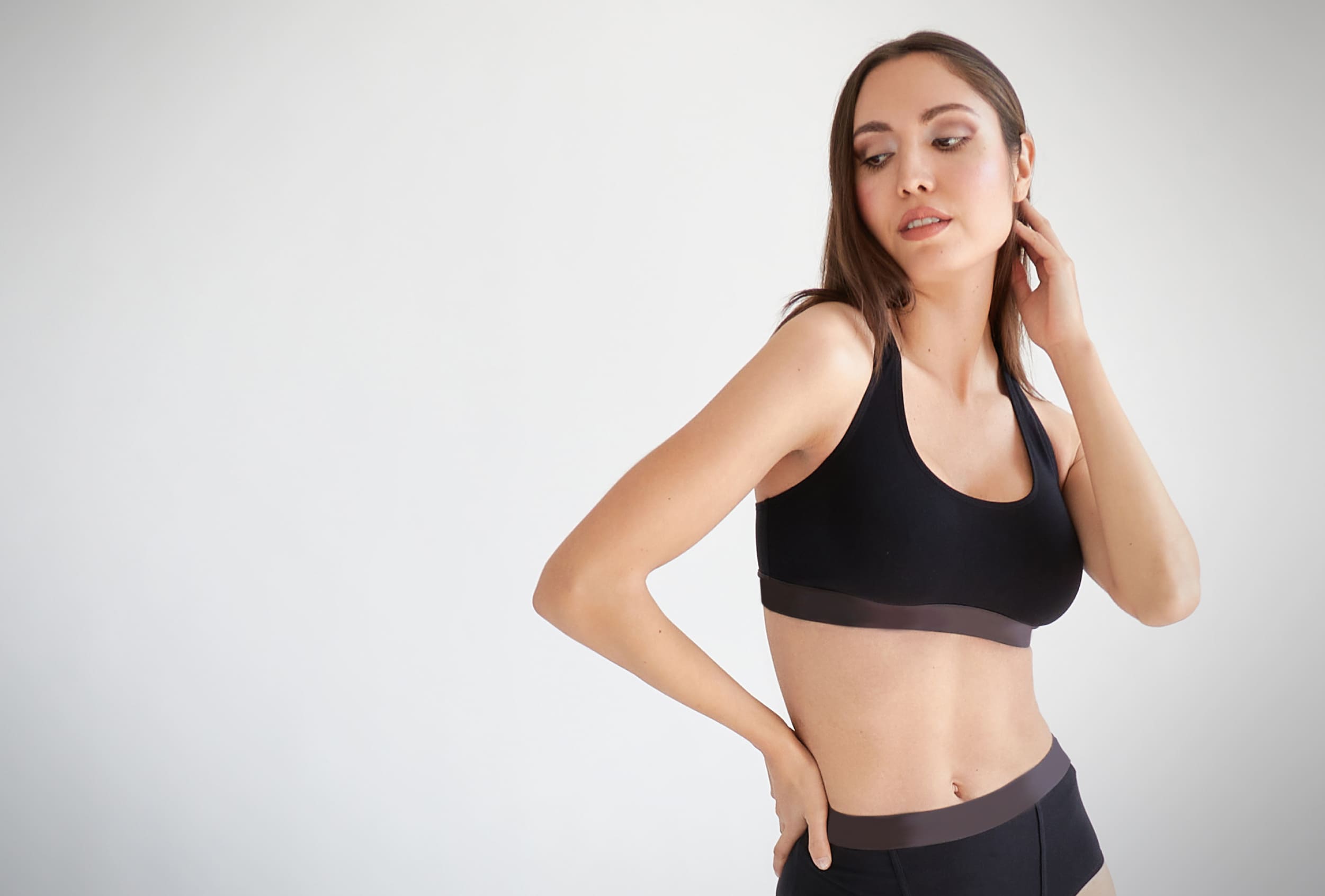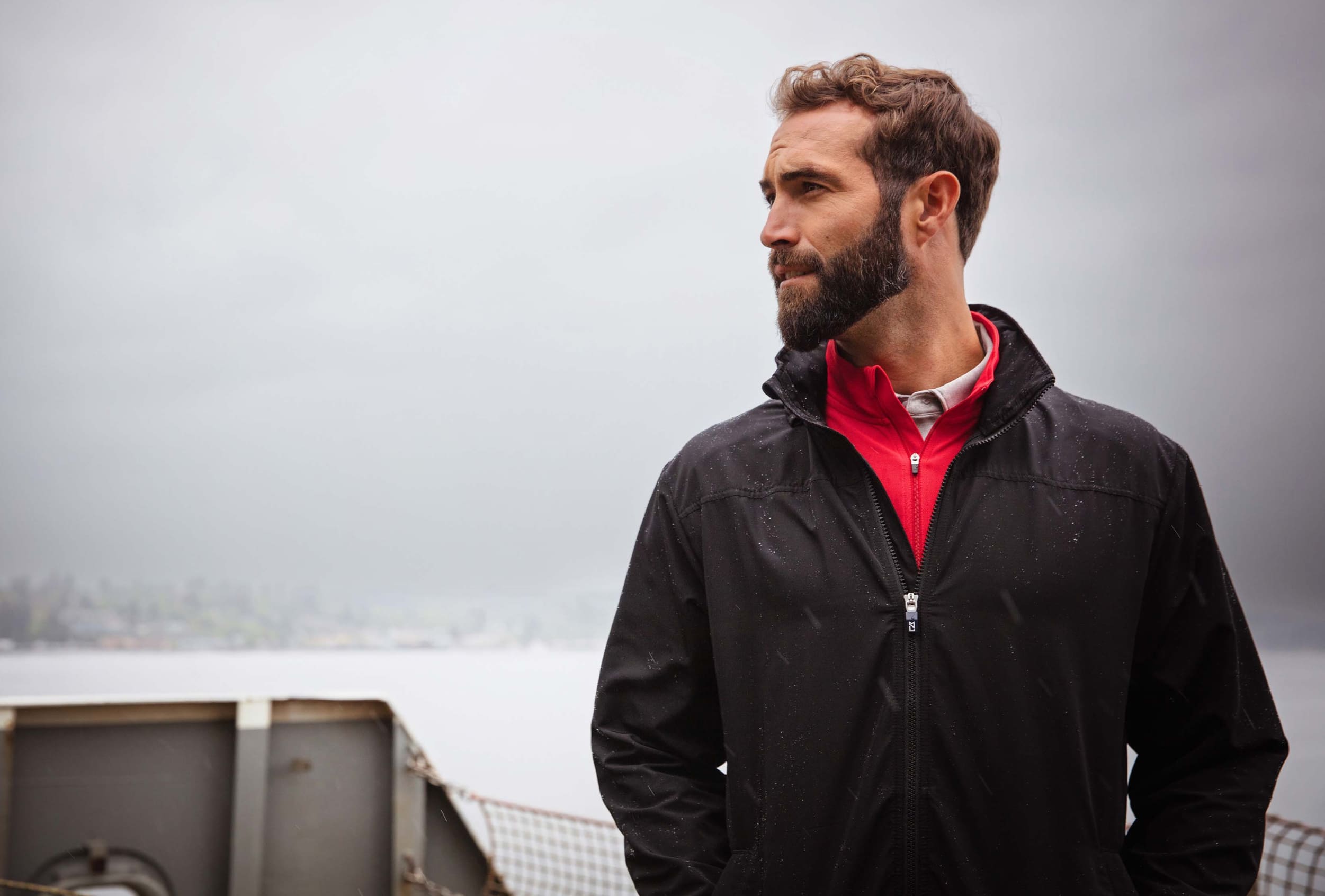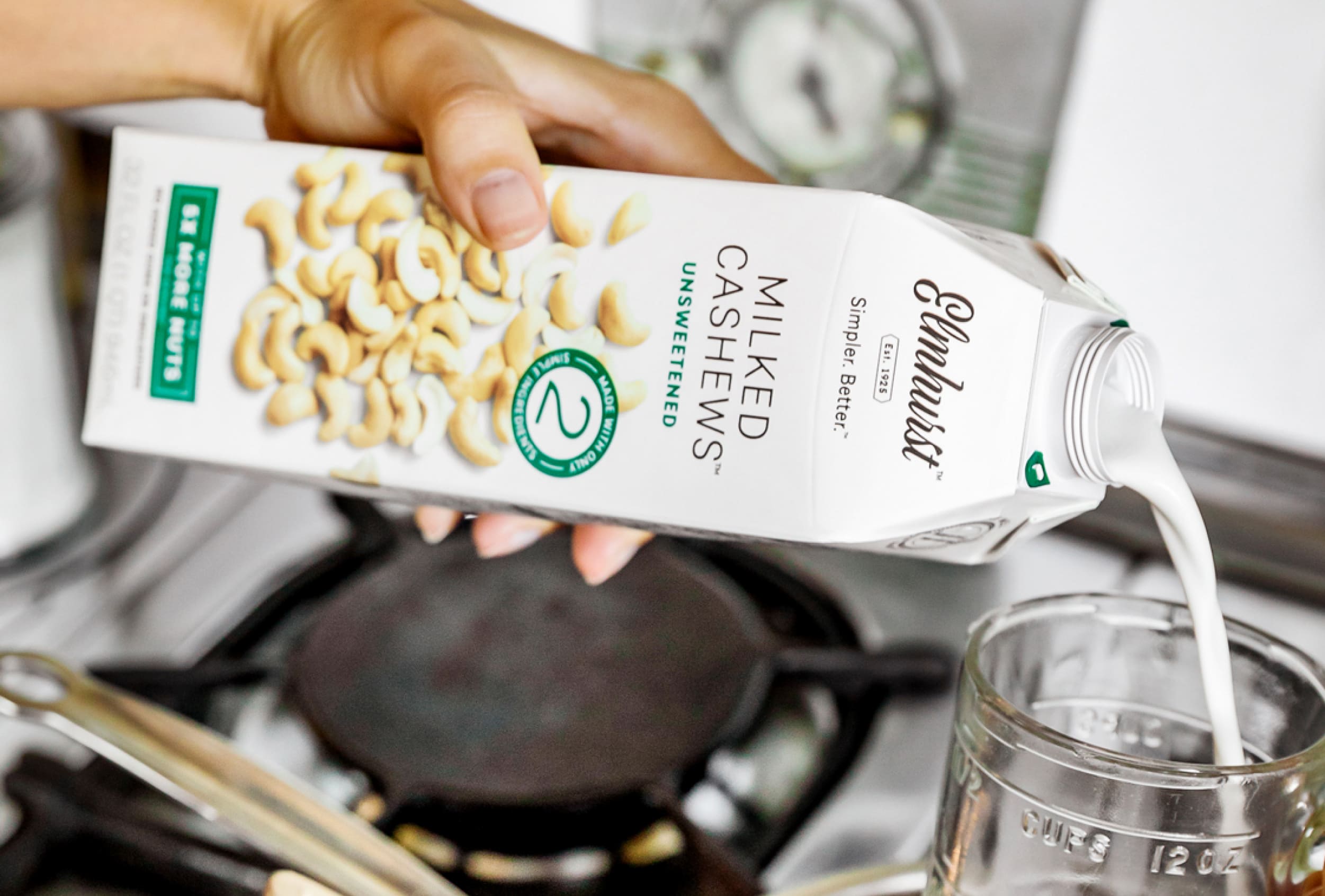 OUR X FACTOR
Why Work with Groove Commerce?
Design, Build & Grow
Get set up for long-term success with a cross-functional team of designers, developers and marketers. Our Groovers are trained to find solutions to drive growth across your entire eCommerce ecosystem.
Drive Measureable Impact
To build deliverables that generate rapid ROI, we keep 5 Core eCommerce Metrics top of mind to measure progress. This translates to more internal and external accountability and transparency for your team.
Build Strategic Partnership
We have a vested interest in helping you grow. That's why we treat our partnership as if your business were our own. We're here to provide strategic plans that make the best business sense for the long haul, not just a quick fix.
OUR APPROACH
5 Core Metrics to Transform Your eCommerce Growth
Sessions, Conversion Rate, Orders, Average Order Value and Revenue. Every recommendation we deliver is designed to increase these five core metrics. This translates to measurable ROI, higher client satisfaction and award-winning results.
faqs
Frequently Asked Questions
What types of eCommerce marketing services do you offer?
Our eCommerce marketing services include:
Roadmap Creation
Technical SEO
Customer Segmentation
Email Marketing Campaigns
Optimized Content Creation
Paid Social Media
Google Shopping, Search & Display
Marketing Automation
We also have specific offerings for:
How can I measure the success of my eCommerce marketing campaigns?
We measure the success of our campaigns based on the 5 core metrics that determine your success. These core metrics are:
Sessions
Conversion Rate
Orders
Average Order Value
Revenue
How do your eCommerce SEO services differ from your competition?
Our eCommerce SEO services include a thorough analysis of your website and competitors, keyword research, on-page optimization, content creation, link building, ongoing monitoring and adjustments to ensure the best results. We do this using advanced eCommerce tools like BrightEdge. Lastly, provide detailed reporting with actionable insights.
How do you approach eCommerce paid media campaigns?
Our approach to eCommerce paid media campaigns includes researching and identifying target audience and bidding opportunities. Once found, our team sets campaign goals and objectives to rally behind. After a paid media strategy has been developed, we create and manage ad campaigns across platforms while continuously monitoring and optimizing campaigns for performance. We do this using enterprise-grade paid media management tools including Optimyzr to maximize your ROAS (return on ad spend).
How much do your eCommerce marketing services cost?
The cost of eCommerce marketing services can vary depending on the specific services needed and the scope of the project. We provide custom quotes based on your business's unique needs and goals. For more information about our specific offerings visit the following links below:
How long does it take to see results from eCommerce SEO services?
The time it takes to see results from eCommerce SEO services can vary depending on the competitiveness of the industry and search terms in addition to the current state of your website. Typically, you can expect it to take several months to see significant improvement in your search engine rankings. However, our team is focused on completing the highest-impact activities available to deliver a return on your investment as quickly as possible.
Can you provide case studies of eCommerce marketing success stories?
Yes, we have several eCommerce marketing case studies that showcase the results we have achieved for our clients. These case studies highlight specific challenges and objectives, detail the strategies used, and the results achieved.
How do you stay up to date on the latest eCommerce marketing trends?
We stay up to date on the latest eCommerce marketing trends by continuously researching and experimenting with new strategies and technologies. We also attend industry events and conferences with our primary technology and platform partners to bring the latest advanced directly to you. Lastly, we stay active in online communities and forums related to the eCommerce marketing industry.
Testimonials
What Our Clients Have to Say
"We have been working with Groove for over two years. They are knowledgeable and always listens to our needs. I would recommend them to any colleague in need of an eCommerce agency."


Director of Marketing Dippin' Dots
"Since we began working together about 2 years ago Groove Commerce has become our one stop solution for marketing services, paid media advertising, and website support."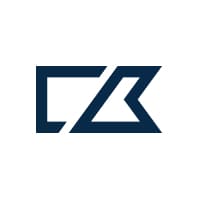 eCommerce Manager Cutter & Buck
"We came in with some lofty goals. From the get go, Groove has put pure focus on establishing and improving target returns on ad spend as well as overall brand equity in paid search and social."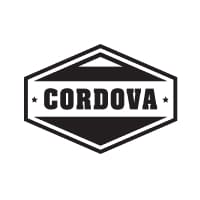 eCommerce Manager Cordova Outdoors
"We originally reached out thinking we wanted a developer to help with our current site. Groove took the initiative to recommend and migrate us to a new platform that actually met our needs."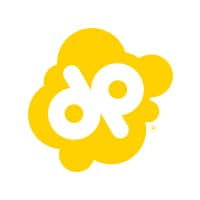 Marketing Manager Doc Popcorn
"We successfully migrated from Magento to BigCommerce and designed a site that converts better with an excellent UX. With their managed services, we continue to fine tune our performance."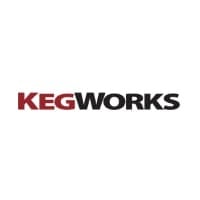 eCommerce Manager KegWorks
"The implementation team was extremely impressive. Since launch, they have helped optimize through consistent and well-managed development projects.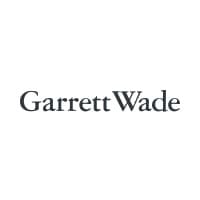 eCommerce Manager Garrett Wade
"Groove Commerce has expertise at all levels. It always felt like we were a top priority."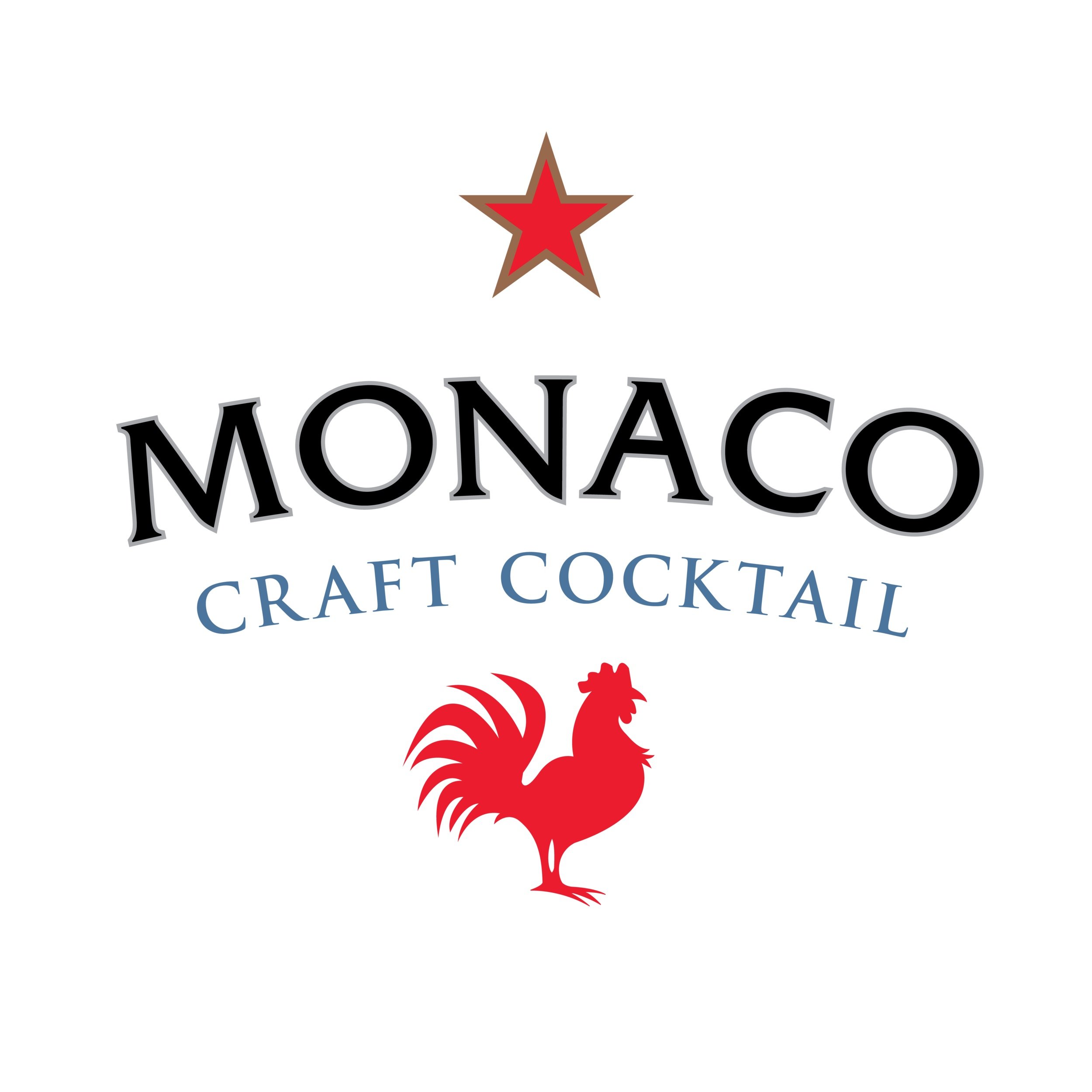 Director of Marketing Monaco Craft Cocktails
get in touch
Let's Discuss How eCommerce Marketing Can Drive Revenue.