Cutter & Buck
Primary Service: Search Engine Optimization
Primary Technologies: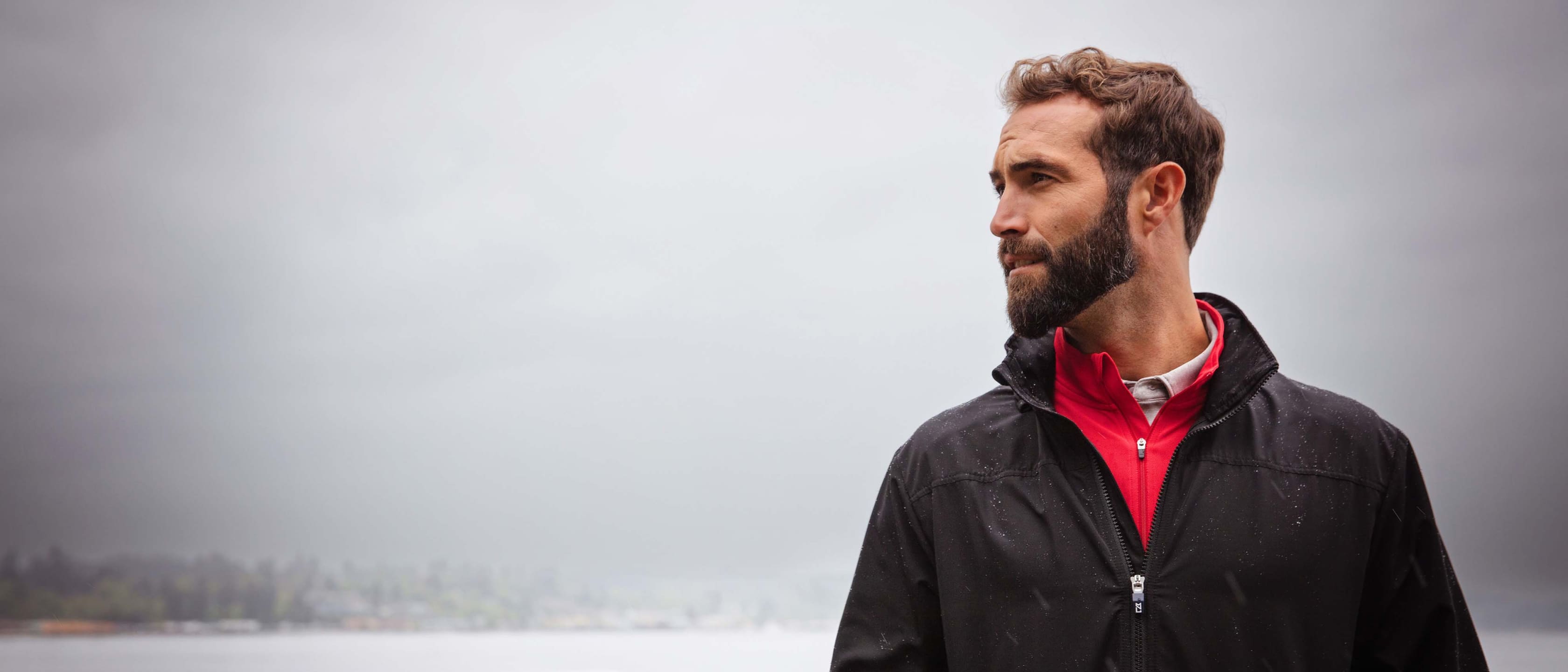 +36%
New Users From Search
+35%
Sessions From Search
The Background
Increasing a Fashion Brand's Revenue by 50% with SEO
Cutter and Buck is an active lifestyle fashion brand headquartered in Seattle, Washington. While the company primarily sells B2B in golf pro-shops across the nation and creates custom branding products for other businesses, their eCommerce website was only launched in 2005.
To help them navigate this new territory, the brand partnered with our team in 2015 to enhance its online presence and develop a solid eCommerce strategy. Since then, we've been working to streamline the online purchasing process while growing eCommerce revenue.
The Challenge
Increasing Organic Revenue
Upon launching the Cutter and Buck website on BigCommerce, the Groove Commerce team completely redesigned the site. Following the launch, the client increased their overall revenue and conversions.
Fast forward a few years. The client hoped to create more content that would increase their website traffic through organic search. That's when the Cutter and Buck team approached Groove Commerce with the goal of increasing revenue from organic search by 40% year over year (YoY). Challenge accepted.
Solution
SEO Strategy
At the beginning of our engagement with Cutter & Buck, our team identified a few critical SEO best practices to drive success. After initial evaluation, we came together to implement multiple solutions using insights from our trusted platform BrightEdge, which offers SEO keyword research and AI recommendations, share of voice analysis, opportunity forecasting, and error analysis. Every month, we met with the client to evaluate progress and fine-tune our strategy.
Building with BrightEdge
1. Elevated existing products
With the blog as our homebase, we launched a seasonal and steady content calendar with engaging topics that featured products while infusing high SEO-relevance content.
2. Generated visibility on Google
As the saying goes, it's all in the details. To increase visibility and website traffic from a simple search, we popped in high-intent keywords and phrases into product descriptions.
3. Added SEO widgets
To boost keyword optimization, we implemented SEO widgets that contained high-relevance content.
4. Improved indexing context for search engines
Repetition is great for perfecting your golf swing, but not for search engines. To avoid duplicating content, we used Canonical Tags to specify master copy if it appeared multiple times throughout the website.
5. Personalized content based on a buyer's preference
To create a tailored experience for every shopper, we added long and short form content that mirrors customer persona intent in order to direct buyers to pages that match their needs.
Content Marketing
To increase organic traffic, our team focused on content efforts, as well as a consistent blog posting schedule. We aimed to create content that not only talked about the brand's apparel, but also the lifestyle that came with it. We developed blogs such as:
• Best Places to Hike Around the US
• 10 Best Seattle Beers to Try This Summer
• What To Do In The Pacific Northwest On Vacation
The purpose of this tactic was to bring in an audience that could relate to the brand itself while representing Cutter and Buck by wearing their clothing. In addition, to ensure existing customers were engaging with the new content, we notified them through social media and email marketing.
The Results
As we tracked their progress over the year, Cutter and Buck hit a few milestone metrics across organic search revenue, landing page revenue and an increased share of voice score. If you're interested in optimizing your eCommerce SEO strategy, schedule time with a consultant below.
+36%
New Users From Search
+35%
Sessions From Search
Testimonials
What Our Clients Have To Say
"Since we began working together about 2 years ago Groove Commerce has become our one stop solution for marketing services, paid media advertising, and website support."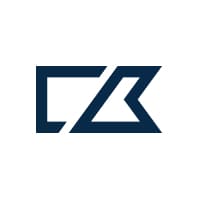 eCommerce Manager Cutter & Buck
up next
Explore More Case Studies