Elmhurst 1925
Primary Service: Search Engine Optimization
Primary Technologies: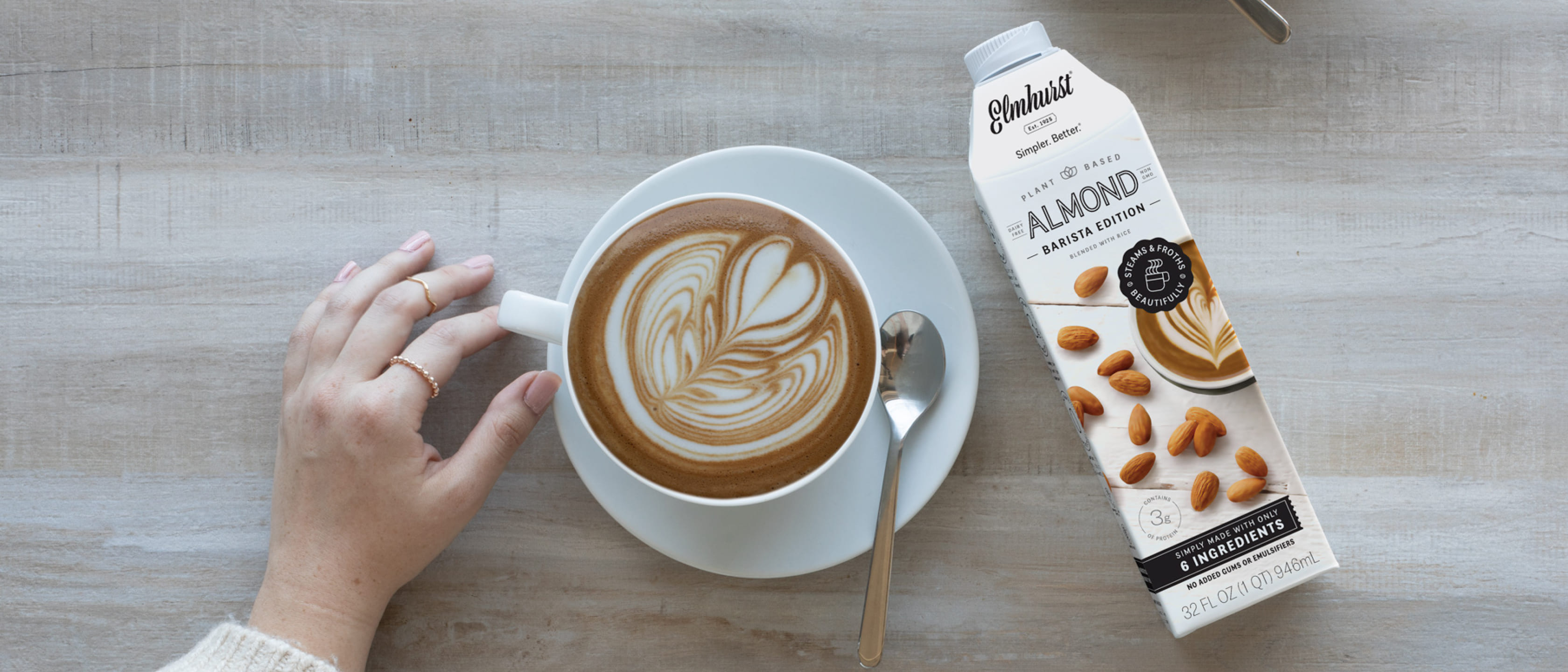 The Background
How Elmhurst 1925 Increased New Users 37% with SEO & Groove Commerce
Elmhurst 1925, based in Elma, New York, is a leading plant-based beverage company specializing in non-dairy milks made from nuts, grains, and seeds. Their commitment to delicious and nutritious products, free from artificial additives, has resonated with health-conscious consumers. With distribution in over 10,000 stores nationwide, Elmhurst 1925 can be found in local grocery stores near you such as Sprouts and Wholefoods.
The Challenge
Elmhurst 1925 encountered a series of significant challenges when it came to optimizing their online presence through search engine optimization (SEO). Each of these challenges required careful consideration and strategic solutions.
Intense Industry Competition
Elmhurst 1925 operates in a highly competitive market saturated with creamer, milk, and non-traditional dairy brands. Competing for visibility, consumer attention, and market share required an effective SEO strategy that would set them apart from their competitors. Standing out amidst the crowded landscape demanded careful keyword targeting, content differentiation, and innovative approaches to attract and retain customers.
Stretched Internal Bandwidth
Elmhurst 1925 acknowledged their limited internal resources and expertise in managing SEO efforts effectively. While recognizing the importance of SEO in maintaining a competitive edge, they understood the need for external support from experts who could provide the necessary knowledge, skills, and bandwidth required to navigate the dynamic world of SEO successfully. Seeking a reliable partner was vital to ensure their SEO initiatives were not neglected or poorly executed.
Underperforming Blog Content
Despite having a wealth of pre-written blog content, Elmhurst 1925 struggled with low rankings and visibility in search engine results. The existing content did not effectively engage the target audience or rank well for relevant keywords. To improve their SEO performance, it was essential to revitalize and optimize their blog content, aligning it with current industry trends, customer needs, and search engine algorithms.
Style Changes and Legal Considerations
Elmhurst 1925 underwent style changes, including updates to their branding and product images. Although these changes were intended to strengthen their brand identity and appeal to consumers, they also required careful adaptation within their SEO strategy. Alt text for the new product images needed to be optimized to enhance accessibility and improve search engine crawlability.

Moreover, operating in the consumable foods industry involved navigating legal red tape, including compliance with labeling regulations, allergen disclosures, and other relevant guidelines. Adhering to these requirements while maintaining SEO optimization posed an additional challenge that needed to be addressed strategically.
Passover Closures and Product Availability
As a Kosher facility, Elmhurst 1925 adhered to religious observances during Passover, resulting in temporary closures. These closures meant that certain products were unavailable during specific periods, impacting the company's SEO rankings. When products were out of stock or temporarily unavailable, it posed a setback in terms of maintaining consistent visibility and search engine rankings.
Solution
Keyword Gap Analysis
Groove Commerce conducted an in-depth analysis of Elmhurst 1925's competitors, such as Oatly, Silk, and Califia Farms. This analysis identified keyword gaps, uncovering opportunities for Elmhurst 1925 to improve their search rankings. By strategically targeting these untapped keywords, Elmhurst 1925 could enhance their visibility and attract a broader audience.
Striking Distance Keywords Analysis
Groove Commerce identified keywords that were on the verge of appearing on page one or at the top of search engine results pages (SERPs). These "striking distance" keywords presented valuable opportunities for Elmhurst 1925 to optimize their content and drive organic traffic. By focusing on these keywords, Elmhurst 1925 could improve their chances of achieving higher search rankings and gaining more visibility.
Product Detail Page Optimization
Groove Commerce implemented targeted optimization strategies for Elmhurst 1925's product detail pages. By enriching the descriptions with relevant keywords, Groove Commerce ensured a stronger online presence for each product. This optimization helped improve search engine rankings and increased the likelihood of potential customers finding and engaging with Elmhurst 1925's products.
Blog Content Optimization
Recognizing the significance of high-quality blog content, the Groove Commerce team collaborated closely with Elmhurst 1925 to refresh and repurpose their existing content. The aim was to enhance its relevance, searchability, and overall SEO performance. Elmhurst 1925 actively participated in the process, reviewing and tailoring the content to align with their brand's needs.

Taking responsibility for posting the optimized content on their blog, Elmhurst 1925 received continuous guidance from Groove Commerce on SEO best practices. This approach ensured that the blog content served as a valuable resource for consumers while driving organic traffic to Elmhurst 1925's website.
On-Page SEO Best Practices
Groove Commerce implemented essential on-page SEO elements to further optimize Elmhurst 1925's website. This included ensuring that each page had a unique and relevant H1 tag, accurately describing the page's content. Alt text was added to all images, improving accessibility and allowing search engines to understand the visual context. Additionally, comprehensive metadata was implemented across all content, enabling search engines to crawl and index Elmhurst 1925's website more effectively.
New Product Launch Optimization
Recognizing the importance of a successful product launch, Groove Commerce played an integral role in optimizing Elmhurst 1925's new products for search engines. By conducting thorough keyword research, optimizing product descriptions, and implementing SEO best practices, Groove Commerce ensured that the new products would have a strong online presence from the moment of launch. This approach maximized their visibility and increased the chances of attracting potential customers.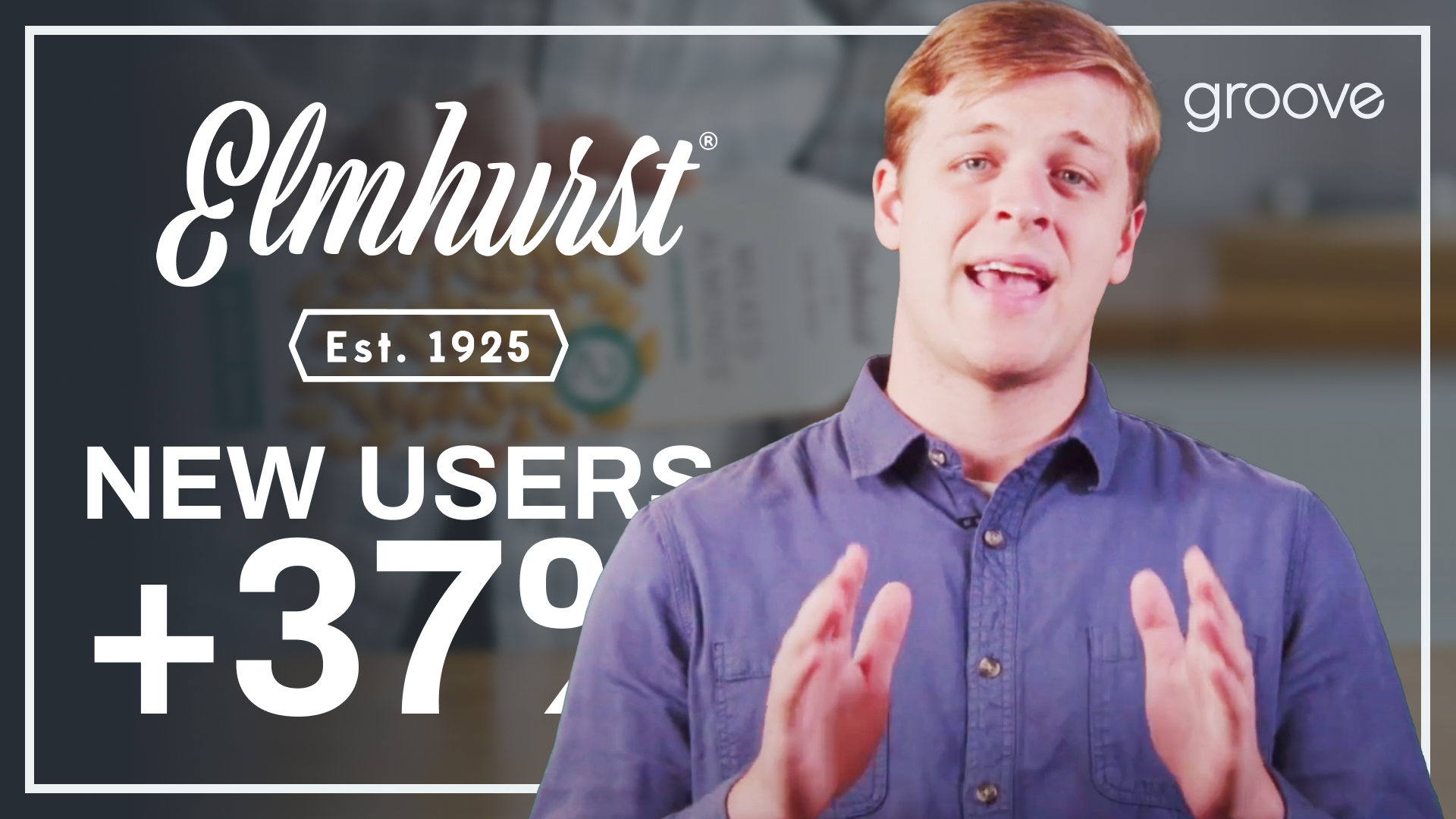 The Results
Elmhurst 1925's partnership with Groove Commerce proved instrumental in overcoming the SEO challenges faced by the company. Through Groove Commerce's expert implementation of SEO strategies, Elmhurst 1925 experienced remarkable results that had a tangible impact on their business performance. Through meticulous keyword analysis, content optimization, and adherence to best practices, Elmhurst 1925 not only maintained its competitive edge but also achieved remarkable growth in revenue, new users, and transactions. With our continuous guidance and expertise, Elmhurst 1925 remains poised for continued success in the dynamic and highly competitive dairy-alternative landscape.
Winner
Advertising & Promotion - Email
2022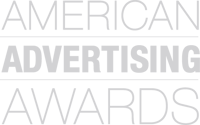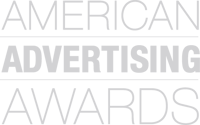 Winner
Advertising & Promotion - Email
2022
up next
Explore More Case Studies