Search Engine Services
eCommerce SEO Management
Unlock the potential of organic revenue growth with the power of eCommerce SEO services. See how our on-page optimization and content creation experts are equipped to attract new customers to your store and encourage them to convert.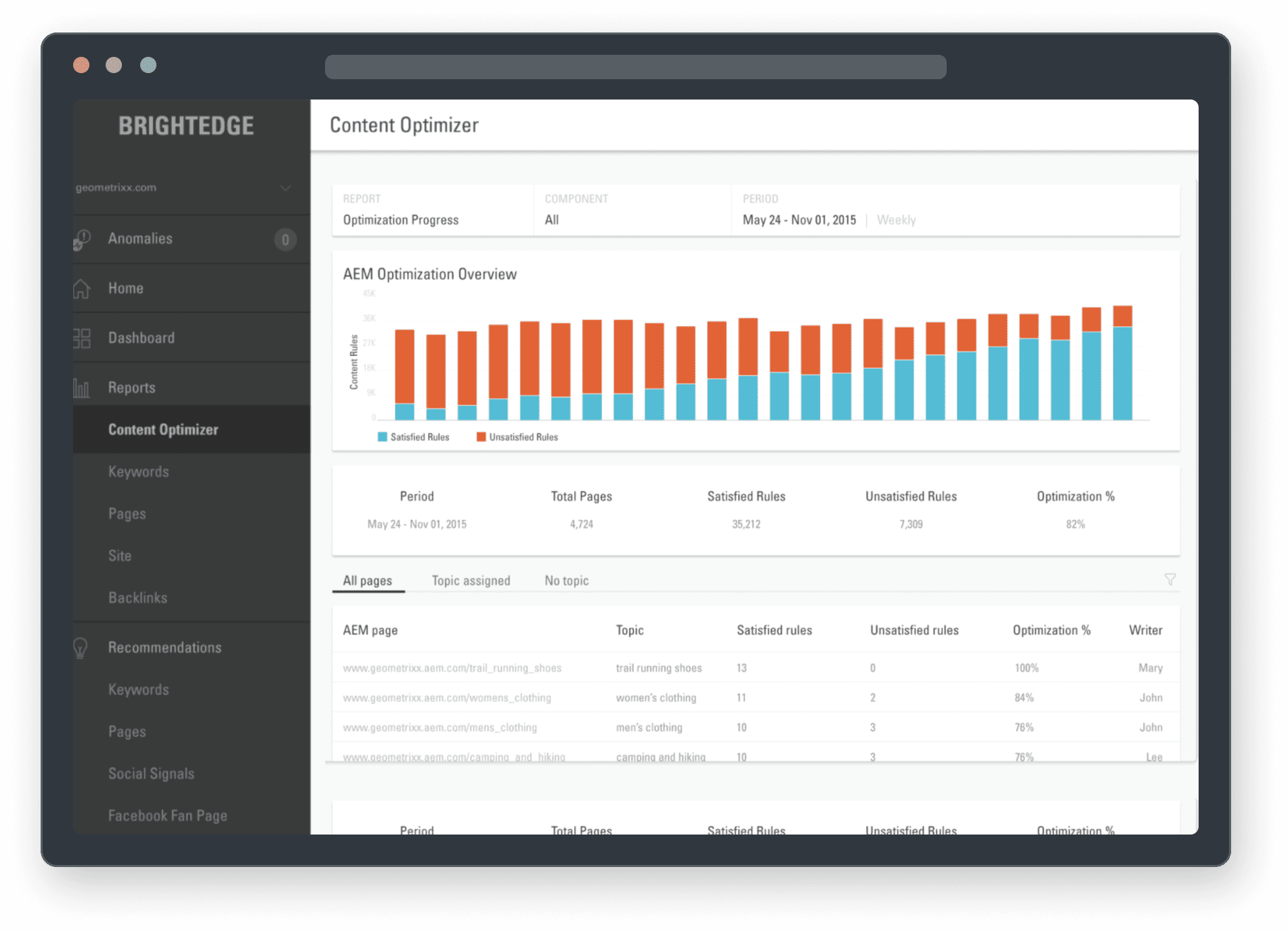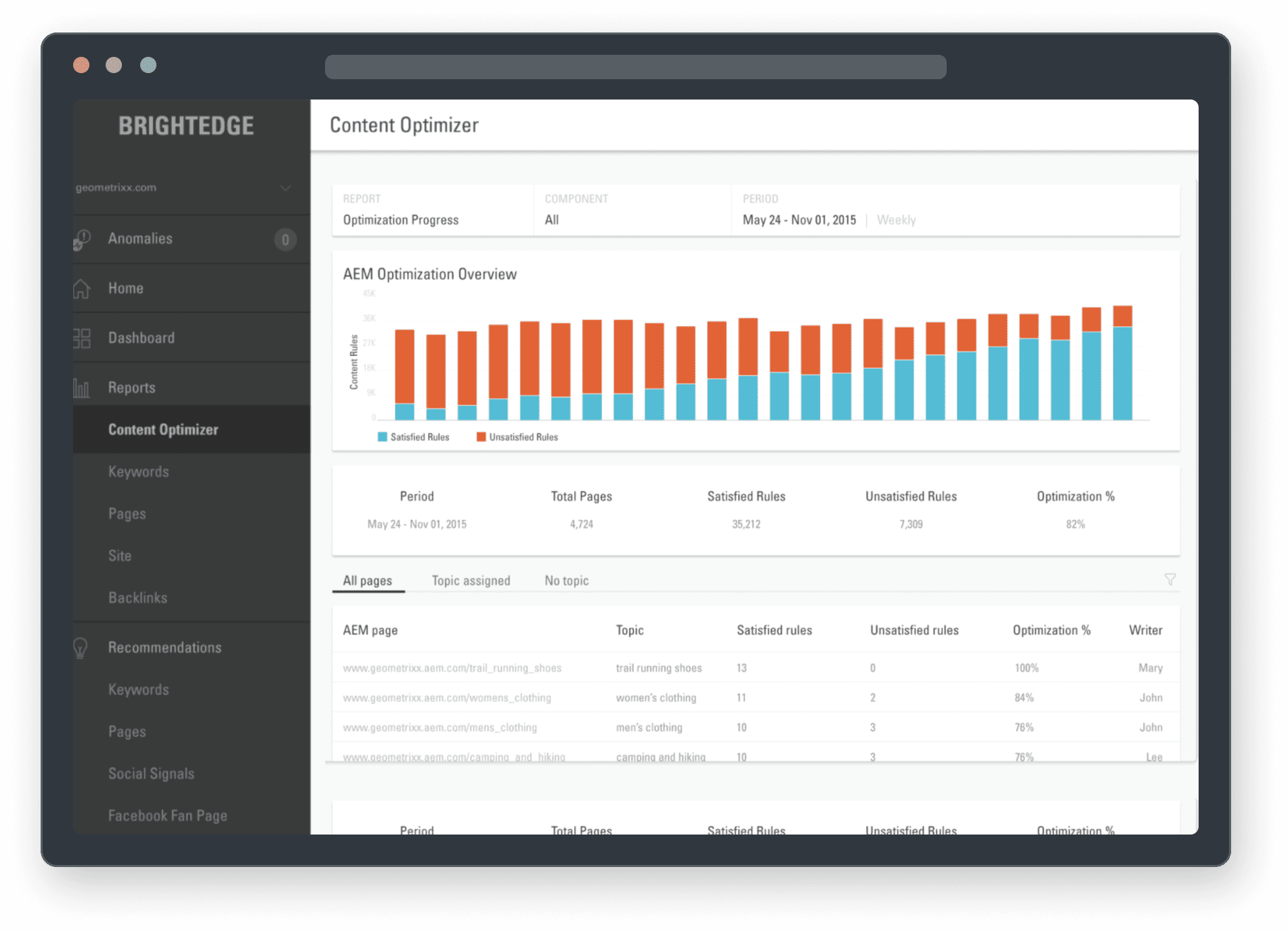 what we do
Grow With eCommerce SEO Services
Even the most captivating content can have a difficult time grabbing a potential customers interest. Find keywords that work for your business, and stand out in the search engine with our technical SEO strategies.



Partners:

Technical On-Page Optimization
Maximize online visibility and attract more organic traffic with our technical optimization services. Our on-page optimization services are designed to improve your website's ranking in search engine results, ultimately driving increased revenue through increased website traffic and attracting new customers to your online store.
Organic Written Content Creation
Maximizing organic traffic and orders starts by creating relevant and compelling content. When you partner with our team, you will receive content creation services that are driven by keyword research and optimized regularly to increase organic revenue. From blogs to website page content, our team of experience copywriters will craft easy-to-read on-site messaging.
Search Engine Optimization
SEO Strategy & Reporting
Powered by Enterprise SEO technology, BrightEdge, our team tracks your progress and provides strategic recommendations to increase your organic traffic. Explore how our strategic services can position your online business for growth. We will also outline a tactical SEO plan on a recurring basis.
What We Offer
Keyword Research
Share of Voice Analysis
Opportunity Forecasting
Error Analysis
BrightEdge Dashboard Access
SEO Discovery
Monthly SEO Reporting
Sprint Roadmaps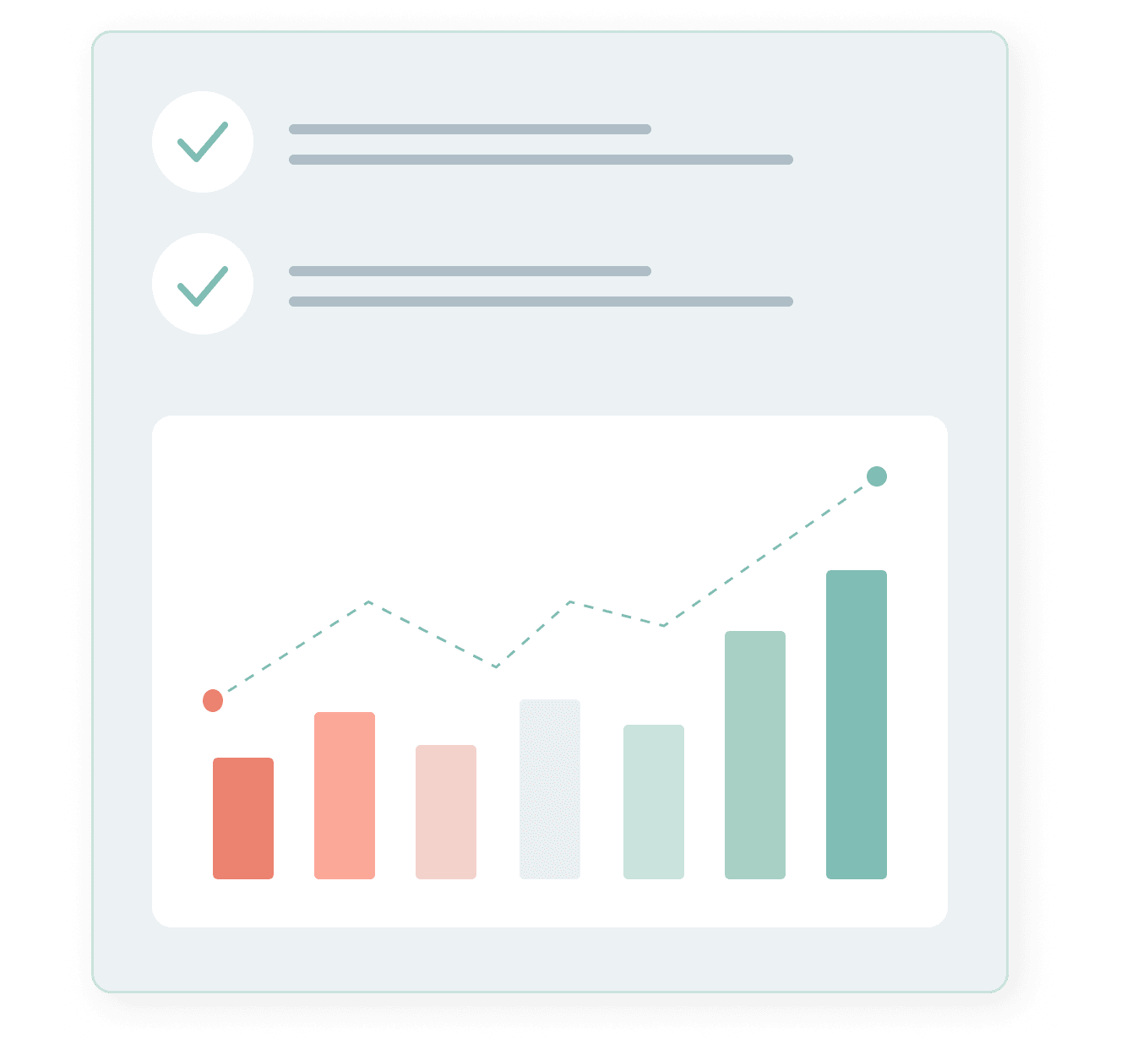 On-Page SEO Services
Technical Remediation and Optimization
Each month we'll optimize SEO-related areas of your store to resolve technical errors. We will also optimize existing content with the goal of increasing page rank and organic traffic. Explore how these services will keep your store in the search engine spotlight.
What We Offer
Tactical SEO Error Remediation
On-page Optimization
Content Updates
Content Gaps Identification
Keyword Research
Click-Through Experience
Uncover New Ranking Opportunities
Link-Building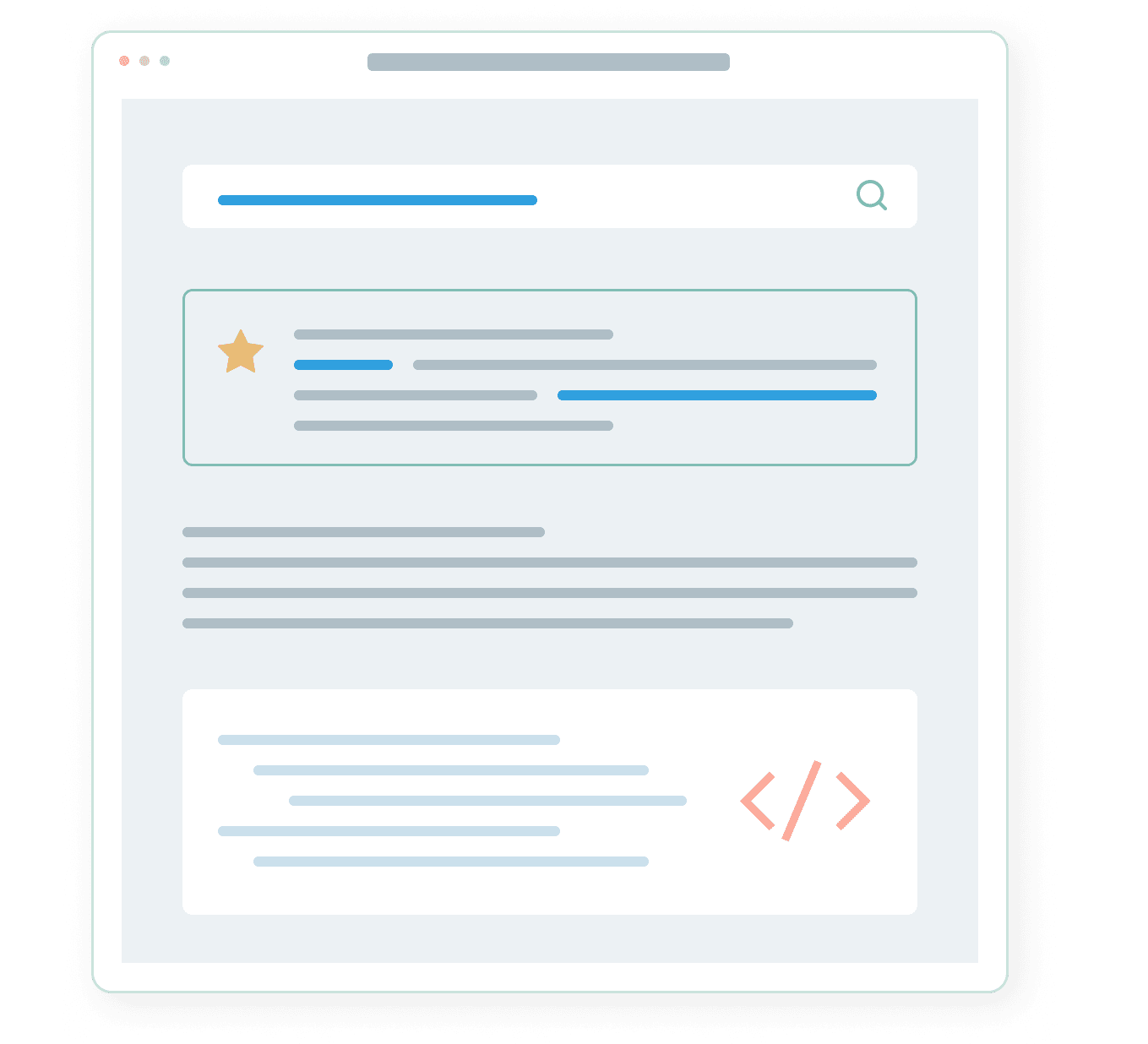 eCommerce Copywriting Services
Keyword-Optimized Content Creation
Utilize the deep technical SEO knowledge of our team to create engaging optimized content. Whether you're looking to write brand-new blogs or update existing site copy, we are ready to help your store reach new audiences.
What We Offer
Strategic Content Plan
Blog Editorial Calendar
Keyword-Driven Copywriting
Written Content Editing
Publishing & Scheduling Content
Continuous Optimization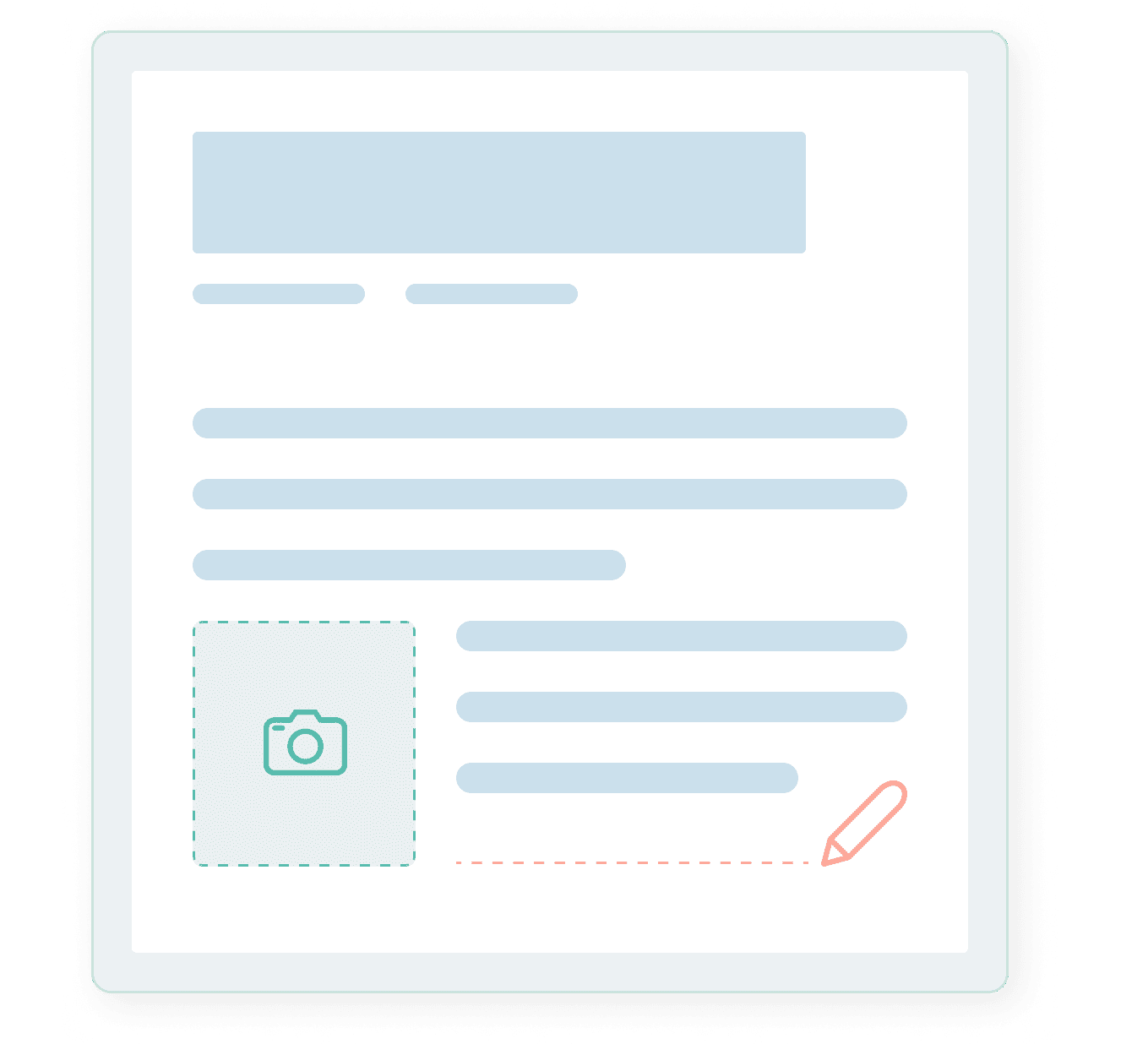 Our Service Offerings
eCommerce SEO Marketing Plans
Choose the services that meet your needs and budget. Schedule time with a Groove Commerce Consultant to determine the right path for your business.
Access To BrightEdge Dashboard
Monthly Performance Reporting
Strategic Roadmap Creation
Technical SEO Implementation
Monthly Editorial Calendar
Access To BrightEdge Dashboard
Monthly Performance Reporting
Strategic Roadmap Creation
Technical SEO Implementation
Monthly Editorial Calendar
Access To BrightEdge Dashboard
Monthly Performance Reporting
Strategic Roadmap Creation
Technical SEO Implementation
Monthly Editorial Calendar
Access To BrightEdge Dashboard
Monthly Performance Reporting
Strategic Roadmap Creation
Technical SEO Implementation
Monthly Editorial Calendar
eCommerce Case Studies
Award-Winning Results
Ambitious goals meet outstanding results. See how we used SEO to drive a +36% increase in new users from organic search for this Seattle sports apparel website.
+ 50% eCommerce Revenue
+ 36% Organic Users
+ 35% Organic Sessions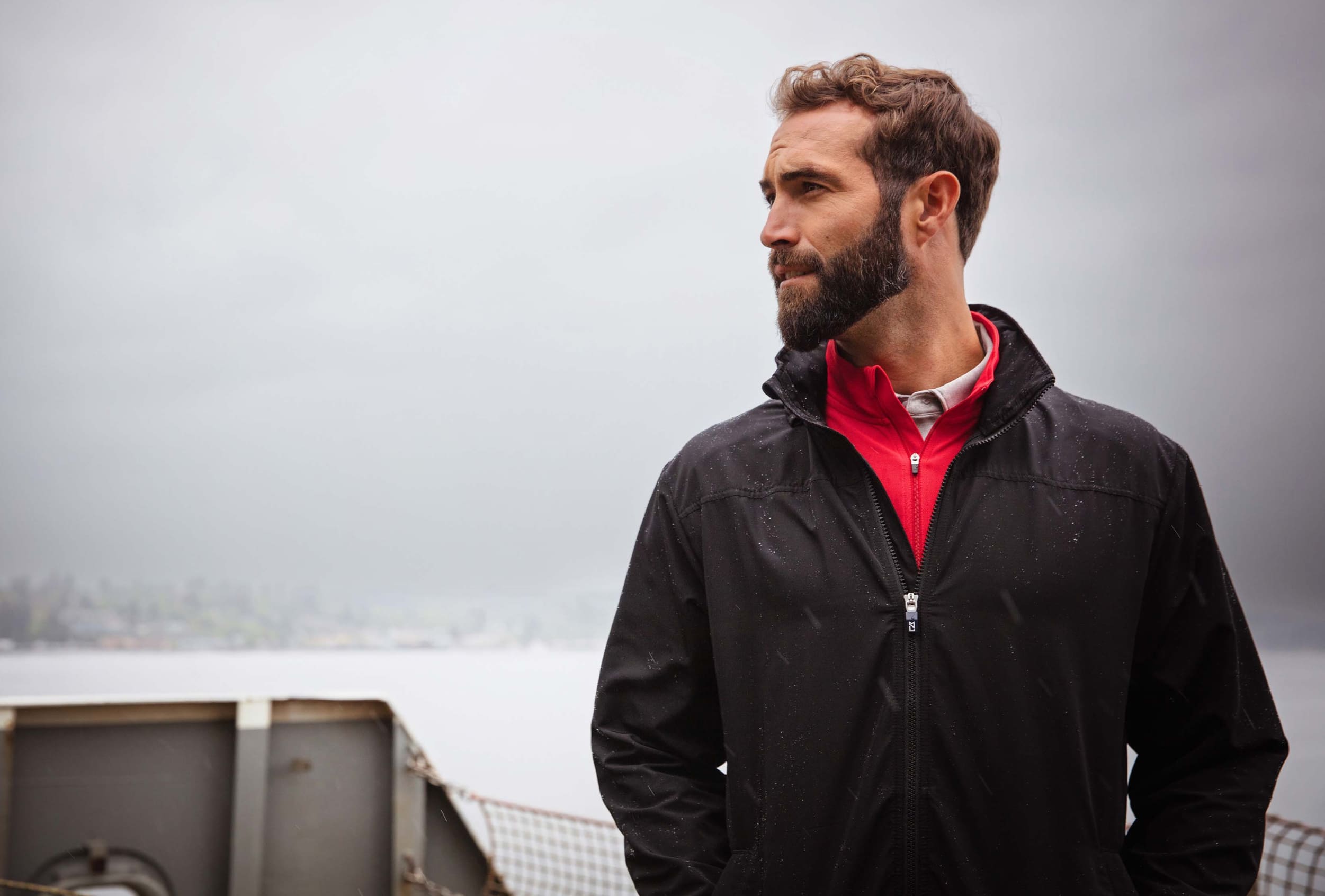 OUR X FACTOR
Why Work with Groove Commerce?
Design, Build & Grow
Get set up for long-term success with a cross-functional team of designers, developers and marketers. Our Groovers are trained to find solutions to drive growth across your entire eCommerce ecosystem.
Drive Measureable Impact
To build deliverables that generate rapid ROI, we keep 5 Core eCommerce Metrics top of mind to measure progress. This translates to more internal and external accountability and transparency for your team.
Build Strategic Partnership
We have a vested interest in helping you grow. That's why we treat our partnership as if your business were our own. We're here to provide strategic plans that make the best business sense for the long haul, not just a quick fix.
Platforms & Technology We Support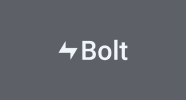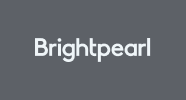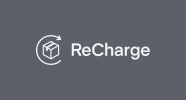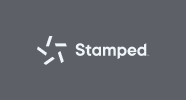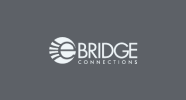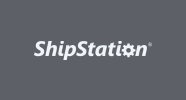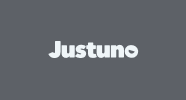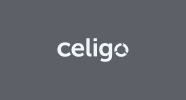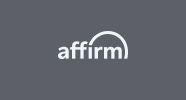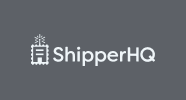 faqs
Frequently Asked Questions
What is your approach to technical on-page optimization?
Our approach to technical on-page search engine optimization involves a comprehensive analysis of your entire eCommerce store including site structure, meta data, and URL optimization. This leads to increased visibility, traffic and revenue for your online store.
What type of content creation services do you offer for SEO purposes?
Our team of content strategists specialize in creating compelling and keyword-driven content that is optimized for both users and search engines alike. The formats which our team excels in include blog posts, product descriptions, and on-page content that attracts and engages new customers to your eCommerce store.
How do you determine the keywords to target for my store's SEO?
Our team of search engine optimization experts uses a combination of research and data analysis within Enterprise SEO tool, BrightEdge. We use this information to analyze your competitors, search for industry-specific keywords and leverage data from various sources to identify keywords with the highest potential for driving traffic and sales.
What is your approach to link building for SEO?
We make use of all of the white-hat approved approaches to build both internal and external links. Our goal is to link to authoritative sources that build trust with your online store, ultimately increasing your website's organic ranking.
How do you measure the success of your SEO services?
We measure the success of our SEO services by tracking our pre-defined core sub-metrics which include organic traffic, position rankings, and revenue generated from organic search. This wholistic approach allows us to see the direct impact that our work is resulting in to make data-driven decisions that continue to improve results.
How often do you communicate with clients about the progress of their SEO efforts?
We provide detailed monthly reports which communicate to our clients the progress of their SEO efforts. Additionally, clients meet with their dedicated Account Manager on a weekly or bi-weekly basis to ensure our clients stay informed about their SEO strategy.
What is your process for staying up-to-date with changes to SEO best practices?
Our team of digital marketing experts stays up-to-date with the latest search engine optimization best practices by regularly attending industry events, reading the latest blogs, and staying on top of the latest product announcements. By always sharpening their skillsets, we ensure that our clients are always getting the best possible results.
How do you handle ongoing SEO maintenance?
SEO is not a set it and forget it service. Your site will require ongoing maintenance to maintain pole-position on top search engines.
Our team will provide ongoing SEO upkeep that ensures your website will continue to rank high in search results. This upkeep includes regular content updates, keyword monitoring, and real-time optimization to address any changes to search algorithms or new opportunities for improvement.
Testimonials
What Our Clients Have To Say
"We have been working with Groove for over two years. They are knowledgeable and always listens to our needs. I would recommend them to any colleague in need of an eCommerce agency."


Director of Marketing Dippin' Dots
"Since we began working together about 2 years ago Groove Commerce has become our one stop solution for marketing services, paid media advertising, and website support."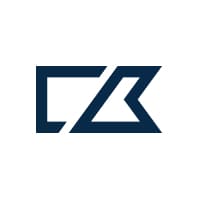 eCommerce Manager Cutter & Buck
"We came in with some lofty goals. From the get go, Groove has put pure focus on establishing and improving target returns on ad spend as well as overall brand equity in paid search and social."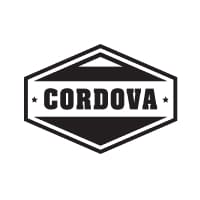 eCommerce Manager Cordova Outdoors
"We successfully migrated from Magento to BigCommerce and designed a site that converts better with an excellent UX. With their managed services, we continue to fine tune our performance."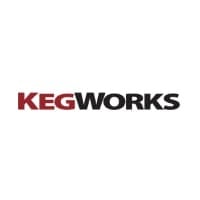 eCommerce Manager KegWorks
"The implementation team was extremely impressive. Since launch, they have helped optimize through consistent and well-managed development projects."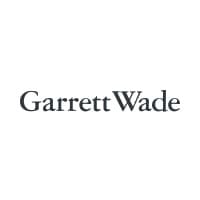 eCommerce Manager Garrett Wade
"We originally reached out thinking we wanted a developer to help with our current site. Groove took the initiative to recommend and migrate us to a new platform that actually met our needs."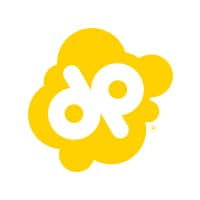 Marketing Manager Doc Popcorn
"Groove Commerce has expertise at all levels. It always felt like we were a top priority."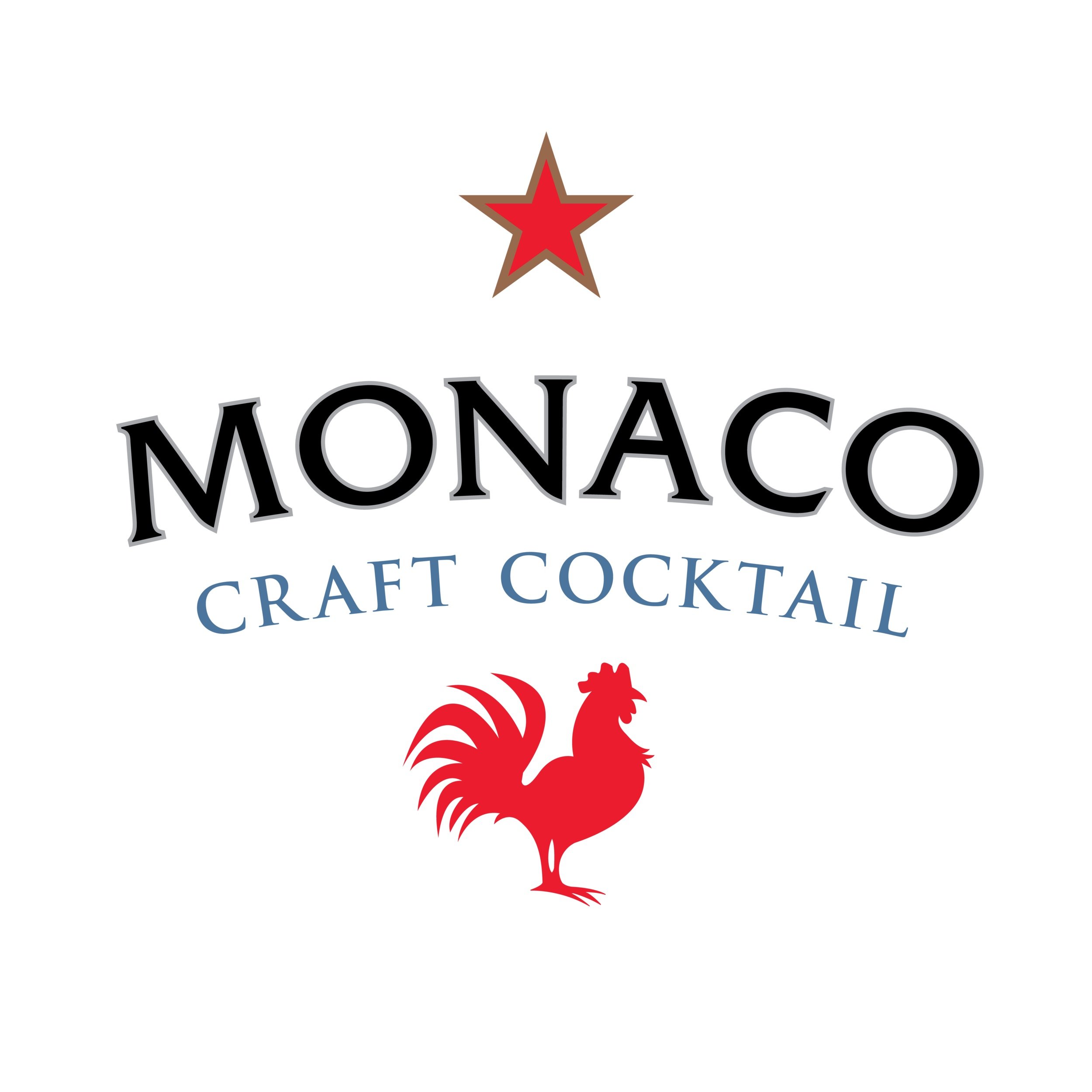 Director of Marketing Monaco Craft Cocktails
get in touch
Let's Discuss Your
eCommerce SEO Goals.