ecommerce website support
Complete Care Managed Services
Our Complete Care Managed Services range from break/fix support to accessibility, ensuring that your site is always up-to-date and optimized for conversions. From improving site speed and usability to enhancing user experience, we have the expertise to increase performance and revenue for your online store.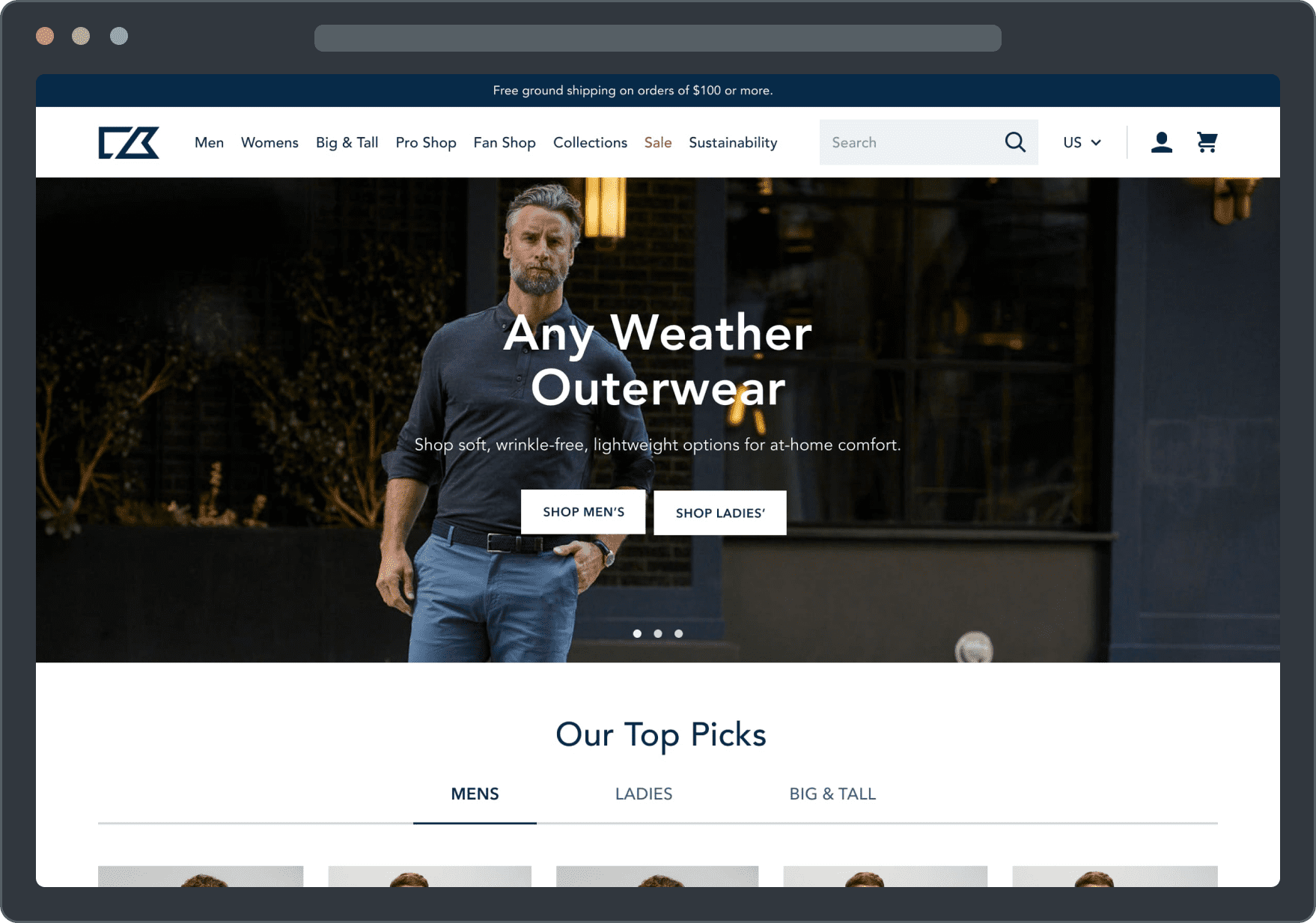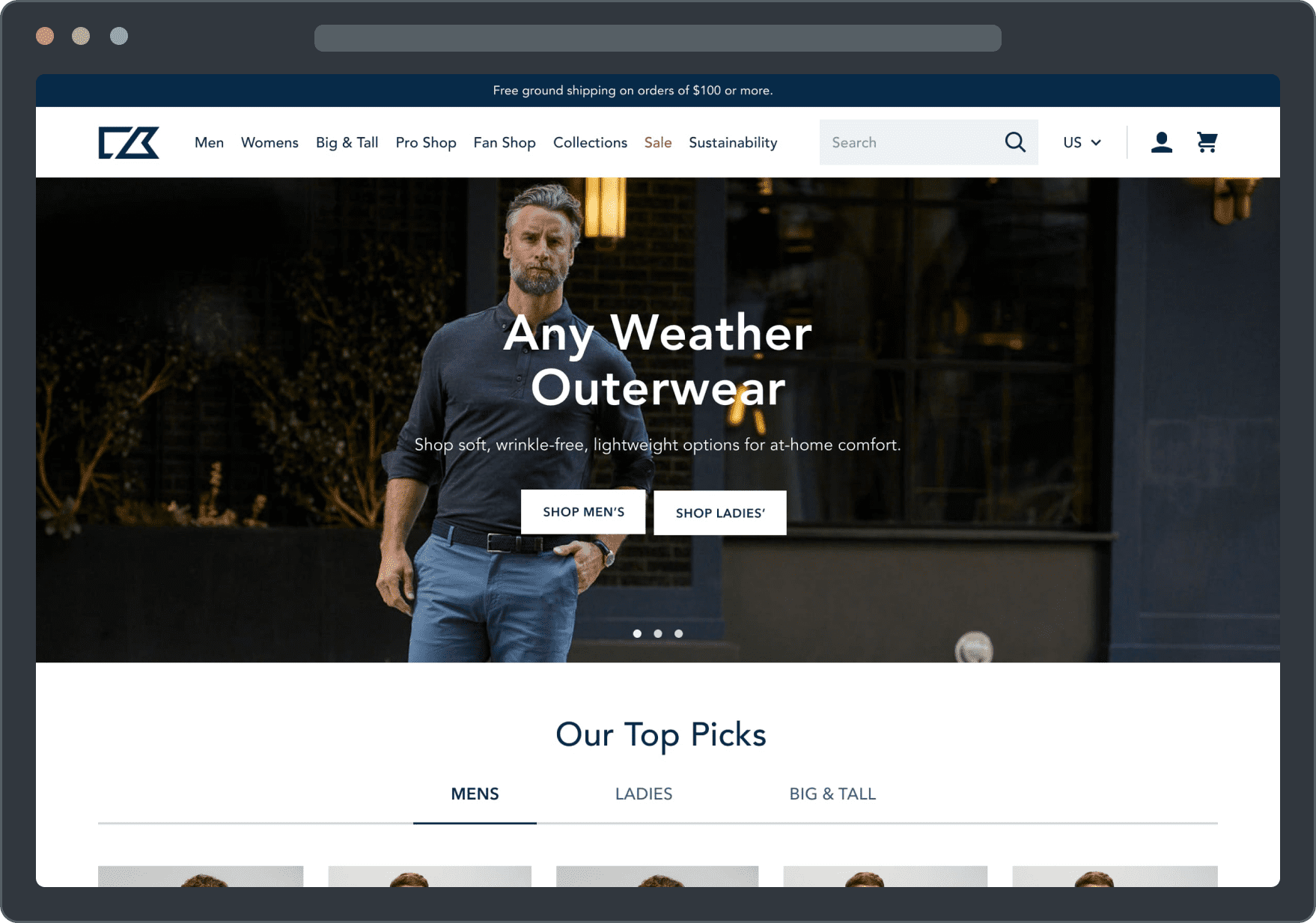 what we do
Keeping Your Store Running Smoothly
Once your eCommerce website is up and running, we'll ensure the backend has the endurance for the long haul. With our Complete Care services, we will proactively uncover and implement new tactics based on customer behavior, and quickly troubleshoot issues.
Partners:

Troubleshooting Critical Issues
Our agency is here to address any changes on your website update to-do list. Whether scheduled maintenance or proactive optimization, your gain access to a trained team of eCommerce professionals. If any urgent fixes need immediate attention, rest assured that your dedicated Support Manager will keep your website running smoothly.
Certified BigCommerce & Shopify Agency
We are BigCommerce and Shopify experts who are experienced managing stores for mid-market and enterprise merchants. With a deep understanding of eCommerce platforms and technology, your store is in good hands. Our goal is to keep your store up-to-date, optimized, and running smoothly, so you can focus on growing your business.
Managed Services
eCommerce Design and Development
By choosing our ongoing design and development services, you'll benefit from having a dependable partner for your online store's maintenance and support requirements. Our team will be available to assist you with any issues and updates, ensuring that your site is functioning optimally, allowing you to concentrate on your business objectives.
What We Offer
Front-End & Back-End Development
Troubleshooting Critical Issues
Website Speed Optimization
Base Theme Upgrades
Google Analytics Customization
User Interface Optimization
User Interface Design
Custom Graphics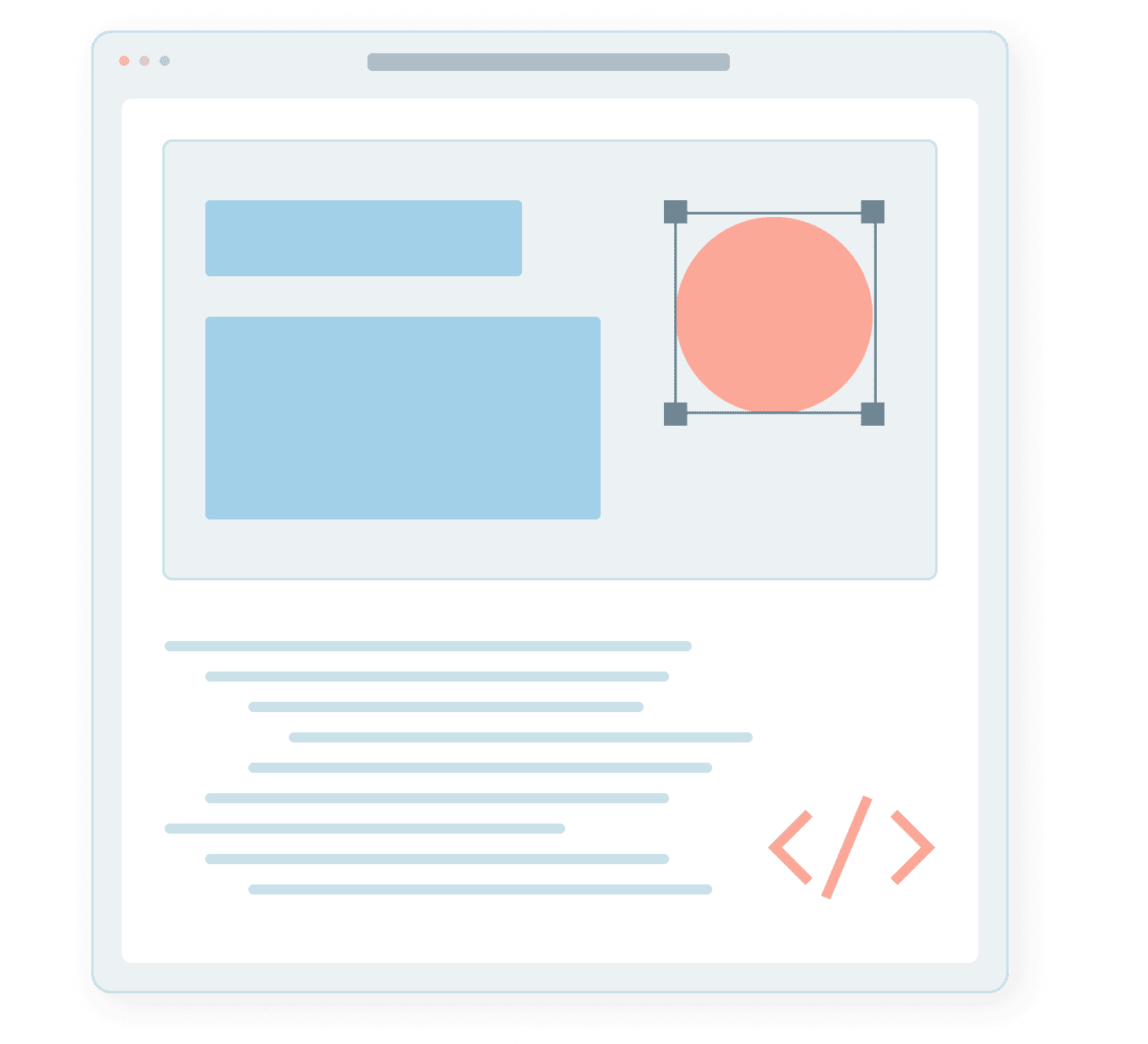 Proactive Improvements
Conversation Rate Optimization
When you work with our team, you'll benefit from a holistic approach that incorporates data-driven insights and eCommerce best practices. With Conversion Rate Optimization, were focused on improving user experience, conversion rates and revenue for your online store.
What We Offer
Heat and Scroll Map Analysis
Site Page Speed Assessments
Performance Reporting
Quarterly Sprint Roadmaps
Design & Development
Google Analytics Review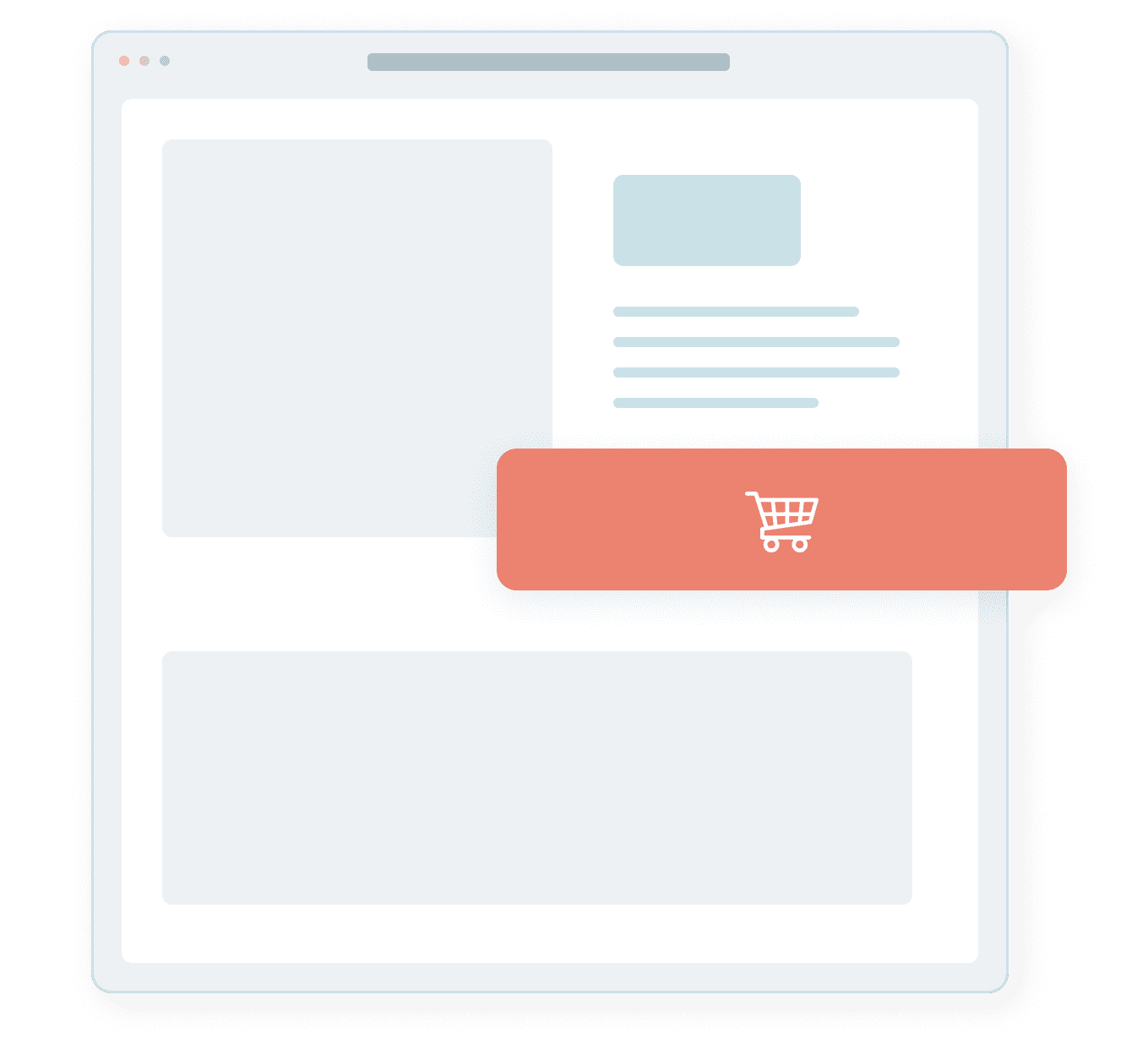 508 & ADA Services
Accessibility & Compliance
You want to grant everyone the ability to view, shop, and enjoy your online store. Our agency provides comprehensive accessibility and 508 ADA compliant development services to ensure you website is accessible to all users. This includes both visual and usability audits, which ensure that your site is easily accessible for all.
What We Offer
Comprehensive Accessibility Audit
Roadmap of Items to Improve
Design & Development Implementation
Yearly Accessibility Statement
ADA & 508 Compliance
Hands-On Guidance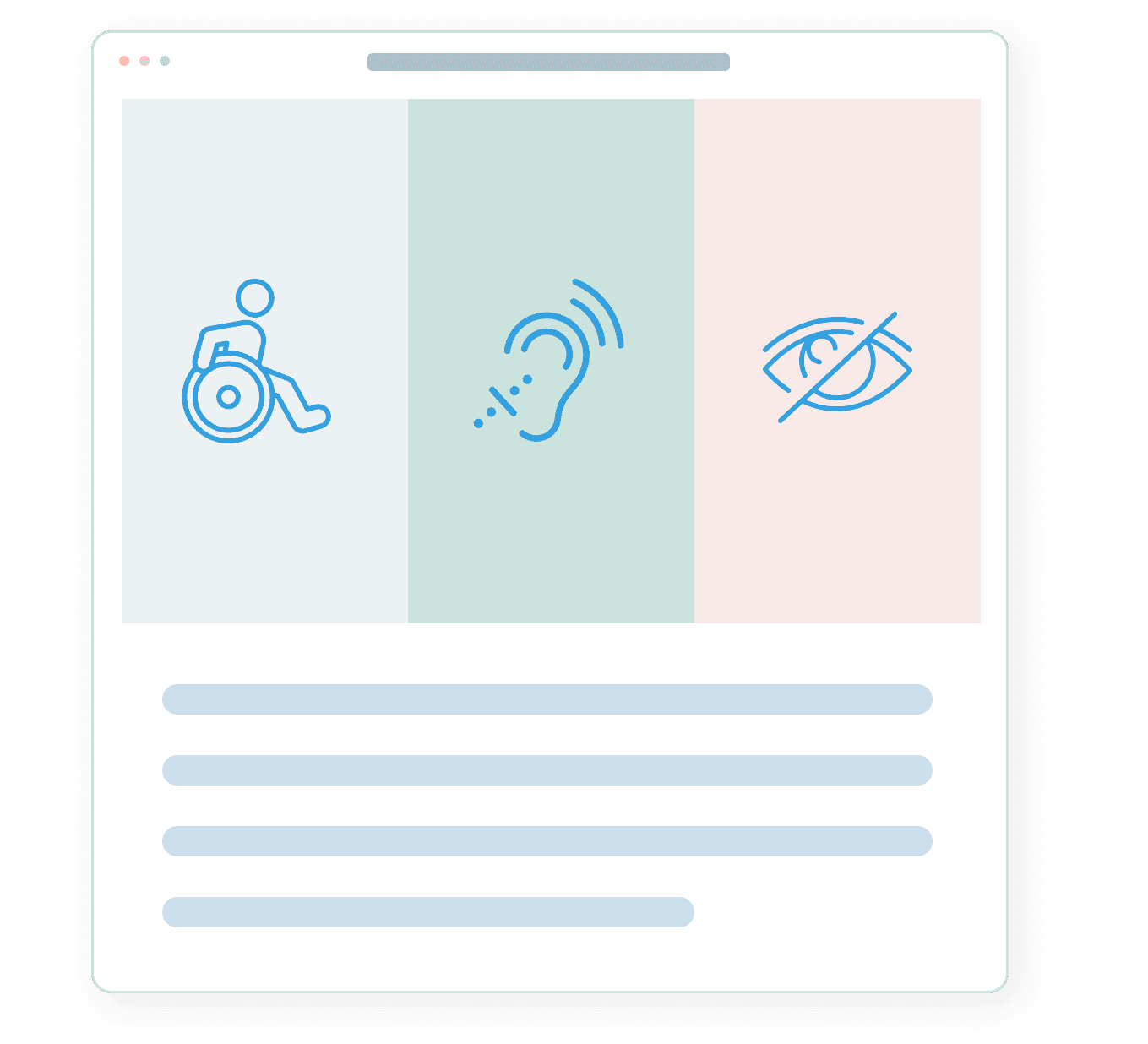 Our Service Offerings
Complete Care Managed
Service Plans
Choose the services that meet your needs and budget. Schedule time with a Groove Commerce Consultant to determine the right path for your business.
Design & Development Implementation
Task Planning, Prioritization & Status Calls
90-Day Roadmap of Tasks, Estimates & Priority
Bi-Annual Accessibility Audit
Design & Development Implementation
Task Planning, Prioritization & Status Calls
90-Day Roadmap of Tasks, Estimates & Priority
Bi-Annual Accessibility Audit
Design & Development Implementation
Task Planning, Prioritization & Status Calls
90-Day Roadmap of Tasks, Estimates & Priority
Bi-Annual Accessibility Audit
Design & Development Implementation
Task Planning, Prioritization & Status Calls
90-Day Roadmap of Tasks, Estimates & Priority
Bi-Annual Accessibility Audit
ecommerce case studies
Award-Winning Results
With a rapid timeline, the US Open Shop needed to overhaul their existing BigCommerce store. Just in time for the world stage, we increased their eCommerce conversion rate by 36%. Game, set, match.
+ 15% Traffic
+ 36% Conversion Rate
+ 22% eCommerce Orders


With a bespoke design and custom-built shipping calendar, we increased revenue by 47% for this iconic ice cream brand. Talk about keeping it cool.
+ 47% eCommerce Revenue
+ 13% Conversion Rate
+ 20% eCommerce Orders
+ 22% Average Order Value
Seattle born and raised, Cutter & Buck defines outdoor and sustainable activewear. Learn how we helped this brand streamline their user experience and increase revenue by 63%.
+ 63% eCommerce Revenue
+ 25% Average Order Value
+ 281% Conversion Rate
This household name of a toy manufacturer releases 2 to 4 products every year. Read how we managed this brand's BigCommerce site for Cyber Week 2022.

We hauled in some great results.
+ 11.4% eCommerce Revenue
+ 7.2% Traffic
+ 4.5% Orders
+ 6.6% AOV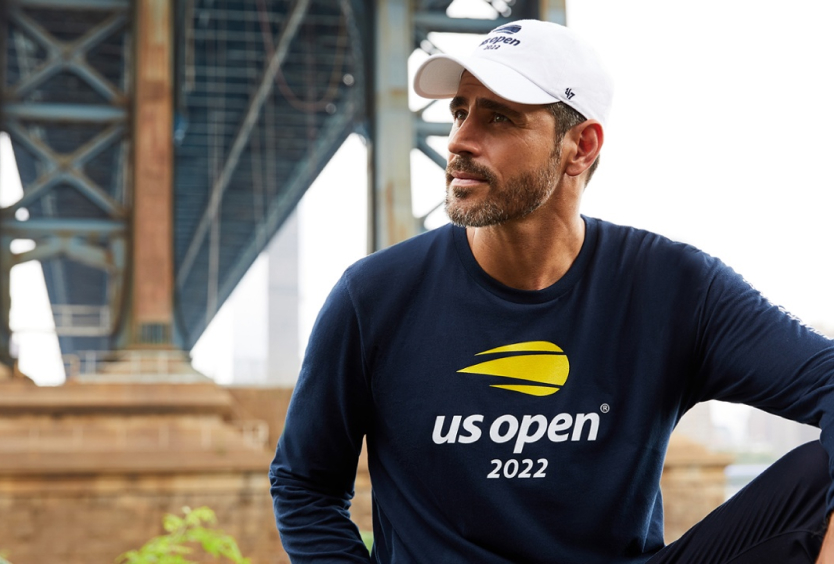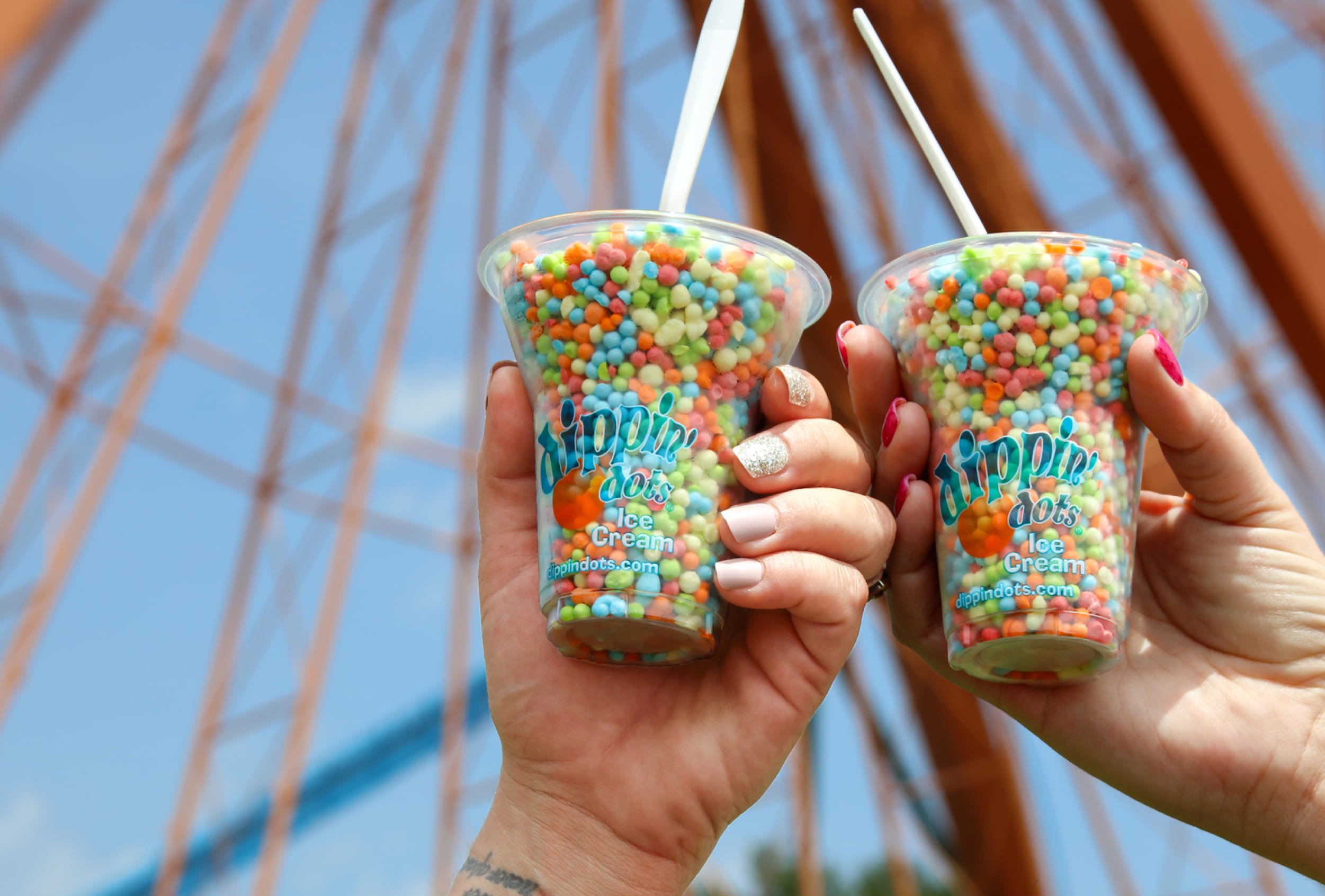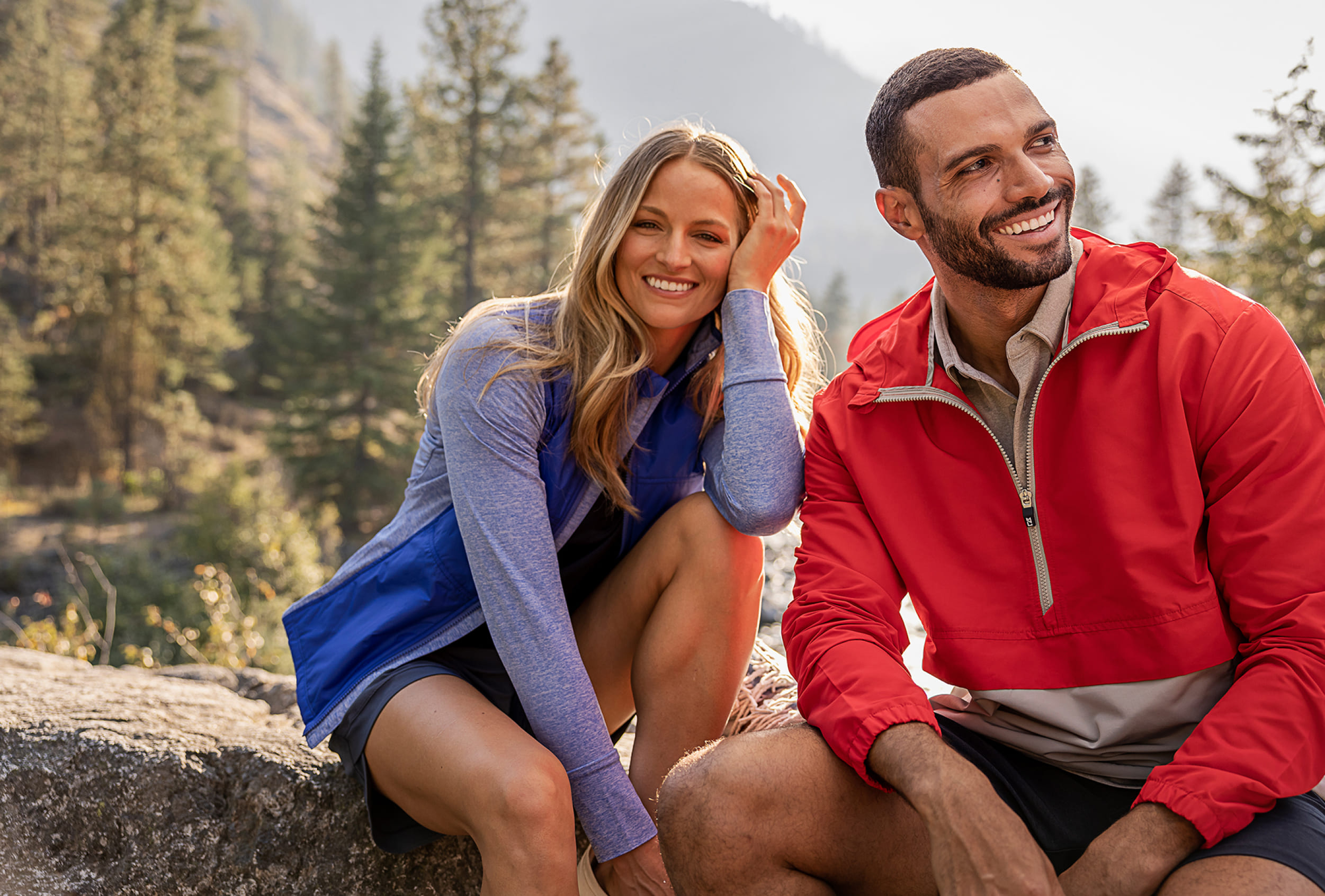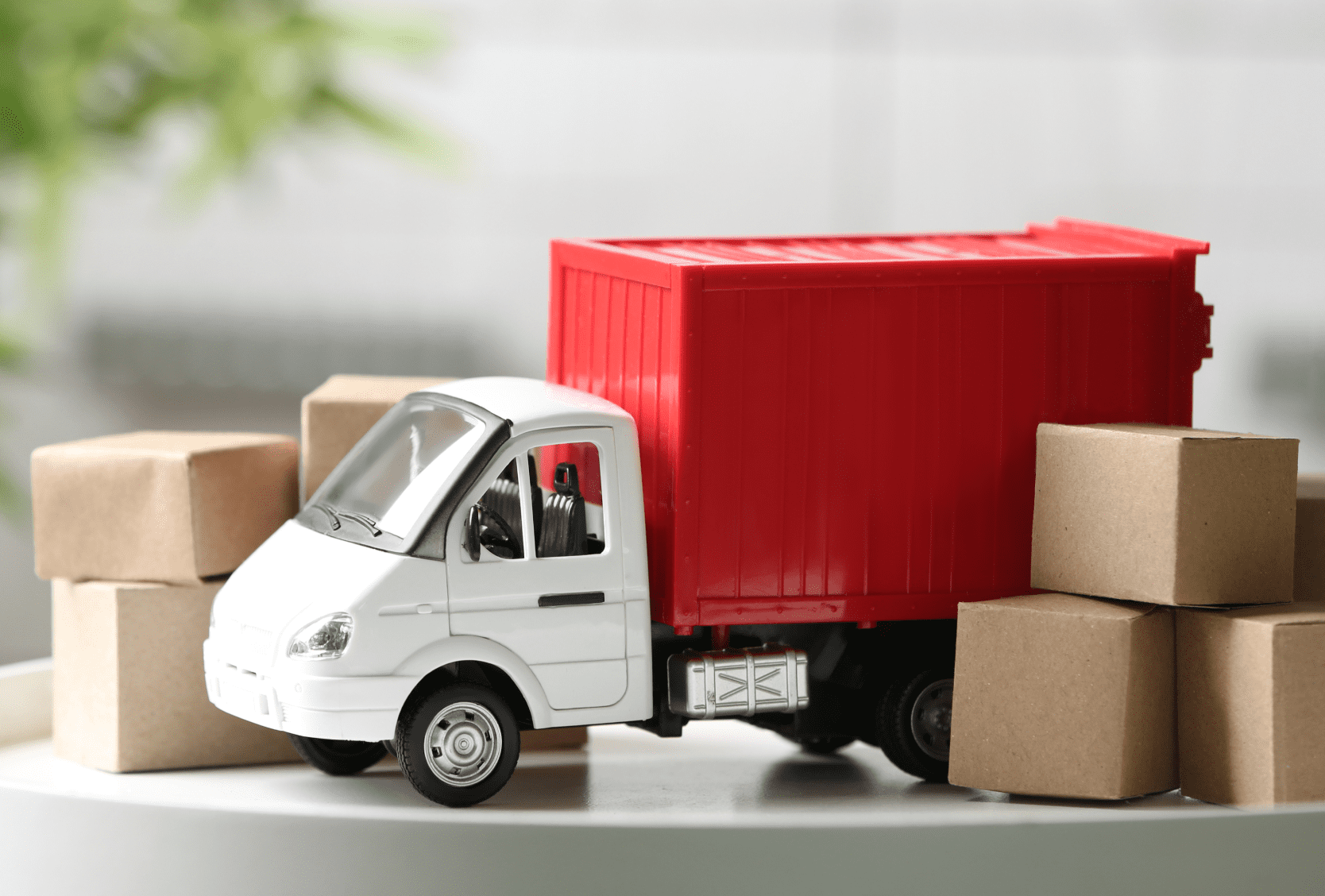 OUR X FACTOR
Why Work with Groove Commerce?
Design, Build & Grow
Get set up for long-term success with a cross-functional team of designers, developers and marketers. Our Groovers are trained to find solutions to drive growth across your entire eCommerce ecosystem.
Drive Measureable Impact
To build deliverables that generate rapid ROI, we keep 5 Core eCommerce Metrics top of mind to measure progress. This translates to more internal and external accountability and transparency for your team.
Build Strategic Partnership
We have a vested interest in helping you grow. That's why we treat our partnership as if your business were our own. We're here to provide strategic plans that make the best business sense for the long haul, not just a quick fix.
Our Recent Wins
Cutter & Buck Takes Home Best Fashion Or Beauty Site At Webawards
Following a rigorous evaluation process, the Webawards presented Cutter & Buck with their Best Fashion or Beauty Site award. We're excited to see our collaborate work with this client recognized on a national stage.

Platforms & Technology We Support
faqs
Frequently Asked Questions
What services do you offer for website support?
Our website support services include technical support and regular site maintenance. Additionally, we offer custom development, website optimization, accessibility remediation and regular performance monitoring to ensure your website is always running smoothly.
What is your response time for website issues?
You can expect a response from your dedicated Support Manager in no less than 24 hours for any website issues. We then make an effort to have your work ready for review for most requests within one week of being scheduled.

In the event that immediate assistance is required, we can assign a team that same day to work on the request. We will provide a status update along the way to keep you informed.
What happens if my website goes down?
Because we build all of our client's online stores using Saas-based platforms, we cannot control any outages that may take place at the platform level. These services guarantee 99% uptime, which is one of the main reasons we recommend these platforms to our clients.
For non-hosting related issues, our team is available for emergency assistance and same-day task scheduling to remediate your issue.
Can you integrate my website with third-party tools and services?
Yes, we can integrate your website with a wide range of third-party tools and services, such as marketing platforms, payment gateways, and analytics tools. We will help you to identify the tools that connect with your existing store to minimize changes to your back-office workflow. Our team is also trained in creating custom integrations if one is not natively available.
Do you offer website performance optimization services?
Yes, we offer website optimization services to improve the page loading speed and performance of your website. This includes resizing images, compressing files and providing conversion recommendations, among other optimizations.
Can you provide website support for custom developed websites?
Yes, we provide website support for custom developed themes on eCommerce platforms like BigCommerce and Shopify, as well as headless implementation using CMS tools like WordPress and HubSpot. Although we are not able to support websites built on custom eCommerce platforms, feel free to reach out to one of our eCommerce consultants to discuss how we may be able to support your tech stack.
How do you communicate updates and changes to clients during website support projects?
We communicate on a constant basis with clients throughout website support projects to provide updates and report on progress. Your Support Manager will work with you to determine the right channel to communicate with you through - whether through Slack, email, or phone calls. You will meet with your Support Manager on a weekly or bi-weekly basis to review KPIs, completed work and work in progress.
Testimonials
What Our Clients Have To Say
"We have been working with Groove for over two years. They are knowledgeable and always listens to our needs. I would recommend them to any colleague in need of an eCommerce agency."


Director of Marketing Dippin' Dots
"Since we began working together about 2 years ago Groove Commerce has become our one stop solution for marketing services, paid media advertising, and website support."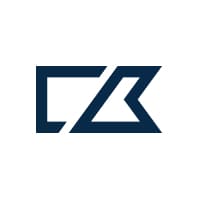 eCommerce Manager Dippin' Dots
"We came in with some lofty goals. From the get go, Groove has put pure focus on establishing and improving target returns on ad spend as well as overall brand equity in paid search and social."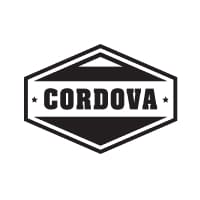 eCommerce Manager Cordova Outdoors
"We originally reached out thinking we wanted a developer to help with our current site. Groove took the initiative to recommend and migrate us to a new platform that actually met our needs."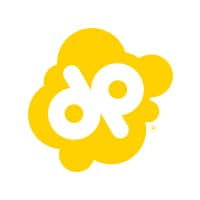 Marketing Manager Doc Popcorn
"We successfully migrated from Magento to BigCommerce and designed a site that converts better with an excellent UX. With their managed services, we continue to fine tune our performance."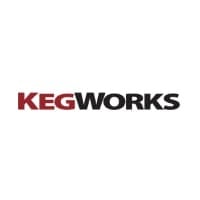 eCommerce Manager KegWorks
"The implementation team was extremely impressive. Since launch, they have helped optimize through consistent and well-managed development projects."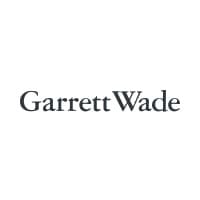 eCommerce Manager Garrett Wade
"Groove Commerce has expertise at all levels. It always felt like we were a top priority."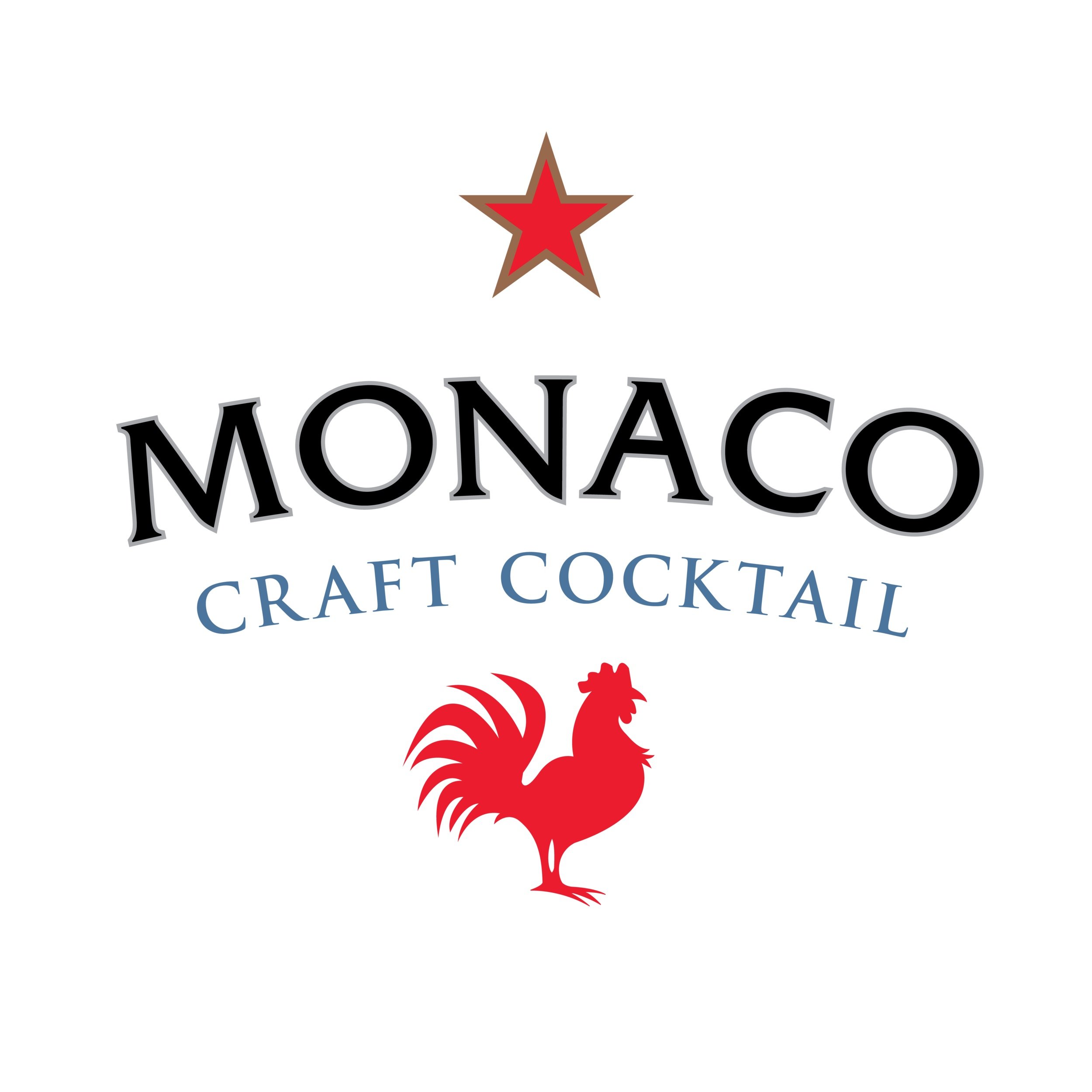 Director of Marketing Monaco Craft Cocktails
get in touch
Let's Discuss How We Can Help Optimize Your Store.