eCommerce Advertising Services
Conversion-Centric eCommerce Paid Media Management
Get in front of the right audience at the right time with strategic and growth-oriented eCommerce advertising campaigns. Learn how our paid media services can help you motivate customers to purchase with compelling creative and optimized placements.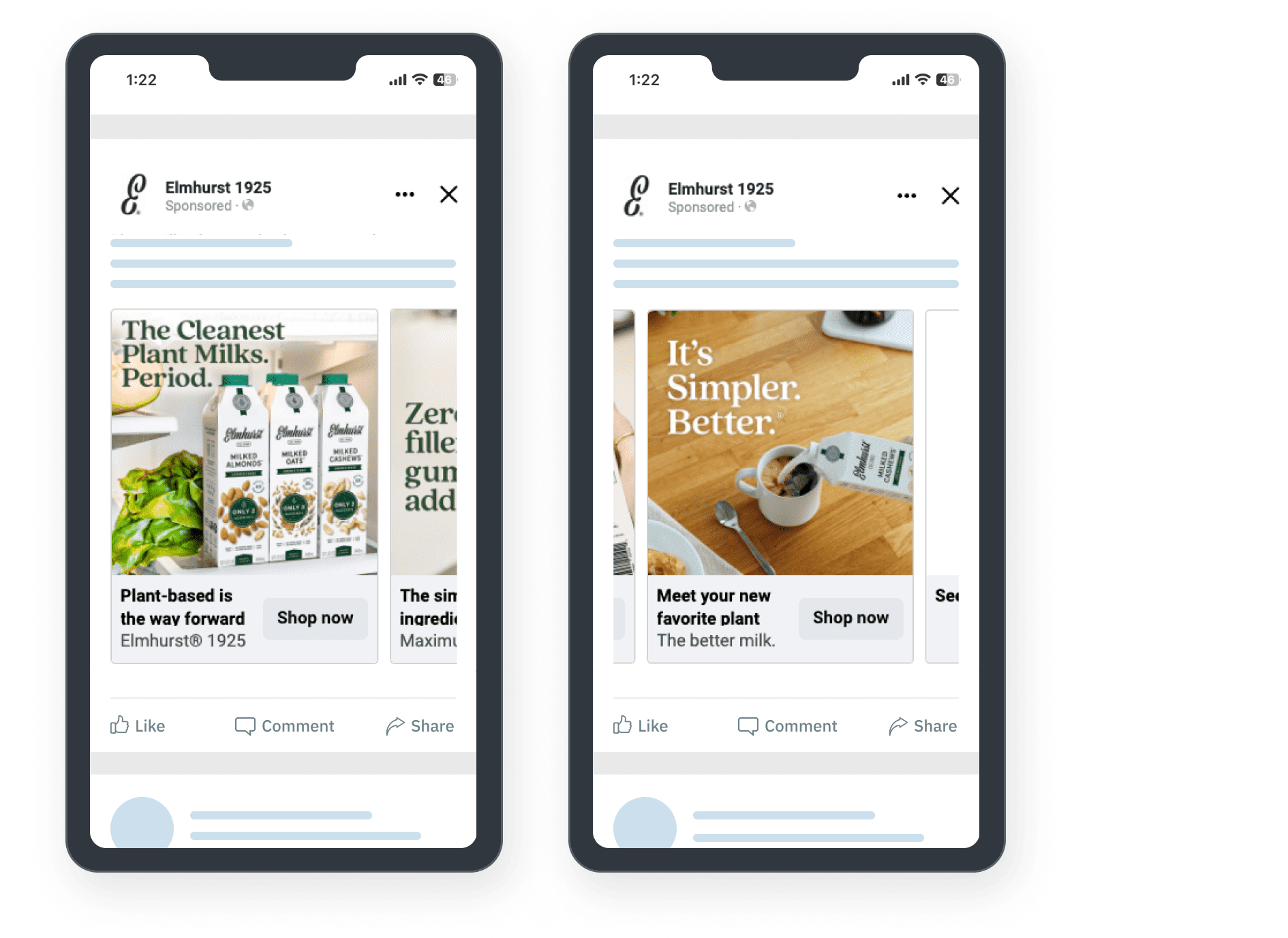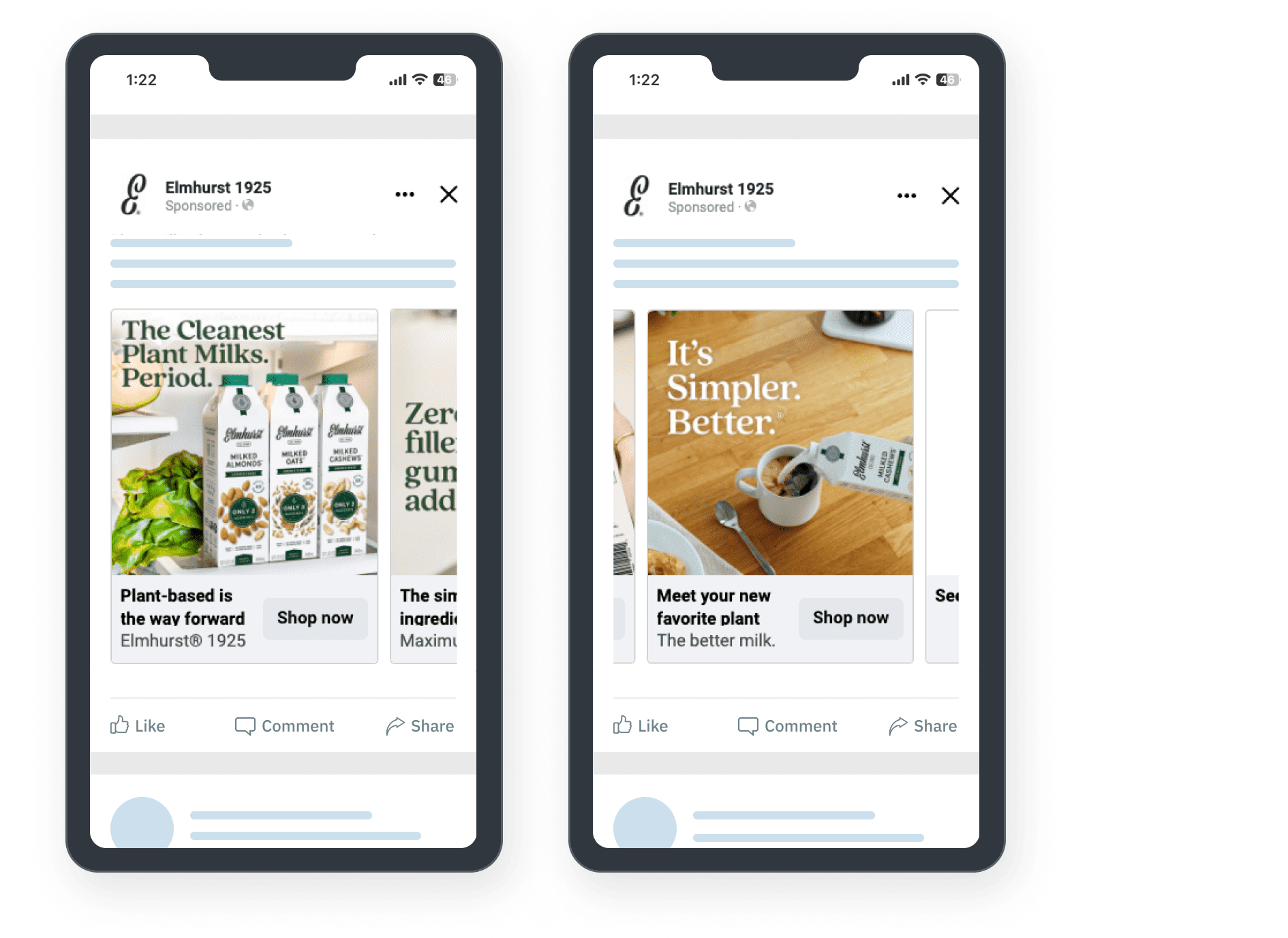 what we do
eCommerce Advertising Services
Make the most of your digital advertising budget with our Google-certified experts trained on paid search, social media, shopping and display. Our team will craft eye-catching advertisements that generate measurable return on ad spend.
Partners:

Campaign Creative & Execution
Our services are customized to meet the unique needs of your customers. From paid search and display to shopping on social media, we marry creative assets with strong calls to action that drive online sales.
Ongoing Optimization & Reporting
Our eCommerce advertising services are designed to reach a fast and sustainable positive return no investment. When you work with our agency, you're partnering with a team that shares your goals.
Google & Microsoft Ad Services
Paid Search Advertising
Attracting new customers to your site is an essential component of driving online sales. Our agency's paid search services help you reach the right audience with the right message using platforms like Google Ads and Microsoft Ads. Every paid media engagement begins by understanding you business objectives, and crafting strategies that align with your goals.
What We Offer
Google Ads Campaigns
Microsoft Ads Campaigns
Keyword Research
Competitive Analysis
Account Optimization
Proactive Bid Adjustments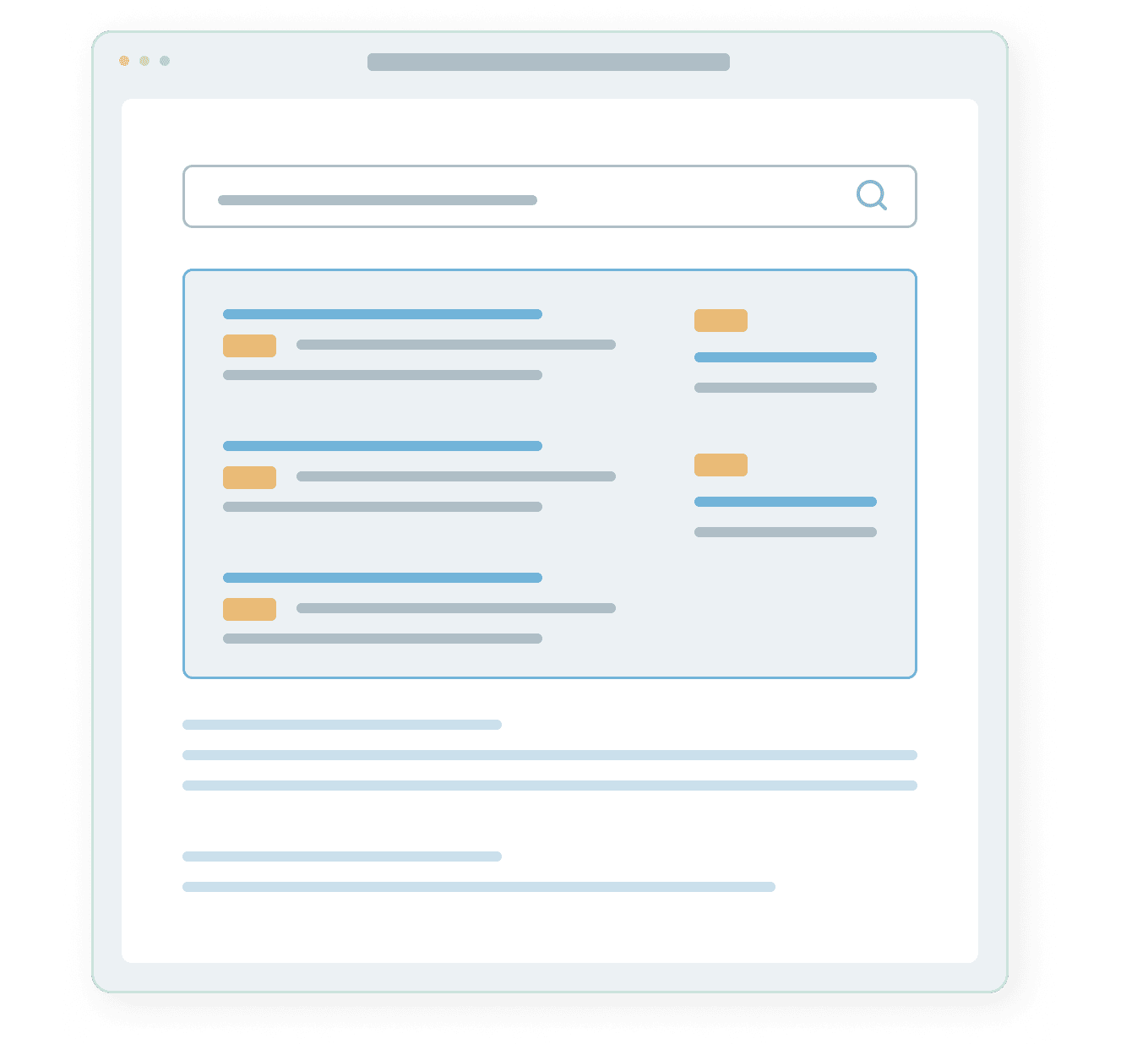 Integrated Paid Shopping Services
Google Shopping Ads
Shopping ads allow you to reach users who are ready to purchase. Unfortunately, managing and optimizing them takes time and effort. We understand this challenge, and offer Google Shopping Ads that increase your online visibility and revenue. our certified experts help you to set up and manage campaigns that generate fast and sustainable ROI.
What We Offer
Google Shopping Campaigns
Keyword Research
Competitive Analysis
Account Budget Optimization
Proactive Targeting Adjustments
Click-Through Optimization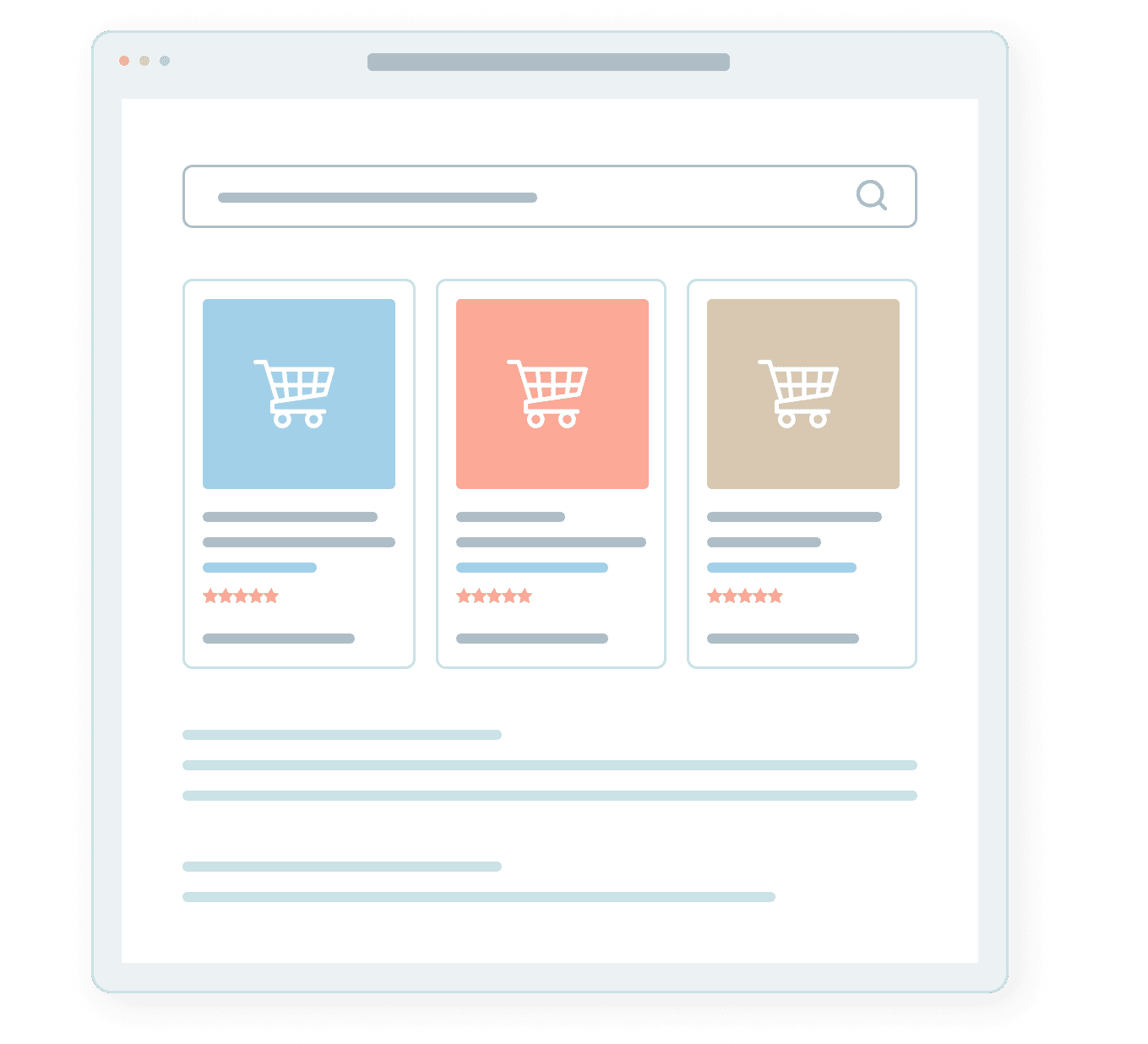 Social Media Advertising Services
Paid Social & Display Advertising
Creating & managing social and display campaigns can be overwhelming, but are critical to a successful advertising strategy. Our meta-certified strategists will help you identify your ideal customers and create custom social media and ad campaigns that meet them where they are. With our deep expertise, our team can help you find the highest ROI from these platforms.
What We Offer
Facebook Campaigns
Instagram Campaigns
Google Display Campaigns
Google Performance Max Campaigns
Amazon Campaigns
Image & Graphic Design
Ad Copywriting
Real-Time Bid Adjustment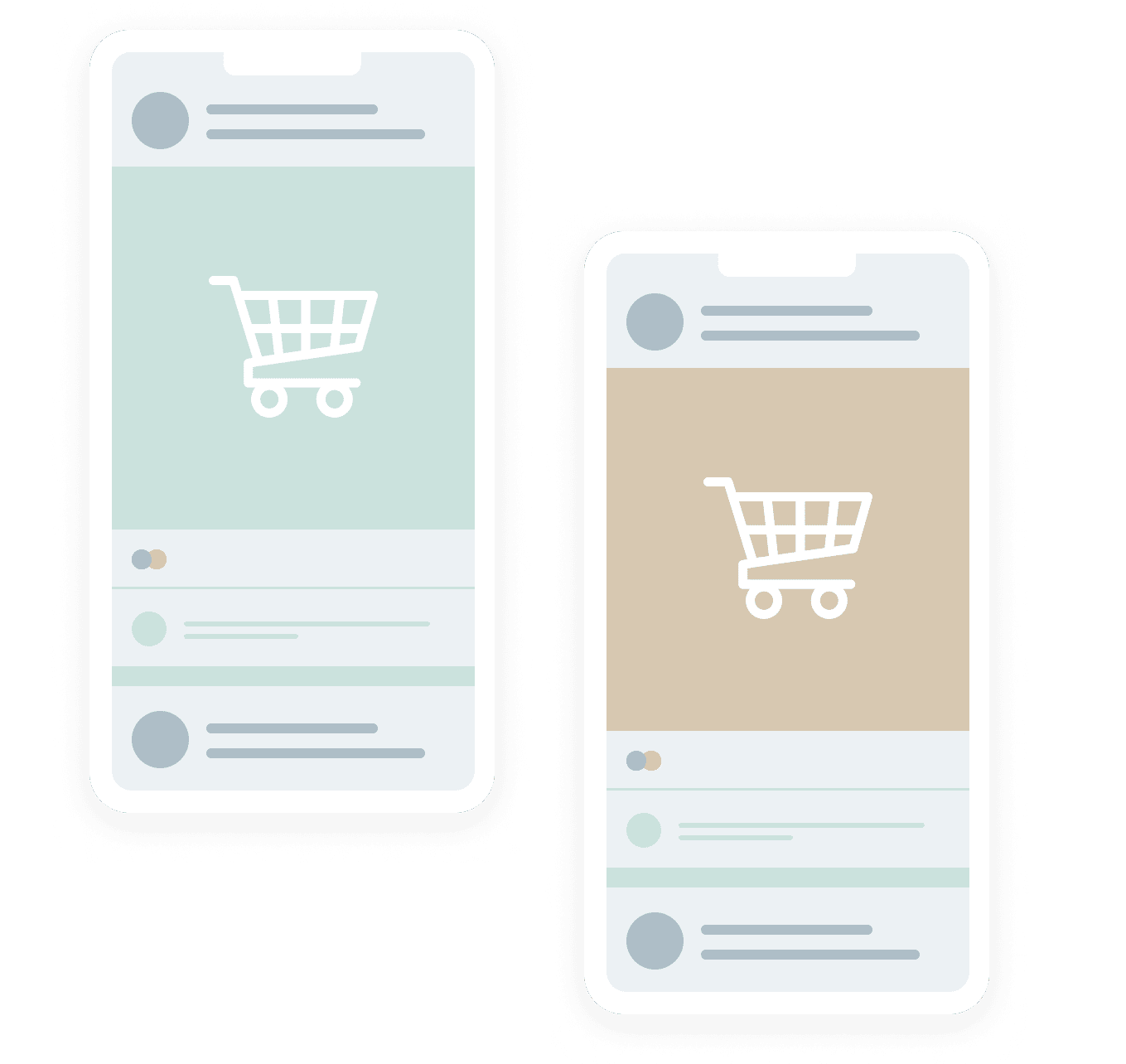 FEATURED WORK
Explore Our Work

To get the most out of their advertising dollars, we helped this outdoor retailer scale their paid media strategy from basecamp to summit with 409% return.
+ 409% ROAS
+ 48% Sessions
+ 32% eCommerce Orders
+ 45% Paid Revenue
Learn how our agency was able to attribute a 52% increase in total eCommerce transactions to paid media advertising for this consumer packaged goods brand.
+ 45% Click-Through Rate
+ 15% Conversion Rate
+ 52% Transactions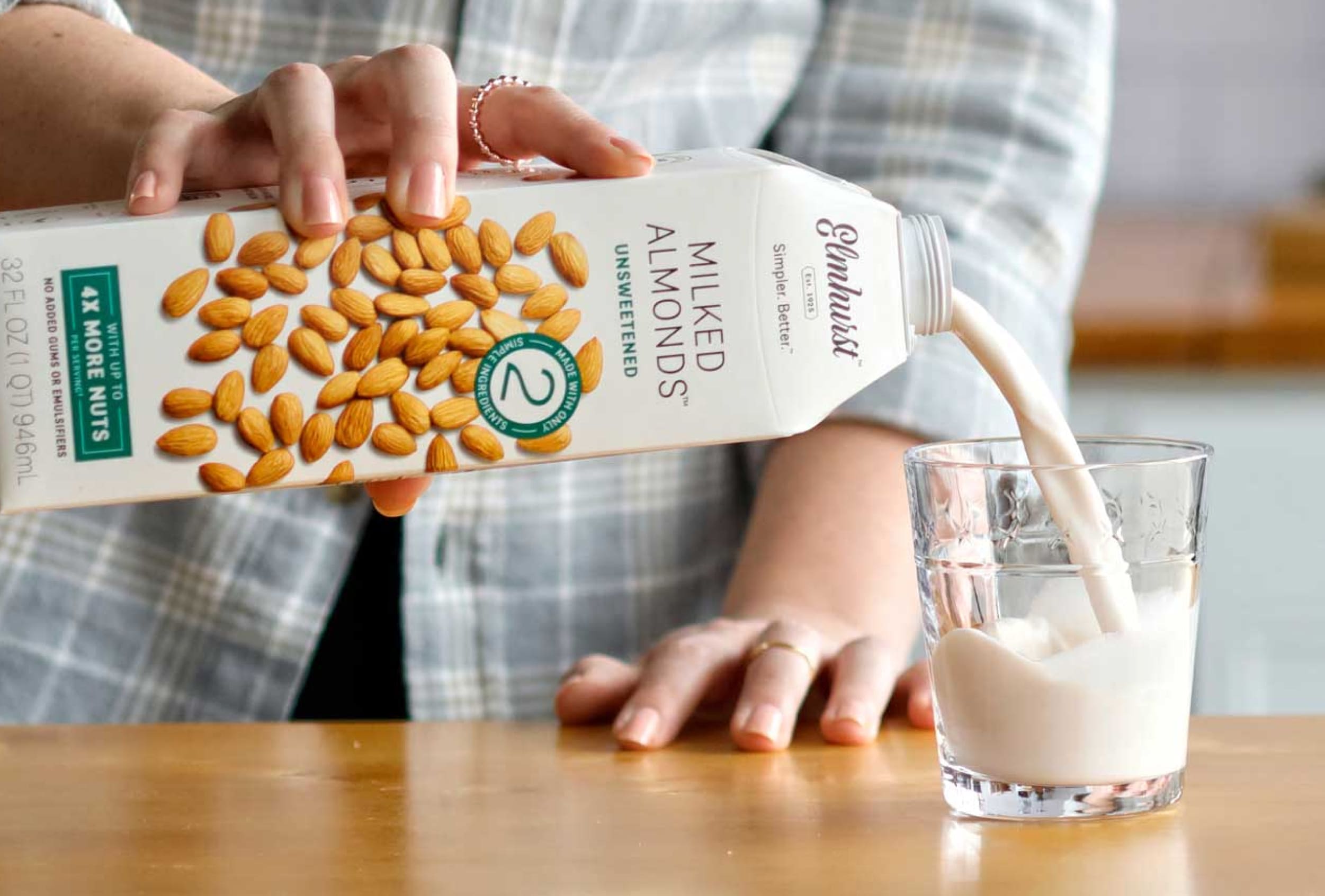 OUR X FACTOR
Why Work with Groove Commerce?
Design, Build & Grow
Get set up for long-term success with a cross-functional team of designers, developers and marketers. Our Groovers are trained to find solutions to drive growth across your entire eCommerce ecosystem.
Drive Measureable Impact
To build deliverables that generate rapid ROI, we keep 5 Core eCommerce Metrics top of mind to measure progress. This translates to more internal and external accountability and transparency for your team.
Build Strategic Partnership
We have a vested interest in helping you grow. That's why we treat our partnership as if your business were our own. We're here to provide strategic plans that make the best business sense for the long haul, not just a quick fix.
Platforms & Technology We Support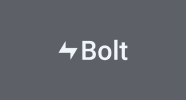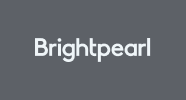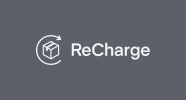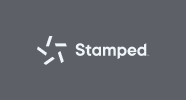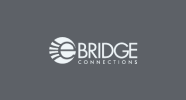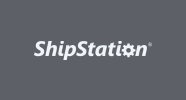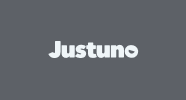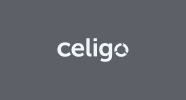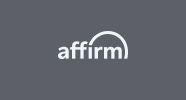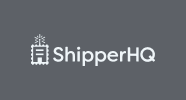 faqs
Frequently Asked Questions
What is included in the paid search services offered by the agency?
The paid advertising services that we offered range from search, to shopping, to social media. We are always performing ongoing optimization and reporting to ensure the best results for your business, regardless of which advertisements are being ran for your brand.
How does the agency determine which keywords to target for my business?
Our team of SEO experts perform a series of in-depth keyword research sessions to determine which terms and phrases are most likely to drive high-quality traffic to your website. We define high-quality traffic as visitors who are both inside of your target market and are searching for high-intent keywords which demonstrate their willingness to purchase.
Can you manage my social media advertising as well as paid search?
Yes, we offer comprehensive social media advertising services in addition to paid search management. More specifically, this includes campaign management and optimization across platforms like Facebook, Instagram, Google, Meta, and Others.
How does the agency measure the success of my paid media campaigns?
The agency uses a variety of Core and Sub-metrics to measure the success of your campaigns. Examples of the sub-metrics which we use internally and in external reports include clicks, impressions, conversion rates, and return on ad spend.
Will the agency handle the creative aspect of my display advertising as well?
Absolutely, our team can handle both the technical and creative aspects of your display advertising. Our 100% internal team designs and develops the entirety of your advertising campaigns to deliver high-impact display ads that drive a positive and long-lasting ROI.
How do you ensure that my shopping ads are reaching the right audience?
We use advanced targeting techniques, like custom audiences, geographic segmentation, bid adjustments and ad grouping to ensure that your shopping ads reach the right audience and drive maximum results.
What makes you approach to paid media unique?
Our approach to paid media is unique in that our team prioritizes data-driven decision making, utilizing analytics and testing to optimize campaigns and deliver the best results for your business.
Can the agency handle my retargeting campaigns as well?
Yes, we offer retargeting services to all of our clients. Services like this allow you to target visitors who have already interacted with your website or advertising messaging in the past.
Testimonials
What Our Clients Say - H2
"We have been working with Groove for over two years. They are knowledgeable and always listens to our needs. I would recommend them to any colleague in need of an eCommerce agency."


Director of Marketing Dippin' Dots
"Since we began working together about 2 years ago Groove Commerce has become our one stop solution for marketing services, paid media advertising, and website support."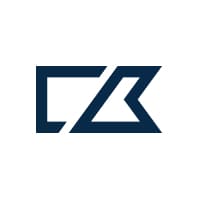 eCommerce Manager Cutter & Buck
"We came in with some lofty goals. From the get go, Groove has put pure focus on establishing and improving target returns on ad spend as well as overall brand equity in paid search and social."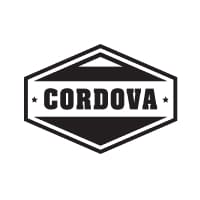 eCommerce Manager Cordova Outdoors
"We originally reached out thinking we wanted a developer to help with our current site. Groove took the initiative to recommend and migrate us to a new platform that actually met our needs."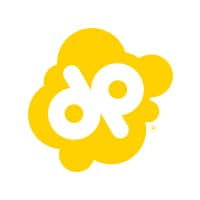 Marketing Manager Doc Popcorn
"We successfully migrated from Magento to BigCommerce and designed a site that converts better with an excellent UX. With their managed services, we continue to fine tune our performance."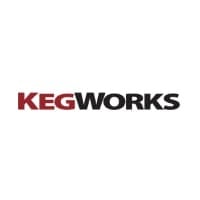 eCommerce Manager KegWorks
"The implementation team was extremely impressive. Since launch, they have helped optimize through consistent and well-managed development projects."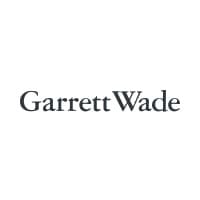 eCommerce Manager Garrett Wade
"Groove Commerce has expertise at all levels. It always felt like we were a top priority."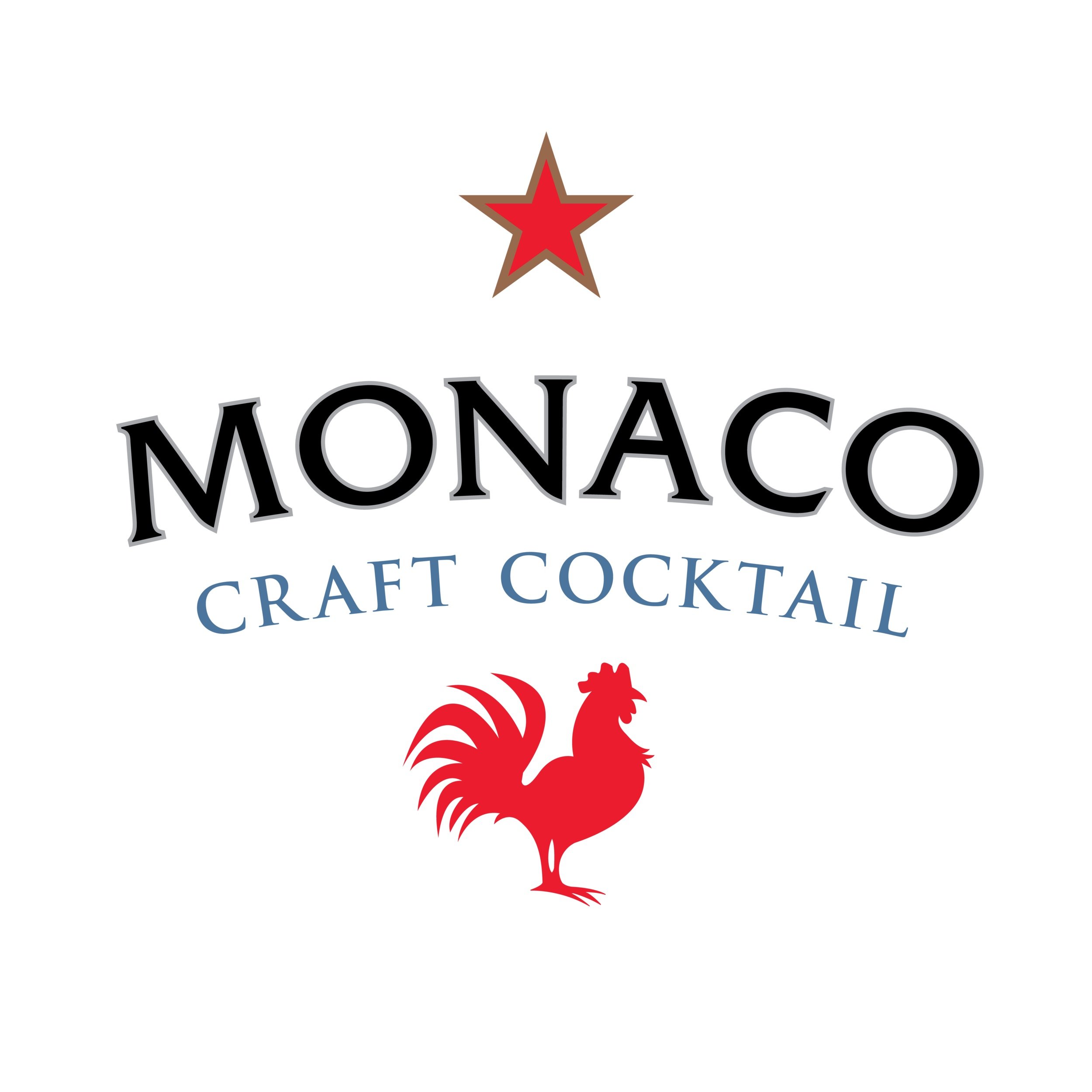 Director of Marketing Monaco Craft Cocktails
get in touch
Let's Discuss Your Next Paid Media Campaigns