Elmhurst 1925
Primary Service: Klaviyo Jumpstart
Primary Technologies: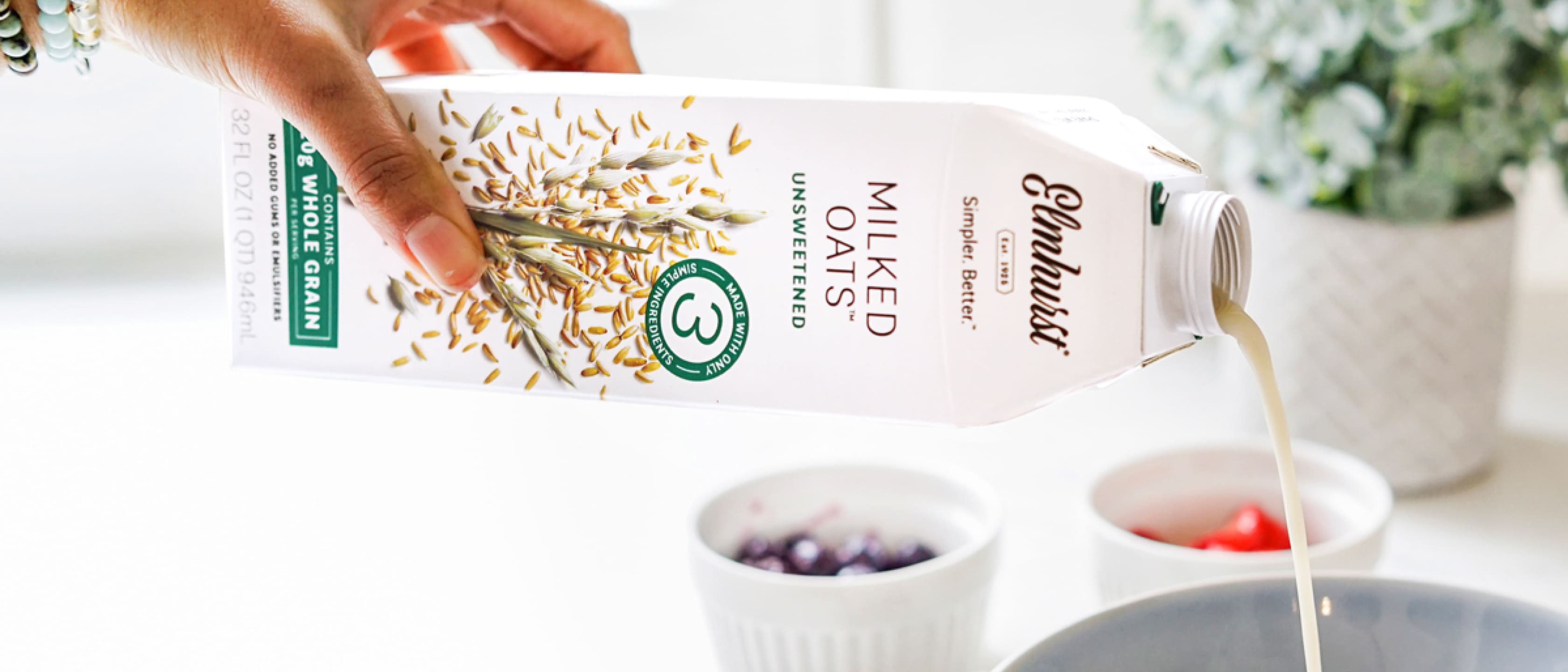 +27%
Campaign-Attributed Revenue
+46%
Flow-Attributed Revenue
The Background
Increasing Flow-Attributed Revenue by 46% With Klaviyo
Elmhurst 1925 was founded as a dairy production and delivery service in New York City. Now, this brand provides organic plant-based milk alternatives to traditional dairy products.
Elmhurst 1925 began curating their online presence in 2017, and realized they needed assistance on their email marketing. They struggled to produce each email campaign on time and increase open rates, so they brought in our team to help them maximize email-attributed revenue.
The Challenge
Klaviyo Functionality
Although Elmhurst 1925 leveraged Klaviyo to send campaign-based emails, their existing internal resource did not use the platform's advanced functionality to it's fullest extent. Examples of this advanced functionality include triggers, segmentation, automation, and first-party data collection forms.

Although Elmhurst 1925 did send generic, non-personalized mass emails to prospective and returning customers, there was a lot of work for our team to bite into to make the most of the powerful email service provider Klaviyo.
The Solution
Klaviyo Automation
Our team wanted to enable the client to take advantage of Klaviyo's advanced functionality. Klaviyo Flows are this email service provider's eCommerce automation solution.
We began by setting up the most basic and necessary Flows using Klaviyo's easy-to-implement integration with Shopify.
In the carousel above are just a few examples of the first Flows our team implemented for Elmhurst 1925.
Post-Purchase Flow
The post-purchase flow is key to letting customers know that their order has been received and processed. This email will have a very simple headline such as "Hey *First Name*, We Got Your Order!". It will contain the order number, a receipt, a thank you note, and any expected next steps.
Our post-purchase flow includes a link to resources such as recipes that can be made with these milk alternatives. We also include information about how to properly store the products to maximize how long they can be consumed.
Best of all, the Shopify integration allows information to be pulled and sent automatically without manual backend input.
Welcome Series
We implemented the welcome series email flow to let Elmhurst 1925 website visitors know that their contact information was received. When a website visitor signs up and consents to email marketing from Elmhurst 1925, the flow begins.
Additionally, this email flow contains a discount code that prompts the visitor to make their first purchase. Lastly, to improve brand confidence, we developed a series of emails that answer anticipated questions from customers.
Winback Flow
The Winback Flow goes to email subscribers who have not opened a predetermined number of emails. We designed this flow to trigger after a subscriber has not opened eight emails consecutively.
The purpose of this flow is to "win back" the unengaged email subscriber. The emails make use of very sticky headlines and coupon codes on specific products to encourage a purchase or engagement.
Subscription Flow
Once we implemented all of these standard email flows, we had to update and optimize them further based on the information gathered since they went live. After this initial setup, our team employed additional flows to further increase revenue attributed to email marketing.
First, we implemented a welcome flow for the newly-added recurring subscription functionality from Recharge. These emails inform subscribers about the new feature. Additionally, the emails describe how the subscriptions work and include regular discounts.
Subscription Winback Flow
Furthermore, our team implemented a subscription win-back Flow. When a user decides to cancel their recurring subscription, they receive emails encouraging them to re-subscribe. We incorporated specific benefits of subscribing and a generous coupon code within each email to encourage re-engagement.
Abandoned Cart Flow
Finally, our team implemented a flow for abandoned carts.
The abandoned cart flow recognizes when a known user adds a product or products to their cart and leaves the page before converting. Then, Elmhurst 1925 sends an email to the visitor showing the products in their carts and offering a time-sensitive incentive to convert. These emails are key to closing the small gap users need to purchase.
The Results
After these changes, Elmhurst 1925 saw significant advances in its email-attributed revenue. If you and your eCommerce team are looking for email marketing results like these, reach out to our experts below.
+27%
Campaign-Attributed Revenue
+46%
Flow-Attributed Revenue
Winner
Advertising & Promotion - Email
2022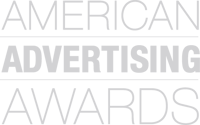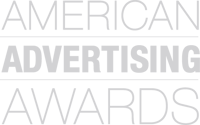 Winner
Advertising & Promotion - Email
2022
up next
Explore More Case Studies