Platinum Klaviyo Agency
Supercharge Your Email & SMS With a Platinum Klaviyo Partner
Transform your email and SMS marketing into a revenue workhorse with Klaviyo. When you work with our Platinum Klaviyo agency, you partner with a team of certified marketers with best-in-class knowledge to grow your online store. From campaigns to flow setup and optimization, we're ready to drive measurable impact.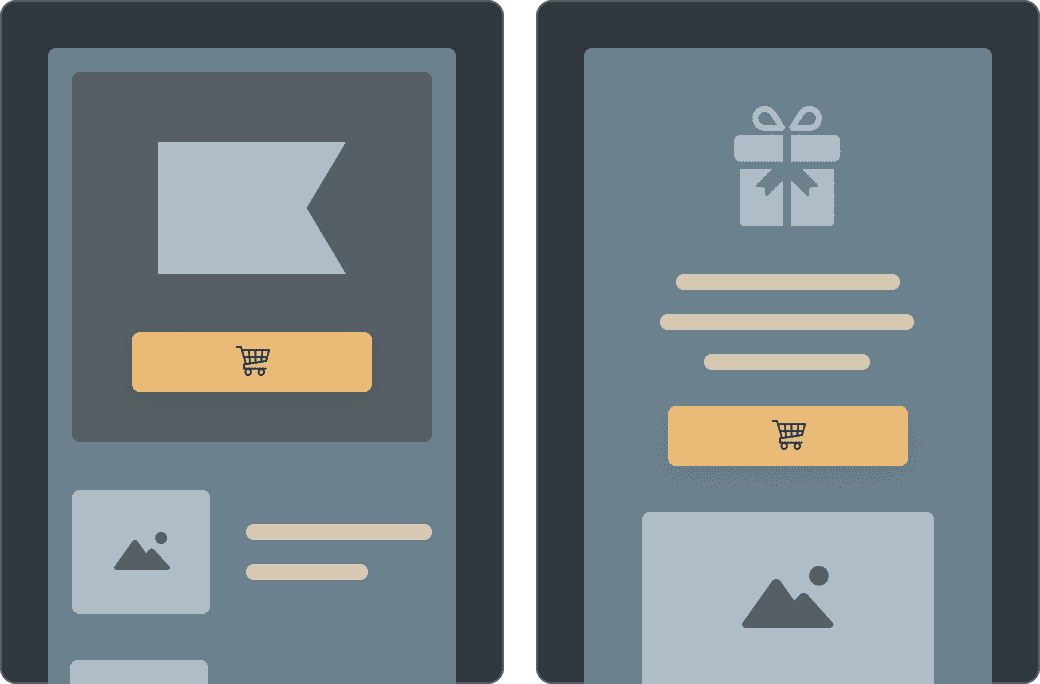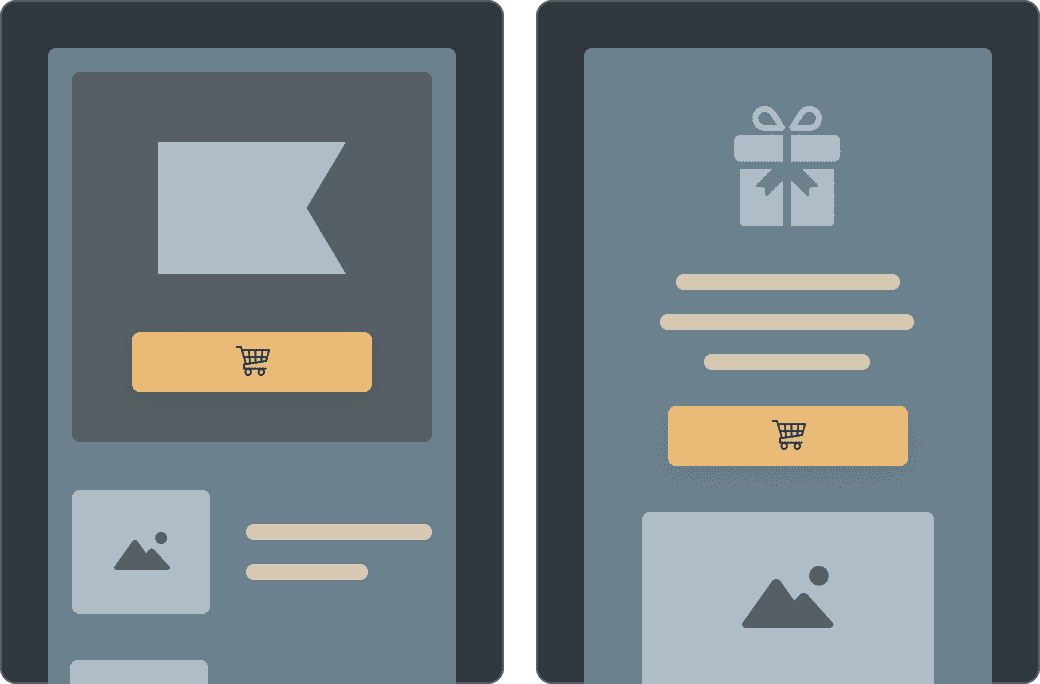 Klaviyo Agency Expertise
Unlock the Potential of Owned Revenue
Increase efficiency and maximize ROI with email and SMS campaigns and automation. Groove Commerce is a Platinum Klaviyo Partner Agency, meaning you're working with one of the leading Klaviyo agencies in the market today. We're here to help you segment your customers and tailor messages that meet them at the right time. No spam in sight.
Our Certifications
Klaviyo Campaigns & Automation
Whether you're looking to increase the size of your email list, ensure delivery reaches the right inbox or capture as many online sales as possible, Klaviyo campaigns and automation can make it happen. Our certified Klaviyo strategists and graphic designers create email content that encourages your customers to convert.
Migrating Email & SMS to Klaviyo
Save time with Klaviyo flows and automation. From content import to segmentation and creative execution, we're here to help you set up and optimize these flows for success, so you can get back to what matters most – helping your online store grow.
Trusted by 100+ eCommerce Merchants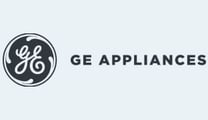 Succeeding With Klaviyo
A Partner in Your eCommerce Growth
Success with Klaviyo ultimately requires a partner who can understand your business goals, translate them into strategic recommendations, implement those tactics and deliver a measurable result.
As a certified Klaviyo platinum partner agency, we'll help you leverage and integrate the platform grow your eCommerce business. No fluff reports or jargon-filled calls. We're acutely focused on delivering award-winning work that helps you increase online sales with Klaviyo.
10x
Average Client ROI
Driven by results, we are constantly focused on generating a positive return on investment as quickly as possible. Whether you're working with us on an email/SMS engagement or Klaviyo Jumpstart, we measure progress to ensure your store is growing.
100+
Campaigns Delivered
We are one of the fastest-growing Klaviyo agencies, having launched over 100 campaigns on the platform for mid-market and Enterprise clients. Explore how partnering with our team can position yours for long-term revenue growth.
Klaviyo Services
Maximize Your ROI With
Our Trusted Klaviyo Services
Migrating to Klaviyo
We understand that switching email and SMS service providers can be a daunting task. That's why we help make this transition as seamless and painless as possible, allowing you to focus on growing your business instead of worrying about the technicalities of migration. With our help, you can quickly take advantage of the powerful features Klaviyo has to offer, and start increasing customer engagement and sales in no time.
Email & SMS Copywriting
Create high-converting messaging tailored to your target customers with our email and SMS copywriting services. With the help of our experienced Klaviyo copywriters, you can streamline communication and increase customer engagement, leading to higher click-through rates and orders. These services give you the tools you need to effectively reach your customers with the right messaging on their preferred channels.
Klaviyo Email Design
As a Platinum Klaviyo agency, we deliver award-winning designs that drive measurable results. Our team of expert leverages the latest trends and technologies to create eye-catching and high-converting emails that increase engagement and click-through. With these services, you can elevate your campaigns and flows, stand out in your customers' inboxes and achieve your desired business outcome.
Campaign Management
With our comprehensive Klaviyo email and SMS management services, we take care of every aspect of your campaigns from start to finish. We partner with your team to understand the importance of your vision and work closely with your team to ensure your campaigns align with your business goals and deliver the desired results. With our deep expertise in Klaviyo and email/SMS marketing, we're here to help you increase online orders with campaigns that cut through the noise.
Klaviyo Flow Creation
Klaviyo automation is powerful - you just need to harness it. That's why we partner with you to automate email and SMS content that converts. With automation, you can spend less time with manual email follow up and streamline your internal process, resulting in passive revenue generation. With our deep Klaviyo expertise, we can help you create and manage flows like abandoned cart, welcome and post-purchase follow-ups.
Performance Reporting
The cornerstone of partnership is mutual accountability. That's why we provide you with detailed insights into your email and SMS performance on an ongoing basis. These reports included metrics like open rates, click rates, conversion rates and orders, among others. These reports help you understand areas for improvement and make data-driven decisions.
Customer Segmentation
With our customer segmentation capabilities, you can sort data to create targeted and personalized messages. Start delivering highly relevant experiences, leading to higher engagement and conersions. Our team of Klaviyo experts is here to help you get the most out of your data and provides comprehensive solutions to meet your email and SMS marketing needs.
Klaviyo Case Studies
Explore Klaviyo Success Stories
To boost this athleisure brand's eCommerce sales, we revamped their email marketing strategy and achieved an 85% increase in open rates.
+ 28% eCommerce Revenue
+ 85% Open Rate
- 55% Unsubscribe Rate
+ 13% Conversion Rate
No shopping cart should be left behind. Learn how our Klaviyo Jumpstart helped Elmhurst 1925 migrate email service providers and increase revenue by 46%.
+ 27% Campaign Revenue
+ 46% Flow Revenue
+ 281% Conversion Rate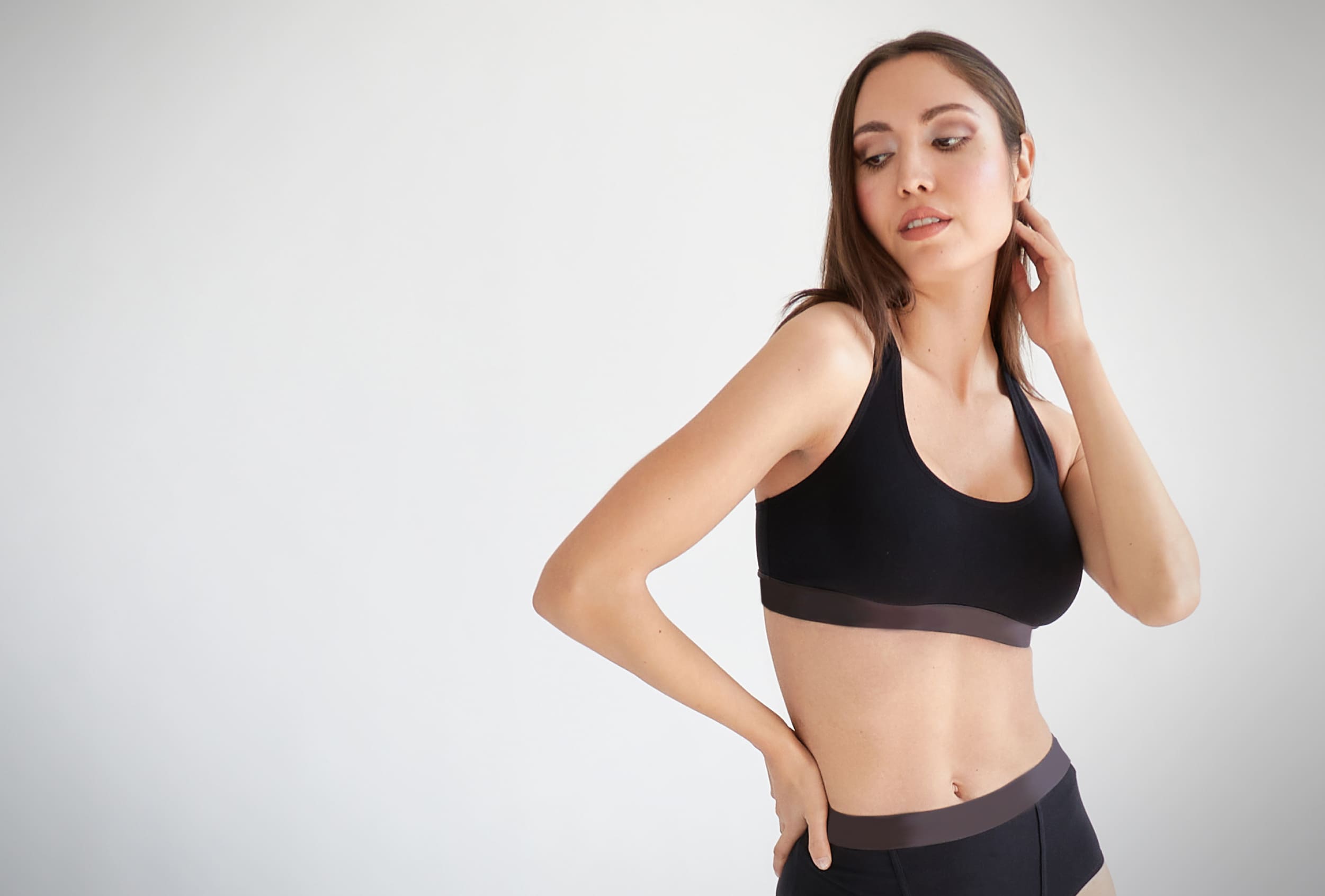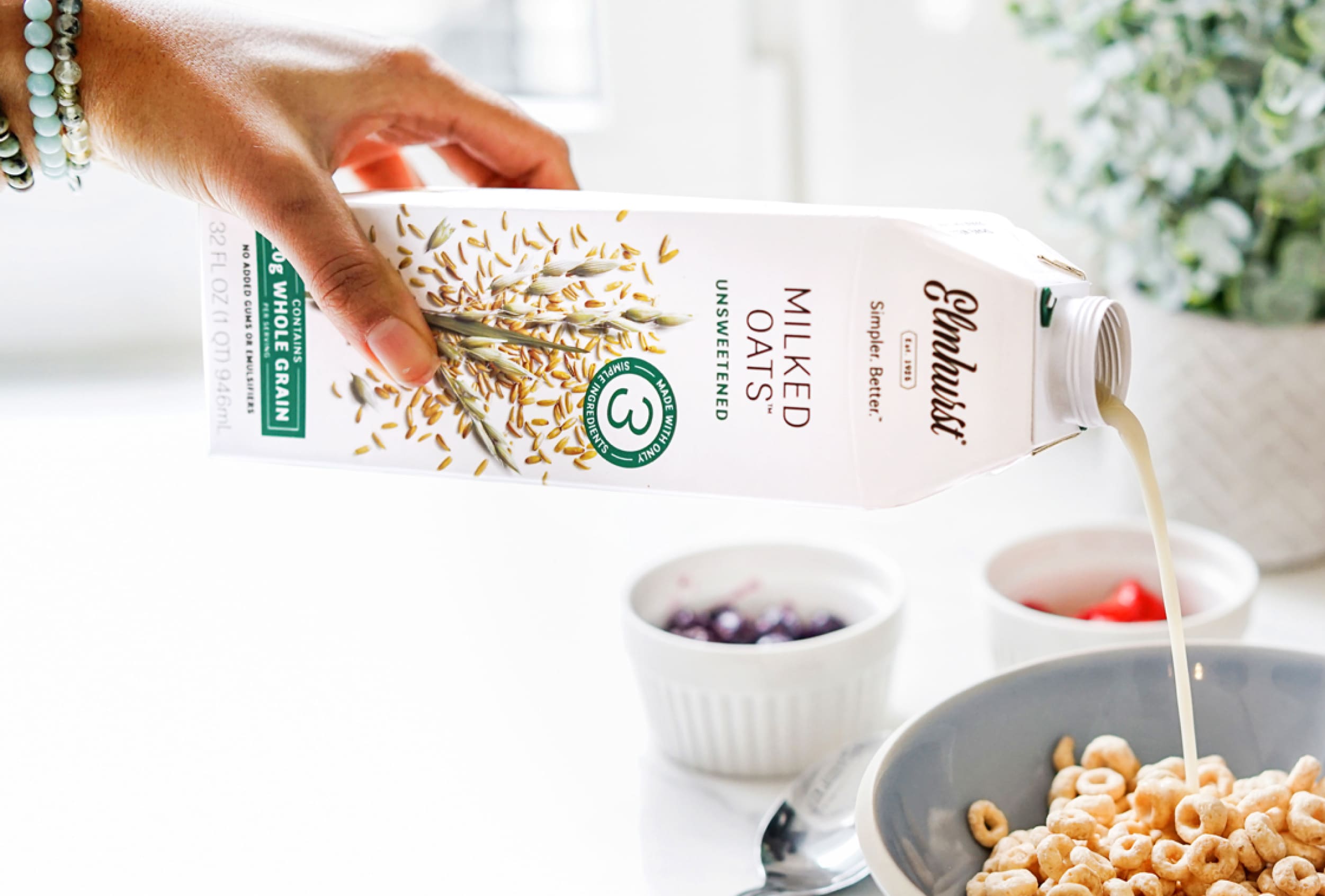 faqs
Frequently Asked Questions
Can I Migrate To Klaviyo From Another ESP?
Yes, you can migrate to Klaviyo from another ESP. We offer a seamless migration process, which we call our signature
Klaviyo Jumpstart
, to help you transfer your email data and campaigns with ease. This includes step-by-step trainings with a knowledgeable support team to help you every step of the way. With Klaviyo, you can say goodbye to the hassle of manual data entry and focus on growing your business.
Why Should I Migrate To Klaviyo?
You should consider switching to Klaviyo because it is today's most highly effective and user-friendly email marketing and SMS platform. Klaviyo offers powerful automation features, advanced segmentation capabilities and native integrations with your existing eCommerce platform.

This native toolbox of features will allow you deliver highly targeted and personalized campaigns that can boost your sales by increasing customer engagement. With Klaviyo, you can easily create and manage your campaigns, track your results, and optimize your strategy to drive better results over time.
How Much Does An Email Marketing Engagement With Klaviyo Cost?
The cost of an email marketing engagement with our agency that leverages Klaviyo depends on several factors, including your frequency of sending and overall anticipated level of activity. While leveraging our agency for your email marketing needs is an additional investment, Klaviyo offers flexible pricing plans to accommodate businesses of different sizes and needs. Whether you're a mid-market brand or a large enterprise company, Klaviyo has the right pricing plan for you.

With Klaviyo, you can enjoy the benefits of powerful email marketing at a cost that fits your budget.
How Long Does It Take To Set Up Klaviyo?
The time it takes our team of email strategists to properly set up your Klaviyo account will vary depending on the complexity of your email marketing needs. Typically, we see merchants new to the platform operating at 100% capacity within 60 days of beginning a Klaviyo Jumpstart.
Is Your Agency Certified Klaviyo Partner?
Yes, our agency are certified Platinum Klaviyo Partner experts. We have extensive experience working with Klaviyo and are equipped to help you design, build, and grow your email marketing and SMS campaigns to maximize your revenue.
Our expertise in Klaviyo, combined with our eCommerce expertise, makes us the ideal partner to help you drive results with your email and SMS marketing. Whether you're looking to improve your email marketing strategy or optimize campaigns, our team of experts are here to help you each step of the way.
Testimonials
What our Clients Have to Say
"We have been working with Groove for over two years. They are knowledgeable and always listens to our needs. I would recommend them to any colleague in need of an eCommerce agency."


Director of Marketing Dippin' Dots
"Since we began working together about 2 years ago Groove Commerce has become our one stop solution for marketing services, paid media advertising, and website support."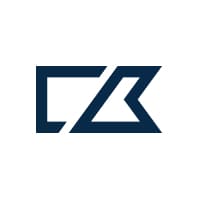 eCommerce Manager Cutter & Buck
"We came in with some lofty goals. From the get go, Groove has put pure focus on establishing and improving target returns on ad spend as well as overall brand equity in paid search and social."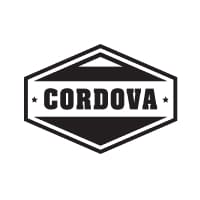 eCommerce Manager Cordova Outdoors
"We originally reached out thinking we wanted a developer to help with our current site. Groove took the initiative to recommend and migrate us to a new platform that actually met our needs."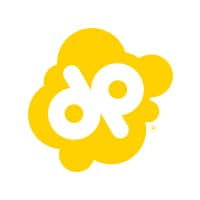 Marketing Manager Doc Popcorn
"We successfully migrated from Magento to BigCommerce and designed a site that converts better with an excellent UX. With their managed services, we continue to fine tune our performance."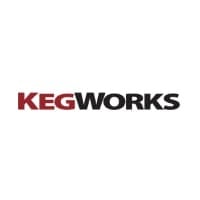 eCommerce Manager KegWorks
"The implementation team was extremely impressive. Since launch, they have helped optimize through consistent and well-managed development projects."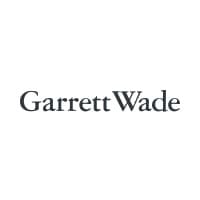 eCommerce Manager Garrett Wade
get in touch
Let's Discuss How Klaviyo
Can Help Your Grow.