ECOMMERCE SERVICES
BigCommerce Design & Development
Whether you're looking to migrate to BigCommerce or update your theme, choosing the right partner is key. With robust and intuitive functionality, learn why our BigCommerce projects have earned industry acclaim and smashed ROI expectations.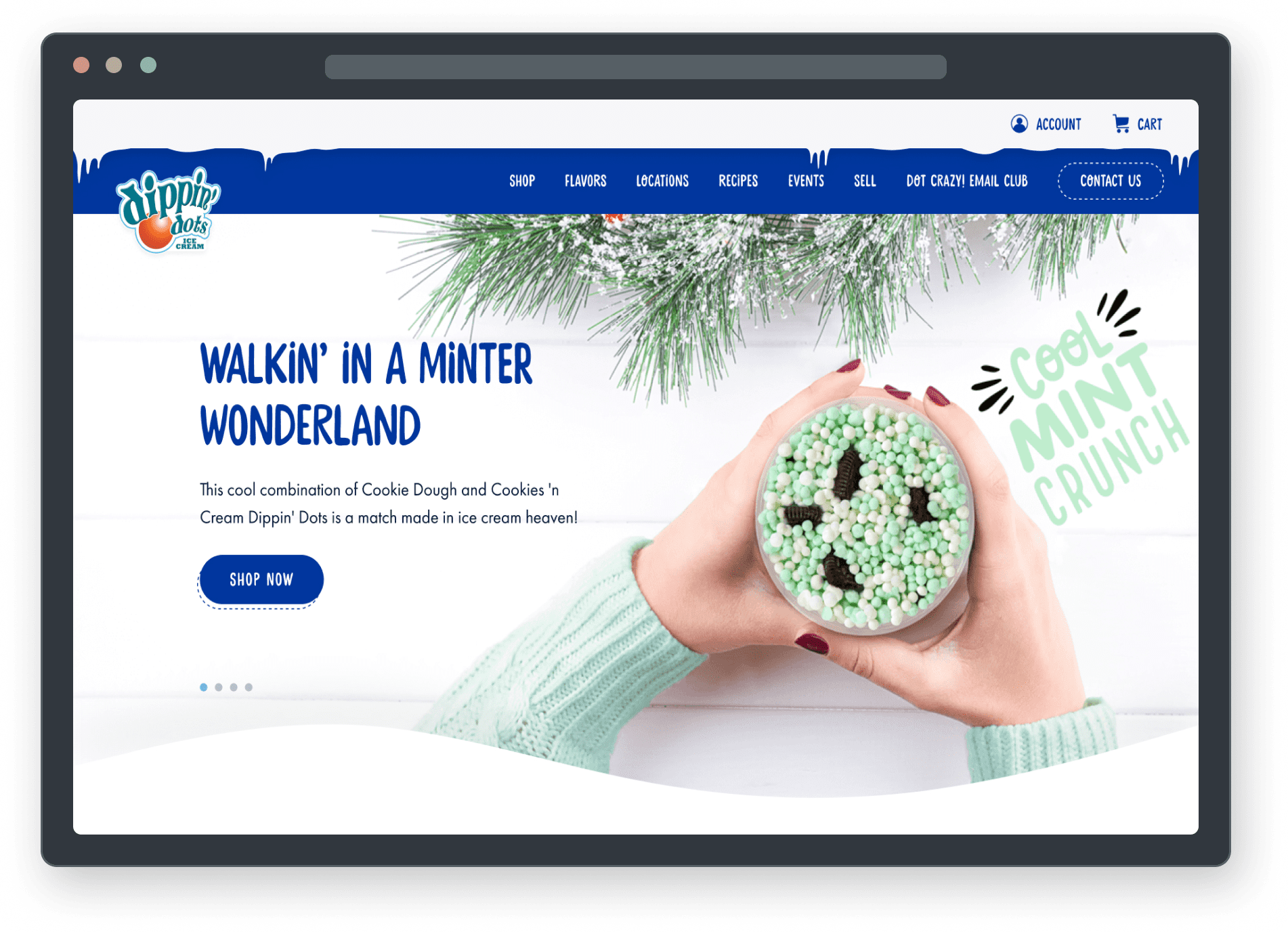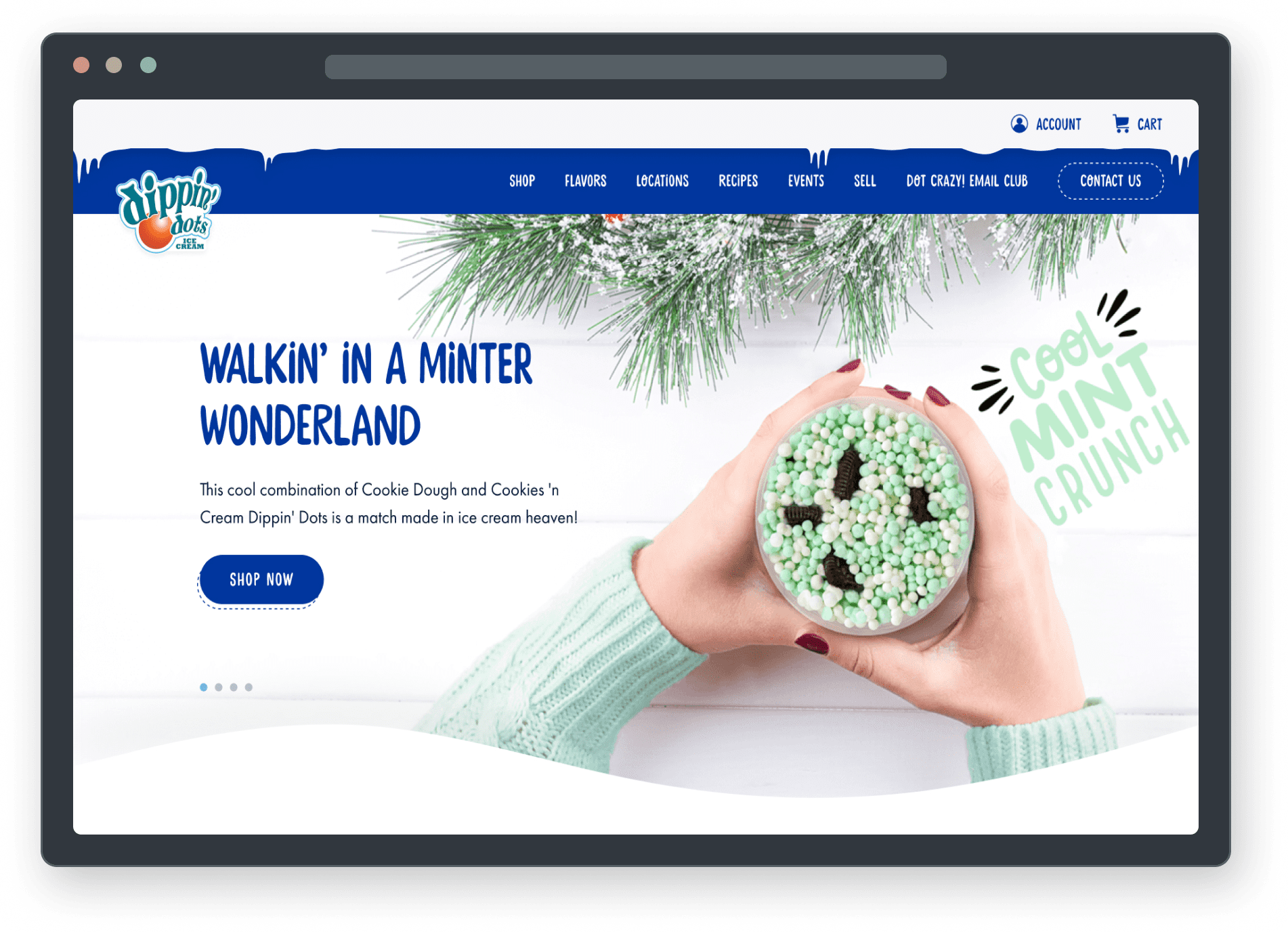 what we do
Unleash the Power of BigCommerce
Grow eCommerce revenue by making the move to BigCommerce. Through our extensive design and development process, our certified experts work in tandem with your team solve your business needs and exceed your growth goals. It's where performance and partnership meet.
HOW WE DO IT
Meet Velocity by Groove Commerce
Velocity is Groove Commerce's proprietary framework that enables your brand to start selling on BigCommerce fast and for less cost.
OUR PROCESS
What To Expect
01 Discover

02 Design

03 Build

04 Launch
BigCommerce Case Studies
Explore Award-Winning Results


With a bespoke design and custom-built shipping calendar, we increased revenue by 47% for this iconic ice cream brand. Talk about keeping it cool.
+ 47% eCommerce Revenue
+ 20% eCommerce Orders
+ 22% eCommerce Orders
+ 13% Conversion Rate


Seattle born and raised, Cutter & Buck defines outdoor and sustainable activewear. Learn how we helped this brand streamline their user experience and increase revenue 63%.
+ 63% eCommerce Revenue
+ 25% Average Order Value
+ 281% Conversion Rate
With a rapid timeline, the US Open Shop needed to overhaul their existing BigCommerce store. Just in time for the world stage, we increased their eCommerce conversion rate by 36%. Game, set, match.
+ 15% Website Traffic
+ 35% Conversion Rate
+ 212% Online Orders
To improve this brand's online ordering experience, we helped them migrate to BigCommerce, which increased their eCommerce conversion rate by 210%.
+ 210% Conversion Rate
+ 322% eCommerce Revenue
+ 519% Average Order Value
To raise the bar for this drinkware brand, we migrated their site to BigCommerce, which increased transactions by 35%. Cheers to that.
+ 35% eCommerce Orders
+ 48% Conversion Rate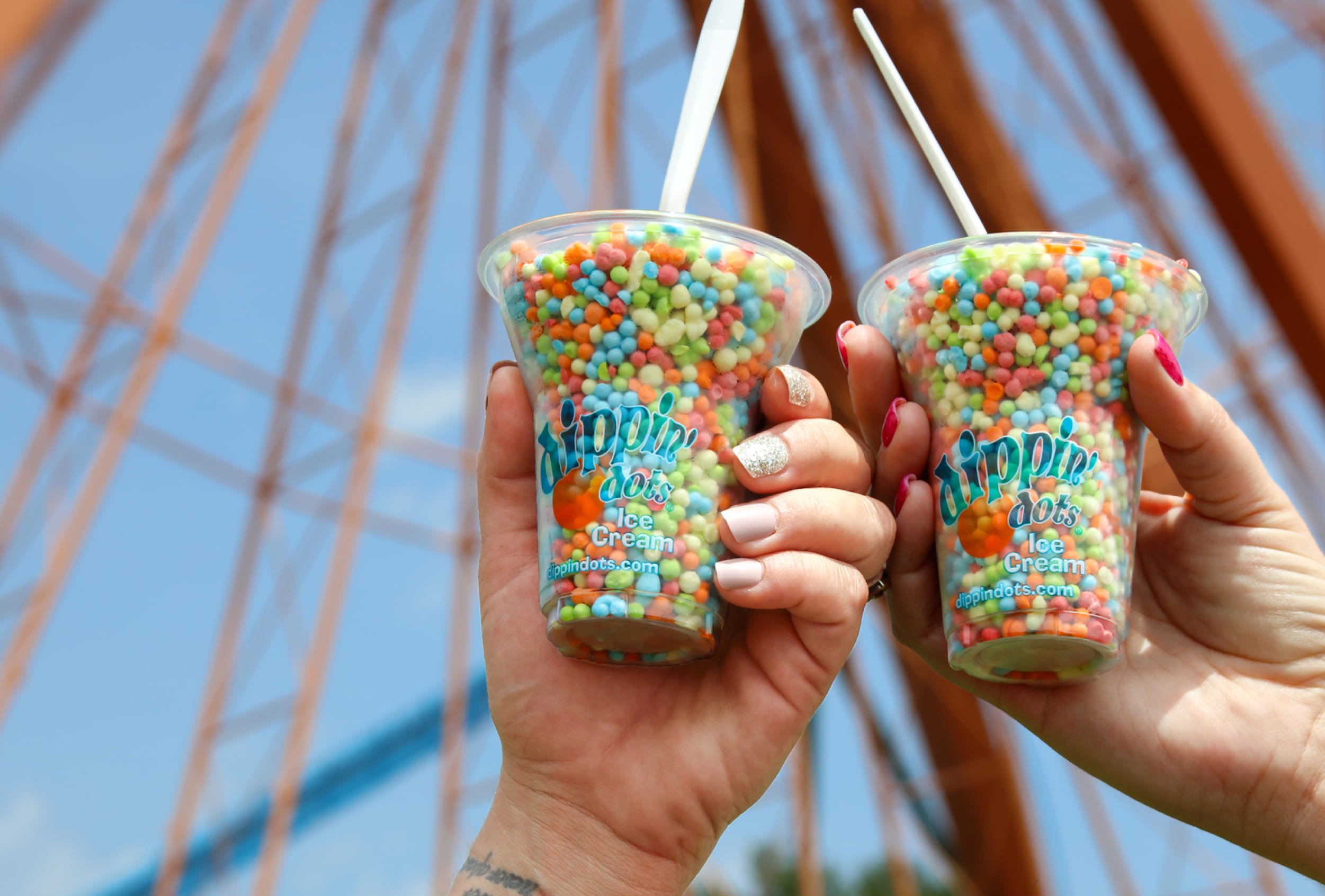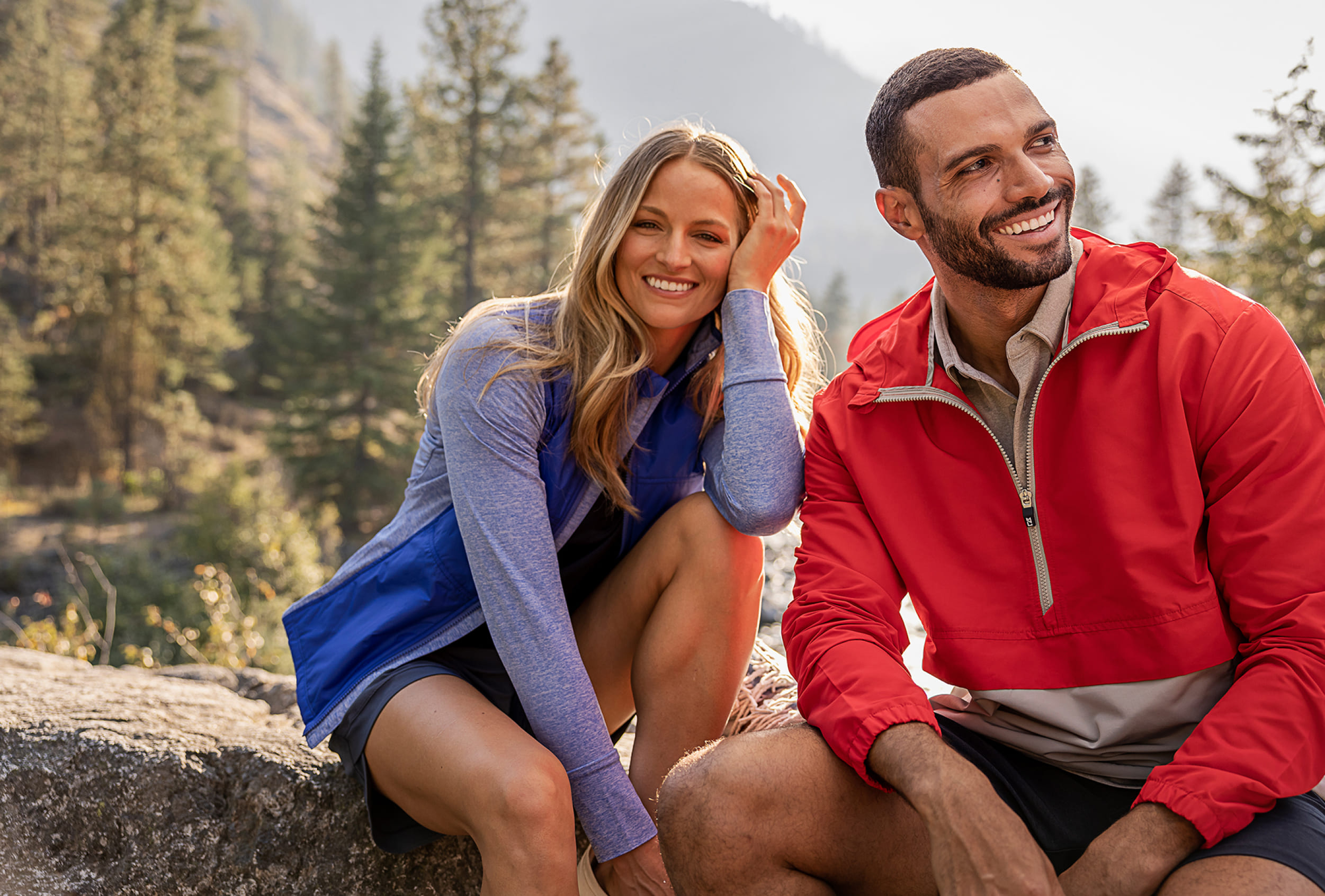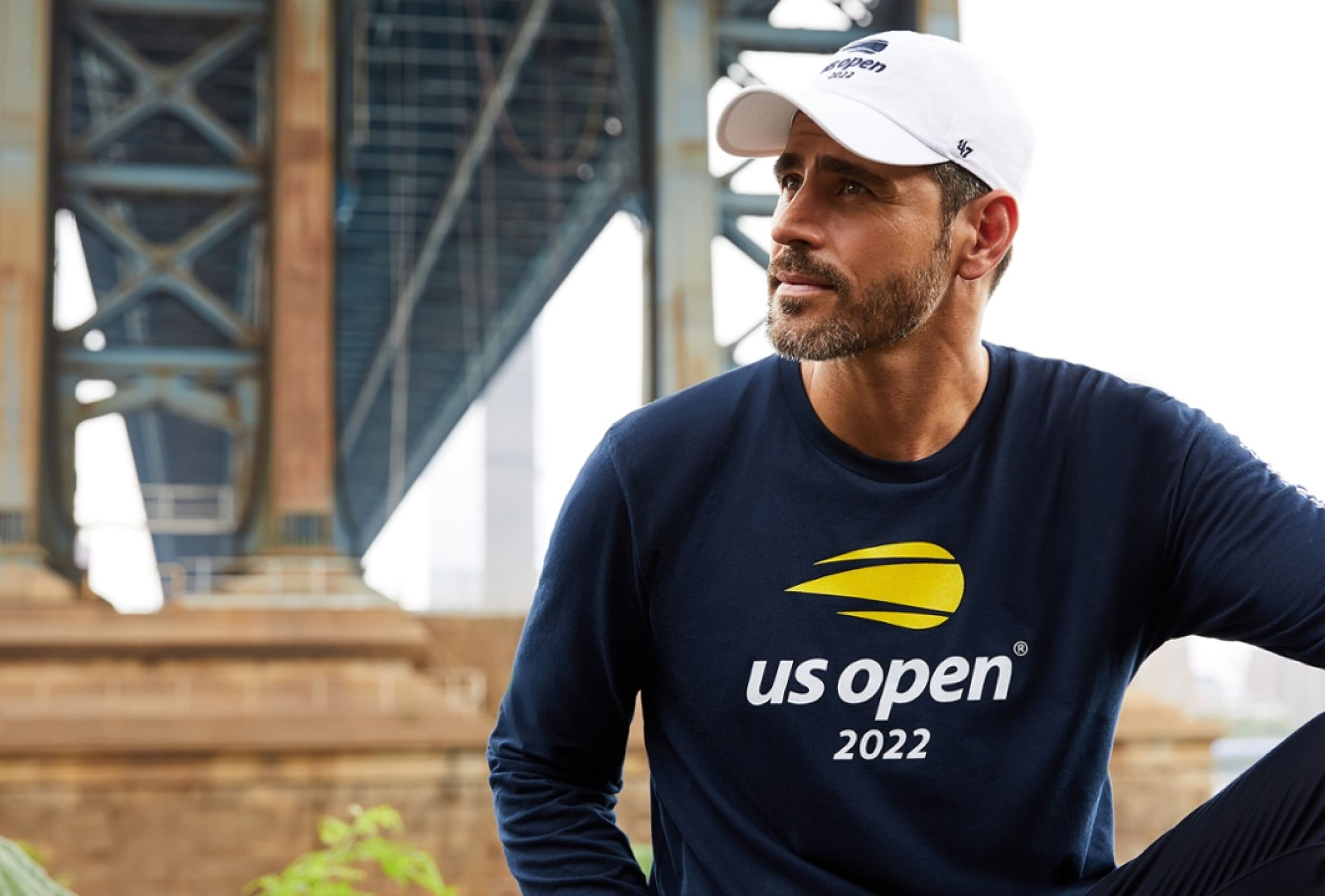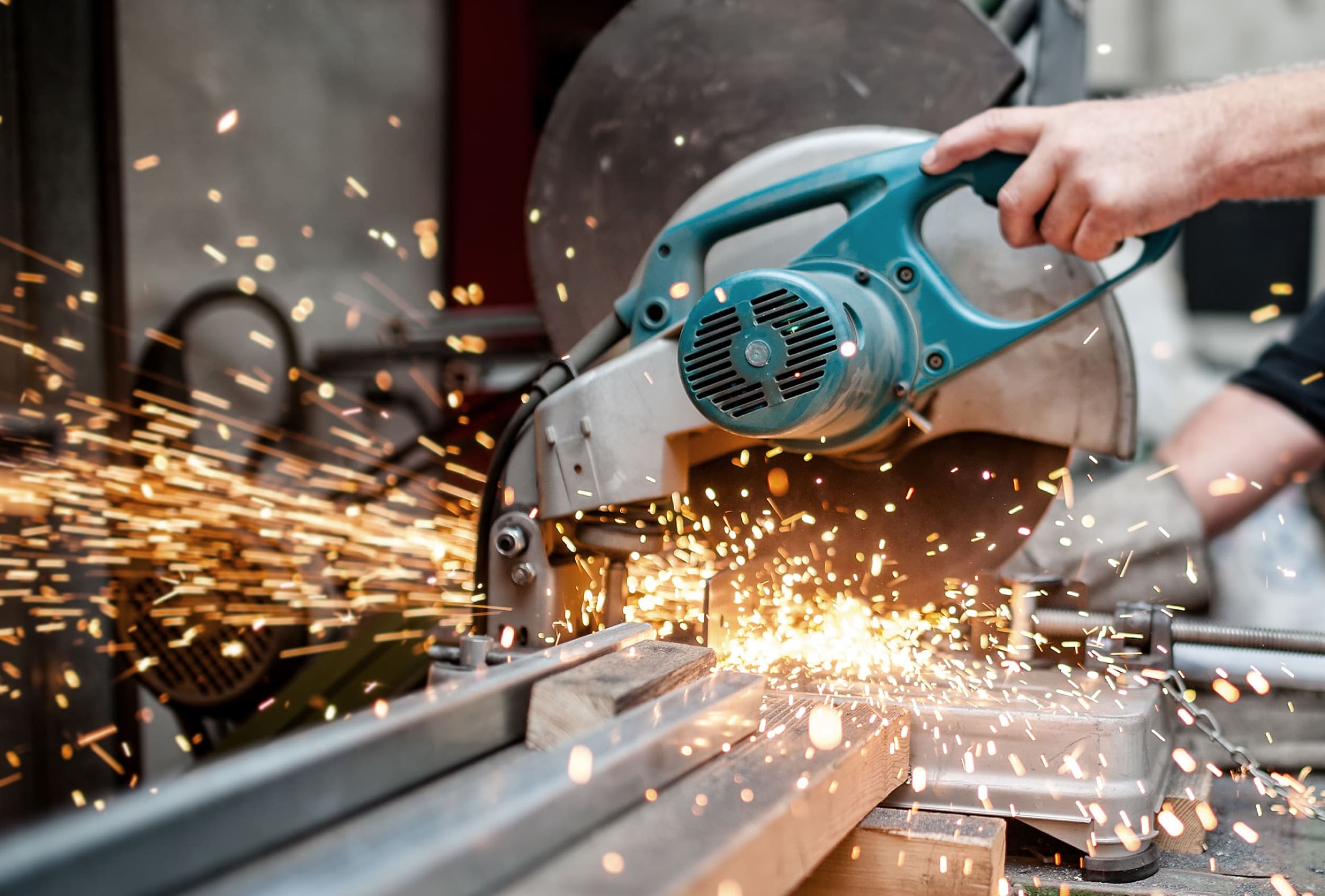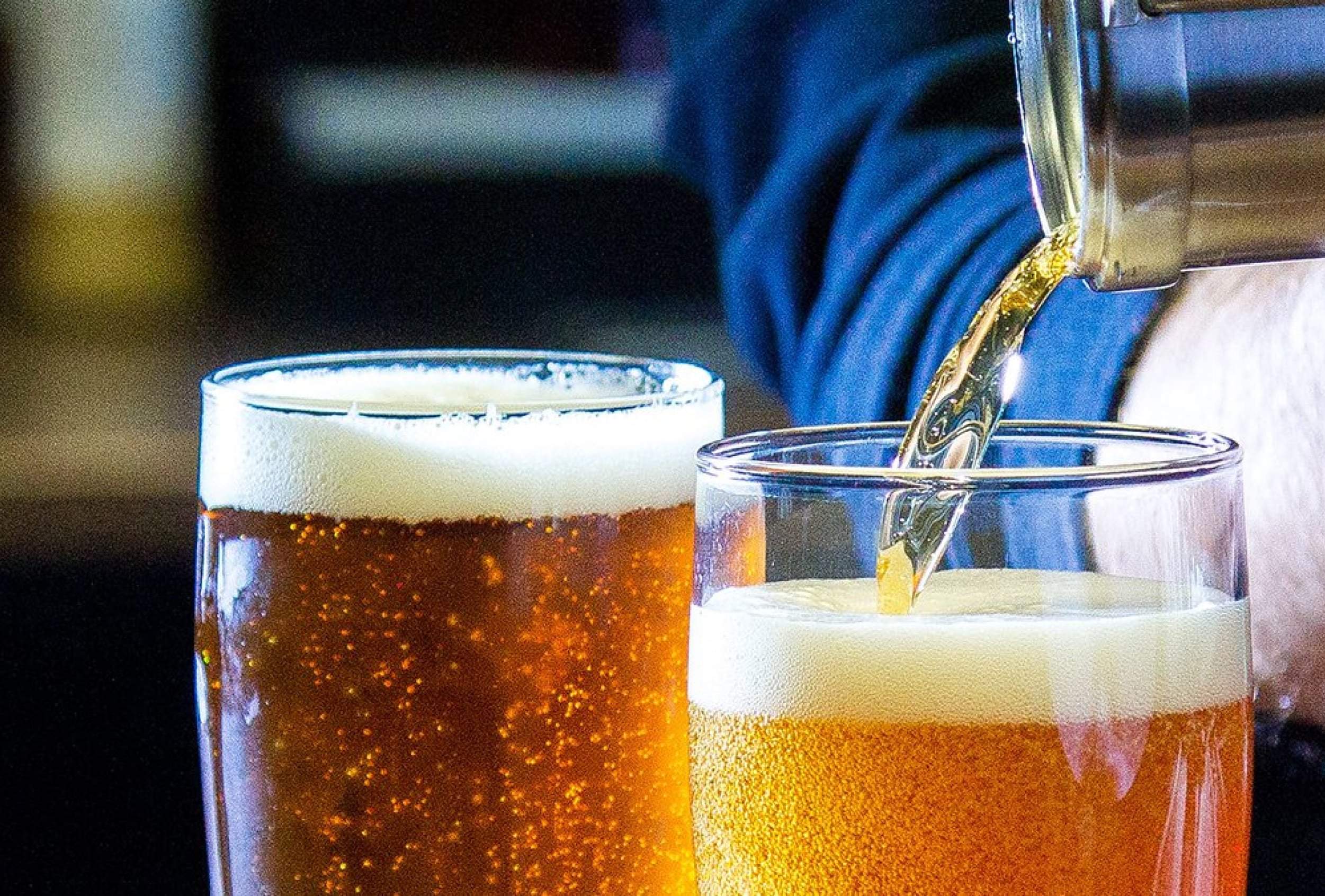 OUR X FACTOR
Why Work with Groove Commerce?
Design, Build & Grow
Get set up for long-term success with a cross-functional team of designers, developers and marketers. Our Groovers are trained to find solutions to drive growth across your entire eCommerce ecosystem.
Drive Measureable Impact
To build deliverables that generate rapid ROI, we keep 5 Core eCommerce Metrics top of mind to measure progress. This translates to more internal and external accountability and transparency for your team.
Build Strategic Partnership
We have a vested interest in helping you grow. That's why we treat our partnership as if your business were our own. We're here to provide strategic plans that make the best business sense for the long haul, not just a quick fix.
Apps & Integrations We Support

faqs
Frequently Asked
Questions
How much does a BigCommerce store cost?
Every project we produce is 100% custom. For that reason, we scope every project based on each client's unique requirements. However, your total cost will ultimately depend on the complexity and customization your project will need.
Once you reach out, one of our Account Executives will walk you through a detailed intake to understand your design, technology and business business requirements. From there, we'll work with you to put together recommendations and an estimated investment that works for your budget.
How long does it take to build a BigCommerce website?
Project length will ultimately vary depending on your project requirements. Projects with minor design and development customization will move faster than complex builds with custom integrations. Your Account Executive will work with you during our intake to determine the solution that best meets your needs and timeline.
Will BigCommerce work for B2B merchants?
Absolutely. BigCommerce continues to heavily invest in it's B2B Edition - a suite of B2B-focused tools. This robust functionality enables merchants to create purchase orders, create quotes, enable bulk pricing, create advanced product searches and more.
We've successfully launched multiple B2B sites on BigCommerce Enterprise and would be happy to discuss the tool's functionality in more detail to see if it's a good fit.
Is BigCommerce PCI Compliant?
Yes, BigCommerce is 100% PCI compliant. The platform assumes liability for security and removes that from you, the merchant.
How flexible are BigCommerce's APIs?
BigCommerce's APIs are incredibly flexible. As an Open-SaaS platform, these APIs offer speed and scalability with countless integrations and technologies. Whether you're looking to leverage a pre-built integration or build one from scratch, BigCommerce's APIs allow you to accomplish your specific goals at scale.
Can you migrate my existing store to BigCommerce from a different platform?
Definitely. We have experience migrating merchants from nearly every major platform to BigCommerce. We're especially well-versed in migrations from platforms like Magento, WooCommerce, SuiteCommerce and Shopify.
Please feel free to reach out to one of our Account Executives to discuss your migration needs in more detail. We're happy to connect you with a solutions architect on our team as well.
What ERPs has Groove Commerce integrated with BigCommerce?
BigCommerce's flexible APIs allow us to integrate with multiple ERPs. During our time as an Elite BigCommerce Partner Agency, we've integrated stores with Netsuite, Microsoft Dynamics, Microsoft 365, Brightpearl, Jasper and more.
We're also incredibly well-versed in building out bespoke integrations by either leveraging a middleware like Celigo, or by building custom integrations internally.
Do you build headless BigCommerce websites
Yes, we do! We're well-versed in headless implementations and have executed them on various CMS, including HubSpot and Wordpress. That said, BigCommerce's framework is incredibly flexible and allows our team to develop headless solutions on nearly any compatible CMS. Please reach out to our Account Executives to discuss your specific requirements in more detail.
BigCommerce Reviews
What Our Clients Have to Say
"We have been working with Groove for over two years. They are knowledgeable and always listens to our needs. I would recommend them to any colleague in need of an eCommerce agency."


Director of Marketing Dippin' Dots
"Since we began working together about 2 years ago Groove Commerce has become our one stop solution for marketing services, paid media advertising, and website support."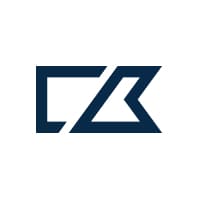 eCommerce Manager Cutter & Buck
"We came in with some lofty goals. From the get go, Groove has put pure focus on establishing and improving target returns on ad spend as well as overall brand equity in paid search and social."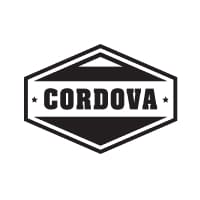 eCommerce Manager Cordova Outdoors
"We originally reached out thinking we wanted a developer to help with our current site. Groove took the initiative to recommend and migrate us to a new platform that actually met our needs."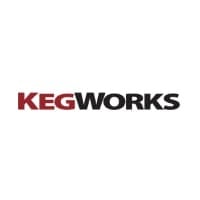 eCommerce Manager KegWorks
"We successfully migrated from Magento to BigCommerce and designed a site that converts better with an excellent UX. With their managed services, we continue to fine tune our performance."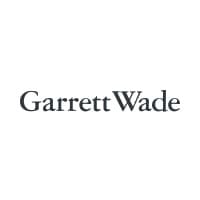 eCommerce Manager Garrett Wade
"We originally reached out thinking we wanted a developer to help with our current site. Groove took the initiative to recommend and migrate us to a new platform that actually met our needs."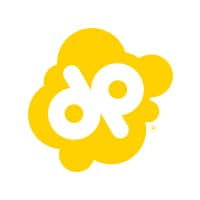 Marketing Manager Doc Popcorn
"Groove Commerce has expertise at all levels. It always felt like we were a top priority."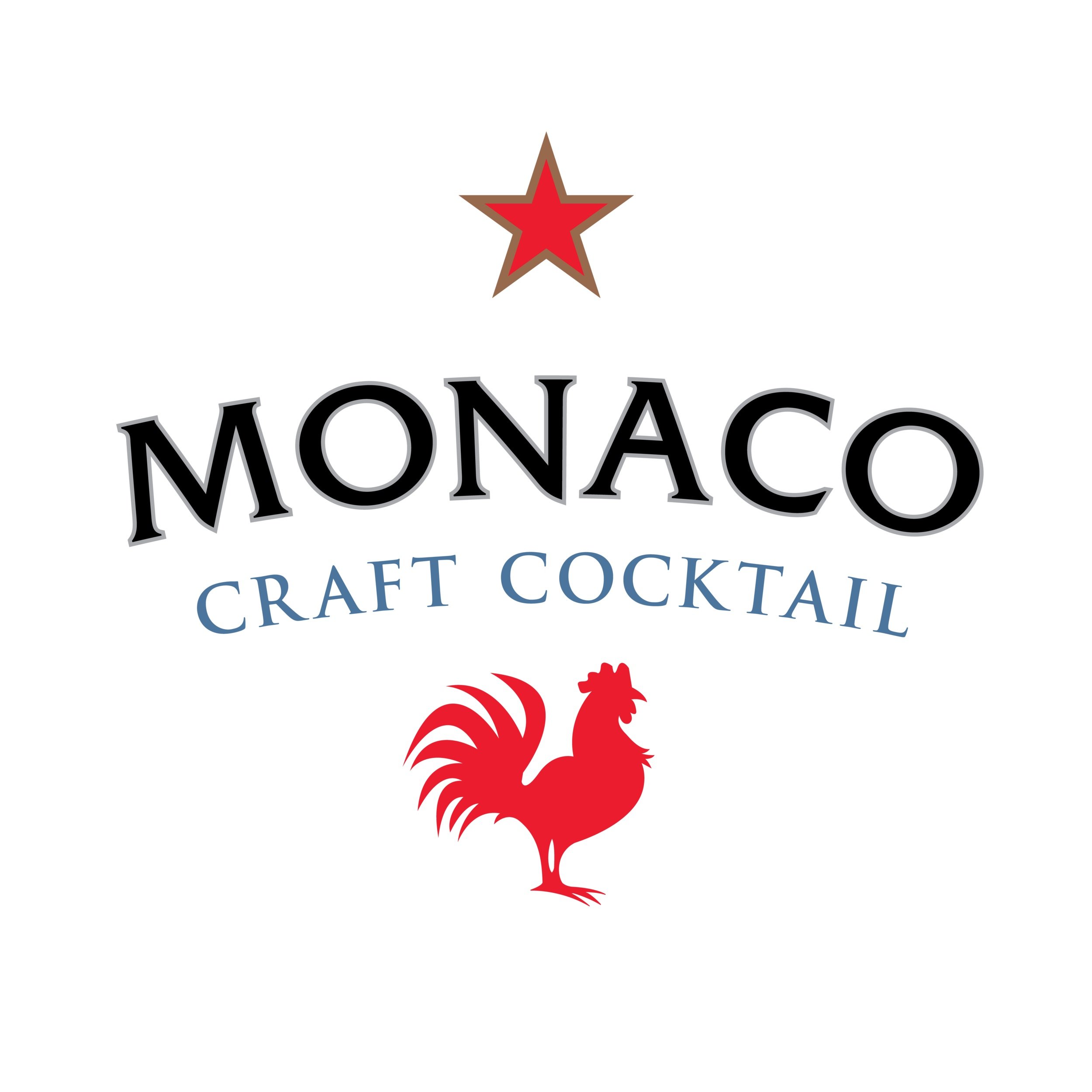 Director of Marketing Monaco Craft Cocktails
get in touch
Let's Discuss Your Next
BigCommerce Project.