Klaviyo & HubSpot Services
eCommerce Email Marketing Management
Provide your customers with content and promotions that build meaningful and long-lasting relationships. Explore how campaigns and automations can increase your email-attributed revenue.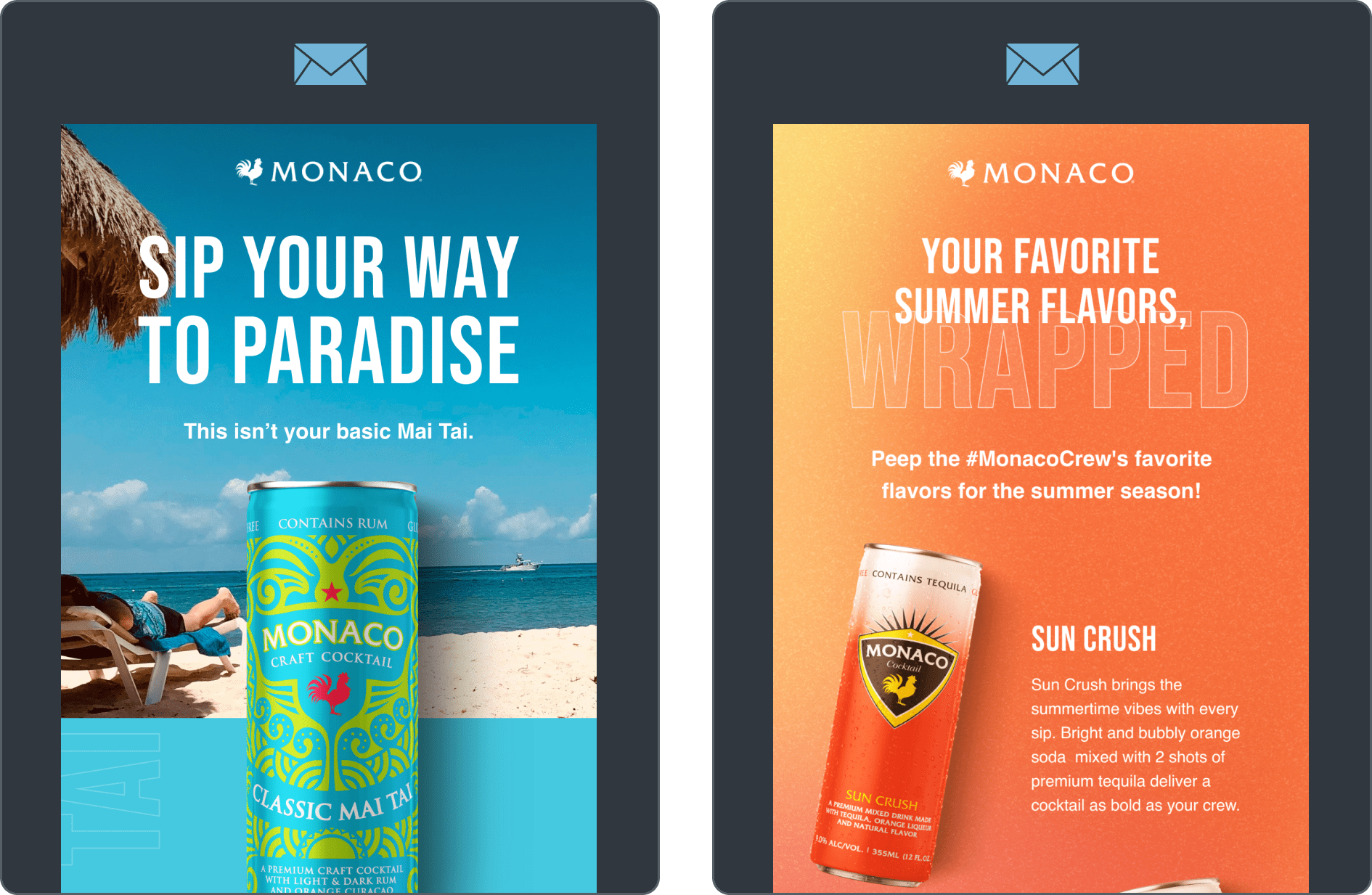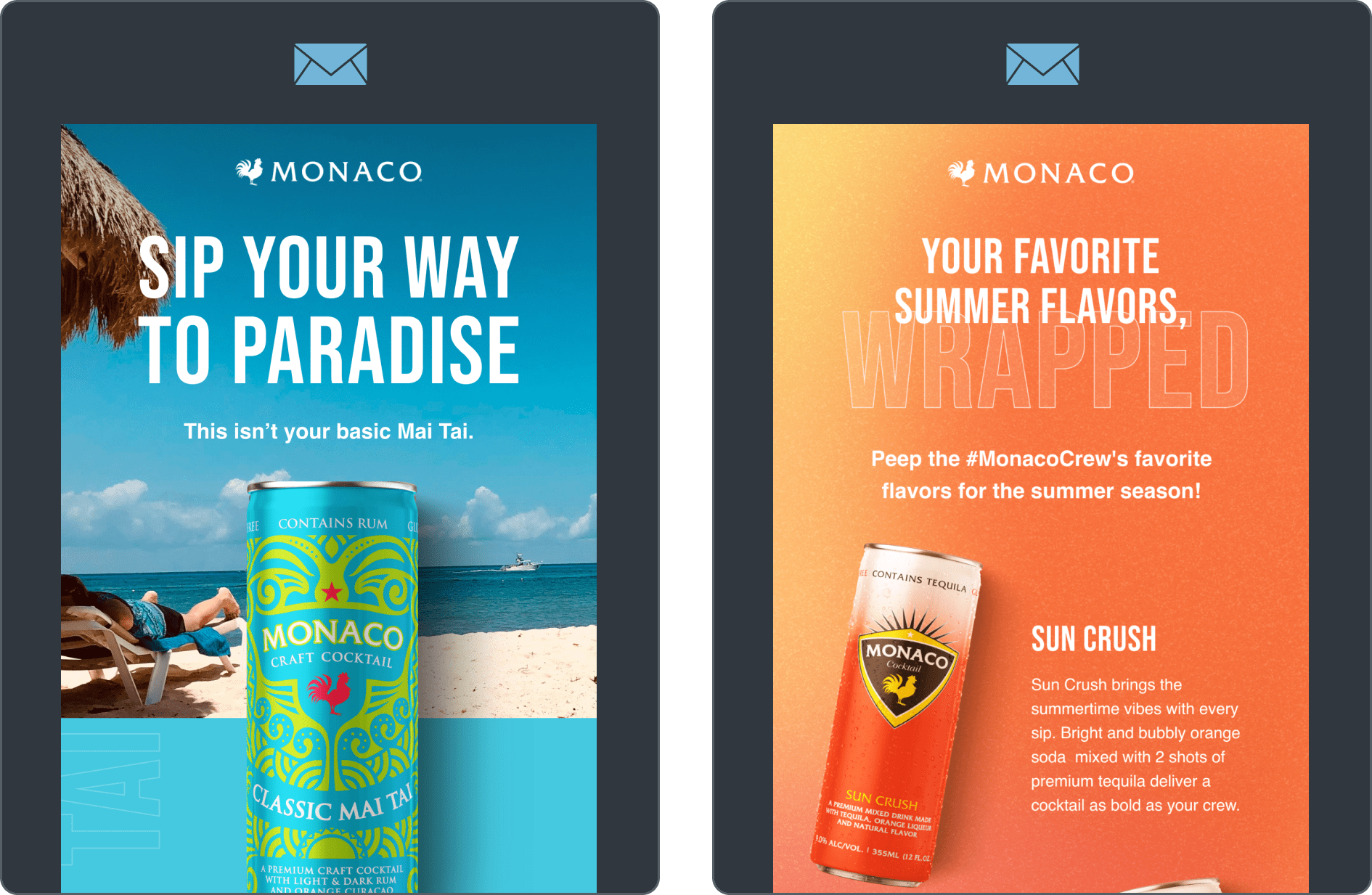 what we do
Email Marketing for eCommerce Growth
Our eCommerce email marketing services, powered by Klaviyo and Hubspot, are designed to drive revenue and increase conversions. By working with our team of platform-certified email marketing specialists, you will benefit from award-winning strategy and execution. Learn how our team can help you to maximize the ROI of your email marketing efforts to achieve your business goals.
Partners:
Campaign & Promotion Management
Our campaign & promotion services remove the hassle from planning and executing email marketing. We offer full-service support including design, copywriting, testing and sending so you can focus on what you do best - growing your business.
Automation Setup & Optimization
Our automation setup and optimization services are designed to streamline your email processes and increase efficiency. When you partner with our team of experts, we help design, setup, and optimize flows that align with your business objectives.
Strategic Services
Creating A Blueprint For Success
No matter the email marketing platform you choose, we will set up frequent touchpoints to analyze your performance and adjust strategy as we go. On a quarterly basis, we will outline a tactical path to optimize your strategy to ensure your metrics, from open rates to engagement rates and more, are on track with your KPIs.
What We Offer
Performance Analysis & Reporting
Email Reviews
Strategic Planning
Email Marketing Optimization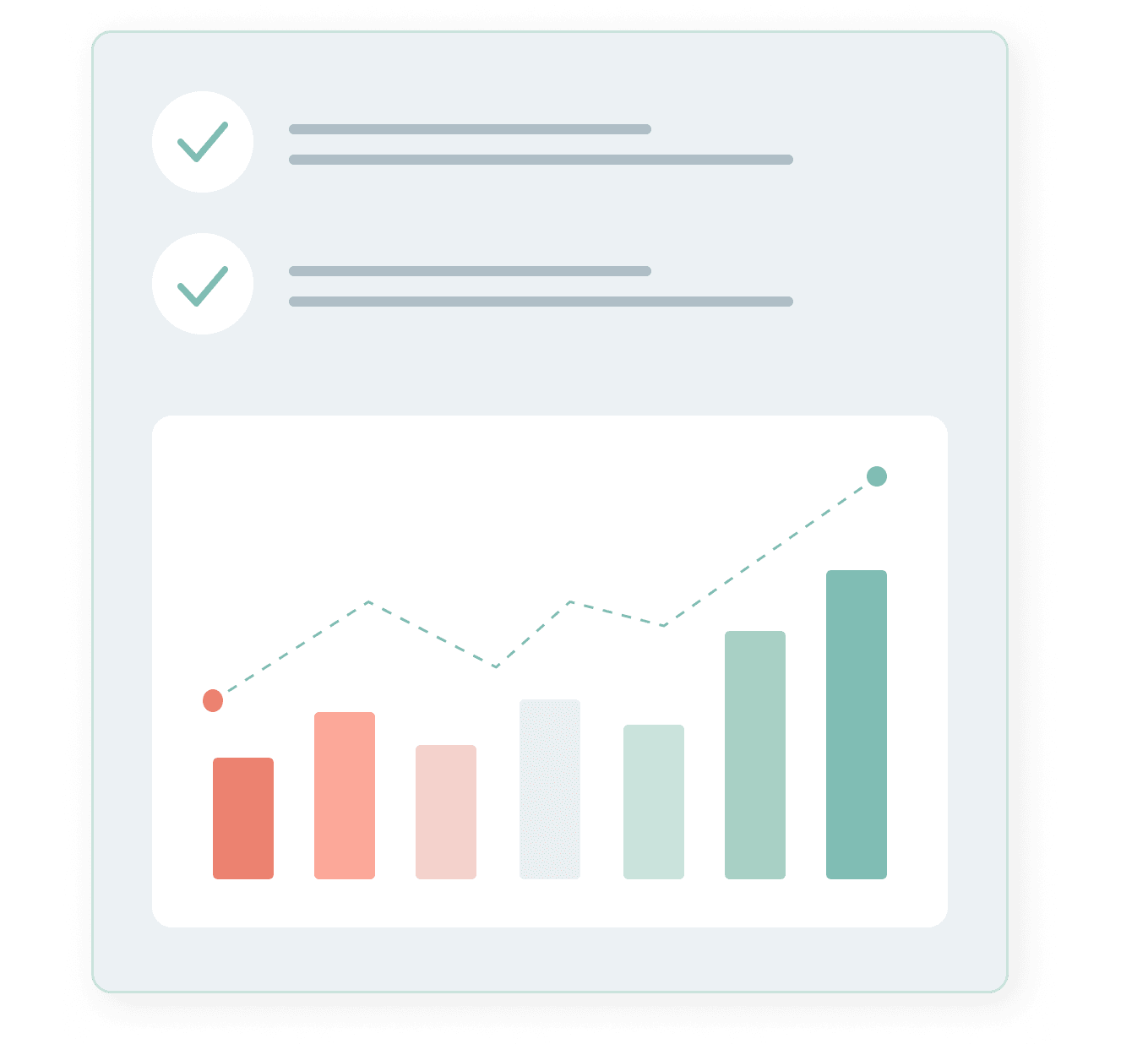 Copywriting & Creative Services
Craft Conversion-Driven Campaigns
Whether you're planning a time-sensitive promotion or seasonal campaign, it's best to think ahead. Based on your goals, we will set you up with a quarterly email calendar that outlines recommended email topics, distribution lists and target send dates. From there, we will write, design and send conversion-driven campaigns that look great on any device.
What We Offer
Email Copywriting
Creative Design
Quarterly Email Calendar
List Segmentation
SMS Strategy
SMS Management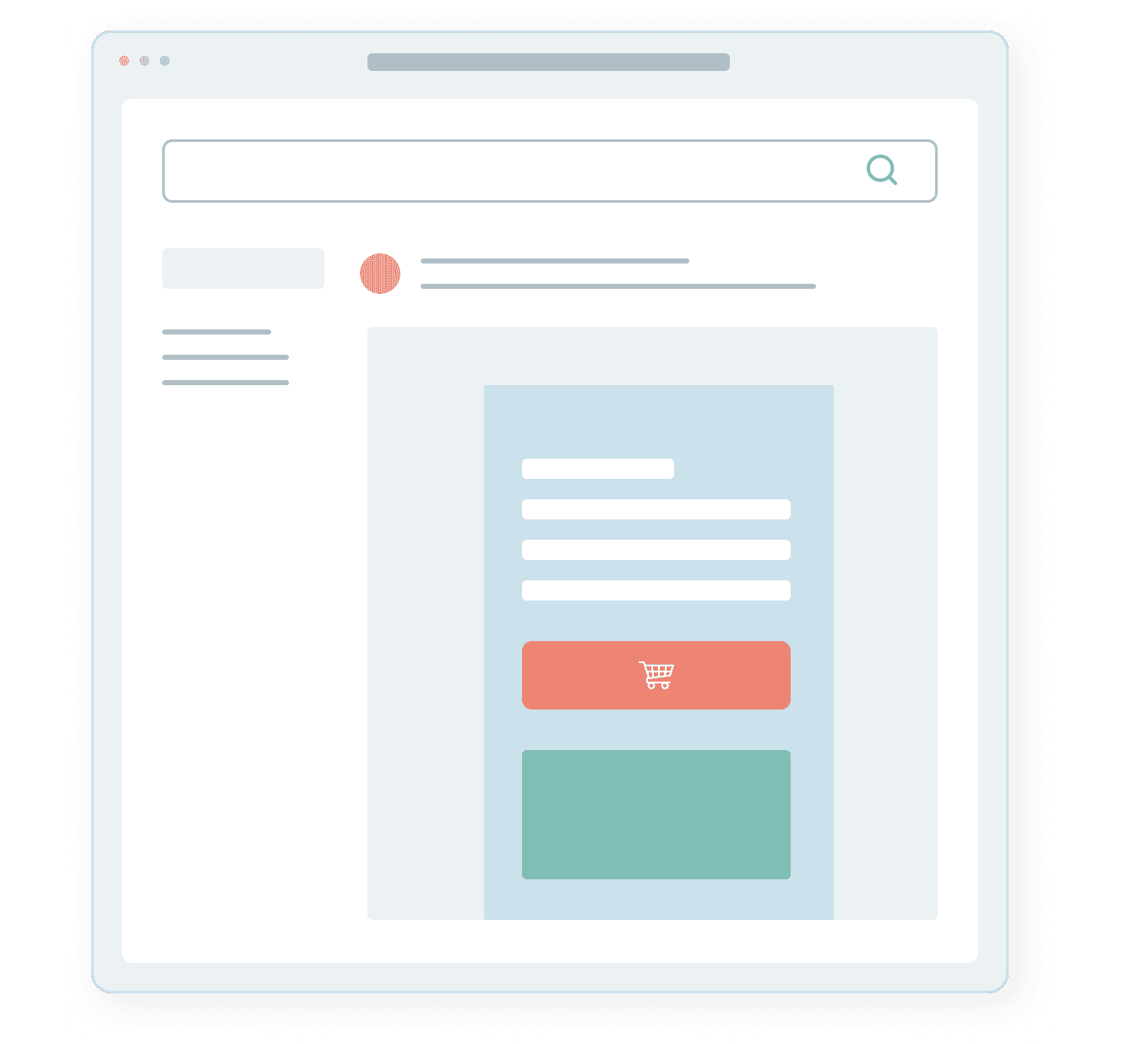 Automation Services
Automate To Improve Efficiency
The key to keeping a customer? Trust. To build and reinforce it, we'll develop a steady stream of automated content that follows your customer along their purchasing journey. This approach helps your business to generate passive revenue so you can focus on growing your business.
What We Offer
Email Flow Writing
Creative Asset Design
Email Flow A/B Testing
Email Flow Optimization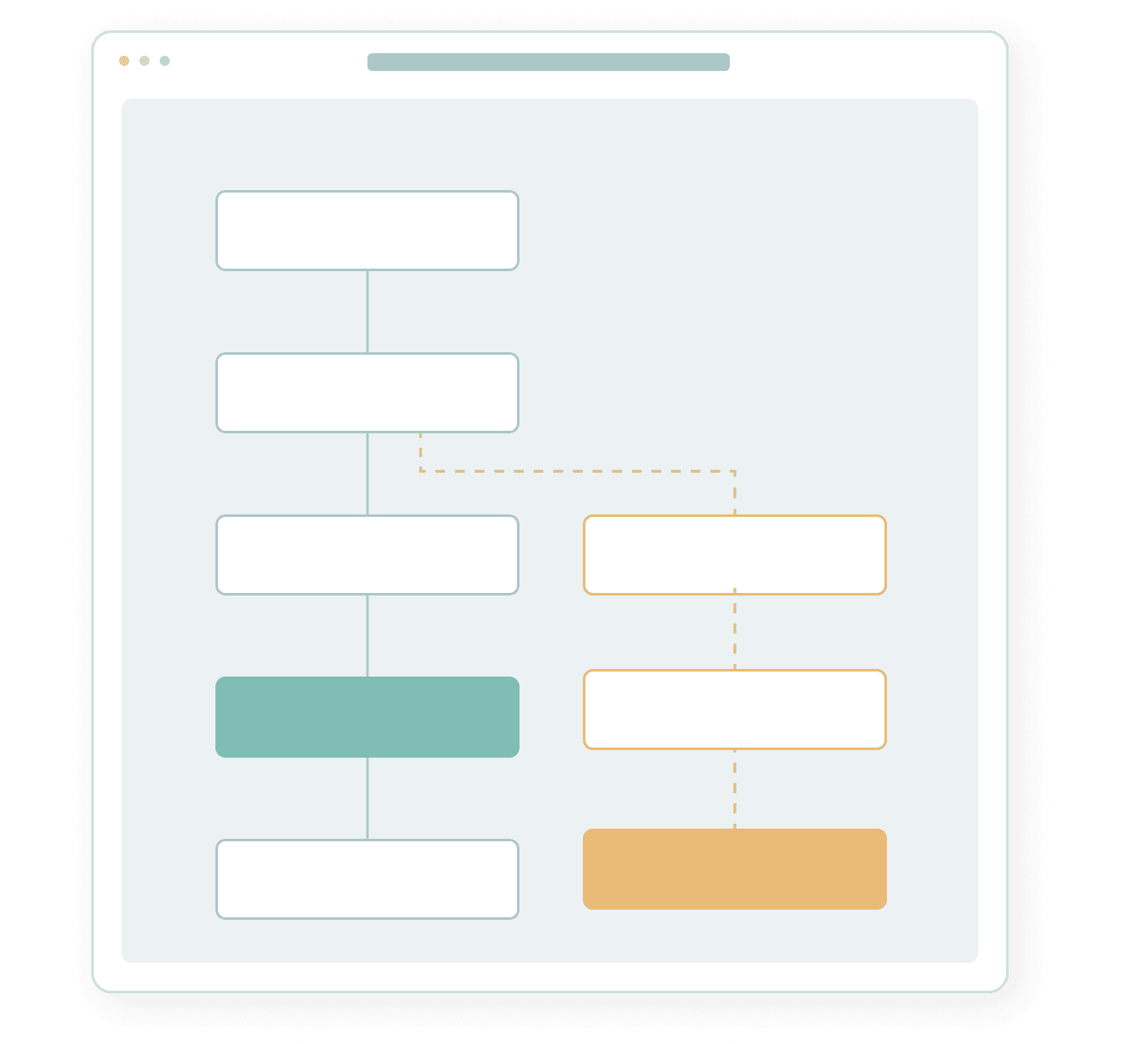 Our Service Offerings
eCommerce Email Marketing Plans
Choose the services that meet your needs and budget. Schedule time with a Groove Commerce Consultant to determine the right path for your business.
Email Marketing Discovery
Monthly Performance Reporting
Strategic Roadmap Creation
Platform Data Optimization
Editorial Content Calendar
Email & SMS Campaign Creation
Flow Testing & Optimization
Email Marketing Discovery
Monthly Performance Reporting
Strategic Roadmap Creation
Platform Data Optimization
Editorial Content Calendar
Email & SMS Campaign Creation
Flow Testing & Optimization
Email Marketing Discovery
Monthly Performance Reporting
Strategic Roadmap Creation
Platform Data Optimization
Editorial Content Calendar
Email & SMS Campaign Creation
Flow Testing & Optimization
Email Marketing Discovery
Monthly Performance Reporting
Strategic Roadmap Creation
Platform Data Optimization
Editorial Content Calendar
Email & SMS Campaign Creation
Flow Testing & Optimization
eCommerce Case Studies
Award-Winning Results
To boost this athleisure brand's eCommerce sales, we revamped their email marketing content and strategy to increase open rates by 85%.
+ 28% eCommerce Revenue
+ 85% Open Rate
- 55% Unsubscribe Rate
Wanting to take their marketing efforts to the next level using HubSpot, learn how Caragh Nursery added email marketing to their toolbox using HubSpot Marketing Hub.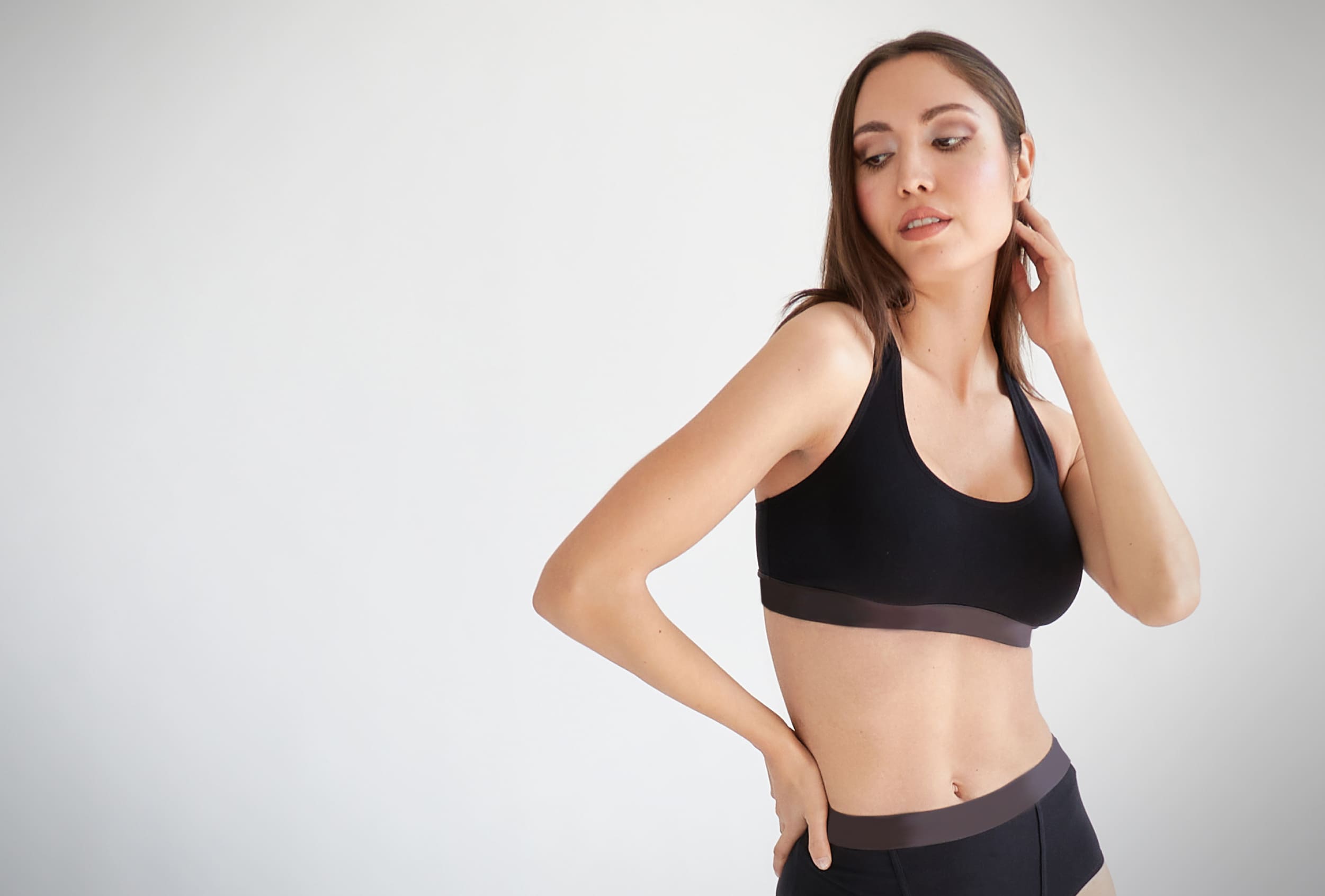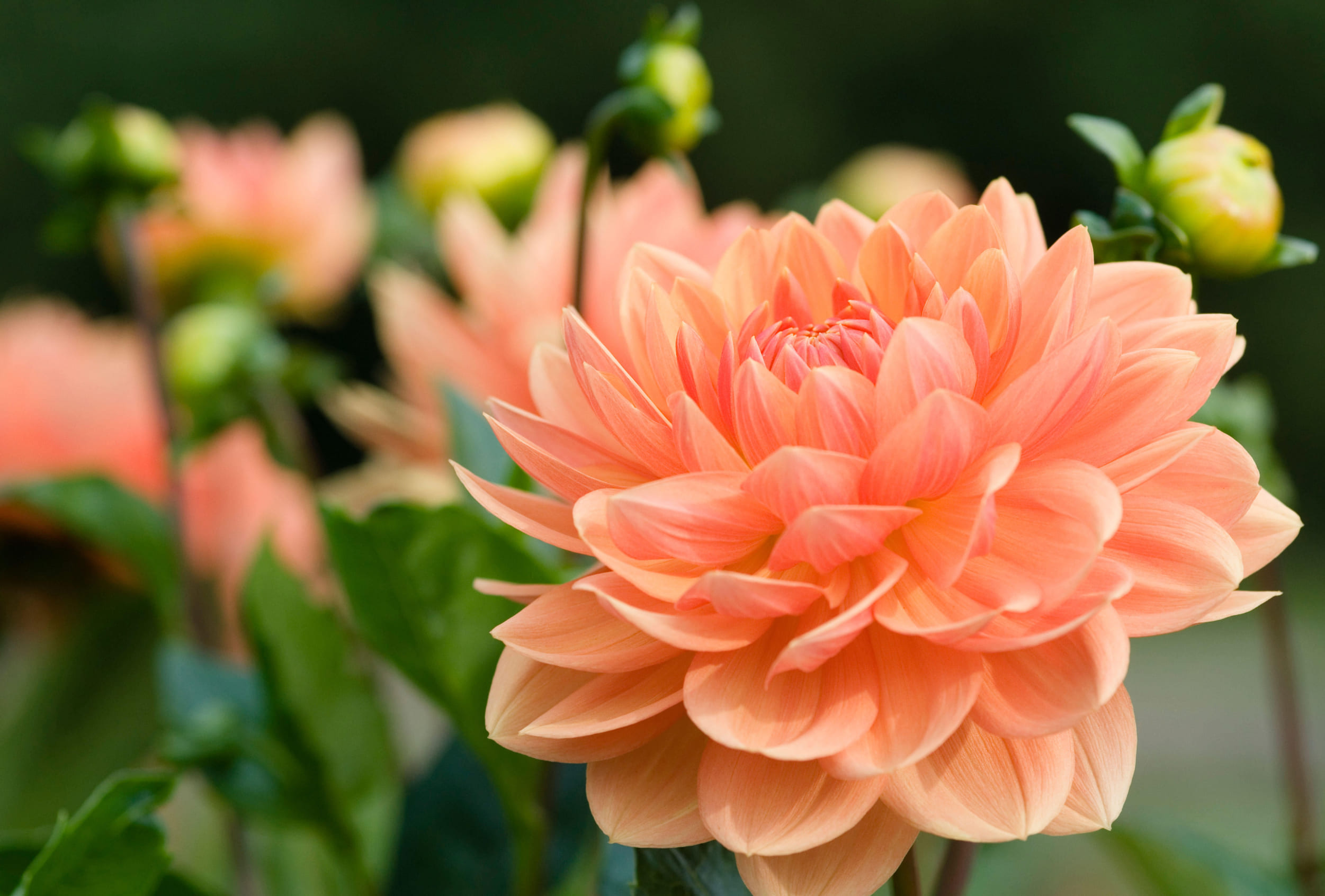 OUR X FACTOR
Why Work with Groove Commerce?
Design, Build & Grow
Get set up for long-term success with a cross-functional team of designers, developers and marketers. Our Groovers are trained to find solutions to drive growth across your entire eCommerce ecosystem.
Drive Measureable Impact
To build deliverables that generate rapid ROI, we keep 5 Core eCommerce Metrics top of mind to measure progress. This translates to more internal and external accountability and transparency for your team.
Build Strategic Partnership
We have a vested interest in helping you grow. That's why we treat our partnership as if your business were our own. We're here to provide strategic plans that make the best business sense for the long haul, not just a quick fix.
Platforms & Technology We Support

faqs
Frequently Asked Questions
Can you integrate with our existing eCommerce platform?
Yes, we have extensive experience integrating Klaviyo & HubSpot with our primary eCommerce platforms, BigCommerce and Shopify Plus.

While Klaviyo has a native integration with both eCommerce platforms, we have created the only HubSpot to BigCommerce integration available at this time.
How do you approach eCommerce email marketing strategy?
We take a data-driven approach to your email marketing strategy. We leverage customer behavior and preferences to create strategies and tactics that meet your existing business objectives. We weigh your budget and resourcing availability to make sure we provide you with the best solution possible for your needs.
How do you measure the success of your eCommerce email marketing campaigns?
We measure success by tracking our core metrics as well as email sub-metrics including open rates, click through rates, orders, and email revenue. Our goal is to use this information to continuously improve your email marketing performance over time.
Can you help us stay compliant with industry regulations, such as GDPR?
The short answer is yes! We stay up to date with eCommerce email marketing industry regulations and are here to work with you to ensure you're fully compliant.
What support can we expect from your team?
We are dedicated to providing ongoing strategic and tactical services that help you increase email marketing revenue. Once you join our agency, you will be introduced to your dedicated account manager and lead strategist, whose sole focuses are to ensure that we deliver impact-driven work.
How do you handle design and creative for email campaigns?
Our team of Klaviyo and HubSpot-certified designers and creative professions will work with your internal resources to craft engaging email campaign and flow assets. We are happy to collaborate with your team to create a process that works best with your internal workflow.
What role do we play in the email marketing process?
We work in partnership with you. We take into account your specific goals and requirements and use them to influence the strategies that we recommend. However, our most successful engagements are rooted in a strong partnership. We encourage our clients to take an active role in the review and feedback processes while working working with our team.
Testimonials
What Our Clients Have To Say
"We have been working with Groove for over two years. They are knowledgeable and always listens to our needs. I would recommend them to any colleague in need of an eCommerce agency."


Director of Marketing Dippin' Dots
"Since we began working together about 2 years ago Groove Commerce has become our one stop solution for marketing services, paid media advertising, and website support."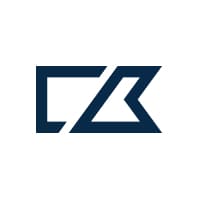 eCommerce Manager Cutter & Buck
"We came in with some lofty goals. From the get go, Groove has put pure focus on establishing and improving target returns on ad spend as well as overall brand equity in paid search and social."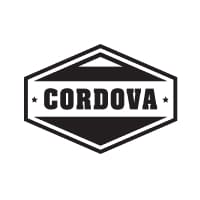 eCommerce Manager Cordova Outdoors
"We originally reached out thinking we wanted a developer to help with our current site. Groove took the initiative to recommend and migrate us to a new platform that actually met our needs."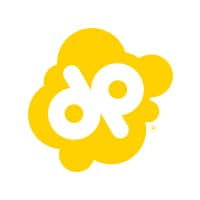 Marketing Manager Doc Popcorn
"We successfully migrated from Magento to BigCommerce and designed a site that converts better with an excellent UX. With their managed services, we continue to fine tune our performance."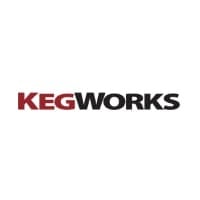 eCommerce Manager KegWorks
"The implementation team was extremely impressive. Since launch, they have helped optimize through consistent and well-managed development projects."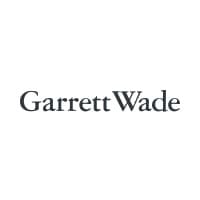 eCommerce Manager Garrett Wade
"Groove Commerce has expertise at all levels. It always felt like we were a top priority."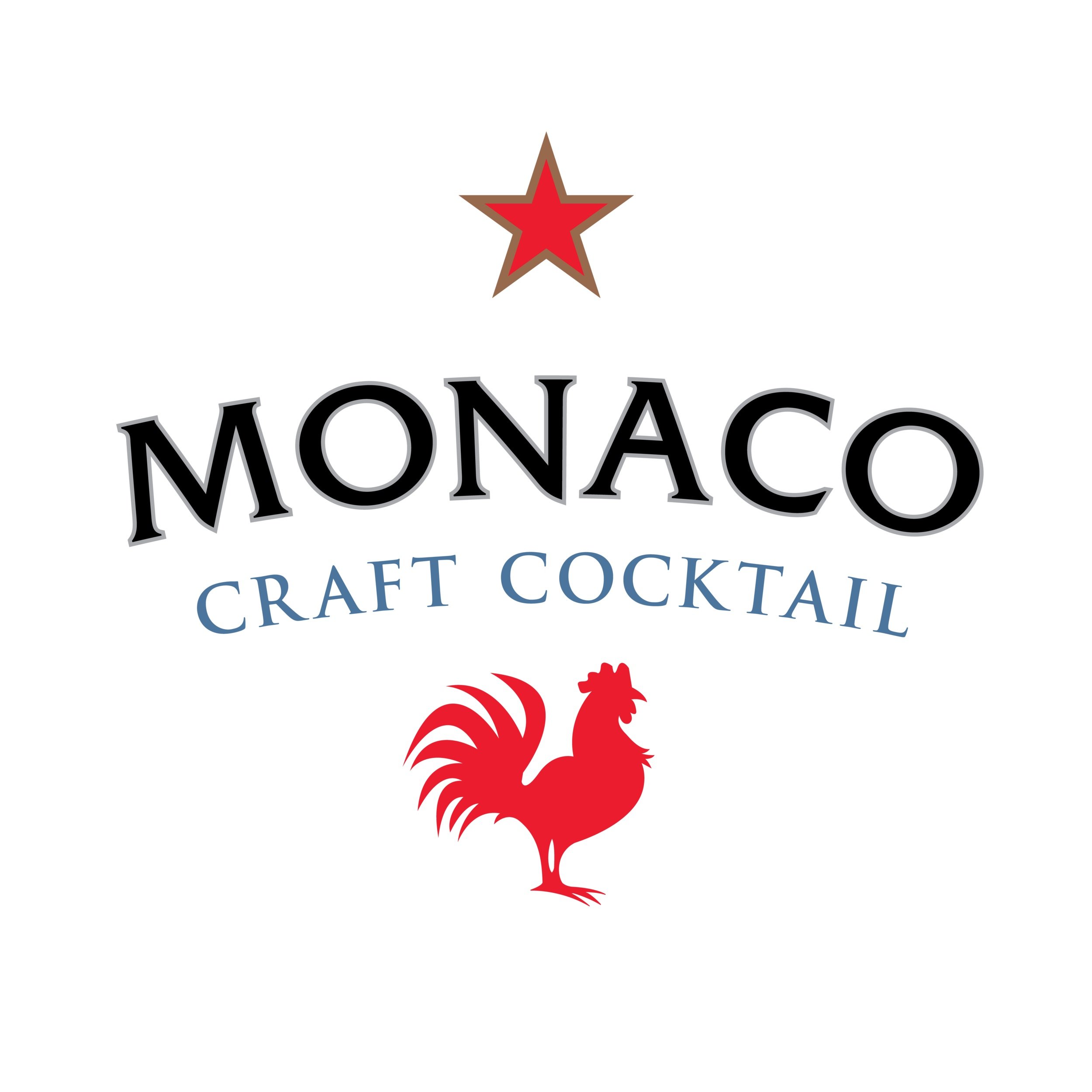 Director of Marketing Monaco Craft Cocktails
get in touch
Let's Discuss Your Next Email Marketing Engagement.