Hello Divorce
Primary Service: HubSpot Jumpstart
Primary Technologies: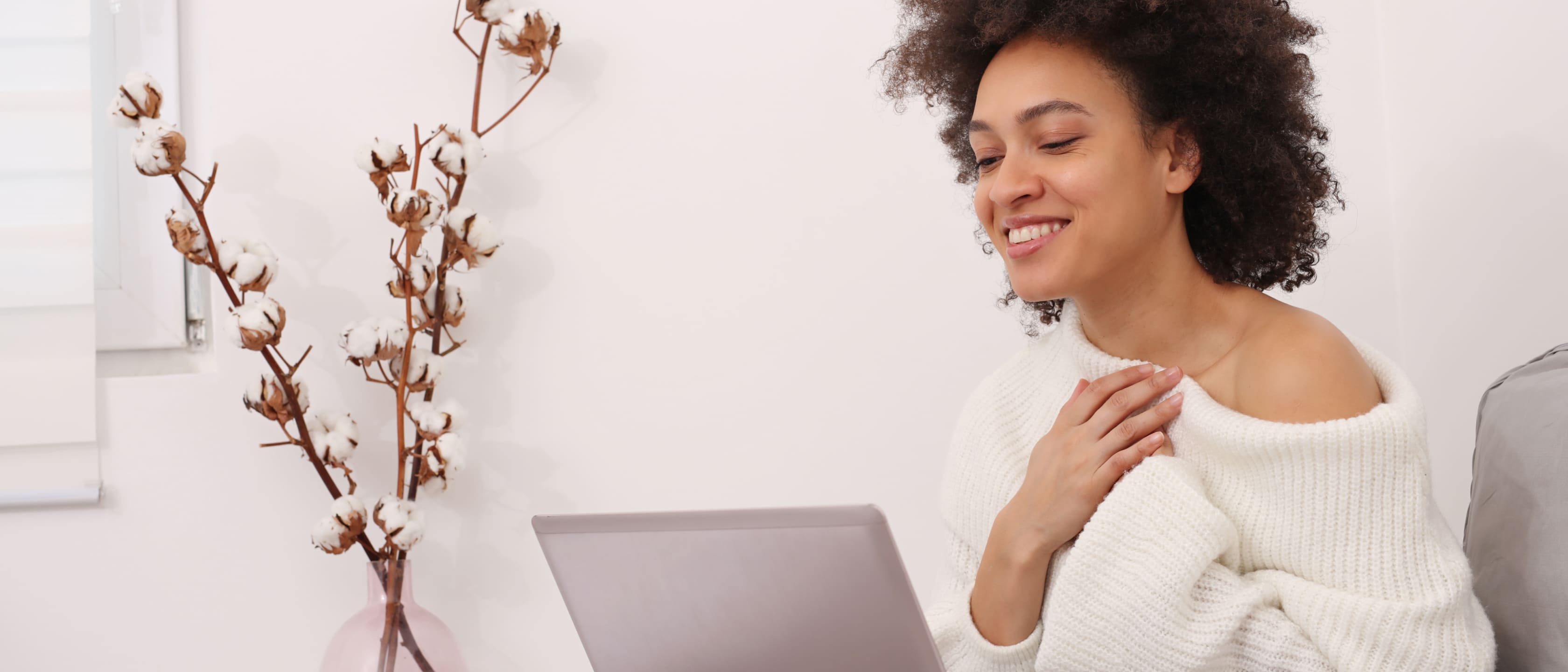 The Background
How Hello Divorce Democratizes Divorce Services For All
Hello Divorce is a revolutionary online platform that provides users with an alternative route to traditional divorce lawyers. Rather than navigating the complex and often stressful process of divorce alone, users leverage Hello Divorce to file for divorce online and access a range of additional services to assist them through the process. Although Hello Divorce is not a replacement for a lawyer, it can connect those in need with experts to provide the additional support and guidance a customer may need.
The Challenge
ESP Challenges
When Hello Divorce first approached our agency, they were using Klaviyo as their email service provider (ESP) to fulfill their email marketing needs. Although Klaviyo is an outstanding ESP, it didn't quite tick off all of the feature boxes that Hello Divorce needed for their specific use case. Hello Divorce needed the ability to track customer interactions outside of email in a traditional contact record style view and to have it connect to a CRM.
With meetings being booked, forms being submitted, and phone calls being made - Hello Divorce needed a holistic view into each individual contact in their database so that they could nurture potential customers over a longer-than-average customer lifecycle.
Finding An All-In-One CRM
Hello Divorce was looking to make the switch to an entirely new and more robust customer relationship management system to improve their data collection on the website, establish solid customer relationships, and automate back office processes in order to save both time and money. Choosing and migrating CRMs is one of the biggest decisions any business will make, as it will cause a butterfly effect for years to come. As a Diamond HubSpot partner, we were ready to help Hello Divorce make the jump.
Collecting First-Party Data
Hello Divorce also wanted to use a third-party quiz tool to gather customer information and store it inside of their CRM's contact records. This would allow them more dynamic flexibility in their marketing efforts when compared to relying on spreadsheets (or not storing the data at all). The most valuable asset you can collect from your customers, besides their money, is the data you can use to provide them more value through targeted content and marketing in the future.
The Solution
CRM & Marketing Automation with HubSpot
We knew that it was important to conduct a thorough intake and discovery process to identify Hello Divorce's specific pain points and determine how they wanted to use each tool within their new platform as their innovative product required unique eCommerce solutions. After understanding how their internal processes operate from A to Z, we knew that HubSpot was the perfect choice for them.

We used the information we collected from our client to create custom workflows inside of Marketing Hub. Workflows allow anybody to create marketing automations that can notify employees, modify contact properties, create tasks, and so much more based on user-defined triggers. Additionally, we configured the account's new Service Hub to work with their teams existing back-end processes - instead of against them. You can view samples of our creative work on this project above.
Automating Support With Knowledge Hub
Hello Divorce previously used WordPress to host their customer-facing knowledge base. Although this platform is an acceptable solution for frequently asked questions, it simultaneously lacks sophistication to meet our client's use case.

With the integration of HubSpot Service Hub, Hello Divorce now utilizes the Knowledge Hub as a subdomain to store frequently asked questions (FAQs) and helpful customer resources. This allowed them to provide users with easy access to the information they needed, while at the same time streamlining their own internal processes.
Building Custom Properties
After setting up the Knowledge Hub, our team implemented custom properties in HubSpot to track important information not recorded by default inside of HubSpot. Just a few examples of these custom properties include: whether users have children or not and the current stage of their divorce process.

By tying this valuable first-party info to on-site quizzes mentioned above, Hello Divorce now segments their audience to tailor their marketing efforts to specific groups of users more effectively and meet their customers where they are.
Streamlining Meeting Bookings With Calendly
One of the key applications integrated by our team was Calendly. Calendly is an advanced meeting booking tool that automates the process of finding what company representative is available at what time, This also presents that information to the end user in a customizable yet easy to use UI.

This allows Hello Divorce to offer free 15-minute divorce consultation calls as a lead generation tactic. This integration was crucial in connecting the Calendly instance to the Hello Divorce HubSpot account, allowing the sales team to see the status of the leads and the marketing team to send automated follow up emails to nurture potential customers.
The Results
Thanks to the efforts of Groove Commerce and the implementation of HubSpot for eCommerce, Hello Divorce has been able to significantly improve their business' data collection and management processes. They have been able to grow their contact lists and effectively segment their audience, enabling them to market to specific groups of users more effectively.
With the goal of expanding nationally, Hello Divorce has been able to collect a wealth of data that they can use to optimize their efforts in the future. The automation capabilities of HubSpot have also allowed them to save time and streamline their internal processes, freeing up resources that can be better utilized elsewhere.
up next
Explore More Case Studies