Caragh Nursery
Primary Service: eCommerce Email Marketing
Primary Technologies: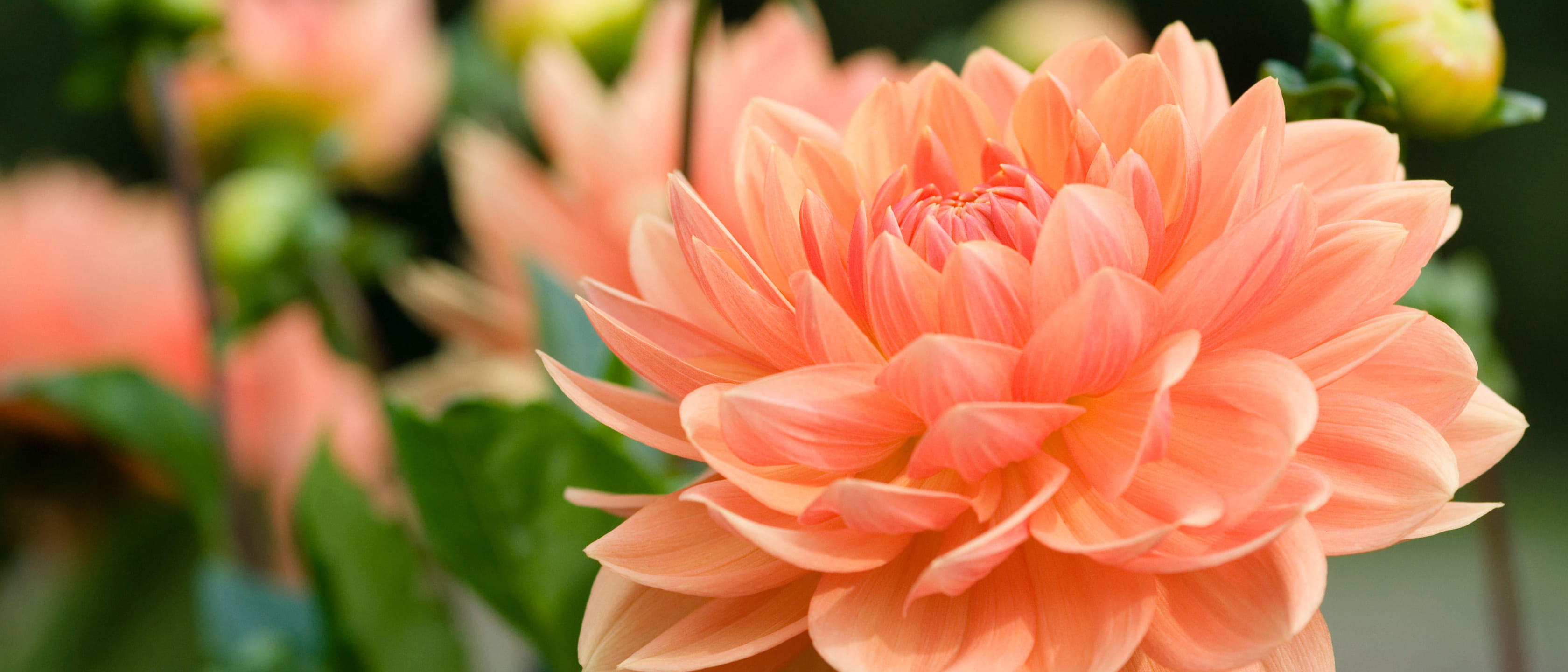 The Background
How This Nursery Increased Revenue 140% With HubSpot Email Marketing
Groove Commerce initially partnered with Caragh Nursery to migrate them to HubSpot Service Hub & Marketing Hub. Following this successful project, Caragh Nursery realized the need for an ongoing eCommerce partnership with our agency – a team who understood their challenges and had the experience to overcome them.
Wanting to take their marketing efforts to the next level using HubSpot, our team knew it was time for Caragh Nursery to add email marketing to their toolbox.
The Challenge
Who is Caragh Nursery?
The vast rolling hills and stunning cliffs of Ireland create a beautiful landscape that few other countries can even attempt to replicate. To maintain the natural beauty in dense urban environments, there are certain regional restrictions on the use of fences at a family residence. Although this rule was primarily instituted to maintain the natural environment as much as possible while humans live upon it - it presents challenges to those looking for privacy from neighbors and passers-by.
Enter Caragh Nursery. This vast tree farm and nursery offers shrubbery, foliage, and ready-to-plant trees to individuals looking for a natural (and regulation-approved) way to shield their homes from prying eyes and beautify their gardens. Visit the Caragh Nursery Website.
Why HubSpot?
Prior to working with Groove Commerce, Caragh Nursery faced constant issues with the service side of their business. As a consequence of the Covid-19 pandemic making people spend more time alone, homeowners wanted to invest in their living spaces.
These folks turned to natural means for increasing their privacy levels, which in turn dramatically increased the number of orders and transactions Caragh Nursery had to fulfill. To solve this new challenge, this nursery decided to implement a formal CRM (contact record management) tool with capabilities to grow as the business does. They ultimately selected HubSpot, our personal favorite CRM, to store and manage their customer records.
Unsuccessful Campaigns
Years before ever considering HubSpot to store and manage their online customer information, this nursery took a basic "email blast" approach to email marketing. Leveraging MailChimp, this brand wasn't able to segment and target specific audiences due to the lack of personalization options available to them. These email marketing campaigns saw limited success, and were stopped shortly after they began.
Timely and Relevant Content
After a multi-year hiatus from communicating with customers via email, the tree and shrub seller knew it was time to try again with the expertise that our agency had in the field. However, many conditional challenges faced the retailer. Examples of these include that products showcased must be in-stock, in-season, and align with the region's weather report - because folks will only take the initiative to come in on nice days.
Reporting Difficulties
Although website visitors have the option to purchase online, it doesn't happen as often as it does in person or over the phone. Customers want to purchase their tree or shrub by physically going to the nursery to inspect and measure the plant for their use case. Once the desired items are selected, Caragh Nursery also offers to plant your newly purchased trees at your home. This in-person process proved to be a challenge in both getting people to come to the nursery from email campaigns, and measuring their effectiveness.
The Solution
Segmentation With Forms
When our team first began the email marketing engagement, Caragh Nursery had one existing list with no customer properties and no segmentation ability. To quickly counteract this problem, our team implemented a new on-site form which allowed visitors to select their interests. These interests were then converted into custom properties, such as customer type.
Identifying Customer Types
The four customer types that Caragh Nursery identified were:
• Retail & Residential
• Hospitality
• Trade
• Landscape Architects, Developers and Designers
We identified that because these email lists were not accustomed to receiving emails on a regular basis, we did not want to over-send (which could result in higher than standard unsubscribes). With this in mind, we decided that up to 5 email campaigns per month was an appropriate goal.
Meeting Customer Needs
It is important to understand the needs of each customer group when practicing email marketing. Our team sent completely different emails to the defined audiences, and continuously added existing customers to these audiences. By far, residential had the highest number of customers - which resulted in them receiving emails more frequently than other groups. Because the hospitality segment is so niche, the internal Caragh team sometimes delivers messages to those emails independently of our agency efforts.
Crafting Creative
Our internal team of designers worked to create custom templates that correlate with each season in Ireland. This included different colors, graphics, and formatting to match the mood of the outside conditions.
Content Topics
The email campaigns had a stated goal of educating the customer base in all ways that are related to the products offered. This included education on different types of trees and scrubs, caring for these plants, different types of planting pots & accessories as well as the benefits of using organic screening and privacy methods. Each topic is chosen as a joint effort between our agency and the internal Caragh team.
Building Campaigns
Graphics and photography elements are provided to our team, which our internal designers then modify to fit cleanly into the pre-built templates. Once our designers have created the automated email templates and campaign templates - we send them to our client for the final opportunity to modify before they are delivered to the corresponding segmented lists.
The Results
Because a majority of this nursery's sales are generated through in-person visits, attribution through email marketing campaigns is particularly challenging. However, this initiative was the only major marketing effort that Caragh Nursery undertook throughout 2022, so we can safely infer that a majority of increased sales were generated as a result of these campaigns.
up next
Explore More Case Studies