Apps and Integrations
The Solutions Behind The Best B2B Websites
Apr 14, 2022 • 2 Min Read
The Tools Behind The Scenes of The Best B2B Websites
Creating a beautiful B2B eCommerce website takes a lot of work. There are many tools that go into creating a seamless back end experience and positive front end experience for customers. In this blog, we're sharing a few of the eCommerce solutions that some of the best B2B websites leverage so that your online store can compete with the best of the best.
BigCommerce
BigCommerce is a SaaS eCommerce platform that is designed to scale with online stores as they grow. This platform helps merchants build and launch their websites faster than locally hosted eCommerce platforms. It is full of features for mid-market and Enterprise retailers. BigCommerce has robust API options and a custom template design, so merchants are able to create a website that is just as unique as their business. Plus, it supports omni channel selling and lets merchants manage sales from all channels in a single place.
JustUno
Website pop-ups have been around since the early 2000s, and they've come a long way since. Rather than intruding on a shopper's website experience, JustUno focuses on lead capture in a thoughtful way. Its unconventional suite of conversion optimization tools helps merchants drive more sales, grow email lists and promote on their websites. The tool uses real time data to display pop ups based on user behavior, and it even lets merchants with no coding experience create custom form fields to capture user information which helps better customize lead capture campaigns.
Check out the screenshot below to see how the Groove Commerce website leverages JustUno to display pop ups on the home page and capture leads.
Recharge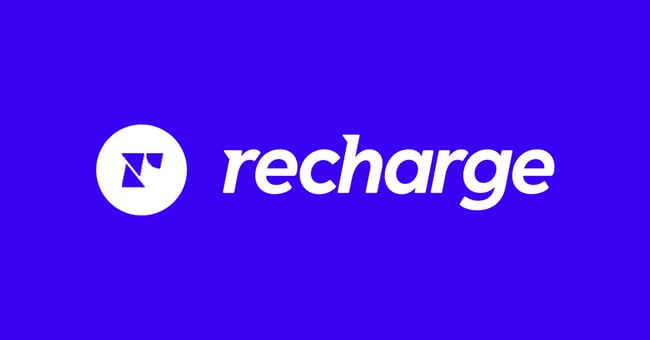 Recharge is a leading eCommerce subscription payment platform that makes it easy to establish and manage dynamic recurring billing. It takes only minutes to set up and connect to your tech stack. Recharge is great for B2B eCommerce merchants due to its ability to offer subscription products and sell subscriptions with minimal customization requirements. Even better, it has built-in discounts, taxes and shipping engines to accommodate all orders.
Signifyd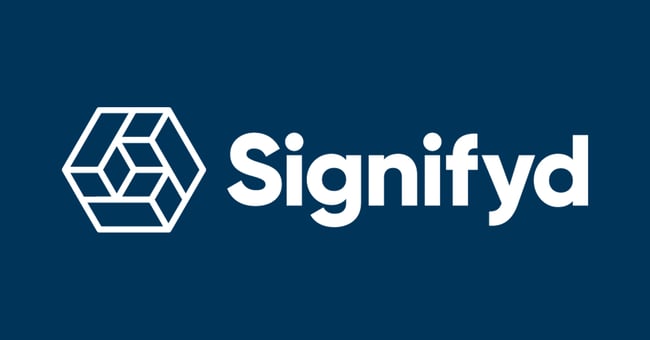 Signifyd helps merchants approve 5-7% more orders on average. The app eliminates customer fraud and abuse through a Global Commerce Network to ease merchants' minds when it comes to automating payments at scale. Signifyd assesses customer risk based on factors from previous orders as well as from other merchants that also use Signifyd to create the best possible experience for each customer and for each merchant overall.
Gorgias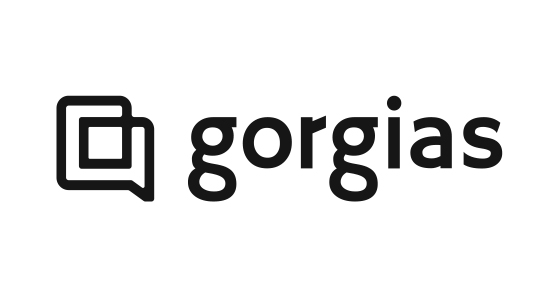 It can be difficult to convert customers who have long been placing orders through the phone into eCommerce customers. Having a customer support team available during business hours to help phone order customers resolve their issues is great, but when you finally convert them to eCommerce customers, we recommend Gorgias.
Gorgias is a customer service tool made for eCommerce stores that helps get customers' questions answered right away. Responding to customers and answering shoppers' questions allows for personalized upsell opportunities and builds customer trust.
BrightPearl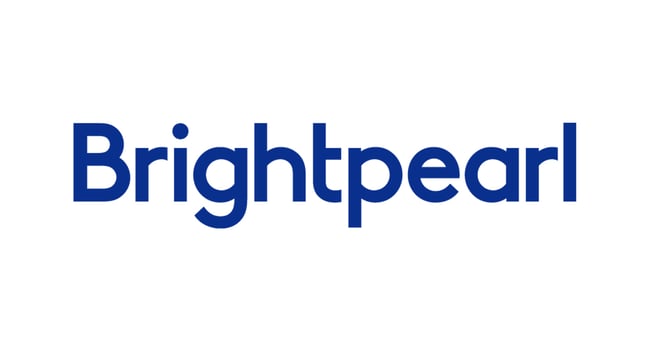 The final eCommerce solution behind the best B2B websites that we want to touch on is BrightPearl. BrightPearl is a retail operating system that makes it easy for merchants to automate their operations. From managing inventory, orders and your warehouse to automating shipping and fulfillment, POS and more, BrightPearl is built to automate B2B operations. It provides a complete view of your eCommerce operations and ensures that inventory is maintained each season with its smart demand planning tool.
Conclusion
In our team's professional opinion, these six eCommerce solutions are necessities for building the best B2B websites. If you have questions about implementing any of these apps into your eCommerce store or need help with your eCommerce development or marketing, don't hesitate to reach out to us through the form below. Our speciality is helping mid-market and Enterprise B2B and D2C merchants build, design and grow their websites.
We're happy to help you!
Related Content
You Also May Like
Apps and Integrations
The History of Loyalty Programs Shortly after the American Revolution, the first...