eCommerce Development
The Best eCommerce Frameworks For Online Selling
Mar 09, 2022 • 4 Min Read
What is an eCommerce Framework?
The definition of the term eCommerce Framework is often confused with that of programming language.
The programming language that all websites are created in is referred to as HTML, which is a worldwide protocol for displaying content on the internet. These eCommerce frameworks differ from programming languages in that they are the platform that sits above the base-level HTML.
This blog will be discussing the different types of eCommerce frameworks, as well as the best options that eCommerce retailers have available to them.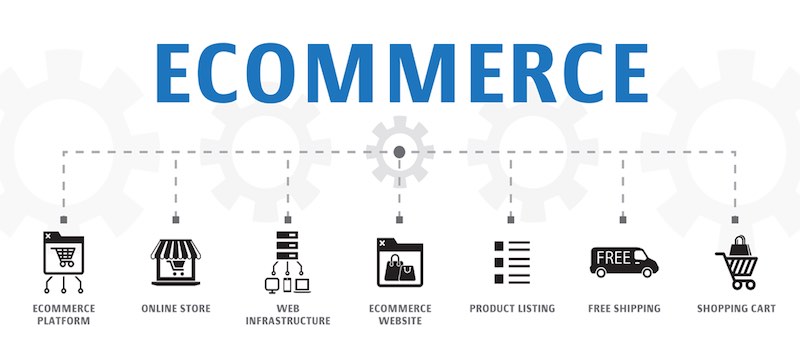 eCommerce Framework Categories
eCommerce frameworks come in many different shapes and sizes to fit a specific retailer's needs. These different categories offer specific benefits as well as challenges that eCommerce retailers must live with throughout the time that their website is online. Be sure to make the right decision for your business as website re-platforming projects can be a significant cost to your bottom line.
Software As A Service (SaaS)
Software as a service refers to a pricing structure in which the customer pays for access to a piece of software on a recurring basis. This pricing structure is great for businesses that are rapidly scaling, as pricing scales with them. A great benefit of SaaS frameworks is that technical support is often included with a subscription to the service, reducing the need for in-house developers.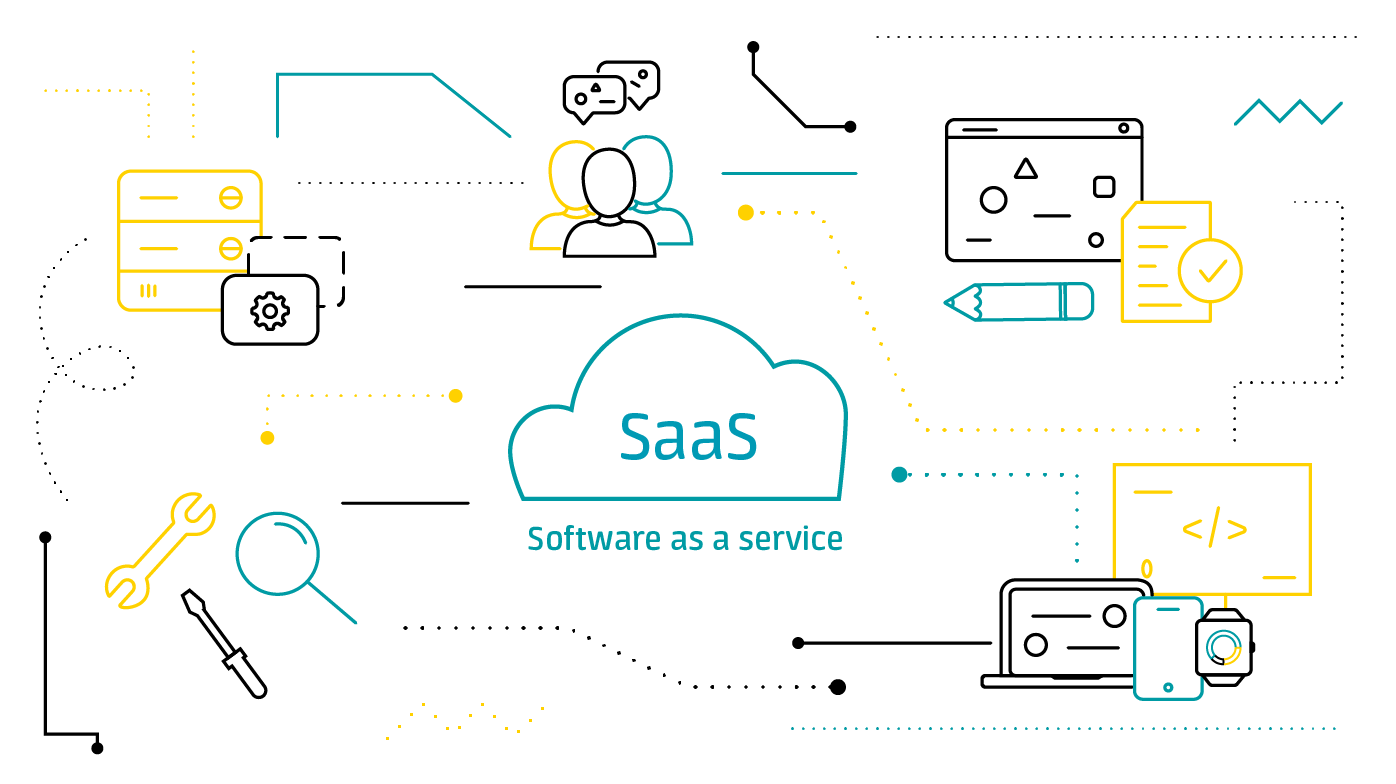 Open-Source
Open-source eCommerce frameworks are good options for enterprise-level businesses with an in-house team of designers and developers. Here, there is no cost associated with the software itself. On the other hand, open-source frameworks require a complete build-out of the website from the ground up. No technical support is offered with these frameworks, and moving to a new platform in the future is likely to be a long and expensive process.
Headless
Headless eCommerce stores leverage a custom front-end while making use of a dedicated eCommerce backend. These stores are often the most complicated to build and maintain, only making sense for businesses with very specific needs. This complexity allows for complete user-interface customization while maintaining a secure and tested backend. It is possible to build a headless eCommerce website on either SaaS or open-source platforms.
Groove Commerce was actually the first agency to build a headless website with HubSpot! To learn more about how this project was completed, view our case study on the subject.
Our Favorite eCommerce Frameworks
There are countless eCommerce frameworks available on the market today. With extreme competition, these offerings are constantly implementing new features to draw retailers in. While one framework may momentarily offer a shiny new feature, leveraging the time-tested players in this space is a safe bet for any business that wants a reliable online store.
BigCommerce
BigCommerce was founded in Austin, Texas in 2009 after its two Australian founders happened to meet in an online chatroom in 2005. Now operating with over 600 employees, BigCommerce has taken significant market share from legacy eCommerce frameworks.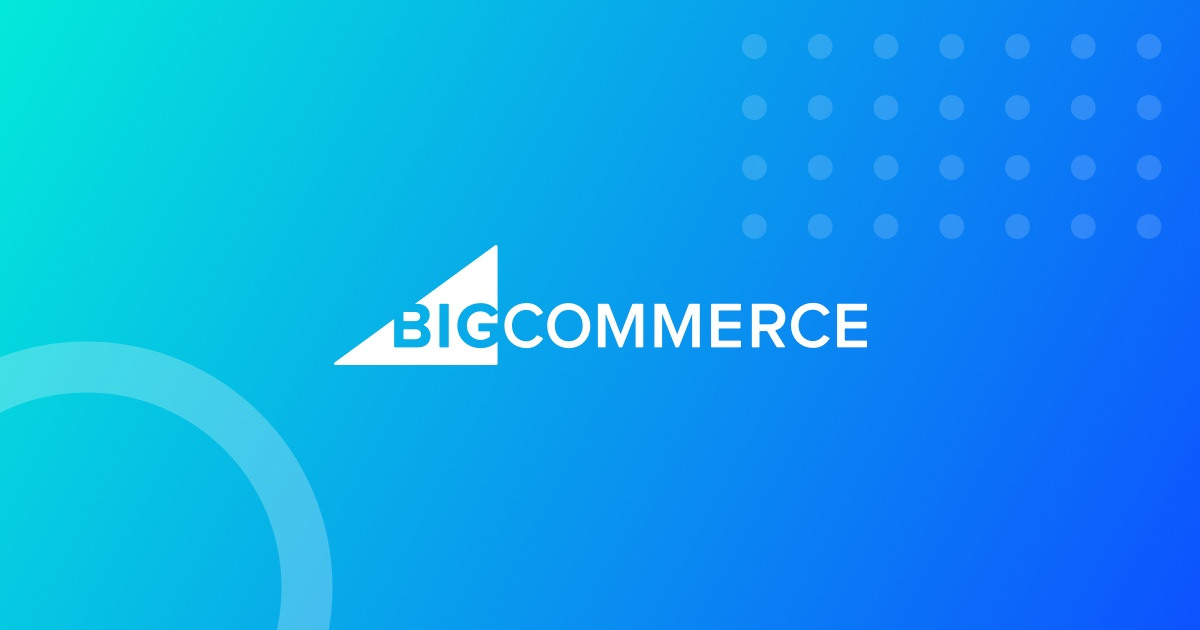 Integrated Sales Features
The BigCommerce framework offers industry-leading sales functionality built directly into the platform. When compared to other eCommerce platforms that require integrations from third-party vendors, this feature set offers great cost savings to merchants.

BigCommerce offers abandoned cart saver functionality, which notifies customers when a product they would like to purchase is back in stock. For eCommerce platforms that wish to notify customers when products they are interested in become available to purchase, an integration such as Klaviyo is required to implement back-in-stock notifications.
BigCommerce additionally offers customer support and chat functionality by default, allowing merchants to respond to customer questions and offer upsells on the fly. For eCommerce frameworks that do not offer customer support by default, we recommend using a customer service tool such as Gorgias.
No Transaction Fees
Transaction fees are one of the largest costs associated with operating an online store. While payment processors such as PayPal, Square and Klarna will charge merchants a smaller percentage of each transaction, many eCommerce frameworks will do the same, costing merchants up to 8% of the total price of any given product sold.
With BigCommerce offering their framework as SaaS, they do not charge retailers per transaction in addition to the payment processor fees. This allows businesses to cut down on costs and maximize their profit margins.
Product Variations
BigCommerce offers up to 600 variations per product listed. Suppose you are selling a t-shirt in 3 sizes and 3 colors. In this case, the total number of variations would be 9 as variants are calculated by multiplying the total number of options available for each attribute.
Groove Commerce has found in our website design and development projects that even for the most complicated of products, variations typically max out at around 25 before it is appropriate to create a new product listing entirely. For those with complex and technical products, having the ability to offer up to 600 variations can be a life-saver.
Shopify
Shopify was founded in 2006 and is based in Ottawa, Ontario. With over 1.7 million businesses in over 175 countries currently operating with Shopify, it has grown to be the single greatest eCommerce platform in the world. Here are some of the stand-out features that make Shopify a go-to for so many businesses.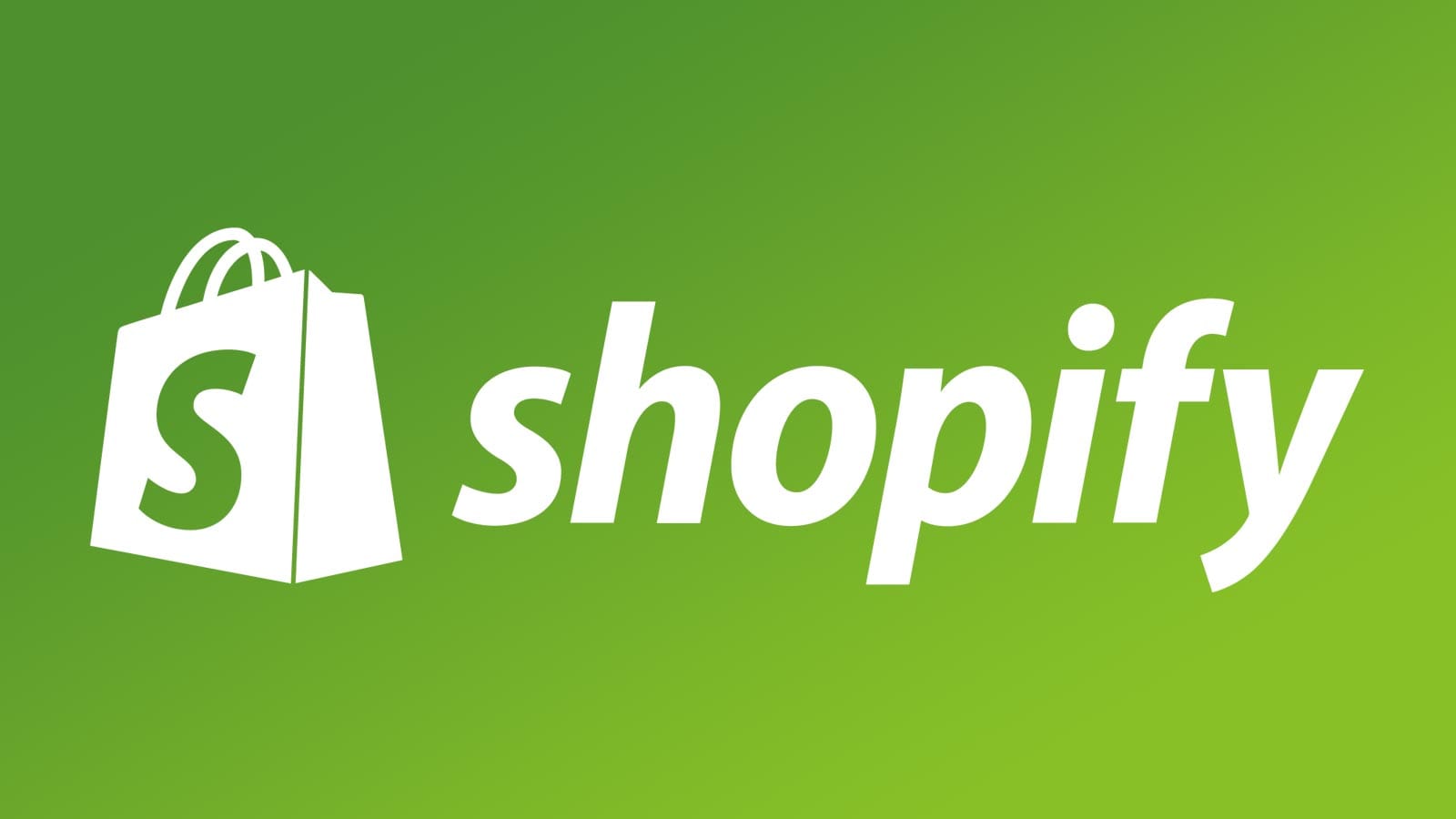 Themes & Templates
Shopify offers both paid and free themes to its users across the globe These themes are fully-customizable with the ability to change color palettes, layouts and more. By offering an industry-leading set of design tools, brands are able to create the perfect user experience on mobile and desktop devices.
Vast App integration Library
Integrations have become a large point of focus in the eCommerce space. By installing apps, similar to how they're installed on a smartphone, merchants can implement added functionality with a few clicks of a button. These applications can be used for customer support, shipping, search, product recommendations and inventory management. With these applications' ability to natively pull in customer and order information, the technical resources previously associated with these business tasks are greatly reduced.
User Interface
One of the largest selling points for Shopify as an eCommerce framework is the easy-to-use user interface that the backend offers. By allowing retailers to see their orders, customers, profits and other statistics in a graphically pleasing interface, the barrier to entry in eCommerce is greatly reduced. This allows small businesses to begin selling online without having the technical background needed in the past.
Conclusion
Finding the right eCommerce platform for your needs is a serious decision that should not be made overnight. While we recommend both BigCommerce and Shopify to our clients, we recommend doing your own research to find the platform that best suits your needs.

If you need help launching an eCommerce store on either Shopify or BigCommerce, reach out to our team of eCommerce specialists who are happy to partner with you in building, designing and growing your website. Fill out the form below to get in touch.
Related Content
You Also May Like
eCommerce Development
Background Groove Commerce initially partnered with Caragh Nursery to migrate them...