Apps and Integrations
Supercharge Your Loyalty Rewards Program with Subscriptions
Nov 21, 2022 • 3 Min Read
The History of Loyalty Programs
Shortly after the American Revolution, the first recorded example of a loyalty program was implemented. In 1793, merchants in high traffic areas faced harsh competition. In order to turn one-time purchasers into loyal repeat customers, merchants got creative.
These retailers started to give customers branded copper coins, with little to no numismatic value. These coins could be collected and redeemed at that same retailer for a discount or free product at a later date. Thus, the loyalty program was born in its most basic form.
Today's Loyalty & Rewards Landscape
While everything from the currency used to average price per item has changed drastically in the 230 years since the idea's creation, much has stayed the same.
The thought process behind loyalty and rewards programs is, and always has been to provide added value to the customer, while yielding higher profits for the company. With eCommerce quickly becoming internet-connected people's preferred way of conducting business, new opportunities presented themselves.
All actions taken on an eCommerce site are typically made through a user account which is tied to a person's identity. Because of this, we are able to track and account for each step of their journey. We can then reward these customers based on their behavior on (and off) our site.
Why Loyalty and Rewards
For Merchants: Customer Acquisition Costs
The costs associated with obtaining a brand new customer are referred to as "customer acquisition costs". As of 2022, all online retailers are experiencing significant increases in customer acquisition costs, up to 300%.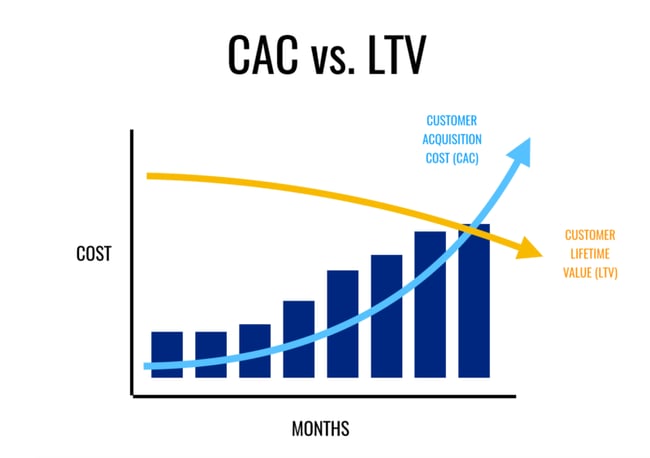 Even with these new developments considered, it has always been cheaper to retain a repeat customer than to get a new one. Once a customer forms the habit of purchasing from your brand or online store, they are likely to continue coming back for all needs that you can serve.
Customer Side: Added Value
Customers enjoy loyalty and rewards programs for the added value (perceived and actual) they receive from your brand. They receive free gifts with their purchases, and discounts when it is time to purchase again.
Rewards Program Challenges:
The largest challenge that merchants face when creating a loyalty program is uncovering what benefits will be viewed as the most valuable by your customer base. Is it a "free gift" with every purchase? Or is it weekly members-only live chats that you can leverage to interact with your audience?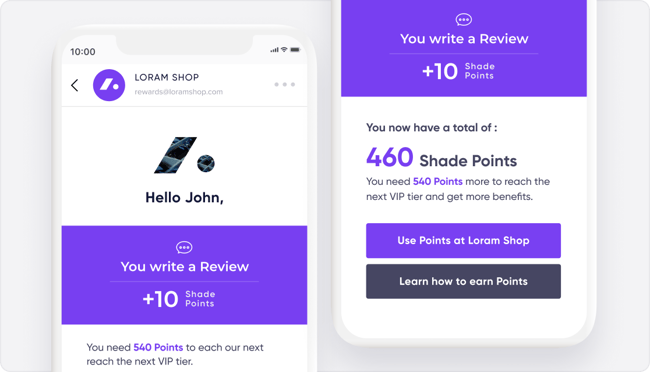 Source: Stamped

This may take some experimentation—offering your customers more options rarely has negative effects.
Loyalty Stagnation
The key signs of primarily loyalty stagnation are little to no new members and low loyalty program activity. Other signs will be determined by overall customer behavior as it relates to the industry your business operates in.
For merchants facing low new signup figures, they will need to address the problem through innovation. Innovation in this sense refers to innovation within the brand's program itself, not only measured against the competition.
Implementing Subscriptions:

Subscriptions are one of the best ways to get customers interacting with your loyalty program while increasing the total amount of recurring revenue your brand generates. By giving subscribers access to special rewards in the form of points, customers will engage with your loyalty program even more. If a customer is close to crossing a points-based barrier to a free gift or discount, they are more likely to purchase an additional item - bringing in more revenue for your brand.
Recharge
At Groove Commerce, our favorite subscription management platform is Recharge. This tool enables retailers to easily implement subscription programs on their eCommerce store, whether it is hosted on Shopify, BigCommerce, or any other major platform.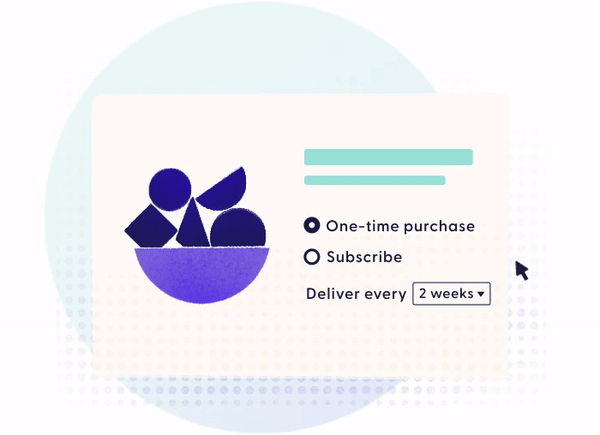 Online retailers can sell singular digital or physical products under the replenishment model, or a bundle of goods under the curation model. It is important that you select the right model for your products to best fill consumer wants and needs.
To learn more about the different types of subscription programs, check out our blog on The 7 Perfect Verticals for eCommerce Subscriptions.
Stamped & Recharge Integration:
While there are many rewards platforms available to merchants, our team highly encourages our clients to use Stamped. Stamped can pass data back and forth seamlessly between your eCommerce platform and email service provider.
Stamped additionally integrates wonderfully with Recharge. With minimal setup required, your customers can automatically begin accruing rewards points when they register for your subscription program. As a merchant, you have the opportunity to build a members-only community that keeps customers interacting with your brand on a regular basis.
By automating as much of your eCommerce store with integrations like these, your in-house team will gain more free working hours to be productive elsewhere.
Product Reviews:
Public product reviews are one of the best forms of social proof that potential customers can see to encourage a purchase. By seeing the happiness or utility that your item brought to their life, those on the edge of checking out become one step closer. If you can convince customers who signed up for your brand's subscription program to leave a review, others will know they saw value in signing up.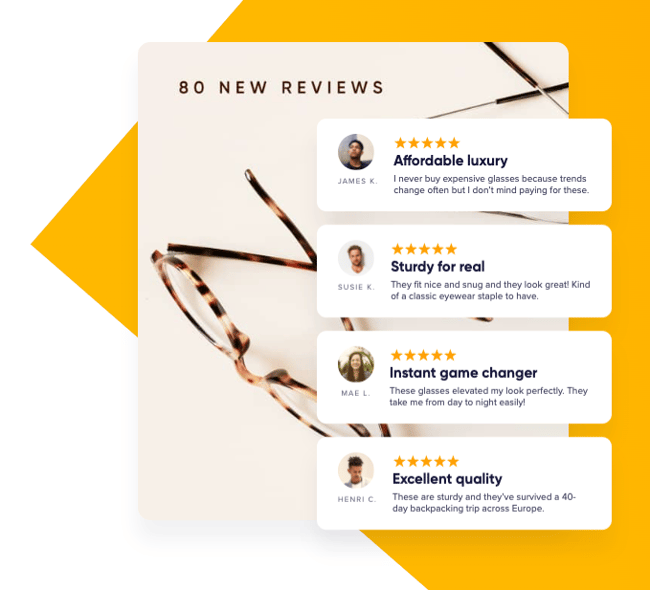 With a tool like Stamped, eCommerce merchants can trigger an automated review request email to be sent to the customer after a pre-defined period of time post-purchase. Letting customers know that points will be added to their rewards account in exchange for the review increases your chance that they will take the action. Give additional points for adding a photo or video to receive what amounts to an entirely user-generated testimonial.
Conclusion:
Brands that make use of as many tools as possible to provide value to their customers see an increasing positive return on their investment. By ensuring that the tools you use to manage your site can communicate with each other through APIs you will decrease the technical debt that your company holds, thus increasing productivity.

If your brand is interested in building or optimizing their loyalty rewards program with subscriptions, reach out to one of our eCommerce experts using the form below.
Related Content
You Also May Like