eCommerce Strategy
The 7 Perfect Verticals for Generating Recurring Revenue
Oct 18, 2022 • 6 Min Read
Selling products online often means wild swings in revenue generation based upon trends, seasonality or consumer sentiments. This translates to many eCommerce merchants seeing massively profitable summer or winter months. On the flip side, upwards of 75% of a business's revenue comes from these same months.
As an online retailer, you have likely asked yourself "What can I do to smooth the peaks and valleys of my online revenue?" While there are dozens, if not hundreds, of approaches that you could take, we have found one model to provide consistent success - subscription programs.
Simply setting up a generic subscription program without providing increased value to your customers is a great way to fail. If your local coffee shop offers a subscription program that ultimately costs the same as purchasing a coffee every day, customers rightly feel that there is no incentive to sign up.
After you have read our list of the 7 perfect verticals for generating recurring revenue, read our blog on 5 optimization strategies for subscription platforms, which covers the three types of subscription programs.
Vitamins & Supplements
The Vitamins and Supplements industry has exploded in the United States and abroad in recent years. From retail shops like GNC and VitaminShoppe to online micro-retailers, sales of these products generate a $14 billion dollar per year market cap.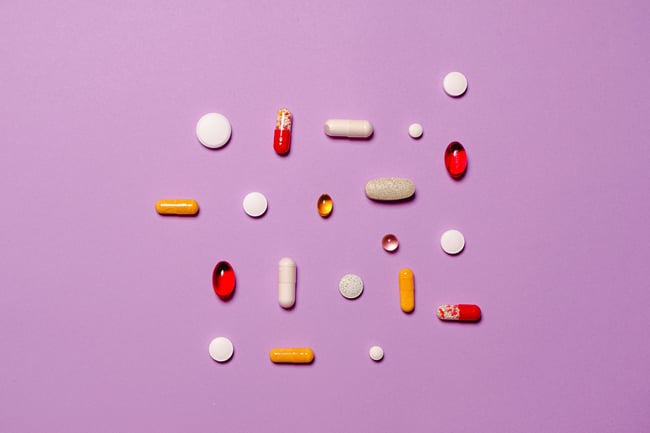 Specific products in the category are far-ranging, but here are just a few examples of products that people buy on a regular basis.
Pre Workout
Creatine
Protein Powder
Greens Supplements
Vitamin D
Magnesium
Fish Oils
+ Many more
As described in Ca$hvertising by Drew Eric Whitman, all human needs can be categorized into what he refers to as the "Life Force 8." Among these 8 areas that all humans cannot ignore, the second most important is safety. Within the category of safety is the subcategory of health. These products are so wildly successful because average people rely on, or perceive to rely on, these products for their health and fitness.
By offering products like these to customers at a discount when they subscribe, you can lock in expected revenue projections more accurately, allowing you to allocate marketing, research, and development dollars with precision. Moreover, because individuals who regularly take supplements have the disposable income to do so, they are more easily upsold on products that can further assist them on their health journey.
Health, Wellness, and Beauty
The health, wellness, and beauty category is a very profitable vertical for all online retailers. To start, profit margins on these products are commonly higher than the other industry standards. Once a person has found the products that work for them, they are likely to continue purchasing these products until a disruption to their routine takes place (a new-found side effect or a new industry-changing product).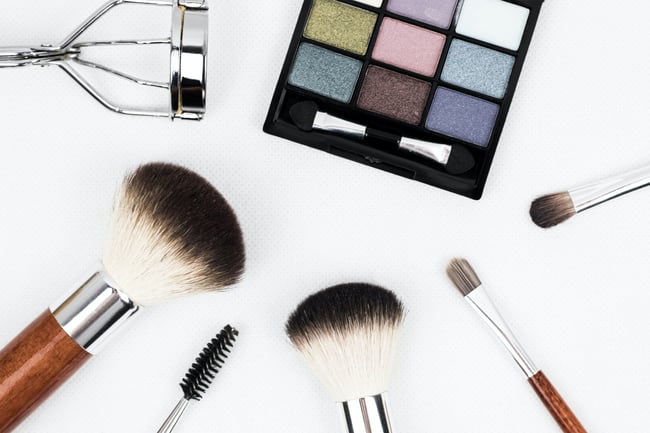 Examples of health, wellness, and beauty products that are great for subscription programs include:
Hygiene Products
Deodorant
Soaps
Makeup Products
Lotions
Over-the-counter medicine
Fitness Content
If you can get fans of your brand to begin purchasing automatically every 1, 2 or 3 months by offering a modest discount, you will form habits with these customers. Ultimately, you want these customers to become so dead-set on using your products that they call your brand when their credit or debit card expires to update the payment information.
There are countless upsell opportunities in this category as well. Your brand will be able to see the products which individual customers already purchase regularly. For this reason, personalized email, SMS, and in-app communications can be sent which encourage them to subscribe to additional items at a special promotional price. Examples of these upsell opportunities include upgrading to a larger size or trying out a newly released product.
Fashion & Apparel
The clothing market is emerging as a serious player in the subscriptions marketplace. Most Americans feel that their wardrobe is sub-par. This same crowd doesn't know how and where to shop for their next outfit. Your brand can be their solution.
A subscription to a fashion and apparel brand or service is likely to find its largest success with fashionistas, or those who take their public presentation rather seriously. To capture this market, your offerings will need to provide stellar value in terms of both clothing quality and clothing curation. You will need to decide if you offer just shirts, shoes, ties or complete outfits on a regular basis. A great example of a clothing brand using memberships is Cuts Clothing's VIP membership.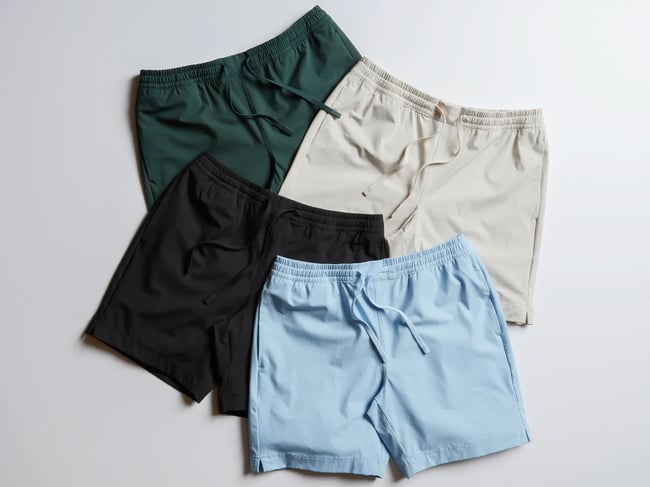 The reason why customers will subscribe to your service is twofold. One, because you are offering clothing products at a substantial discount than they could be purchased individually. Two, because of the hand-selected items based upon the customer's stated interests and feedback. If a customer does not like a piece of clothing that was sent, they can return that item and have its value included in their next order, with feedback considered.
Food & Beverage
The online food and beverage vertical has exploded in popularity in recent years. There are many ways an online merchant can offer edible products on a subscription basis. Two of the most popular formats are automatic grocery delivery and meal kits.
Grocery shoppers are often willing to pay slightly more for their weekly haul if they know that it will be delivered exactly when they will need it. On the flip side, those who are less comfortable with cooking pay a premium to have entire pre-prepared meals delivered right to their door.
A slightly less common, but still very profitable model is to offer your speciality products at a discounted price to keep order rates high. For luxury ice cream brands, gourmet breads, and other high-ticket food items that cannot be purchased at local grocery stores, this subscription program is optimal.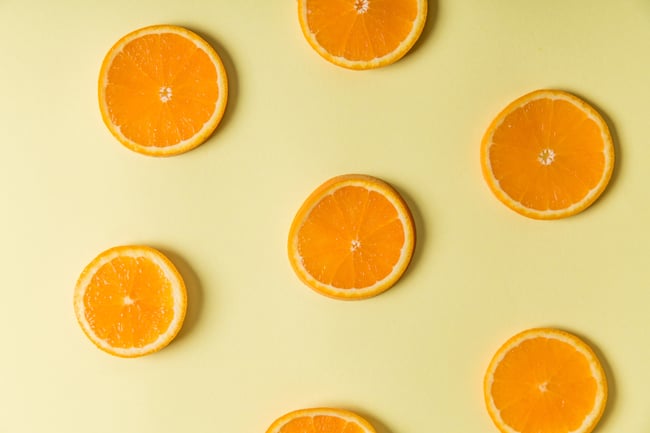 No matter which subscription model you choose to sell your food and beverage items, there are numerous upsell opportunities. By including a free sample of new products along with a discount code or other incentive, you will have customers increasing their AOV (average order value) in no time at all. If you are selling multiple food and beverage products at the same time, check out Recharge's latest tool, Bundles.
We have written a number of articles related to selling food and beverage products online. If they strike your interest, take a minute to check it out using the links below.
Home Goods
As a society, we are slowly moving away from disposable items like one-time-use paper towels. In the meantime, 100s of millions of people still use them on a daily basis.
Home goods such as paper towels, toilet paper, and tissues take up valuable cart space at the grocery store and are an inconvenience to bring home.
Being able to identify items used inside the home that need to be replenished on a regular basis can bring your brand stable revenue for years to come. Since many of these items are lightweight, their dimensional weight is much lower than the majority of other products that can be offered on a subscription basis.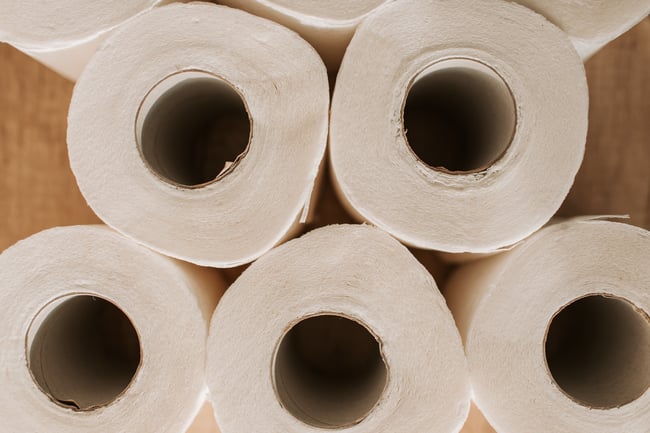 With this subscription model, there are not many obvious opportunities for upsells, but they do exist. For example, include a sample pack of tissues in the subscriber's next order and let them know that they can purchase them through your program as well. If you get creative with your offerings, you will build a strong foundation of recurring revenue with a growing AOV as your customer's subscription continues.
Other examples of home goods items which can be sold on a subscription basis are:
Glass cleaner
Disinfecting wipes
Sponges
Towels
Brushes
Pet Supplies
People absolutely love their pets, and are willing to pay quite a price to make them happy. Shipping pet supplies such as food, vitamins, medicine, and toys is a sure fire way to ensure revenue figures for the entire lifetime of a family's furry friend.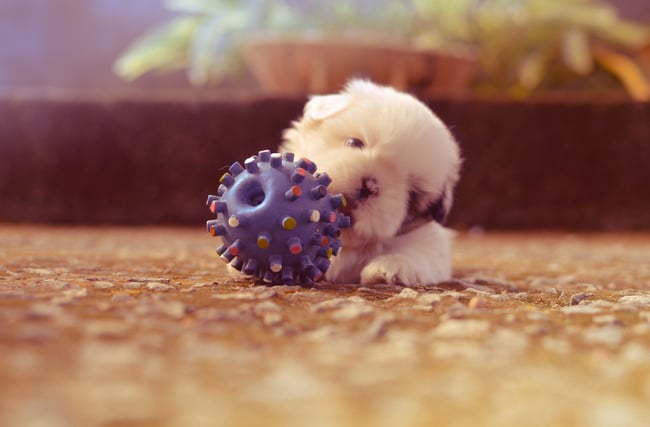 People want the best for their pets, which opens the door to countless upsell opportunities. From higher-end dog foods to toys and supplements, there is always one more item that subscribers can add. Include a small plushie or rubber toy in the animal's next delivery, they may be hooked - and their owners will find themselves obligated to purchase more.
Bonus Tip
Make the pet itself the rewards member. By knowing the dog's age, breed, and preferences, you can personalize marketing materials and communications in a fun and cute way. Sending along birthday cards, gifts, and special treats will make pet owners everywhere fall in love with your brand.
Automotive Care
For those of us who are automotive enthusiasts, no expense is too high to treat our vehicles right. Half of the challenge of performing regular maintenance on a car is taking that trip to the local automotive store to find the correct oil and filter.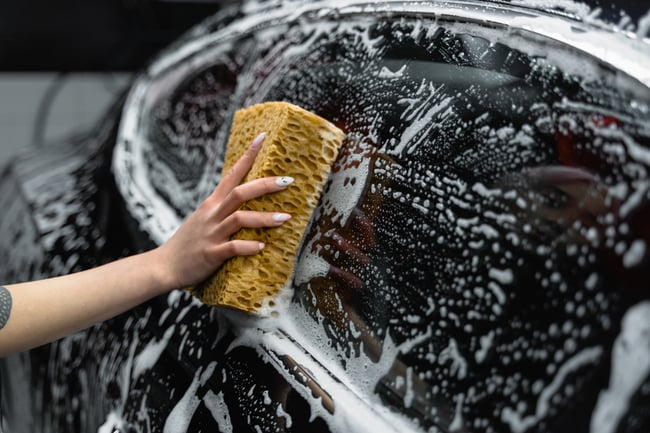 Common products that can be sent via subscription include:
Oil
Oil Filters
Car Fresheners
Soap
Wax
Sponges
Microfiber Towels
By sending these types of materials to a car or motorcycle owner's door based upon their vehicle's recommended maintenance schedule, the friction is greatly reduced. Upsell opportunities include complete detail kits and transmission flush kits among others.
An overused saying in our industry is that "packages are the only marketing materials with a 100% open rate". Use this as a chance to woo your customers with discounts on these upsell kits with their next shipment.
Conclusion
Practically any product, or series of products, can be offered in a subscription-based setting. By identifying which products you sell will perform best in this model, you can ensure that sales are being made regularly without the wild swings in figures that eCommerce merchants are subject to.
Our team is composed of eCommerce experts seasoned in building subscription programs on SaaS platforms like Shopify. If you have an existing subscription program you would like to optimize or would like to begin selling your current products on a subscription basis, reach out to us using the form below.
Related Content
You Also May Like
eCommerce Strategy
If you've found this blog, you likely have product(s) that you currently sell, or...