Trusted Shopify Plus Partner Agency
Supercharge Your Site with a Seasoned Shopify Plus Agency Partner
Optimize your online store and accelerate revenue growth with a trusted Shopify partner. With the help of our design, development and marketing experts, you can meet your customers where they shop and inspire them to convert. Whether you're looking to migrate to Shopify or to improve your existing instance, our Shopify partner team is here to help.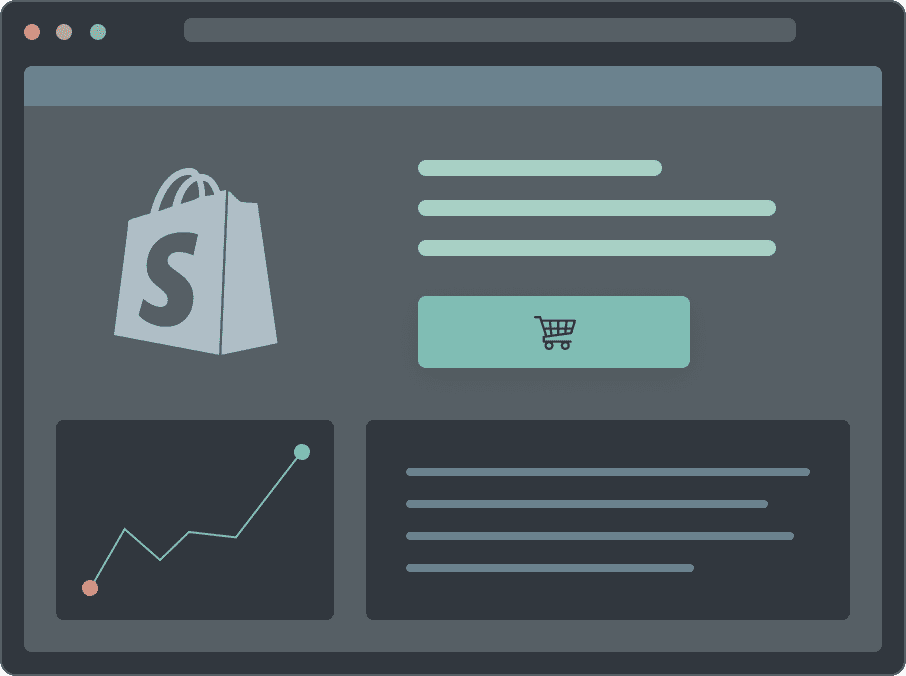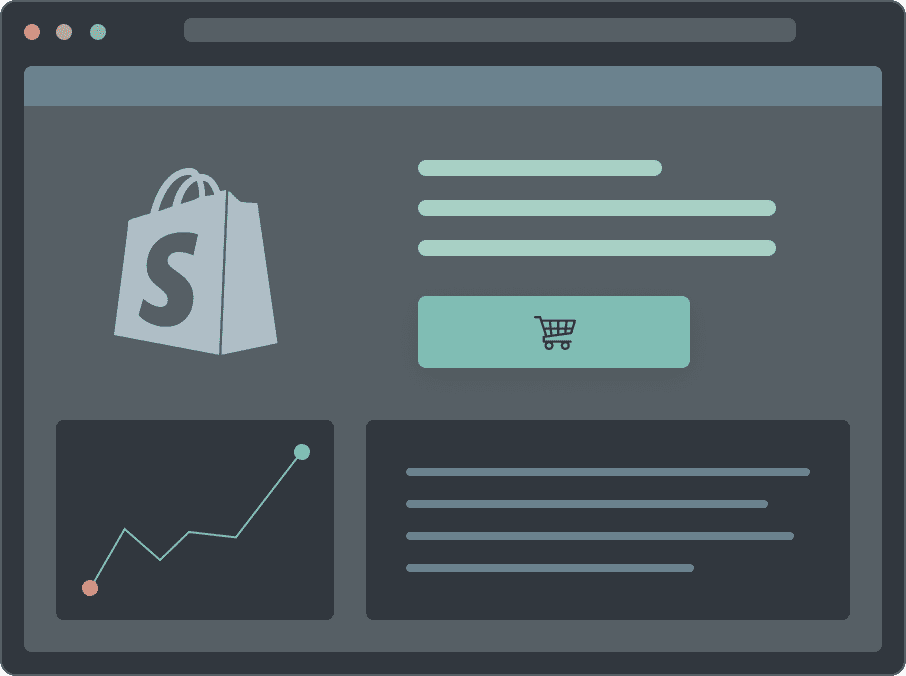 what we do
Shopify Partner - What We Do
As a seasoned and trusted Shopify Partner, we partner with clients like your to deliver solutions that drive growth. Overall, we bring more than 15 years of eCommerce expertise and solutions to the table - helping you increase efficiency and maximize your success with Shopify.

Migrating to Shopify Plus
Looking to make the move to Shopify Plus? Our team of cross-trained and certified Shopify experts is ready to help you evaluate your platform options and select the one that meets your specific business goals. From there, we're equipped to successfully migrate your store.
Full-Service Shopify Partner
Trusted by 100+ eCommerce Merchants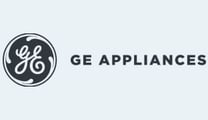 Sell with Shopify Plus
Leverage 15+ Years of eCommerce Mastery
As a dedicated Shopify Plus agency, we help brands build high-converting online stores with their easy-to-use platform.
We don't just set the stage by launching your online store. Once live, we'll optimize, create fresh content and run marketing campaigns designed to drive traffic and revenue.
10x
Average Client ROI
We are constantly focused on generating a positive return on investment as quickly as possible. Whether you're working with us on an engagement or project, we measure progress to ensure your store is growing.
100+
Sites Launched or Managed
We are one of the most experienced mid-market eCommerce agencies, having launched complex and innovative solutions on the SaaS-based platforms like Shopify. When you work with our team, you're in good company.
Sell with Shopify Plus
Design, Build & Growth Your Store with Shopify Plus.
Shopify Plus UX/UI
User interface impacts the user experience which dictates how visitors interact with your site. From analyzing click and scroll heat maps to conversion rate optimization, our team has it covered.
Improve your online shopping experience and drive online orders with our Shopify design services. Our team of experts will work with yours to create a seamless design that boosts online sales and revenue.
Shopify Plus Development
No templated stores here. Our team takes a holistic view of your business and uses a Discovery process to build an online store that works just as well for you as it does for your customers. Learn how our Shopify-Certified team of front-end and back-end developers can create custom solutions that meet your specific business needs.
Migrating to Shopify
Theres more to an eCommerce store migration than just products - you need a platform that can meet your specific business requirements. Additionally, you need to ensure that backlinks, order data, customer accounts and more make it safely from site A to site B is a major undertaking. Thankfully, our team is always up to the task. Learn how we've helped countless merchants migrate from their existing platforms to Shopify and integrate their existing tech stacks with ease.
Shopify Plus CRO
Visitors are making it to your site, but how many of those visitors are actually ordering? To find out, our team conducts in-depth audits that reveal actionable insights that we implement to turn more visitors into paying customers. This process of continuous improvement helps your Shopify store scale over time to reach your goals. For our team, everything comes back to driving measurable impact and growth for your business.
Custom Shopify Apps & Integrations
Whether you need help installing a native app to Shopify or need to create a custom integration, we're here to help. Our Shopify-certified developers have extensive experience building custom integrations between ERPs, PIMs and other technologies. Learn how we can help simply your tech stack and reduce technical debt by integrating existing systems and consolidating software the can accomplish the same task.
Shopify SEO
SEO is one of the most critical ways to attract new visitors to your store. But how does Shopify help your store rank? Every Shopify project and engagement we partner on is rooted in improving your online traffic, among your other core metrics. For that reason, we natively equip your store with SEO-related tools and development best practices to help you rank. We also use industry-leading tools to find keyword opportunities across your site - resulting in a higher ranking across search engines.
Shopify Accessibility & ADA Compliance
Allowing people of all abilities to access and interact with your site is critical to your store's health. Ensure you aren't liable for not being in accordance with the Americans with Disabilities Act by having our team perform a compliance audit. We are also able to help you remediate any issues we find, and write an accessibility statement for your Shopify store.
why groove commerce
Award-Winning eCommerce Work From a Trusted Agency Partner
We pride ourselves on delivering exceptional results and service to our clients. But don't just take our word for it. We're proud to showcase industry recognition for our exceptional work in the eCommerce world.
2022 – Best eCommerce Agency
Performance & Results
2022 – Fashion Gold Winner
Cutter & Buck Website Redesign
2022 – Web Excellence Awards Winner
Kegworks Website Redesign
2022 – Platinum Winner
Doc Popcorn Website Redesign
2022 – Most Influential In eCommerce
Industry Expertise
2022 - Business to Business Winner
Ballard Industrial Website Redesign
2022 – Best eCommerce Agency
Performance & Results
2022 – Fashion Gold Winner
Cutter & Buck Website Redesign
2022 – Web Excellence Awards Winner
Kegworks Website Redesign
2022 – Platinum Winner
Doc Popcorn Website Redesign
2022 – Most Influential In eCommerce
Industry Expertise
2022 - Business to Business Winner
Ballard Industrial Website Redesign
Platforms & Technology We Support
faqs
Frequently Asked Questions
How long does Your Shopify plus Development Process Take?
Project length will ultimately vary depending on your project requirements. Projects with minor design and development customization will move faster than complex builds with custom integrations. Your Account Executive will work with you during our intake to determine the solution that best meets your needs and timeline.
How Secure is Shopify Plus From External Threats?
Shopify is 100% PCI compliant, which means that passes the most scrutinizing security tests available. Additionally, the platform takes full liability for security - meaning that you can get back to making your business great.
What are Shopify's APIs Capable Of?
Shopify's APIs are incredibly flexible. These APIs offer speed and scalability with countless integrations and technologies. Whether you're looking to leverage a pre-built integration or build one from scratch, Shopify's APIs allow you to accomplish your specific goals at scale.
Have You Migrated eCommerce Stores To Shopify Plus Before?
We have experience migrating merchants from nearly every major platform to Shopify. We're especially well-versed in migrations from platforms like
Magento
,
WooCommerce
,
SuiteCommerce
and
Shopify
. Please feel free to reach out to one of our Account Executives to discuss your migration needs in more detail. We're happy to connect you with a solutions architect on our team as well.
Has Groove Commerce integrated any ERPs With Shopify Plus?
We've integrated stores with Netsuite, Microsoft Dynamics, Microsoft 365, Brightpearl, Jasper and more. We're also incredibly well-versed in building out bespoke integrations by either leveraging a middleware like Celigo, or by building custom integrations internally.
Is Your Team Able To Build Headless Shopify Plus Storefronts?
Yes, we can build headless Shopify Plus Stores! We're well-versed in headless implementations and have executed them on various CMS platforms, including
HubSpot
and
Wordpress
. That said, Shopify's framework is incredibly flexible and allows our team to develop headless solutions on nearly any compatible CMS. Please reach out to our Account Executives to discuss your specific requirements in more detail.
How Much Does A Shopify Plus Website Project Cost?
Every website we create is 100% custom designed for your needs. For that reason, we scope every project based on each client's unique requirements. However, your total investment will be determined on the complexity and customization of your project. Once you reach out, your assigned Account Executives will walk you through a detailed Discovery process to understand your design, technology and business business requirements. One we have a solid foundation, our team will work with you to form recommendations and an estimated investment within your budget.
Testimonials
What Our Clients Have To Say
"We have been working with Groove Commerce for over 2 years. The Groove team is very competent, knowledgeable and always listens to our needs… I would recommend Groove Commerce to any business colleague should they need an eCommerce agency."


Director of Marketing Dippin' Dots
"We successfully launched our website and have seen some great results from it. Since then, they have helped optimize through consistent and well-managed development projects that are a mix of ideas we bring to the table and ideas from their managers and other team members."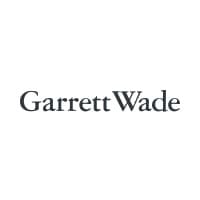 eCommerce Manager Garrett Wade
"Since we began working together about 2 years ago Groove Commerce has become our one stop solution for marketing services, paid media advertising, and website support."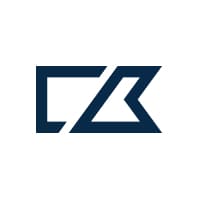 eCommerce Manager Cutter & Buck
"We originally came to Groove Commerce thinking we wanted a web developer to help us with our current site. The Groove Commerce team took the initiative to recommend and migrate us to a new platform that actually met our eCommerce needs."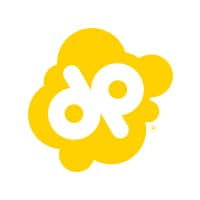 Marketing Manager Doc Popcorn
"We originally reached out thinking we wanted a developer to help with our current site. Groove took the initiative to recommend and migrate us to a new platform that actually met our needs."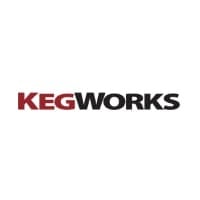 eCommerce Manager Dippin' Dots
"We came in with some lofty goals. From the get go, Groove has put pure focus on establishing and improving target returns on ad spend as well as overall brand equity in paid search and social."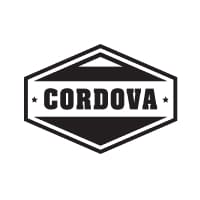 eCommerce Manager Dippin' Dots
get in touch
Let's Partner to Supercharge Your Shopify Plus Store.