Elite BigCommerce Partner Agency
Our certified team is here to help your mid-market business thrive on BigCommerce Enterprise. From eCommerce design to custom BigCommerce development, we partner with your business to turn website visitors into repeat customers.
Connect with our Team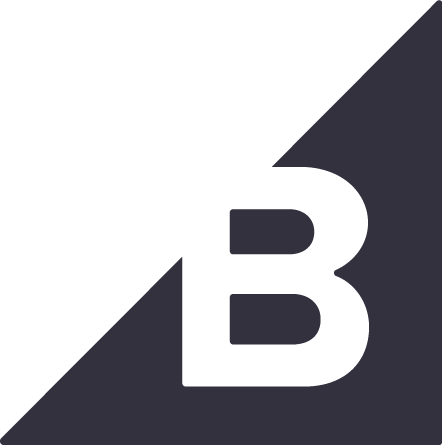 Certified BigCommerce Design & Development
We develop custom strategies that help you break through the crowded eCommerce landscape. As a BigCommerce agency, we build on existing BigCommerce functionality to turn your site into a conversion engine. Using custom design, development and data-driven marketing campaigns, we help your team work smarter, not harder.
Top BigCommerce Benefits
B2C & B2B Functionality
Master two business models with ease. BigCommerce natively supports direct-to-consumer and business-to-business selling on one intuitive platform.
Scalable & Secure
BigCommerce is designed to grow with your business. With top-shelf security and 99.99% uptime, you can focus on what's important.
Faster Development Cycle
Easy-installation and SaaS features help you bring your BigCommerce store to life faster than locally hosted eCommerce platforms.
Fully Customizable
From custom template design to robust API options, you can create a customer experience that's unique to your business.
Enterprise Features
BigCommerce comes loaded with features for Enterprise and mid-market retailers. Easily customize to meet your brand's specific needs.
Omni-Channel Selling
Use BigCommerce to manage sales from your online store, eBay, Amazon, Facebook and brick and mortar in one place.
SEO Friendly
BigCommerce's built-in SEO features include search-friendly themes, optimized URLs, automatic sitemaps and customizable URLs, titles, header tags and product metadata.
BigCommerce Development
Design and build custom apps and integrations for your eCommerce store using the robust BigCommerce API.
Fully Hosted SaaS
Forget about hosting fees and technical debt. BigCommerce's SaaS platform streamlines your website overhead and delivers elite functionality.
Monthly New Features
BigCommerce regularly unveils new features to help your business grow. You can easily update your store from the BigCommerce dashboard.
Our Clients and Brands