eCommerce Development Capabilities
Exceptional eCommerce Expertise
Equipped with deep technical experience, our eCommerce developers are trained to address complex website issues that solve your business challenges. No fluff, just practical and strategic eCommerce development.
Custom Theme Development
As your business scales, out of the box isn't always an option. That's why we're here to help you improve your reach and user experience with a custom BigCommerce or Shopify theme.
Our development options range from accelerated builds to fully custom themes, complete with widget-based functionality. Ultimately, we are ready to find the solution that meets your budget, timeline and functional requirements.
Platform Migrations
Choosing the right platform is a long-term commitment that influences your overall business workflow. If your current tech isn't meeting your needs, it may be time to evaluate other eCommerce platforms.
With our trusted eCommerce development expertise, we equip you with the knowledge you need to find the right tech stack for you needs. Once you've chosen a technology, we're able to execute the migration and ensure a high-quality user experience.
Performance Enhancements
Your online store is a living organism, and keeping it up-to-date is essential to helping it grow. When you work with our developers as a part of our Complete Care Managed Services, we optimize your site's code and content to make sure it performs and scales with your business over time. Overall, we help you build a commerce engine that is fast, responsive and intuitive.
Custom eCommerce Integrations
Getting your existing eCommerce technologies to communicate with each other is critical to your success. However, not every platform offers native integrations for every technology. That's where we come in.
We're experienced building custom integrations for BigCommerce and Shopify that link critical business systems with your eCommerce platform. These projects can vary in size and scope and we're happy to discuss your specific needs in more detail. You can use the button below to connect with our team!
Enterprise eCommerce Architecture
As your business scales, your tech stack will almost always scale with it. However, that growth can often lead to bloated budgets, frequent headaches and redundancy.
We're trained to help you build a tech stack that makes sense for both today's challenges and tomorrow's needs. That why we work as a strategic advisor to help you evaluate technology infrastructure that integrates best with your eCommerce platform of choice.
Page Speed Enhancements
Fast websites drive more sales than slow websites. Although that might seem obvious, many merchants still struggle to build lean and high-performing experiences for their users.
Our eCommerce development team builds site speed considerations into all of our projects. This translates to lighter code, compressed images and a growth-focused experiences. Ultimately, these small changes can have a huge impact on your bottom line, and we're ready to help you implement them.
eCommerce Website Support
Glitch got you down? It happens. Whether it's a quick fix or larger website bug, give us a call so you can get back to your to-do list.
Need immediate assistance? Our eCommerce website developers are available for emergency fixes to ensure your site is active for users and driving online sales. That's why we call it Complete Care.
Accessibility & Compliance
Accessible websites are the backbone of exceptional user experiences. To ensure your site stays within industry standards, we'll conduct a comprehensive accessibility audit and create a proactive plan of recommendations. From there, our developers ensure your website and its code are in both ADA (Americans with Disabilities Act) & 508 compliance.
Platform Expertise
Our certified BigCommerce developers are ready to optimize your store and increase conversions. Give your mid-market business a boost with this flexible platform designed for growth with B2C and B2B capabilities.
Our expert Shopify developers are trained to create online stores built for growth. Made for emerging brands, set up your website on one of the world's fastest growing and most accessible eCommerce platforms.
eCommerce Development Offerings
eCommerce Engineering Solutions
eCommerce Case Studies
Award-Winning Results


With a bespoke design and custom-built shipping calendar, we increased revenue by 47% for this iconic ice cream brand. Talk about keeping it cool.
+ 47% eCommerce Revenue
+ 20% eCommerce Orders
+ 22% Average Order Value
+ 13% Conversion Rate
Seattle born and raised, Cutter & Buck defines outdoor and sustainable activewear. Learn how we helped this brand streamline their user experience and increase revenue by 63% .
+ 63% eCommerce Revenue
+ 25% Average Order Value
+ 281% Conversion Rate
With a rapid timeline, the US Open Shop needed to overhaul their existing BigCommerce store. Just in time for the world stage, we increased their eCommerce conversion rate by 36%. Game, set, match.
+ 15% Traffic
+ 36% Conversion Rate
+ 22% eCommerce Orders
When this manufacturer challenged us to transform their B2B shopping experience, we knew BigCommerce B2B Edition was the answer. Learn how our approach to custom eCommerce development increased conversion rate by 210%.
+ 210% eCommerce Revenue
+ 322% eCommerce Revenue
+ 519% Average Order Value
To raise the bar for this drinkware and restaurant supply brand, we migrated their site to BigCommerce and increased eCommerce orders by 35%. Cheers to that.
+ 35% eCommerce Orders
+ 48% Conversion Rate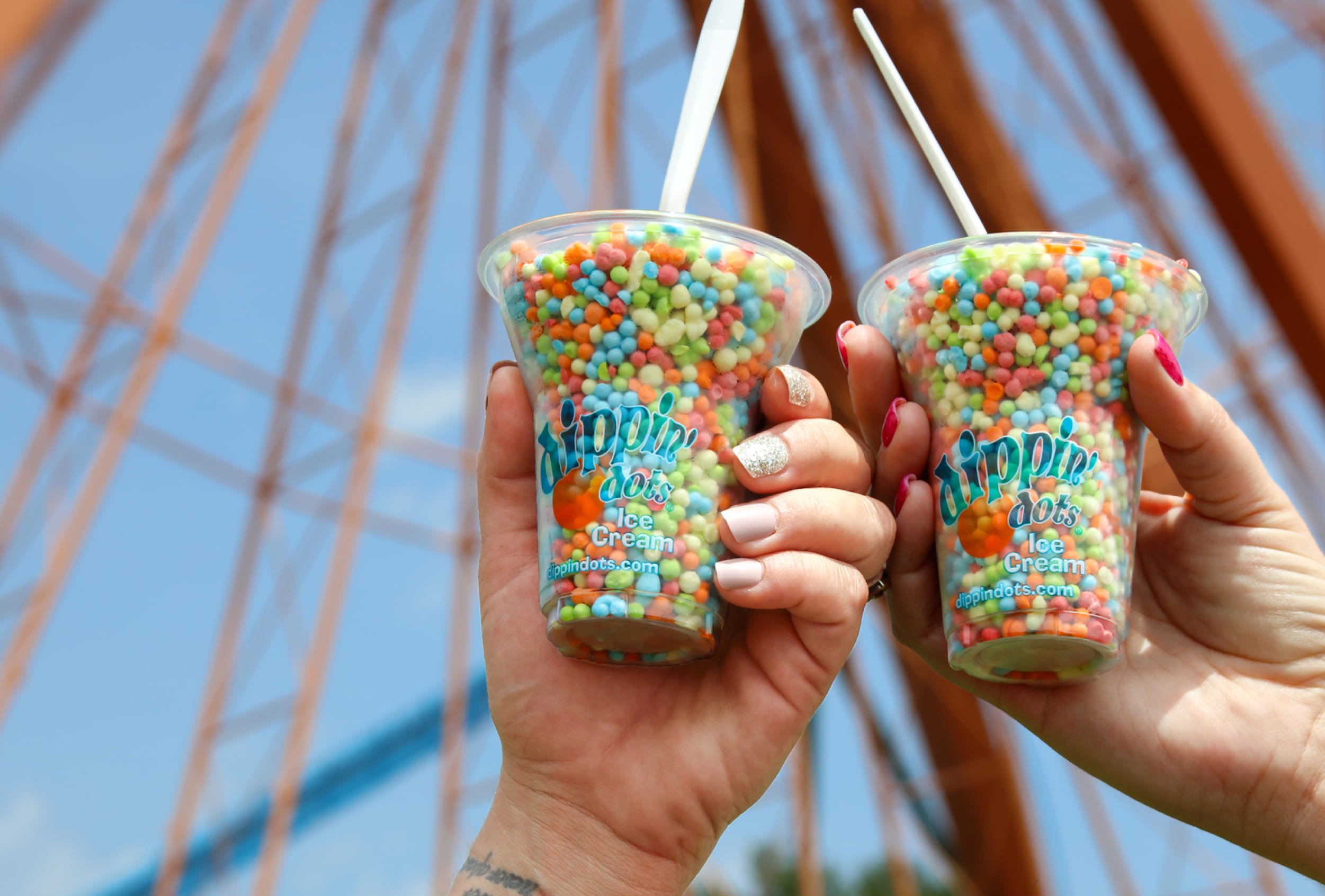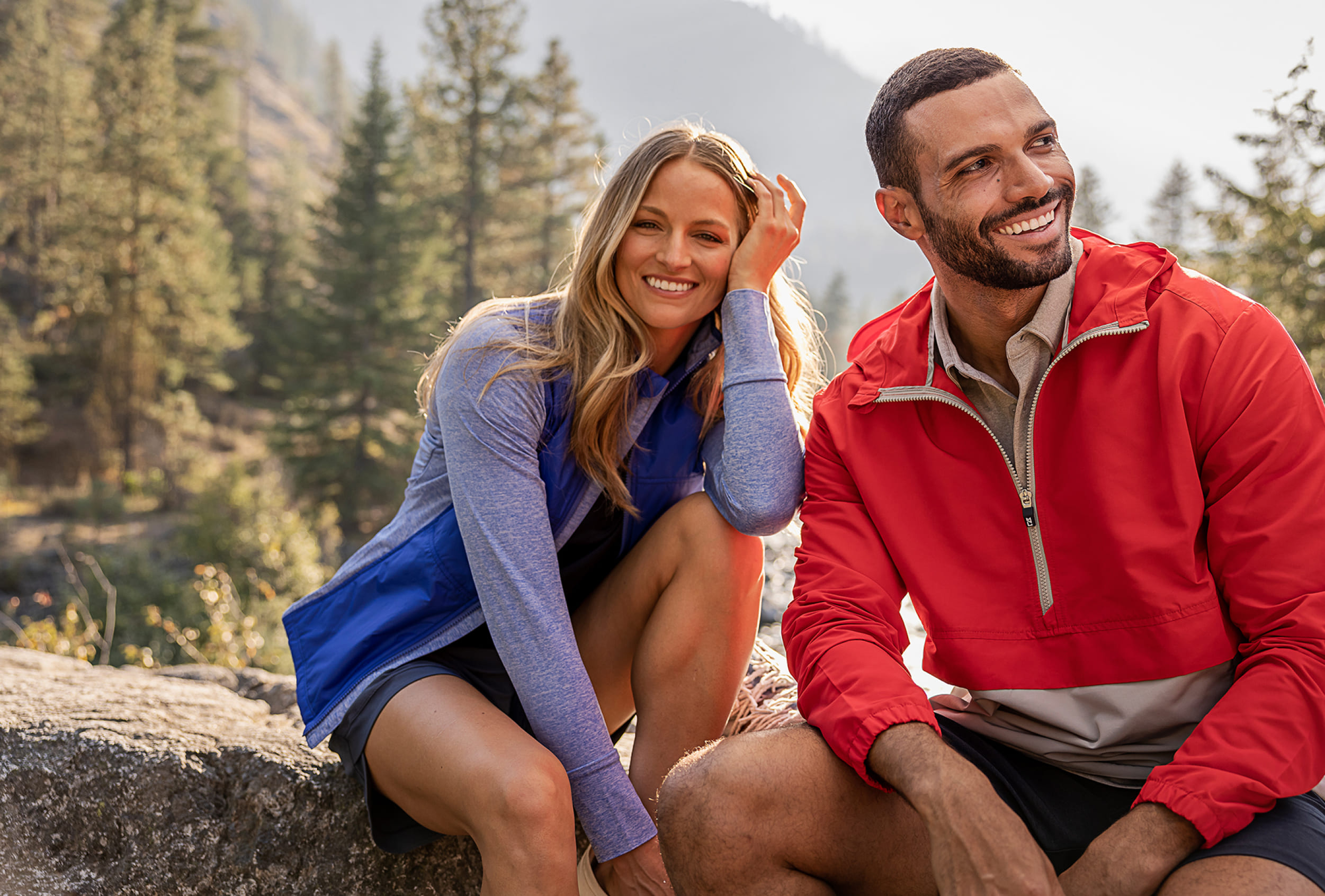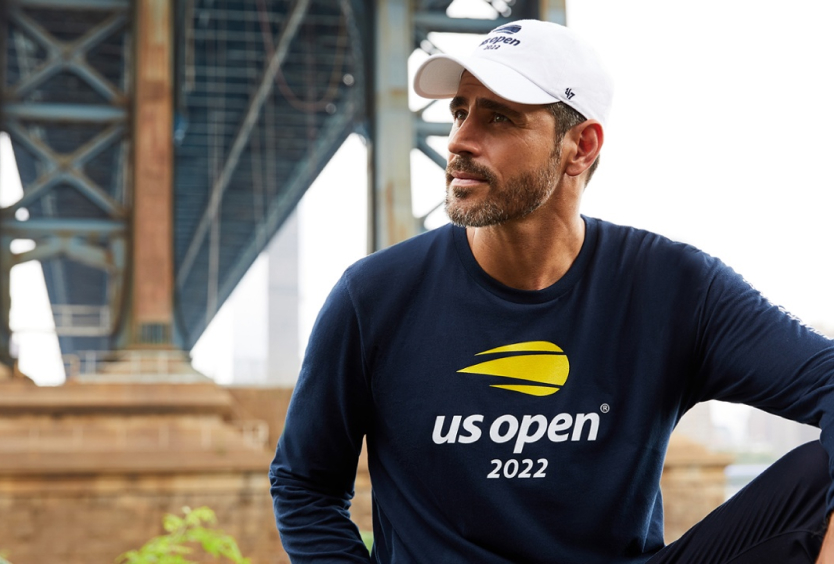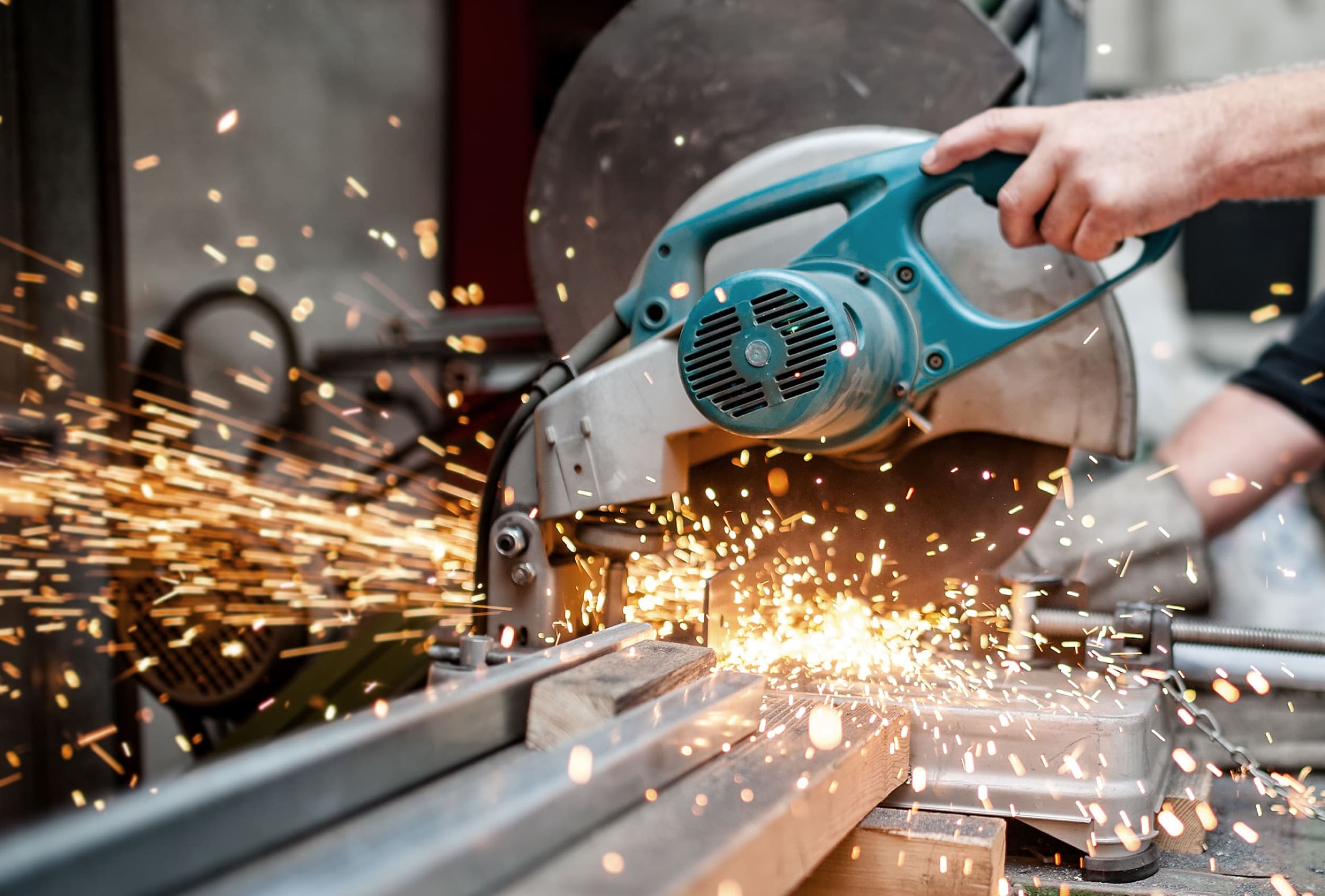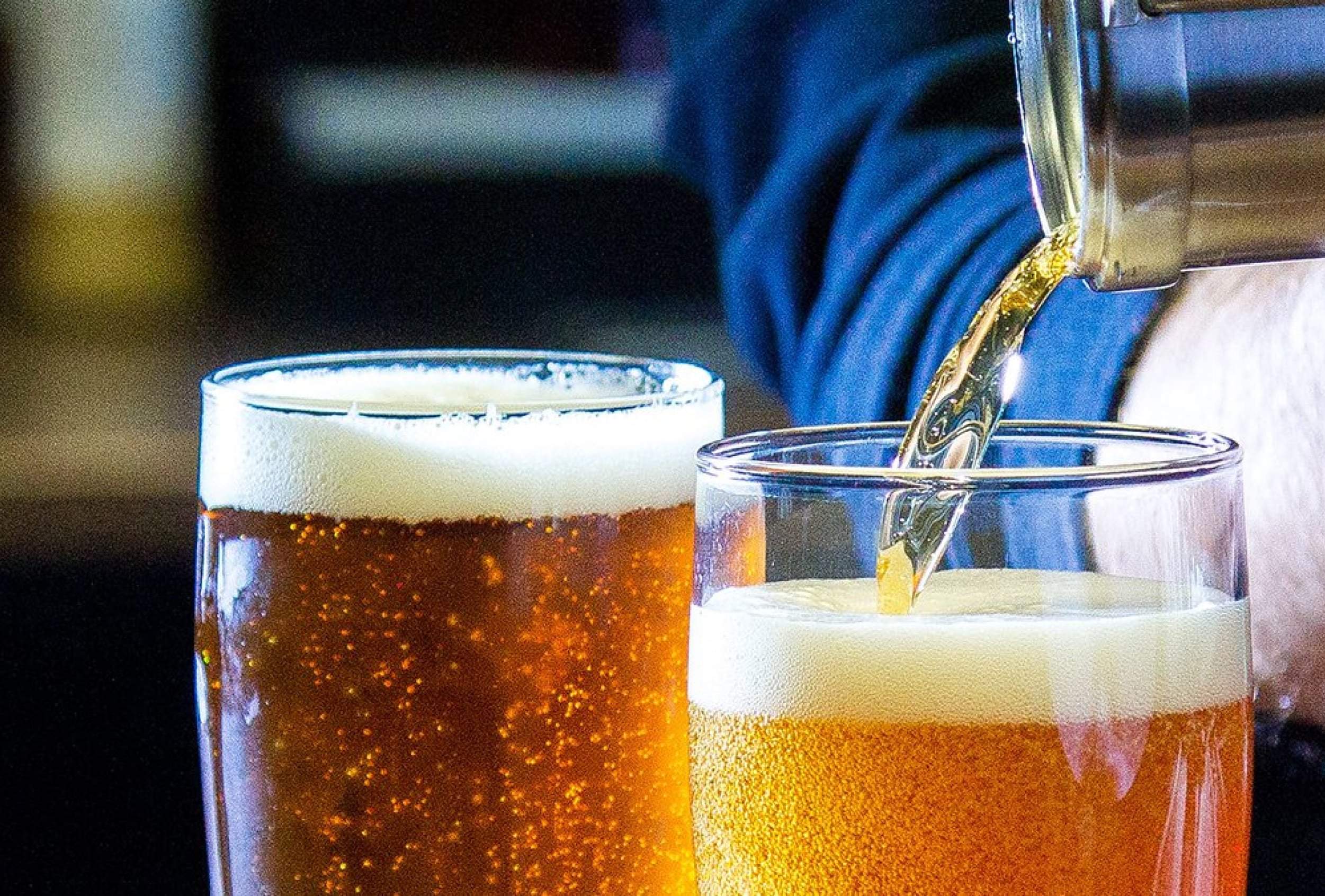 OUR X FACTOR
Why Work with Groove Commerce?
Design, Build & Grow
Get set up for long-term success with a cross-functional team of designers, developers and marketers. Our Groovers are trained to find solutions to drive growth across your entire eCommerce ecosystem.
Drive Measureable Impact
To build deliverables that generate rapid ROI, we keep 5 Core eCommerce Metrics top of mind to measure progress. This translates to more internal and external accountability and transparency for your team.
Build Strategic Partnership
We have a vested interest in helping you grow. That's why we treat our partnership as if your business were our own. We're here to provide strategic plans that make the best business sense for the long haul, not just a quick fix.
OUR APPROACH
5 Core Metrics to Transform Your eCommerce Growth
Sessions, Conversion Rate, Orders, Average Order Value and Revenue. Every recommendation we deliver is designed to increase these five core metrics. This translates to measurable ROI, higher client satisfaction and award-winning results.
faqs
Frequently Asked Questions
What eCommerce development services do you offer?
From custom integration development to full eCommerce migrations, our platform-certified developers are cross-trained in a variety of disciplines. You can find an overview of our eCommerce development capabilities below.
Custom Theme Development
eCommerce Platform Migration
Performance Enhancements
Third-Party & Custom eCommerce Integrations
Enterprise eCommerce Architecture
Page Speed Enhancements
Break/Fix Support
Accessibility & Compliance
What awards have your eCommerce developers won?
In total, our team has earned more than 25 industry awards for our work across eCommerce development and marketing. Examples of these include the W3 Awards, Hermes Creative Awards and the Ava Digital Awards. You can view our full listing of accolades at the link below!
Do you develop BigCommerce websites?
Absolutely. As an Elite BigCommerce Partner Agency, we've helped countless merchants migrate to the platform. Our team of BigCommerce-certified developers specializes in widget-based development that makes content edits and page management a breeze. We are also able to create new custom themes for existing BigCommerce instances.
What is your eCommerce development process?
We're ultimately focused on delivering beautiful and functional experiences. That's why we start most of our engagements with a Discovery process to understand both your business and project requirements. From there, we move into designs, prototyping, internal review and ultimately deliver a product for your final sign off.
Finally, we enter our development phase, which operates using an Agile methodology. After completing our assigned sprints, we will QA our work and ensure it meets our quality standards before delivering to your team and ultimately deploying it.
How are your developers trained?
All Groove Commerce developers are BigDev certified by BigCommerce. The team is also certified in Shopify Plus, Klaviyo and HubSpot. We take the time to ensure our developers are up-to-date with the latest technological advancements in our preferred platforms and are equipped to position your store for success.
Do your developers work with Magento?
After being a long-time Magento partner, we've evolved our offerings to only support SaaS-based platforms including BigCommerce and Shopify. We believe in the superior power of these technologies and are excited to deliver some of the most innovative implementations to date. If you're looking for help with a migration or evaluating platforms, feel free to drop us a line.
Testimonials
What Our Clients Have to Say
"We have been working with Groove for over two years. They are knowledgeable and always listens to our needs. I would recommend them to any colleague in need of an eCommerce agency."


Director of Marketing Dippin' Dots
"Since we began working together about 2 years ago Groove Commerce has become our one stop solution for marketing services, paid media advertising, and website support."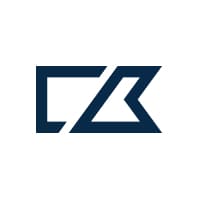 eCommerce Manager Cutter & Buck
"We came in with some lofty goals. From the get go, Groove has put pure focus on establishing and improving target returns on ad spend as well as overall brand equity in paid search and social."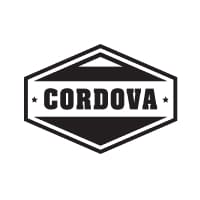 eCommerce Manager Cordova Outdoors
"We originally reached out thinking we wanted a developer to help with our current site. Groove took the initiative to recommend and migrate us to a new platform that actually met our needs."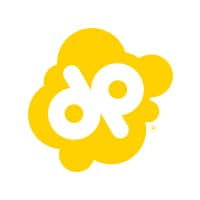 Marketing Manager Doc Popcorn
"We successfully migrated from Magento to BigCommerce and designed a site that converts better with an excellent UX. With their managed services, we continue to fine tune our performance."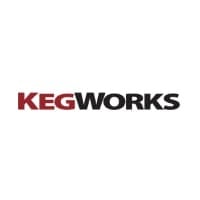 eCommerce Manager KegWorks
"The implementation team was extremely impressive. Since launch, they have helped optimize through consistent and well-managed development projects.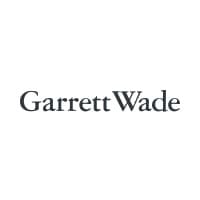 eCommerce Manager Garrett Wade
"Groove Commerce has expertise at all levels. It always felt like we were a top priority."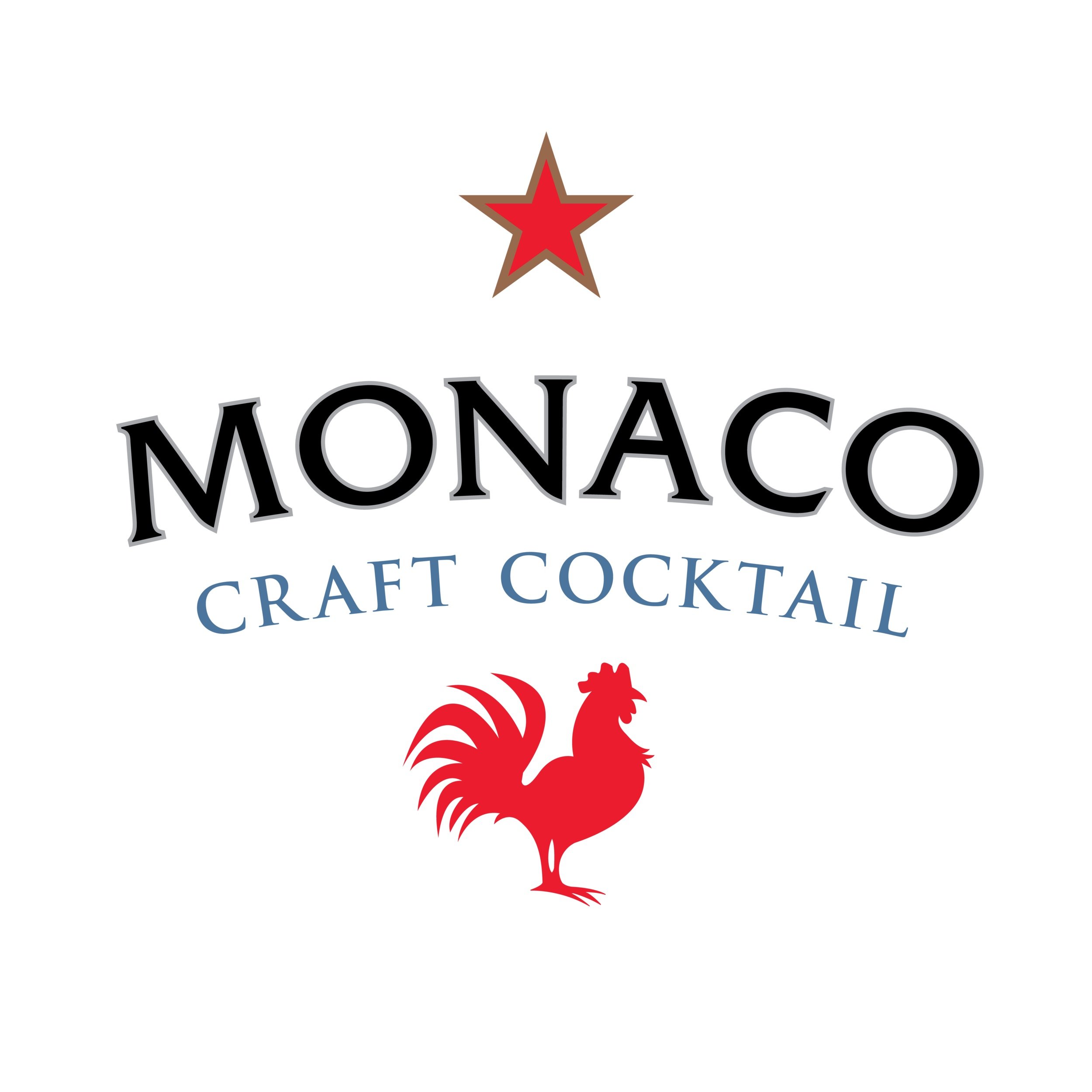 Director of Marketing Monaco Craft Cocktails
get in touch
Let's Discuss How eCommerce Development Can Drive Revenue.