Downloadable Resource: Selling Food & Beverages Online - The Definitive Guide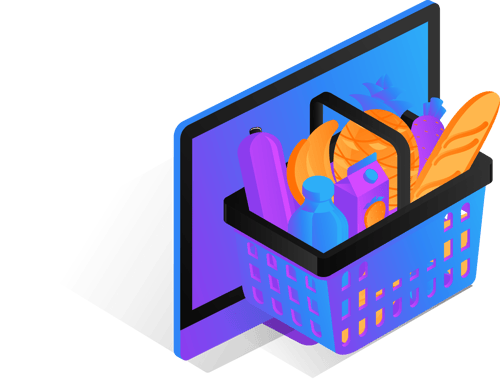 What You'll Learn
In the modern area, confining your perishable food and drink goods to the four walls that they are sold in is a restriction not only to consumer awareness, but on the success of your business as well.
Our team has worked with countless brands over our 15+ years in the eCommerce industry. Combining our learnings into this first-of-its-kind downloadable PDF, merchants everywhere can open new doors of opportunity for their brand.
Written By:

Spencer Flaherty
Internal Marketing Manager
Groove Commerce
What You Can Expect
Custom eCommerce Journeys
Learn to create a frictionless purchasing experience for new and returning customers alike.
Leverage Existing Workflows
Our custom approach to eCommerce development enables you to use your existing tech stack to reach new audeinces.
Production + Shipping
Take a look into how businesses just like yours use existing production lines to serve customers everywhere they are.