Custom WordPress Development & Design
WordPress powers 30% of all websites, making it a top choice for lead generation businesses. We leverage that flexibility with custom WordPress development and design to align with your business goals. And as a strategic marketing partner, we help you funnel visitors through your site and convert them into leads.
Connect with our Team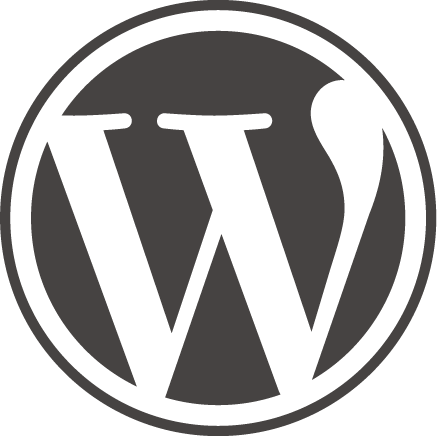 WordPress Design That Delivers
We use custom WordPress design and development to build sites focused on enhancing your brand. We start every engagement with a data-driven strategy to attract website visitors and convert them into customers. From there, our marketing strategists help you optimize your site and create marketing campaigns to fuel additional revenue.
Benefits of WordPress
Fully Customizable
Create custom user experiences that attract and convert users. WordPress accommodates custom layouts, in-browser editing, marketing integrations and more.
Extensive Plugins
With one of the largest developer bases in the world, WordPress offers thousands of plugins to customize your site.
Easy-to-Use Interface
Editing your WordPress website is as easy as editing a text document. With WordPress CMS, you can optimize on the fly.
On-Premise/Self-Hosted
WordPress is an on-premise/self-hosted platform, which gives you full control over every aspect of your site's performance and security.