Diamond HubSpot Partner Agency
Grow your business with intuitive inbound experiences. As a Diamond HubSpot Partner Agency, we create marketing programs and websites that drive customer engagement. From HubSpot development and design to marketing automation, we can help your business thrive using the inbound methodology.
Connect with our Team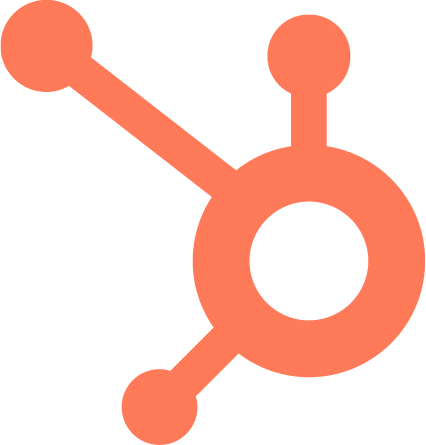 HubSpot Design & Development
Meet your customers where they are. We partner with your business to create and deliver custom inbound content at the right time, on the right channels. And with HubSpot's data-driven marketing platform, we can create a unified lead generation funnel to convert your website traffic into qualified leads.
Benefits of HubSpot
Fully Integrated
HubSpot combines website CMS, marketing automation and sales tools in one powerful platform. These tools transition website visitors into brand evangelists.
Intuitive Interface
HubSpot features an easy-to-use interface, so you and your team can jump right in without needing to worry about a large learning curve.
Smart Content
Present personalized content based on your audience. With smart content, you can tailor messaging to move users through the sales funnel.
Custom Development
Need to break out of standard modules? HubSpot supports custom development to get the exact look and feel you need.
SaaS Platform
Forget about hosting fees or upgrades. You can easily access everything you need from one online interface.
New Features
Get instant access to new HubSpot features and updates as they're released at no additional cost.
Friends We've Worked With