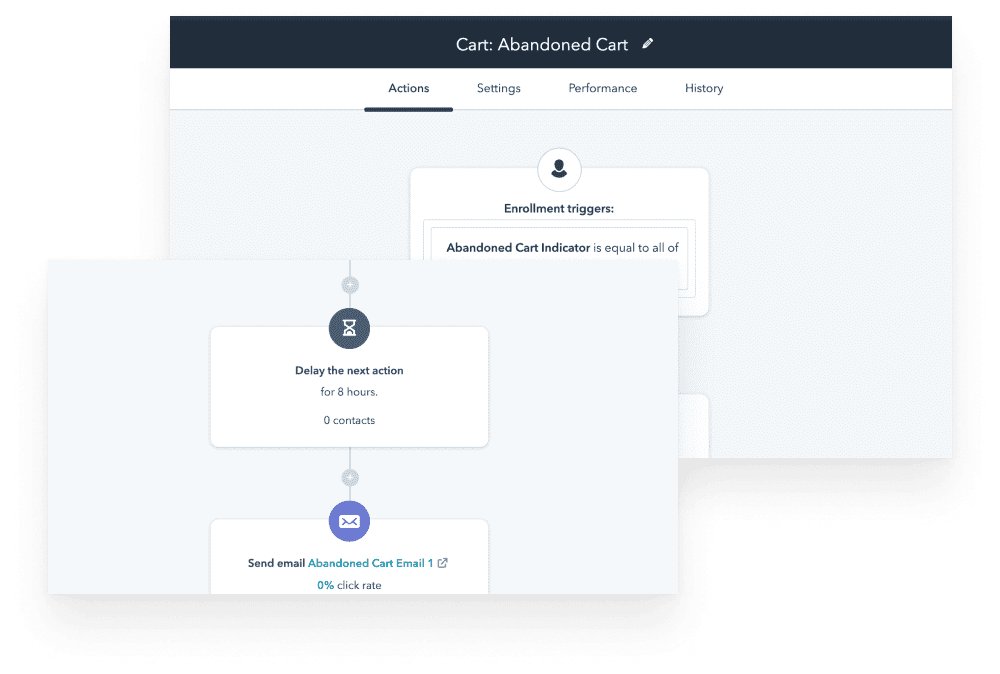 saving time Workflows & Automation
Personalize your messaging and increase your average customer lifetime revenue with unlimited triggered emails. Leverage HubSpot's ability to create smart lists and workflows that are more personalized than ever with this HubSpot & BigCommerce Integration.
---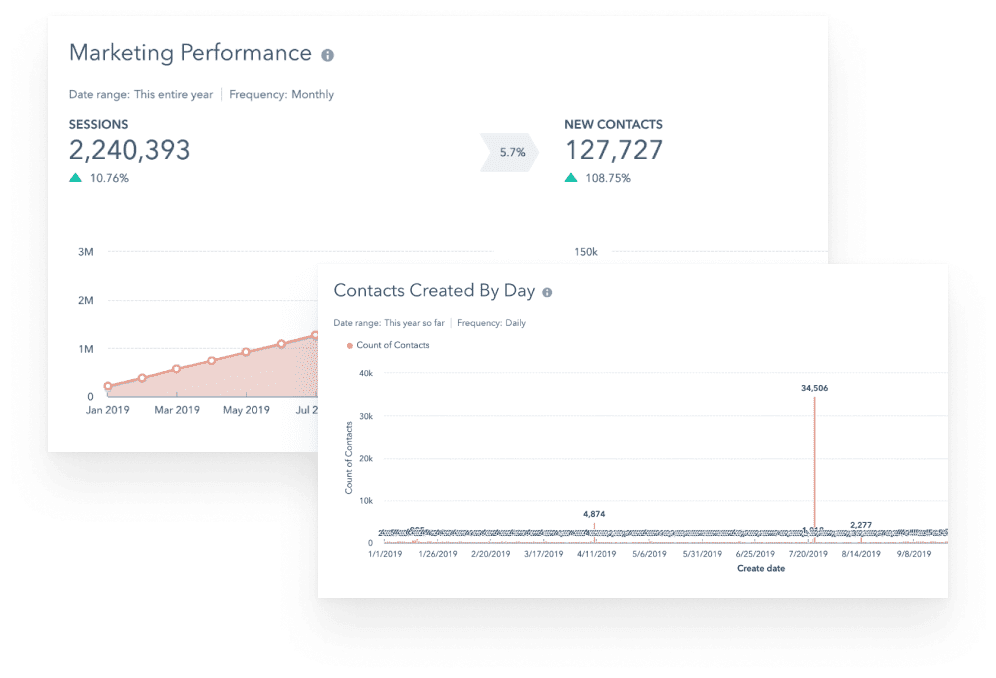 detailed insights eCommerce Reporting
Fully sync all customer and order data from BigCommerce with HubSpot's smart lists and advanced reporting tools. Gain more insights about your customers, including first and last order data, the total number of orders, average order value, lifetime revenue and more.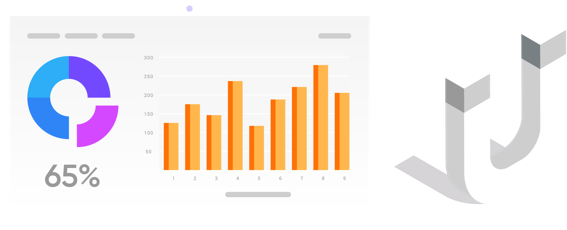 Schedule a Call With Our Team
We respect your privacy