eCommerce Design Capabilities
Designing For The Details
With a bespoke approach and elevated execution, our team of eCommerce designers will ensure your website and marketing drive measurable growth.
eCommerce Website Design
Communicate effectively and create a clear brand presence with award-winning visuals. Our eCommerce designers specialize in UX/UI, color theory, font selection, layouts, illustration and more. Ultimately, this translates to website and marketing assets that drive more conversions and revenue.
UX/UI Enhancements
Website optimization is within reach - you just need the right team to help. Ultimately, website conversions start when your customers understand how to purchase.
Our UX experts leverage 15+ years of eCommerce experience to create frictionless buyer journeys. From enhanced call-to-action buttons to mobile-optimizations, our eCommerce designers are trained to help your store grow from launch and beyond.
Conversion Rate Optimization
When you work with an eCommerce design agency like Groove Commerce, you're enlisting a highly specialized team of UX experts.
We leverage heat maps, scroll maps and user insights to optimize your interface with an iterative approach. Your site is a living organism, and we believe that proactive optimization is a key to your long-term growth. Drive website visitors and conversions with data-driven design.
Paid Social & Display Design
User expectations on social media are constantly evolving. That said, your goals to stand out and drive online orders remain the same.
Our Creative Studio specializes in producing paid social and display assets that increase click-through rates and conversions. And best of all, we're here to evaluate your existing performance and optimize for the future. This iterative approach keeps your campaigns fresh and users engaged. Talk about a win-win.
Email Marketing Design
Earning an email open is competitive. Earning that click after they open? Even harder. Ultimately, the success of your campaigns hinges on design that intrigues and motivates customers to learn more. That's where we come in.
Whether you're using Klaviyo or HubSpot, our team is certified to design campaign and flow-based emails. We also frequently work as an extension of your in-house design team and produce assets that are on-brand and align to your overall objectives.
Accessibility
Accessible website don't just benefit those with disabilities – they benefit all users. In fact, more accessible website translate to better use experiences, and often, higher conversion rates.
Build inclusive and compliant website designs that meet 508 and ADA standards with our accessible design and development approach. This ensures those with disabilities or visual impairments can interact with ease.
User Behavior Analysis
Learning how your users interact with your store helps you improve it in the future. To improve the user experience and increase engagement, we closely study online interactions to identify patterns and offer solutions that match consumer needs.
Seeing a CTA with low engagement? That may warrant a color or placement change. Ultimately, our eCommerce design team helps your break down this data into actionable insights that move your site forward.
Competitor & Ecosystem Review
Stand out in the competitive landscape with our comprehensive ecosystem review. This process explains your challenges and growth opportunities in your industry in an intuitive and actionable way.
From interface analysis to branding and photography critique, our eCommerce designers are here to help you cut through crowded marketplaces and emerge as an industry leader.
Platform Expertise
Our certified BigCommerce designers are ready to optimize your store and increase conversions. Give your mid-market business a boost with this flexible platform designed for growth with B2C and B2B capabilities.
Our expert Shopify designers are trained to create interfaces built for growth. Made for emerging brands, set up your store on one of the world's fastest growing and most accessible eCommerce platforms.
eCommerce Design Services
Creative Studio Solutions
eCommerce Case Studies
Award-Winning Designs


With a bespoke design and custom-built shipping calendar, we increased revenue by 47% for this iconic ice cream brand. Talk about keeping it cool.
+ 47% eCommerce Revenue
+ 20% eCommerce Orders
+ 22% Average Order Value
+ 13% Conversion Rate
Seattle born and raised, Cutter & Buck defines outdoor and sustainable activewear. Learn how we helped this brand streamline their user experience and increase revenue by 63% .
+ 63% eCommerce Revenue
+ 25% Average Order Value
+ 281% Conversion Rate
With a rapid timeline, the US Open Shop needed to overhaul their existing BigCommerce store. Just in time for the world stage, we increased their eCommerce conversion rate by 36%. Game, set, match.
+ 15% Traffic
+ 36% Conversion Rate
+ 22% eCommerce Orders
To boost this athleisure brand's eCommerce sales, we revamped their email marketing content and strategy to increase open rates by 85%.
+ 28% eCommerce Revenue
+ 85% Open Rate
– 55% Unsubscribe Rate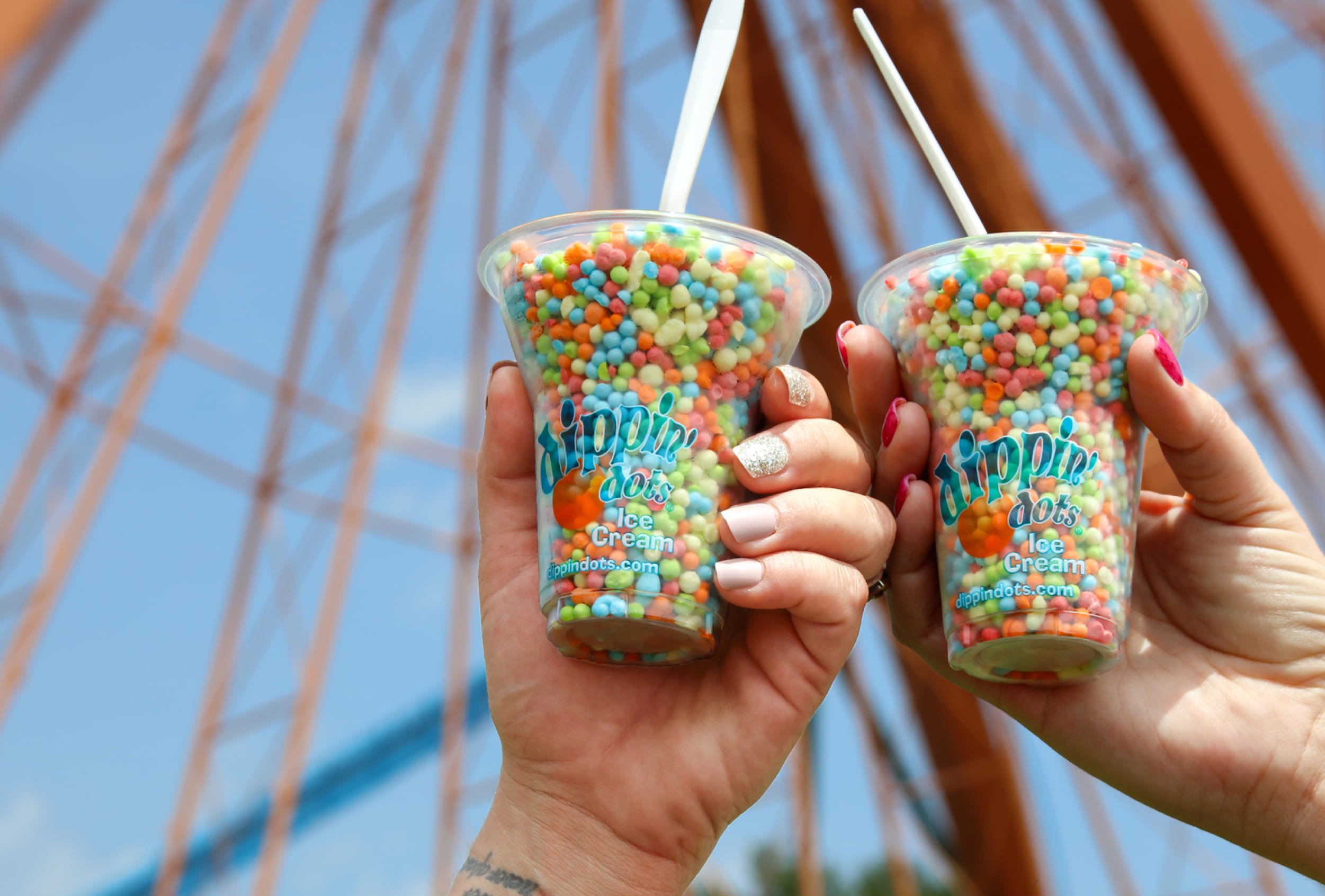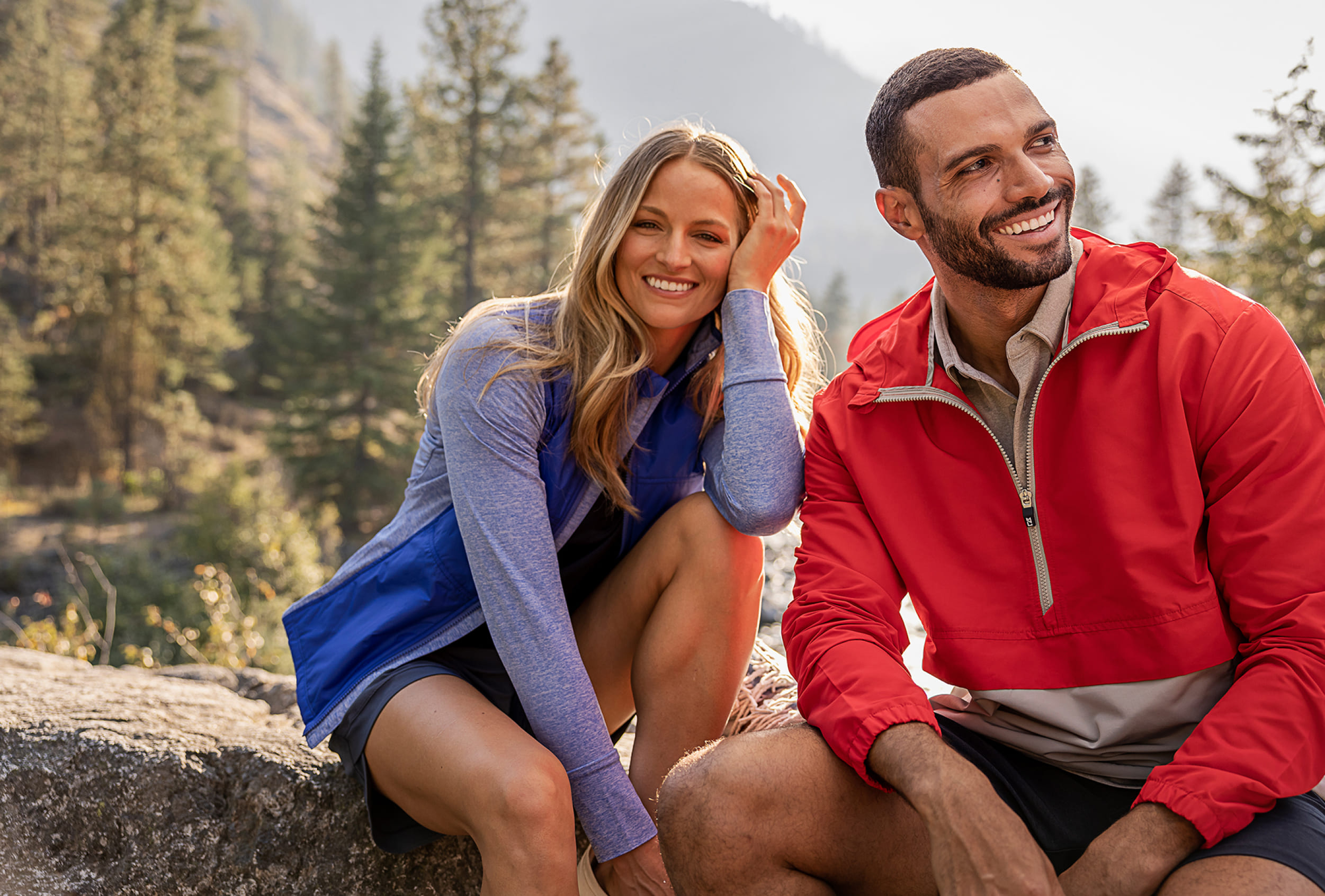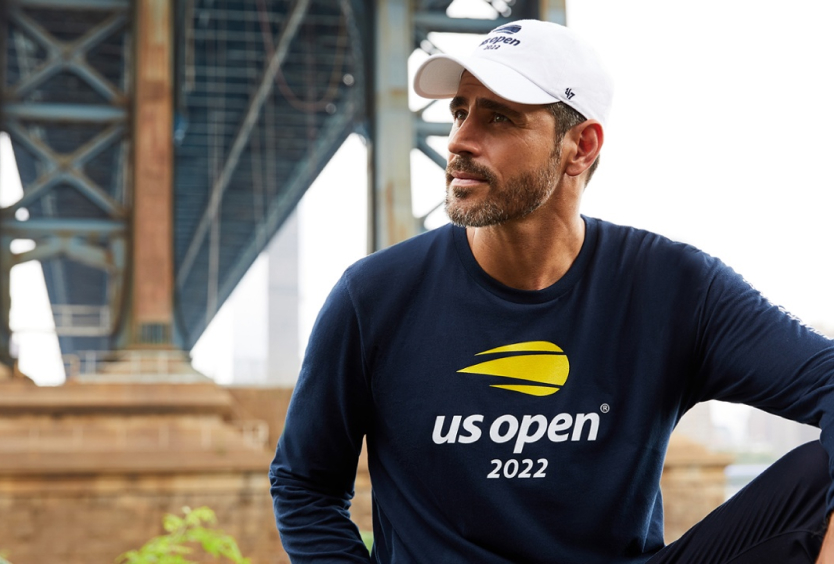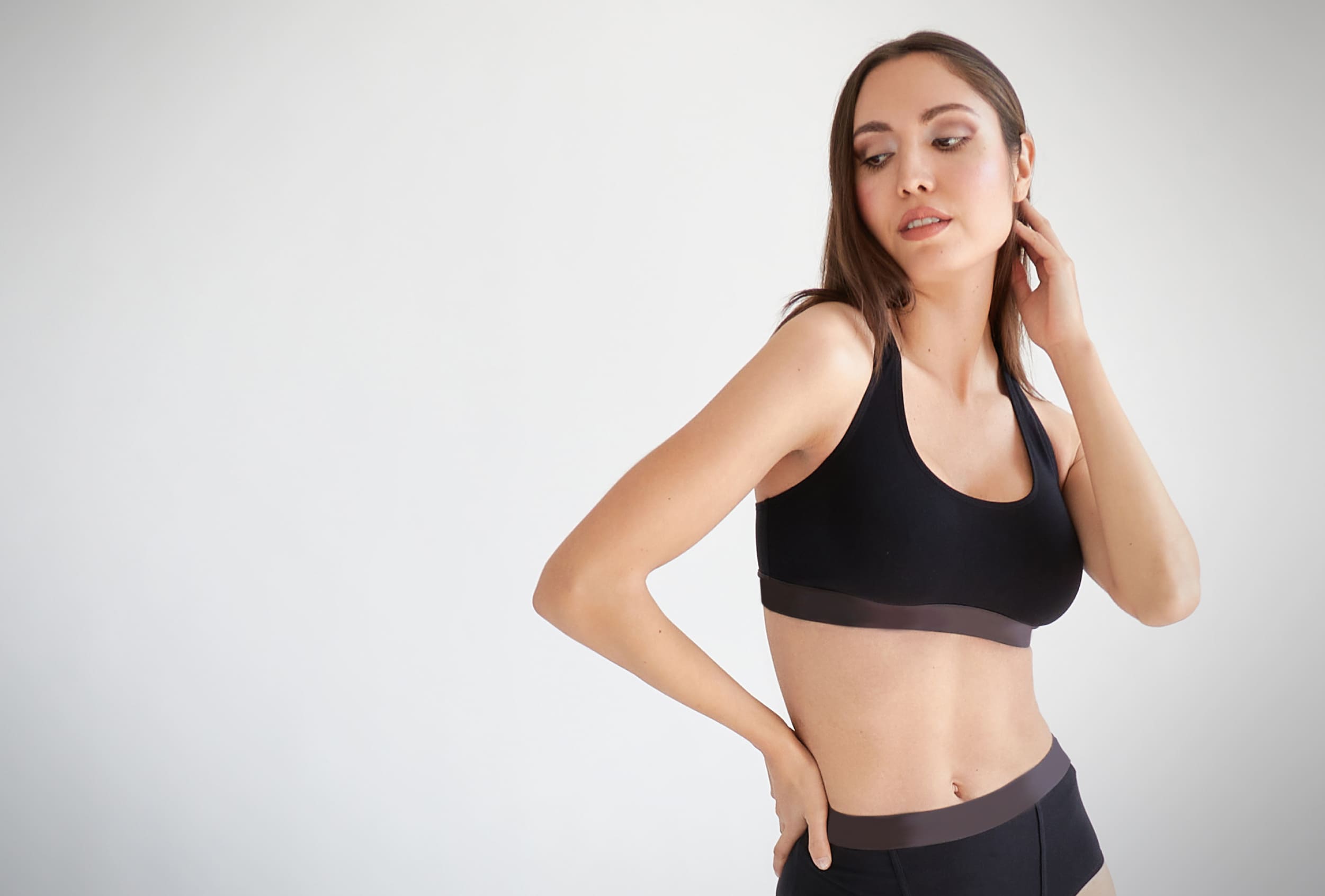 OUR X FACTOR
Why Work with Groove Commerce?
Design, Build & Grow
Get set up for long-term success with a cross-functional team of designers, developers and marketers. Our Groovers are trained to find solutions to drive growth across your entire eCommerce ecosystem.
Drive Measureable Impact
To build deliverables that generate rapid ROI, we keep 5 Core eCommerce Metrics top of mind to measure progress. This translates to more internal and external accountability and transparency for your team.
Build Strategic Partnership
We have a vested interest in helping you grow. That's why we treat our partnership as if your business were our own. We're here to provide strategic plans that make the best business sense for the long haul, not just a quick fix.
OUR APPROACH
5 Core Metrics to Transform Your eCommerce Growth
Sessions, Conversion Rate, Orders, Average Order Value and Revenue. Every recommendation we deliver is designed to increase these five core metrics. This translates to measurable ROI, higher client satisfaction and award-winning results.
faqs
Frequently Asked Questions
What eCommerce design services do you offer?
We offer eCommerce design services in two primary categories: online stores and marketing. From UX design to email asset creation, our team of platform-certified experts is ready to support your goals. You can find an overview of our eCommerce design capabilities below.
Visual Design
UX/UI Enhancements
Conversion Rate Optimization
Paid Social & Display Design
Email Marketing Design
Accessibility
User Behavior Analysis
Competitor & Ecosystem Review
What awards has your agency won?
In total, our team has earned more than 25 industry awards for our work across eCommerce design and marketing. Examples of these include the W3 Awards, Hermes Creative Awards and the Ava Digital Awards. You can view our full listing of accolades at the link below!
Do you design BigCommerce websites?
Absolutely. As an Elite BigCommerce Partner Agency, we've helped countless merchants migrate to the platform. Our designers craft custom experiences with desktop and mobile mockups. From there, our team of eCommerce developers implements these designs to create an online store that reflects your brand and drives measurable results.
What is your UX/UI design process?
We're ultimately focused on delivering designs that are both beautiful and functional. That's why we start most of our engagements with a Discovery process to understand both your business and project requirements. From there, we move into designs, prototyping, internal review and ultimately deliver a product for your final sign off.
How are your eCommerce designers trained?
As a part of their onboarding, every eCommerce designer at Groove Commerce undergoes a series of functional trainings. From eCommerce fundamentals to BigCommerce and Klaviyo-specific certifications, we take the time to ensure our designers are equipped to position your store for success.
Do your designers work with Klaviyo?
Yes! Our designers are trained to create and edit drag-and-drop templates within Klaviyo. Additionally, they create custom, image-based assets that help your product jump off the screen. You can view examples of our work at the link below.
Testimonials
What Our Clients Have to Say
"We have been working with Groove for over two years. They are knowledgeable and always listens to our needs. I would recommend them to any colleague in need of an eCommerce agency."


Director of Marketing Dippin' Dots
"Since we began working together about 2 years ago Groove Commerce has become our one stop solution for marketing services, paid media advertising, and website support."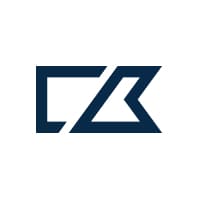 eCommerce Manager Cutter & Buck
"We came in with some lofty goals. From the get go, Groove has put pure focus on establishing and improving target returns on ad spend as well as overall brand equity in paid search and social."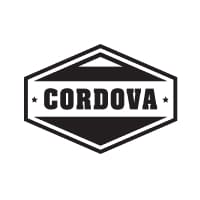 eCommerce Manager Cordova Outdoors
"We originally reached out thinking we wanted a developer to help with our current site. Groove took the initiative to recommend and migrate us to a new platform that actually met our needs."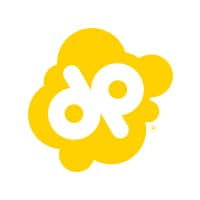 Marketing Manager Doc Popcorn
"We successfully migrated from Magento to BigCommerce and designed a site that converts better with an excellent UX. With their managed services, we continue to fine tune our performance."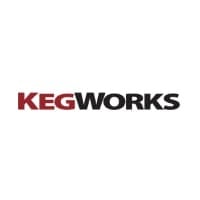 eCommerce Manager KegWorks
"The implementation team was extremely impressive. Since launch, they have helped optimize through consistent and well-managed development projects."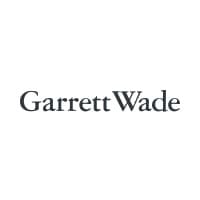 eCommerce Manager Garrett Wade
"Groove Commerce has expertise at all levels. It always felt like we were a top priority."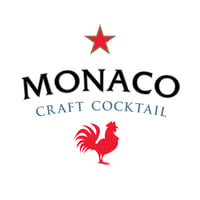 Director of Marketing Monaco Craft Cocktails
get in touch
Let's Discuss How Design
Can Drive eCommerce Revenue.