eCommerce Strategy
We believe eCommerce strategy is the starting point for successful campaigns. Through extensive research and discovery, we design brand strategy and plans that align your marketing, creative and technology expectations with your overall business goals.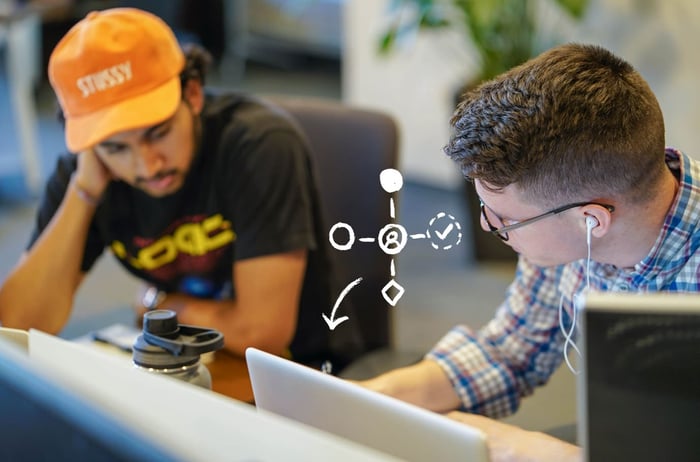 Top eCommerce Strategy Services
Goals & Objectives
We develop specific, measurable and attainable goals and objectives to inform your overall strategy and coordinating promotion.
Buyer Personas
We analyze your customer demographics, psychographics, buying intentions and motivations to better understand what inspires them to buy.
Competitive Analysis
We help you stand out from your competition by analyzing your industry landscape and identifying key differentiators for your business.
Marketing Review
Using your existing marketing analytics, historical campaign results and customer behavior, we help you plan for future growth and design strategies to attract and convert new customers.
Website Audit
We audit your website's SEO, technical performance, traffic, conversion rate and more to identify strengths with your current design and additional areas for improvement.
Brand Strategy
We work with you to create a comprehensive strategy prioritized around your business needs. This includes a sitemap and marketing, technology and brand recommendations.
Our Clients and Brands
Subscribe for industry insights and resources.