Athleisure Brand
Primary Service: eCommerce Email Marketing
Primary Technologies: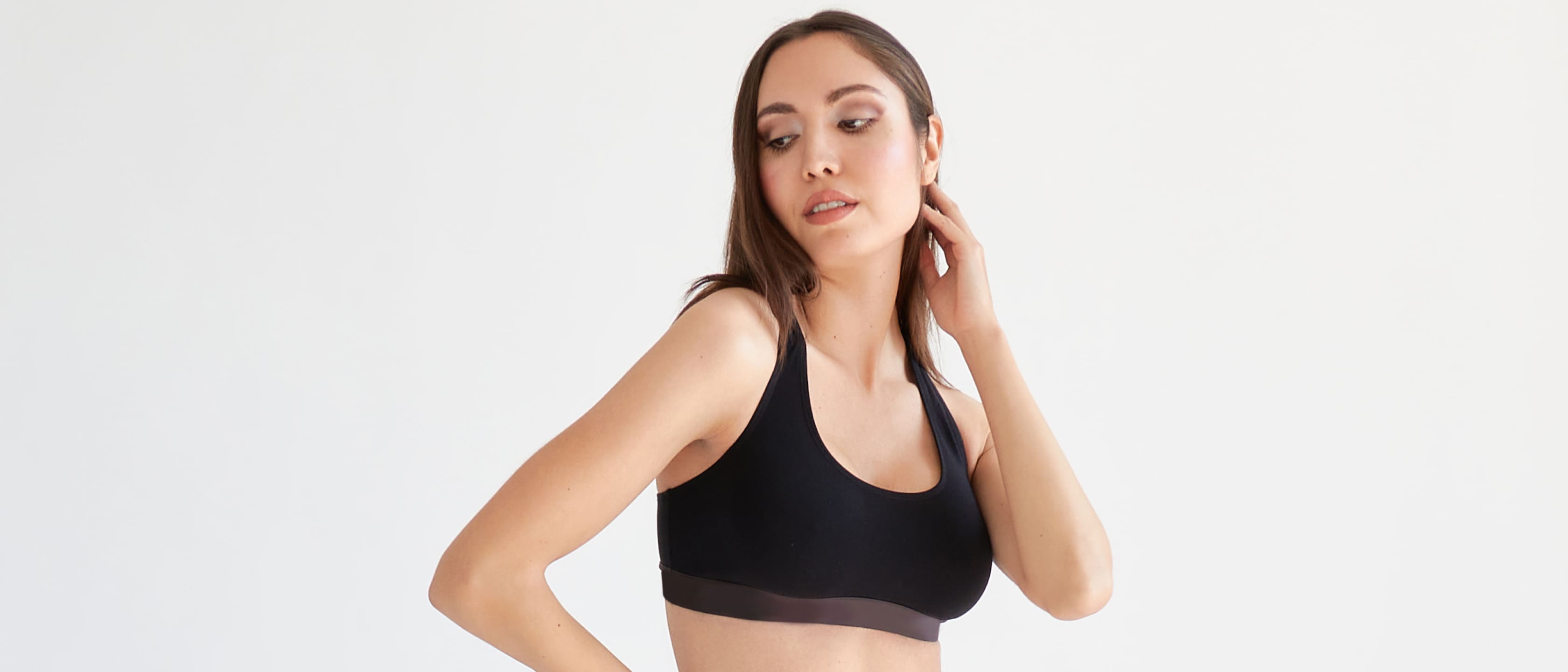 -55%
Unsubscribe Rate YoY
The Background
Increasing One Athleisure Brand's Email Revenue by 28%
While an internationally-known brand, we are unable to leverage their brand name for this piece. Prior to working with Groove Commerce, this Athleisure client was in the midst of internal resourcing transitions when their full-time email specialist left the company.
This client needed a partner who could not only replace their previous resource, but also provide the value of a complete marketing team. In desperate need of a replacement, we knew our team of eCommerce specialists would enable this brand to grow, even during the transition.
The Challenge
Email Strategy
The client knew that they required a partner who could manage email design, copywriting, strategy and marketing execution all within Klaviyo. Luckily, our agency is a Platinum Klaviyo Partner Agency.
The client's owned channels, namely email and SEO, drove their online revenue. After analyzing the marketing channels available to this brand, we concluded they needed to increase the total number of emails sent to their audience.
Equipped with all of the tools and resources any brand could need, we knew our team would deliver success to the client.
The Solution
Email Strategy & Planning
After initial onboarding with the client, we agreed they needed support in two major areas relating to email marketing: email marketing strategy and implementation support.
First, the client wanted to leverage Klaviyo to determine frequency, cadence, list segmentation and more.
After evaluating the brand's current performance compared to its desired performance, our email marketing team created a detailed action plan, which included 30 newly designed emails, plus resends, totaling 75-90 emails per month.
Email Templates and Bespoke Creative
To design attention-grabbing emails, we developed a series of custom templates, and bespoke creative including graphics, subject lines and copy.
For some emails, the client sent over a brief with an explanation of the promotion, the discounts being offered and a mood board. Then, our designers seamlessly jumped in to implement their vision.
In other cases, our agency had complete control over the design and writing process. This collaborative process allowed for flexibility, and ultimately helped the client meet their specific internal goals while allowing our team to contribute our expertise.
Incentive Messaging
We focused on new and exciting marketing tactics that would coincide with the increase in email production. For example, we targeted "lost" customers and/or customers who were "at risk of not purchasing again" and incentivized them to purchase.
The Results
By increasing the number of emails this client sent each month and producing eye-catching creative, we produced the following results. This is just one example of why we're proud to be Klaviyo Partner. If you would like to learn how to improve your email marketing strategy, schedule time with a consultant below.
-55%
Unsubscribe Rate YoY
up next
Explore More Case Studies