Shambhala Publications
Primary Service: Klaviyo Jumpstart
Primary Technologies: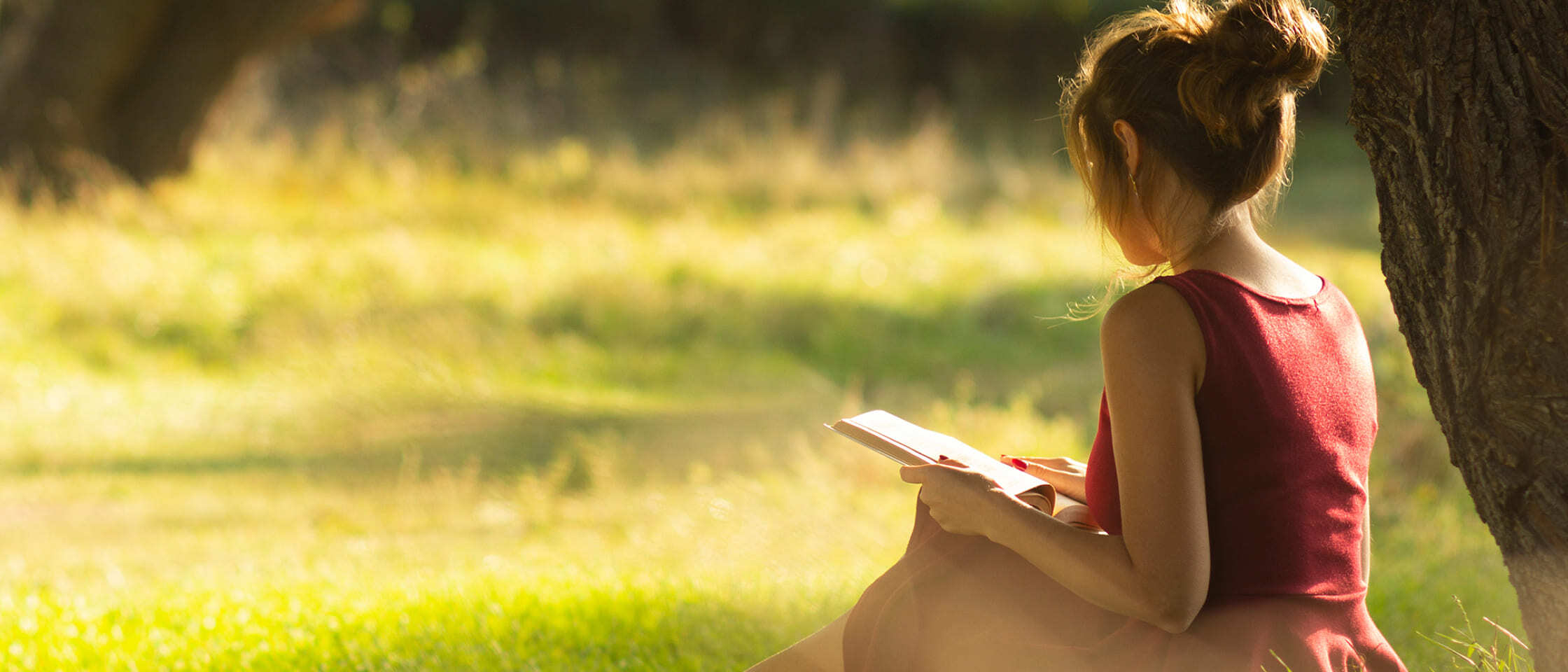 +84%
Automation Open Rate
The Background
Increasing Email Revenue 126% With A Migration to Klaviyo
Shambhala Publications, Inc. is a premier independent publishing company of written books, audiobooks and immersive courses that strive to improve physical and spiritual wellbeing.
When the Shambhala team was looking to level up their email efforts, they realized Bronto could no longer support their growth. So, they reached out to our team for help to migrate to Klaviyo email and SMS.
The Challenge
Transition From Bronto To Klaviyo
Bronto reached end of life at the end of May 2022, meaning the platform could no longer support Shambhala's email marketing needs. That's when they reached out to our team for help transitioning to Klaviyo.
As a part of this migration, we needed to import Shambhala's existing contact lists, including suppressed profiles, from Bronto into their new Klaviyo account.
We also needed to connect the client's website to their new account. That required integrating "active on site" and "add to cart" tracking within Klaviyo and integrating the client's Facebook Ad Manager. Additionally, the client enlisted our team's help to design and develop select campaign emails and automated flows.
The Solution
Importing Contacts Into Klaviyo
To transition the client from Bronto to Klaviyo, our team leveraged our Klaviyo Jumpstart offering. After meeting with Shambhala Publications for a Discovery session, we imported their contacts into Klaviyo using prepared CSV files of engaged and suppressed contacts.
Building Core Segments
After importing contacts from their Bronto account, our team set up core segments based on foundational criteria. First, we configured engaged and unengaged user segments. Next, we coached the client to create and implement targeted pop-up forms in Klaviyo to expand their segmented audience lists. This allowed their team to create targeted campaigns specific to each segment.
Designing and Developing Emails
After importing and segmenting contact lists, our team conducted weekly coaching calls to review the results of their active campaigns. During these calls, the Groove Commerce team guided the client to improve click-through and open rates with A/B testing, audience segmentation and updated email designs.
Additionally, we applied Shambhala's brand colors and logo to bespoke Klaviyo email templates that mirrored their previous Bronto designs. After design and development, the email templates were ready to be used in active marketing campaigns.
Creating The Welcome Series Flow
The Welcome Series Flow introduces customers to the brand and invites them to explore what Shambhala Publications has to offer. For this client, the first email in the flow thanks customers for subscribing and includes brand-focused messaging.
The second email then recommends must-read books and best sellers using Klaviyo's dynamic content blocks. The third email suggests following the brand on social media to keep in touch. Finally, the last email includes a reminder and coupon to encourage first-time visitors to purchase.
Creating The Abandoned Cart Flow
Abandoned Cart Flows are an ideal way to capture high-intent users and encourage them to convert. For Shambhala Publications, we leveraged SMS and email marketing strategies in this flow to remind shoppers of the items left behind in their online shopping carts.
After an initial message, we added a conditional split to the flow to offer a discount code to those who abandoned items greater than $75. Based on this criteria, the last email in the abandoned cart flow reminds the customer that the offer will expire soon if they don't take action.
The Browse Abandonment Flow
The browse abandonment flow is similar to the abandoned cart flow but simpler in structure. It involves sending a product reminder a few hours after a customer views a product on the client's website.
Klaviyo's browse abandonment flows help get products in front of potential customers who have expressed previous interest, ultimately driving product awareness and encouraging customers to purchase.
Facilitated Pop-Up Forms in Klaviyo
We collaborated with Shambhala Publications to build new targeted pop-up forms that better segment their audience based on interests. We created a multi-step pop-up form for new users, allowing them to select the notifications and frequency they receive. This approach helps to build trust with new users and provide them with the email content they want to read.
The Results
After transitioning from Bronto to Klaviyo, Shambhala Publications, Inc. has experienced significant growth. Year over year, the client experienced a 126% increase in owned revenue alone. If you're looking to invest in an email marketing platform, you can reach out to our team with any eCommerce questions or concerns you have by scheduling a meeting with a consultant below.
+84%
Automation Open Rate
up next
Explore More Case Studies