Strobels Supply
Primary Service: Design & Development
Primary Technologies: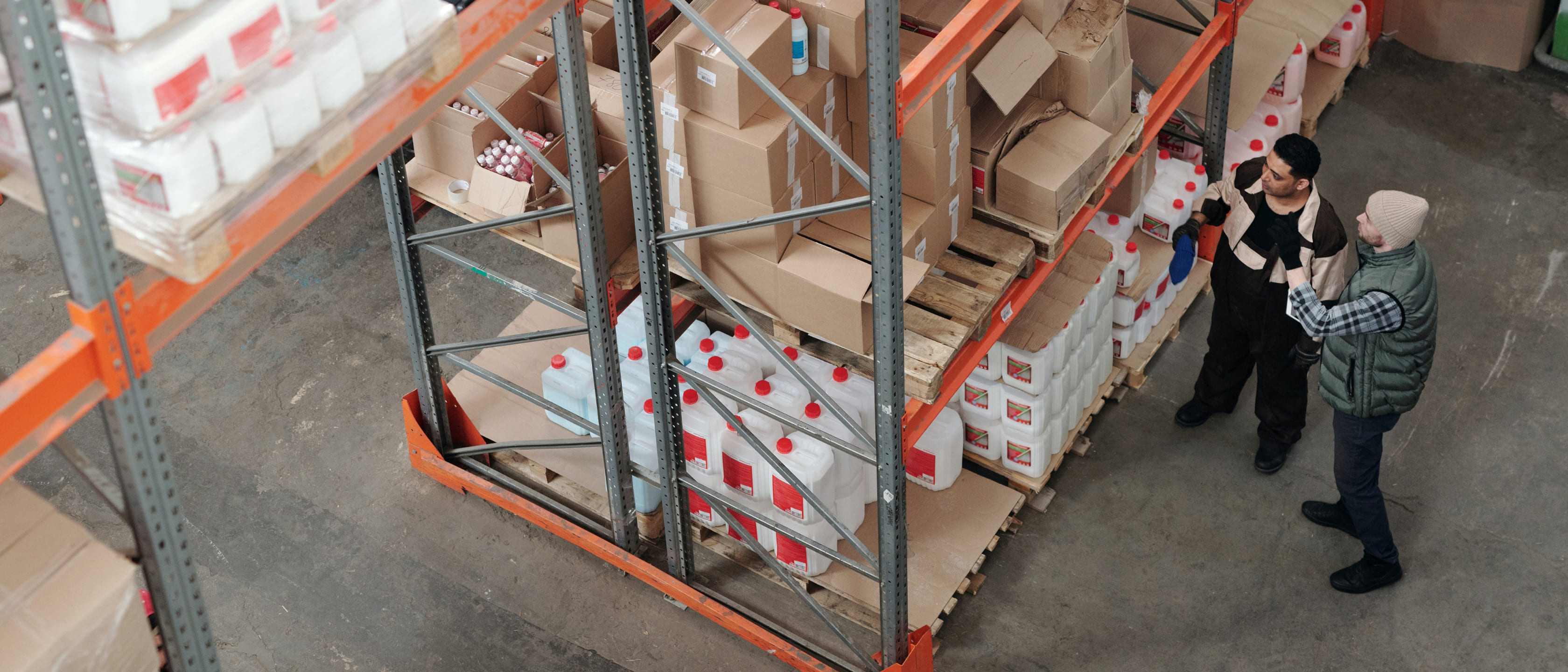 92%
Google Best Practices Score
The Background
Migrating Strobels Supply to BigCommerce with Supercharged Performance
Strobels Supply began as a family business in the 1940s that specialized in industrial distribution in the railcar industry. They now service railcar companies across the United States and in Canada and have expanded to serve every facet of the industry - such as airports, telecommunications and oil and gas.
Prior to engaging Groove Commerce, the company hosted their eCommerce store on Magento 1. The Strobels Supply team saw this as an opportunity for website migration and decided to evaluate both Magento 2 and BigCommerce as a next step. That's when the Groove Commerce team came in to help.
The Challenge
Magento 2 vs. BigCommerce
To help Strobels Supply decide between Magento 2 and BigCommerce, our team explained the features and benefits of each. We described how BigCommerce reduces technical debt and removes server costs, requires minimal technical knowledge post-launch and offers built-in features and functionality to run their entire eCommerce store.
Magento, on the other hand, costs up to 75% more than BigCommerce − burdening businesses with technical debt and ongoing maintenance fees. When companies need to make quick updates to their Magento site post-launch, it can be difficult without a developer's help. Also, Magento lacks the unique built-in features that BigCommerce offers.
Based on this evaluation, Strobels Supply acted upon this website migration opportunity and took the proactive approach − they decided to transition from Magento 1 to BigCommerce.
The Solution
Page Builder Widgets
We migrated the Strobels Supply online store from Magento to BigCommerce to help them create a scalable and intuitive shopping experience. As a part of this process, we leveraged custom designed PageBuilder widgets to make editing the website a breeze. In addition, we leveraged the native power of the BigCommerce platform where possible to get the site live with a rapid timeline.
Leveraging Existing Technology
For Strobels Supply, we leveraged their existing technology stack (aside from their previous platform) to minimize the need for additional training, save time spent on onboarding new systems and reduce costs. This strategy can often help streamline the website migration process and avoid major disruptions to business operations. Overall this approach helped Strobles Supply get to market faster after their migration and spend time focusing on increasing revenue for their business.
Catalog Management
Strobels Supply sells products in bulk and a large catalog of products, so importing in bulk was an important component to this website migration. For this project, we leveraged BigCommerce's native BigCommerce search functionality to help users filter through and find the products they need. Our team also made sure that products could be edited easily and efficiently in the back-end of BigCommerce if they needed updating.
The Results
Overall, our efforts to migrate Strobels Supply from Magento 1 to BigCommerce resulted in significant performance increases. If you're undergoing a website migration and don't know which platform is best for your business's unique needs, schedule time with a consultant below.
92%
Google Best Practices Score
up next
Explore More Case Studies