Strobels Supply
Primary Service: eCommerce Paid Media
Primary Technologies: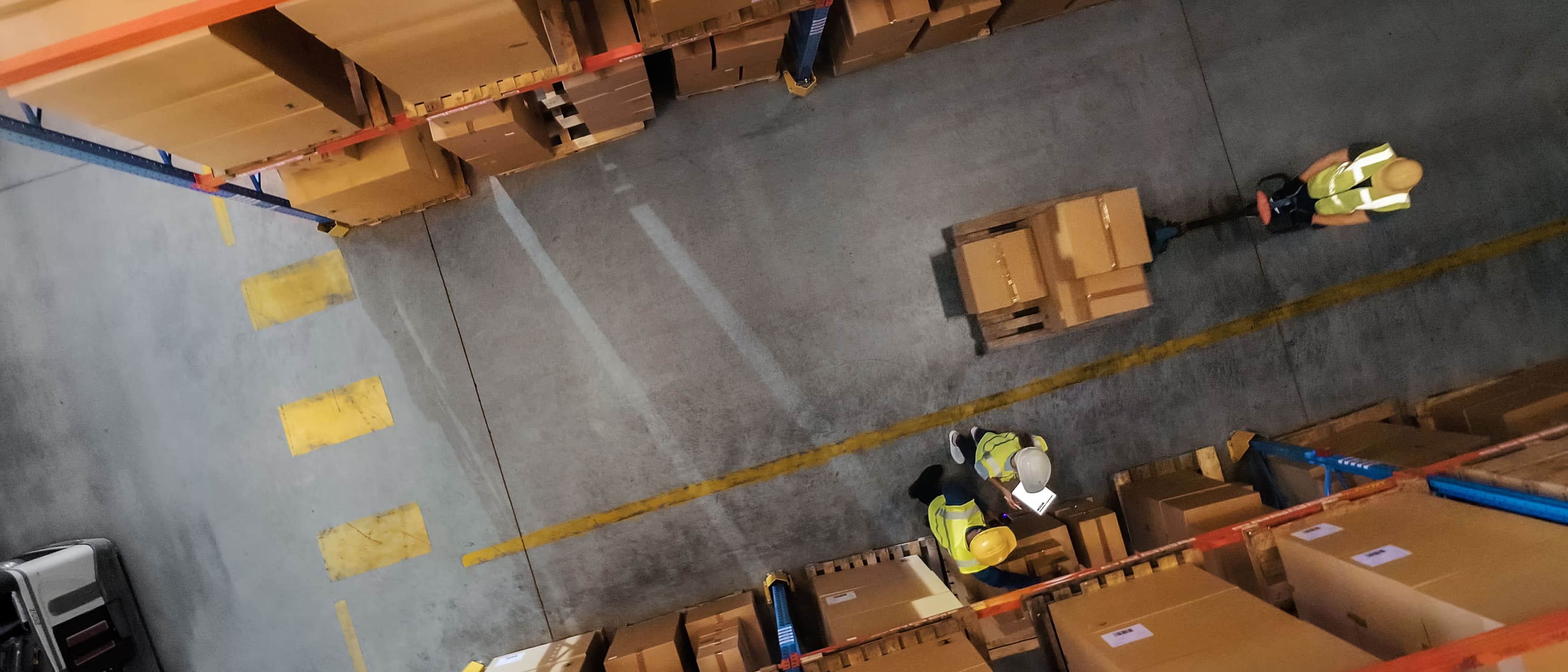 The Background
How Strobels Supply Increased Google Ads Revenue by 185%
Strobels Supply Inc. is an industrial supply distribution and liquid paint application company that was established in 1940 as a family-run business.

Strobels partnered with Groove Commerce originally for a website redesign and later transitioned into a paid media engagement. Our goal was to increase revenue with a modest Google Ads paid media budget.
The Challenge
Modest Media Budget
Before increasing their paid media budget, Strobels Supply generated a conversion rate of 1.02% with an average CPC of $0.29. The team at Groove Commerce was determined to not only increase the conversion rate by increasing the budget, but also maintain a low CPC for efficient results.
Along with increasing the budget, the our paid media management team monitored and made iterative changes to Strobels' paid media strategy. Leveraging smart keywords, dynamic ad groups and negative keywords enabled our team to deliver lasting impact driven results.
The Solution
Increasing Media Budget
The team at Groove Commerce came up with a plan to increase Strobels' paid media budget by 60%. This would allow them to not only reach a larger audience, but to learn more information on their audience's location, interests, etc.
To do this, Groove Commerce tested specific targeting options and narrowed down potential customers who find value in the company's brand. Although increasing their budget was the main driver to improving these metrics, the team incorporated technical tactics that would create efficiency for the budget increase.
Adjusting Bids
Throughout the year, Groove Commerce optimized the ads by adjusting bids, keywords and budget allocation.
In the same month of the budget increase, the team tweaked bids based on target states and audience interests. For example, our team increased bids on the "Business & Industrial Products" interest group and decreased the "Home & Garden - Do it Yourselfers" interest group.
Smart Keywords
The team also utilized Optmyzr, a tool used for maximizing the value of a company's budget for PPC ads, to generate recommendations for keyword opportunities and add relevant terms and negative keywords.
For example, Groove Commerce adjusted an ad keyword type from "3m command hook" to a broadened tape-adhesive ad group. After these changes, Strobels' Google Ads Optimization Score jumped from 80% to 85%.
Dynamic Ad Groups
We also found that campaigns were underspending. As a result, our team made adjustments to broaden the audience to get more traffic through these ads. To do this, Groove Commerce added a new dynamic ad group to the "Top Products" campaign that included dynamic ad targets for all product categories. We also reallocated portions of the budget from a shopping campaign to two search campaigns to improve performances and spend the allotted budget. These adjustments made budget spending more effective, causing a significant increase in revenue YoY.
The Results
Prior to working with Groove, Strobels Supply generated a 1.02% conversion rate and a CPC of $0.29. By increasing their Google Ads spend by 60%, we produced the following results. If you would like more information on how to improve your paid media campaign performance through an optimized eCommerce PPC strategy, schedule time with a consultant below.
up next
Explore More Case Studies