Transforming eCommerce technologies to drive growth.
We started Groove Commerce to help businesses increase revenue online. More than 13 years and hundreds of websites later, our agency is still doing just that. We drive conversions, create beautiful experiences and work tirelessly to make your goals a reality.
Great work starts with strong partnerships.
We focus on both the job at hand and the experience of making it happen. Many members of our agency have been clients themselves at one point, so we know what it's like to be in your shoes. That's why we partner with our clients to provide strategic advice, be a sounding board for new ideas and deliver results you'll feel good about.
Our Approach & Methodology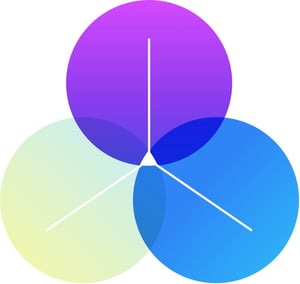 Creative
We believe in the power of aesthetics. Our designers, videographers and animators create refined content that inspires action.
Marketing
Data-driven, outcome-oriented marketing. We obsess over insights and uncover the right strategies to help your business grow.
Technology
From website builds to custom app development, we create the tools to fuel your site's success.
Awards & Recognitions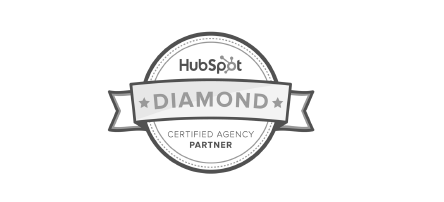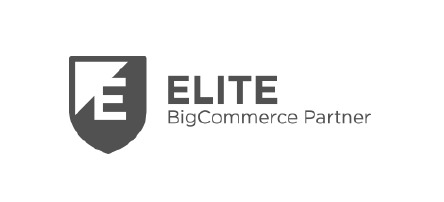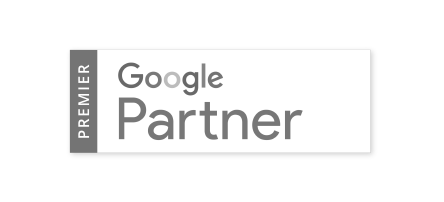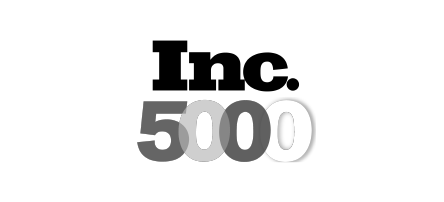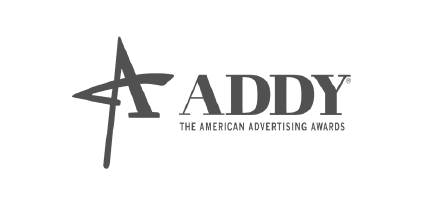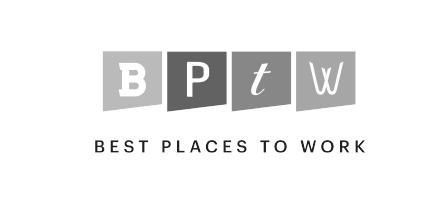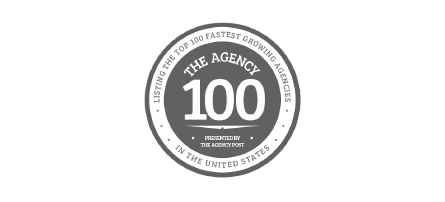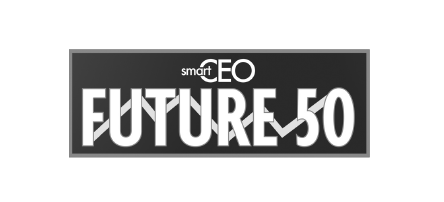 We depend on Groove not just as our web agency, but as our technology and marketing consultants. As true partners, they deliver work that is relevant to our business and often exceeds our expectations. We are thrilled with the custom Cutter & Buck website they've built for us on the BigCommerce platform, as well as the email, SEO, and digital campaign support they've provided.
Deb Kay
Creative Services Manager
Cutter & Buck
Deb Kay
Creative Services Manager
Cutter & Buck
Technology Partners
Subscribe for industry insights and resources.