National Toy Brand
Primary Service: Design & Development
Primary Technologies: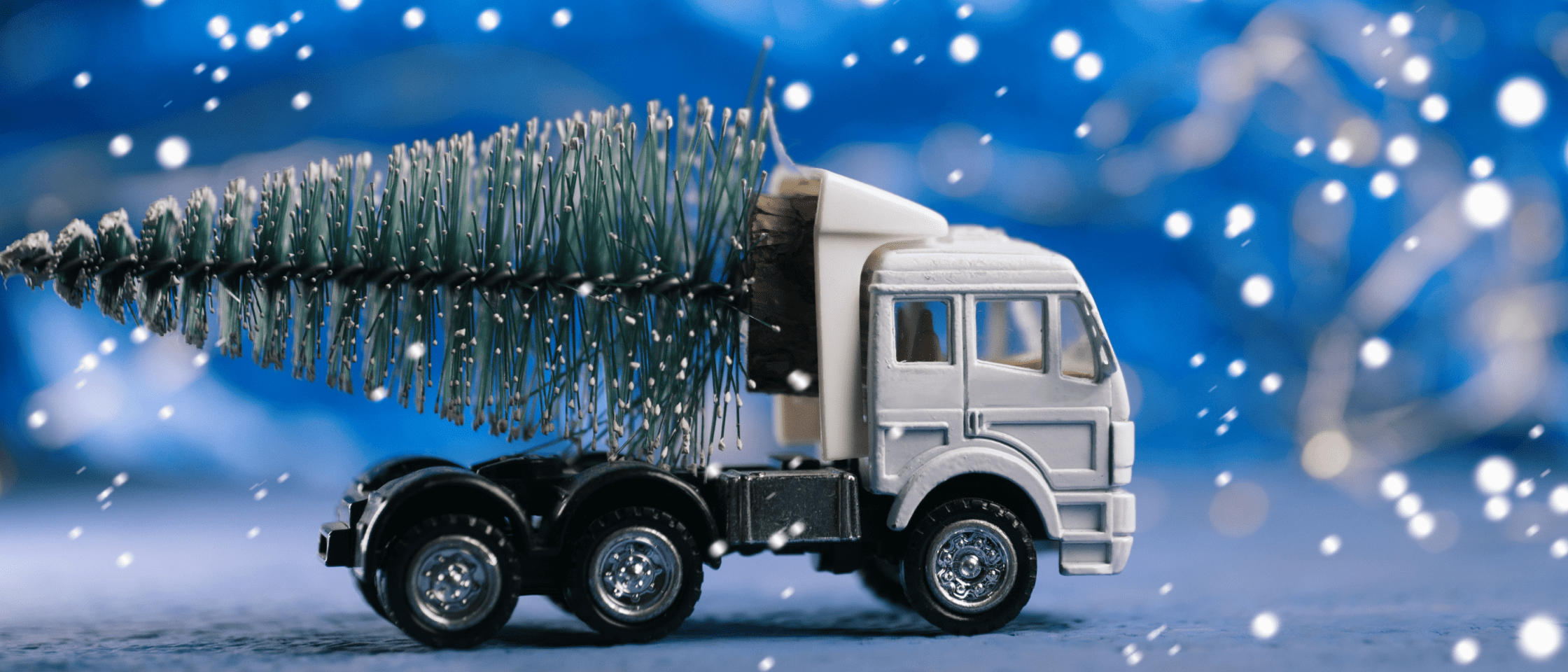 The Background
How This Toy Brand Nailed Their Cyber Week Landing
Note: This retailer requested that our agency sign an NDA that prohibits the use of their name or likeness in any externally facing materials we produce. For that reason we refer to this brand under the moniker "Nationally-known toy brand" or other similar titles.

This household name of a toy manufacturer releases 2 to 4 products every year. When the products are released, loyal fans flood the site with an extremely high volume of traffic and orders. This volume typically subsides after 2 or 3 days, and a normal sales volume is retained until the next product release.
The Challenge
Prior to working with our agency, this toy brand faced constant issues surrounding order volume and fulfillment. Although they were already on BigCommerce, the existing setup and data management approach resulted in a poor front and back-end user experience.

Specifically, this brand struggled with shipping logistics and how file data was pushed to their fulfillment center. After years of repeating the same issues, the toy brand's leadership knew it was time to make a change.
The Solution
Observe & Learn
To address these challenges, Groove Commerce looked at what the toy brand's previous agency was doing and sought ways to improve its functionality. This included examining how and when data was pulled and finding ways to make the process more efficient. With orders reaching up to 1400 per minute, it was crucial to find a way to transfer data efficiently before the next set of data came through.

While observing how this brand's existing agency handled the product launch day, we uncovered many areas for improvement. Customers were unable to access the site, those who got through couldn't add products to their carts and those who could add products to their carts could not check out. On the back end, order information was missing required data within the first 5 minutes that a new product release went live.
Our Strategists Take Complete Care
No matter the merchant, we always have the right offering to solve today's challenges and plan for tomorrow's goals. What has been historically referred to in the eCommerce industry as "managed services" we have renovated with new benefits which we refer to as Complete Care.

From custom eCommerce design and development, to conversion rate optimization and accessibility compliance - by committing to a Complete Care plan you can rely on your own dedicated team of eCommerce experts to fix and improve your online shopping experience.
Ramp Up Resources
Groove Commerce worked closely with BigCommerce to ramp up the back end resources of this brand's store during their most crucial times. As an Elite partner of BigCommerce, we were able to collaborate on efficient and effective ways to implement the necessary changes.
Streamline Data Management
Our team implemented an entirely new data management process. This new schema more efficiently (and effectively) sent data to the client's fulfillment center. The end result was that 100% of the right data was sent at the right time, with no missing records along the way.
The Results
In the three months after our fix compared to the previous year, we recorded the following KPI improvements:
The most recent example of our success was the holiday toy launch. Unlike previous years, the launch went smoothly and was considered a "well-oiled machine" by the client. Any time the client has suggested an area of improvement, we have been able to implement a better solution. For instance, when the client requested a custom solution for a teacher's STEM form, Groove Commerce was able to build and process form submissions into a custom database.
up next
Explore More Case Studies